There are countless great ways to celebrate your birthday in Tinseltown. No really - we mean it! Offering the perfect mix of vibrant chaos and bohemian chill, there's a little something for everybody here. From catching your favorite comedians live on the Sunset Strip to soaking up the views of the city at the Griffith Observatory, L.A. is the place to celebrate in style. Whether it's your 18th or your 50th, there's sure to be something to pique your interest and make this milestone something to remember. Still having trouble narrowing down your options? Don't fear! Whether you're planning an intimate gathering, a big birthday bash or a fun treat for yourself, we've got you covered with the very best that the city has to offer. Have a read through our list of some of the best birthday activities in Los Angeles! No matter how you decide to celebrate in the City of Angels, we're sure you'll have a blast!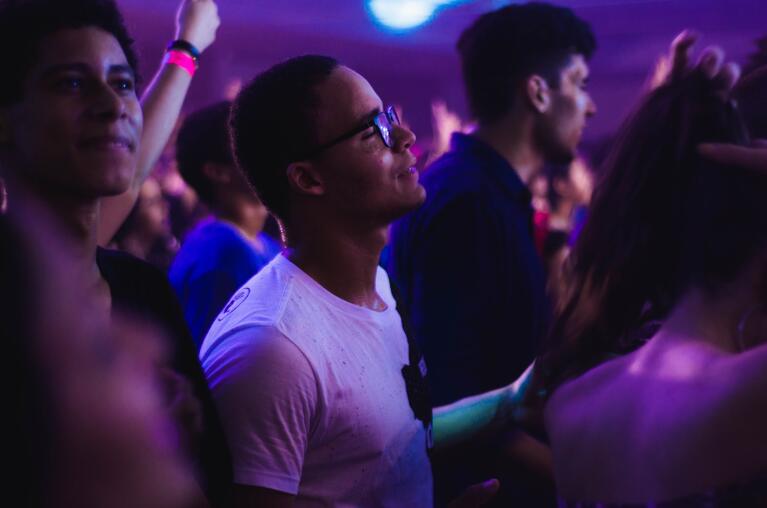 Have a Laugh
How about getting older with some friends and spending the night at the comedy club? As the entertainment capital of the world, of course Los Angeles is home to some of the best comedy spots in the world - from highly-acclaimed venues to hole-in-the-wall dives, the city pretty much has it all. If you're looking for familiar faces trying out some of their newest side-splitting material, we suggest heading over to the Sunset Strip. Running right through the center of West Hollywood, this emblematic 1.5-mile stretch is home to some of the best clubs in America. Some of our favorite places include Laugh Factory, The Comedy Store and Hollywood Improv. Or, if you want a more laid-back atmosphere, we recommend checking out the smaller clubs in Silver Lake and Koreatown. In these spots, you're more likely to stumble across up-and-coming talent, quirky drag acts, sketch shows and more. Vibrant and fun, we couldn't think of a better way to spend a night out on the town in Los Angeles.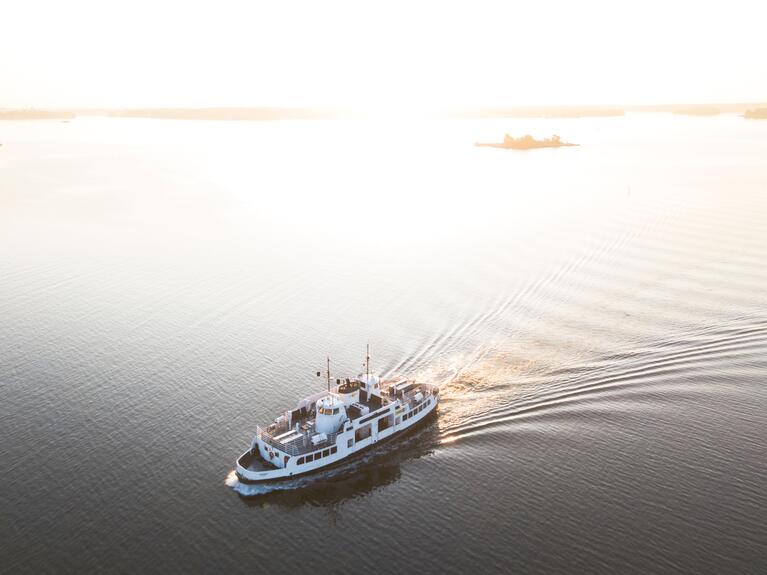 Take a Trip


 
If you're looking for something a little different to celebrate your special day - don't worry, we've got you covered! Offering the perfect day trip with a hit of escapism, Catalina Island is one of Southern California's most underrated hidden gems. Catch the Catalina Express from Long Beach to make your way over to this convenient location set about 30 miles just off the coast of California's mainland. Billed as the ''Hidden Paradise in Southern California'', this spot has much to offer all types of travellers. The city's main tourist hub is Avalon, which boasts great shopping and unbeatable dining, as well as some of the island's top attractions. Some of our favourites include Catalina Island Museum, Lover's Cove and Catalina Casino. The island is also a great spot for nature lovers, with stunning palm-fringed beaches and exciting adventure activities to choose from. Try testing your bravery by ziplining over Descanso Beach, or hiking across the island's mountainous coastline. A thoroughly brilliant excursion, this charming island is the epitome of fun and relaxation.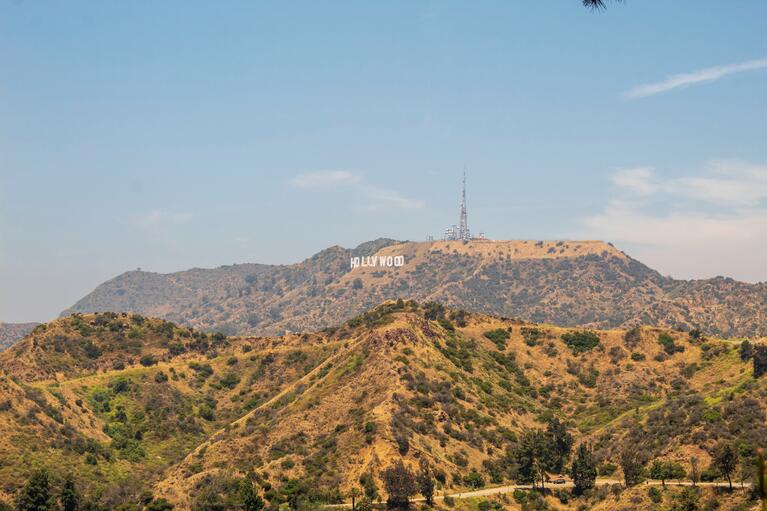 Spend the Day in Nature
If you feel like a physical and mental challenge to prove that you're just as young as you were yesterday, head over to Griffith Park where you'll find magnificent slopes and scenic, pristine trails for miles. Covering over 4,000 acres, this fantastic emblematic greenspace is known for being one of the largest municipal parks with urban wilderness areas in the United States. Of course, there's a whole lot to see and do here, though one of the most popular activities has got to be walking the trails which provide panoramic views of the iconic Hollywood Sign. Keep your eyes peeled en route, since the attraction is home to a wide array of wildlife - visitors can expect to see everything from foxes and deer to bobcats and even the occasional mountain lion! Aside from the park's popular hiking trails, this spot is also home to some great Los Angeles attractions. Standing out as one of our favorites, the Greek Theatre is a great place to enjoy concerts and performances set against the natural backdrop of Los Angeles. And if that doesn't quite take your fancy, head over to the Los Angeles Zoo and Botanical Gardens at the northeast corner of the park to see some furry (or slimy friends). You can even see remnants of the Old Los Angeles Zoo which shut way back in 1966 on the east side of the park. Complete with abandoned animal enclosures and cages, this spot is now been turned into a unique picnic spot with tables and chairs.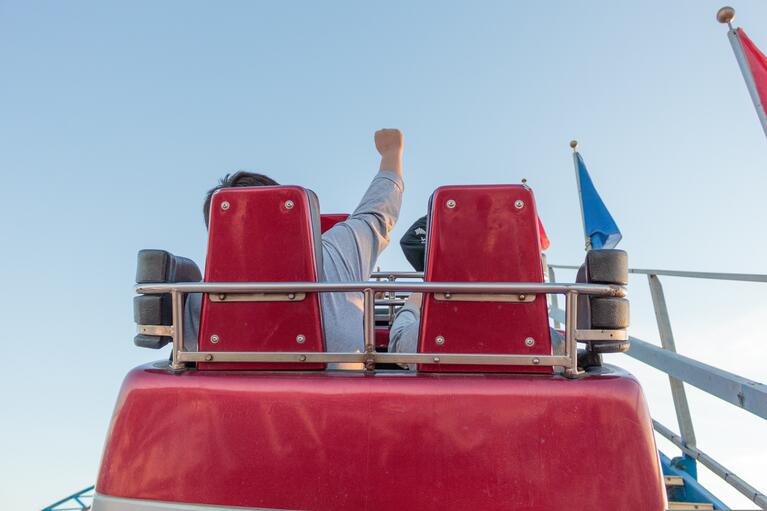 Have a Blast!
Another one of our favorite places to celebrate in L.A. has got to be Six Flags Magic Mountain. Perfect for any adventurous types visiting the city, this iconic attraction does just what it says on the tin: offer world-class entertainment for all ages. As one of the most popular theme parks in the U S of A, the park draws in over 30 million visitors each year - and it's easy to see why! Visitors are guaranteed a great day of fun, with over 19 rides and attractions to choose from - the most of any amusement park in the world! Go up high, dip down low and enjoy adrenaline-pumping twists and turns on some of the best award-winning rides in the world. Or, make a splash at Six Flags Hurricane Harbor, a fun-filled aquatic experience located right next to the amusement park! Whether you're a kid or just young at heart, this spot is sure to put a huge smile on your face.




There are a lot of ways to celebrate a birthday in Los Angeles - but who would have expected anything less? Whether you're looking to grab a drink at one of the city's most iconic comedy clubs or take it easy exploring Griffith Park, you're sure to have a blast!  Explore the area to its full potential with GoCity's All-Inclusive Pass or Explorer Pass. If you'd like to know more, connect with us on Instagram and Facebook. With Go City, you can see more, for less.