Los Angeles is a fantastic sprawling metropolis with its own unique character. Boasting an endless list of top tourist attractions, fun things to do, and points of interest to explore, it's no wonder why the city ranks so high on many peoples' travel bucket lists. With the perfect mix of quirky chaos and laidback bliss, the city never falls short of great things to see and do.  And whilst one week might not seem like enough time to experience all that L.A. has to offer, with the right planning you're sure to have a blast! Still daunted by the prospect of visiting a new city? Don't worry - you've come to the right place! From must-see sites to cool hidden gems, we've rounded up some of our favorite things to do in the city.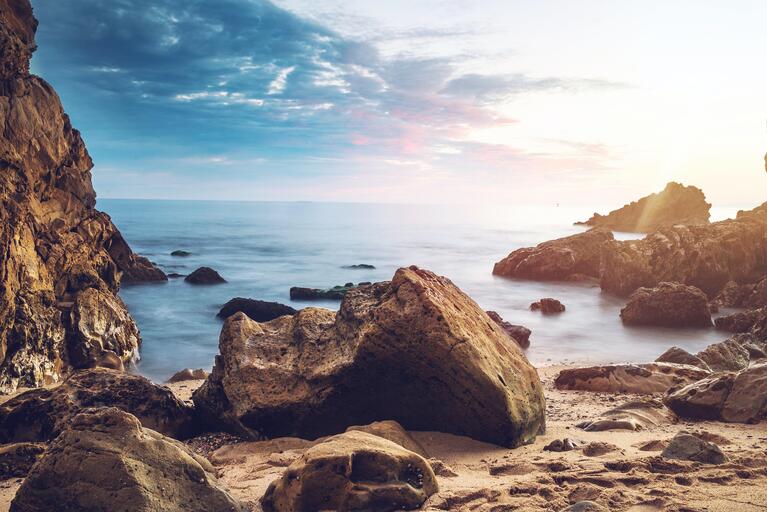 Day 1 - Hit the Beach
What better way to kick off a vacation in Los Angeles than by hitting the beach? Whilst there are countless great beaches in the city, one of our favorites has got to be White Point/Royal Palms for its exceptional beauty and panoramic views. The area was first discovered by Spanish explorers way back in 1770, and has since become a popular nature attraction for locals and tourists alike. Today, visitors can enjoy sea life in its natural habitat at the site's wonderful tide pools. Along the shore, you'll be able to view sea stars, hermit crabs, anemones, and other fantastic marine creatures. Be sure to time your visit for when the tide is out so you can avoid getting wet! Other popular activities to do here include swimming, surfing, scuba diving and more. There is also a children's playground and small park at the top of the bluff. We recommend staying until dusk, so you can watch the sun set over the Pacific Ocean and Catalina Island.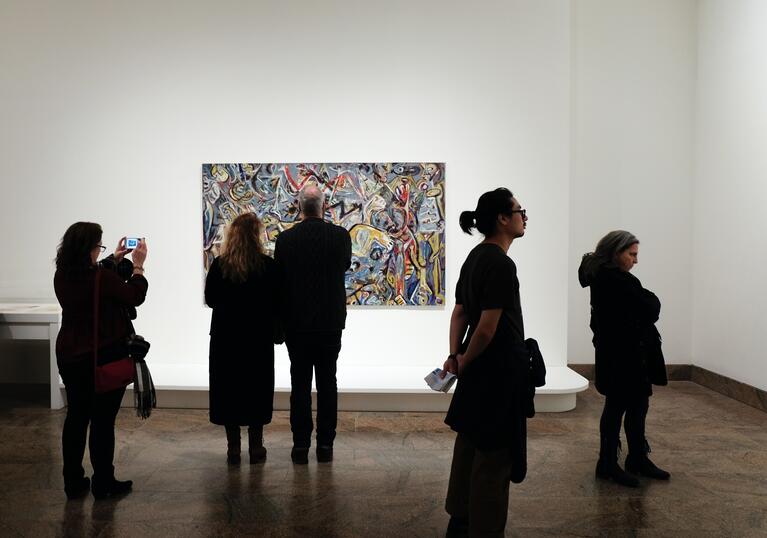 Day 2 - Get Cultured
True to its reputation for innovation and creative thought, Los Angeles is home to some of America's finest cultural institutions. For those who are having trouble choosing between some of the city's best art museums to visit within the short space of a week, we recommend checking out the LAMCA. Founded in 1961, the institute is recognized as the largest of its kind in the western United States. Upon entrance, visitors can enjoy an impressive and expansive collection featuring over 150, 000 works. The repository spans from ancient times right through to the present day, so you know that there's a lot to see here. Highlights include Andy Warhol's famous Cambell Soup paintings, some of Picasso's best works, and the Urban Light installation. A thoroughly fantastic cultural experience, this one is not to be missed!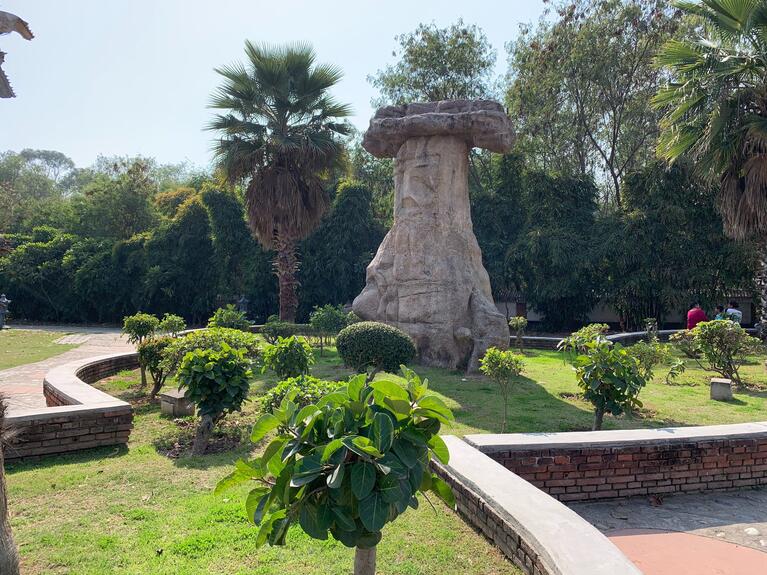 Day 3 - Explore Nature
With all of the glitz and glam, it'd be pretty easy to overlook one of L.A.'s most desirable attributes - its wonderful natural beauty. Still, we don't recommend making a trip to such a startling beautiful area without checking out some of its most fantastic nature parks. Standing out as one of our favorites, Descanso Gardens is a 150-acre botanical park located just a short drive from downtown. This natural treasure offers the perfect break from the city complete with gleaming ponds, flower gardens and trailing forests. Reconnect with nature and amble through the park's wide collection of fruit orchids, or explore its magnificent oak woodlands. This spot is also home to the largest concentration of camellia plants in the Western Hemisphere. And if you're an animal lover, you're just in luck! The park is also known for its incredible biodiversity, with over 100 species of birds, as well as turtles, deer, bobcats - and even the occasional bear. The perfect spot for all nature enthusiasts, this picturesque oasis provides the perfect way to spend a sunny day in Los Angeles.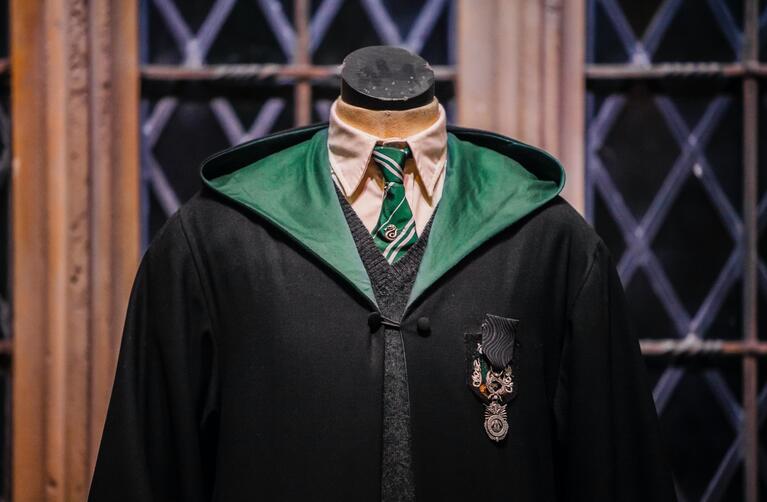 Day 4 - Head to the Museum
Los Angeles solidified its position at the very center of the world entertainment industry long ago. Today, visitors can learn more about how L.A. came to be known as the city of fame and fortune through a number of its most prized institutions. Inaugurated in 2021, the Academy Museum of Motion Pictures stands out as one of the city's top visitor attractions dedicated to the history, technology and artistry of the American film industry. It is the first large-scale museum of its kind in the United States, and certainly one of the most impressive. Though the institute is young, its repository is remarkable, with over 13 million objects to be enjoyed. Highlights include Dorothy's ruby slippers from The Wizard of Oz, the typewriter used to write Alfred Hitchcock's Psycho, and the only surviving shark model from Jaws. Combining the fun with the educational, this stop is a total dream for all cinephiles.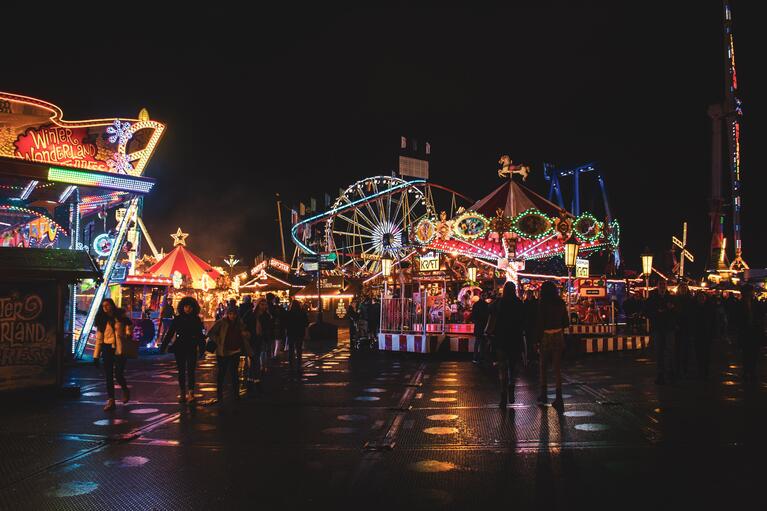 Day 5 - Spend a Day at the Pier
If you're looking to experience the true nature of the city, we recommend making a trip to the Santa Monica Pier. Vibrant and bustling with life, this historic L.A. attraction is packed with a whole myriad of fun things to see and do. Perhaps one of its most beloved hotspots has got to be Pacific Park, an admission-free theme park with world-class entertainment, fantastic restaurants, shopping, and much more. But if rides aren't quite your scene, we suggest checking out the Heal the Bay Aquarium. With over 100+ local marine and animal species, this spot provides a fascinating glimpse into underwater life. In addition, the pier has long served as a popular spot for deep sea fishing for both amateurs and seasoned anglers alike. Its fishing decks grant spectacular views of the Pacific whilst allowing visitors great access to some of the best catches in the area. A total crowd-pleaser, this spot surely won't disappoint.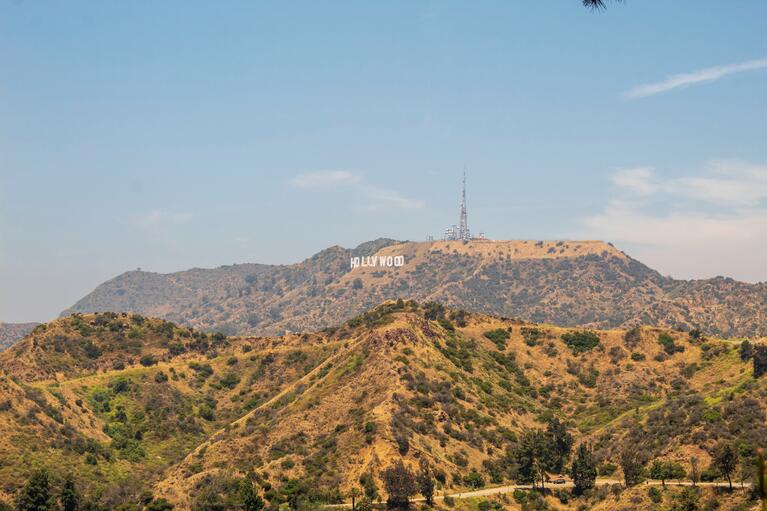 Day 6 - See the Hollywood Sign
Of course, a trip to Los Angeles just wouldn't be the same without checking out the Hollywood Sign. Standing as a global symbol of glamor and ambition, this spot has been enchanting visitors way back since its completion in 1923. To get the best views, we suggest heading over to The Griffith Observatory - though you can't get up close to the famed landmark, you can get great views and take photos from afar. We recommend staying until dusk, so you can watch the sun set over the sign. We couldn't think of a better way to end a week in Los Angeles!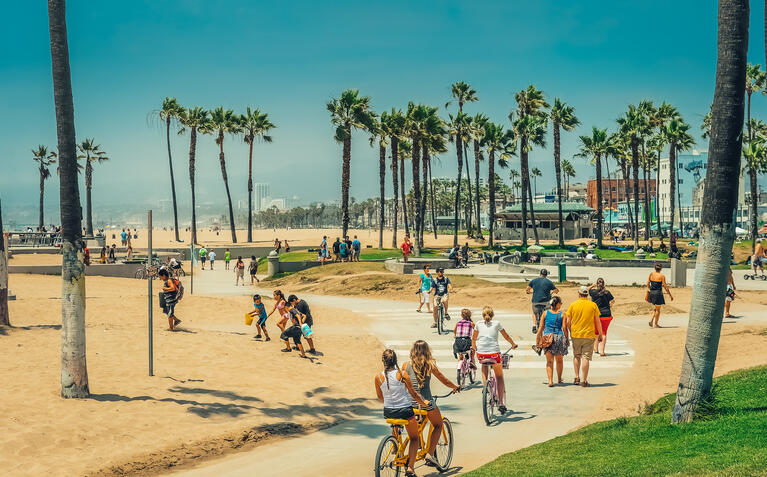 Culturally-rich, exciting and bursting with life, Los Angeles really has it all! From famed historical landmarks and nature parks to brilliant cultural institutions, a week should be just enough to provide a real slice of the L.A. life. Explore the area to its full potential with GoCity's All-Inclusive Pass or Explorer Pass. If you'd like to know more, connect with us on Instagram and Facebook. With Go City, you can see more, for less.