When you are traveling and your family is hungry, the last thing you want to do is spend a lot of time poring over a map or reading reviews to figure out where to go to eat. When kids get hungry, it's best to feed them - fast. Here's a list of a few family places to eat in the Los Angeles area that are guaranteed to please. Located at 5773 Wilshire Boulevard, Marie Callender's Grill has an innovative menu that will tickle your refined taste buds and also please the palette of little kids. Start things off with a fresh salad like the Mediterranean Chopped Salad or the Chinese Chicken Salad before moving on to entrees like the signature mesquite-grilled, slow-smoked Tri-Tip or expertly-cooked, hickory-smoked Baby Back Ribs. Marie Callender's Grill also proudly offers a kid's menu with popular selections like Slider Burgers, Golden Chicken Strips, Macaroni & Cheese or unlimited trips to the Kid's Produce Bar.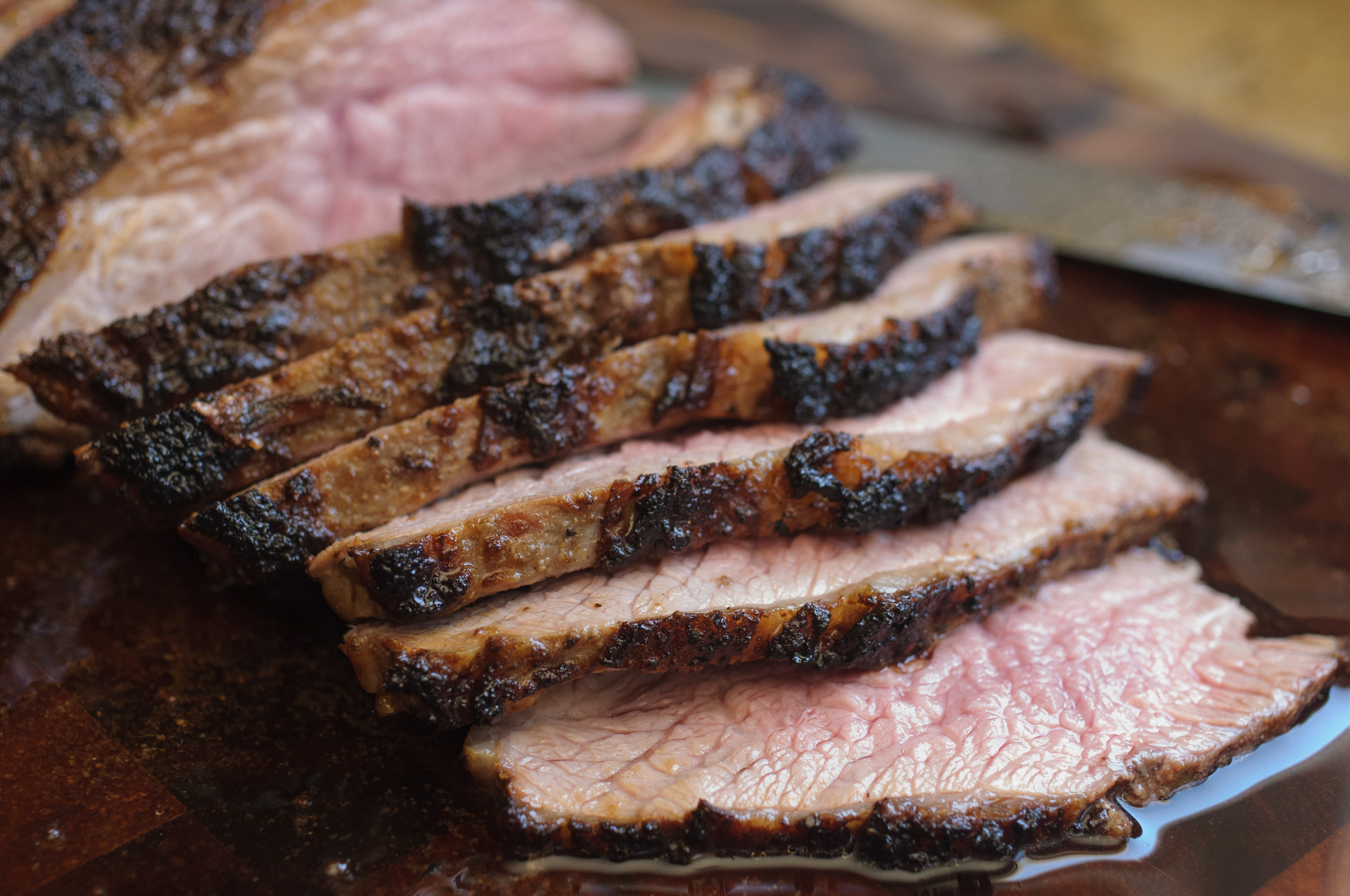 Although you might not think of Los Angeles as being a city that offer delicious deli food, that's actually not the case. Brent's Delicatessen & Restaurant at 19565 Parthenia Street is a family-owned business that has been serving up delectable deli sandwiches for over 40 years. The food at Brent's Delicatessen & Restaurant is so popular that they delivery anywhere in Southern California (as far north as Santa Barbara and as far south as San Diego) and the staff is almost fanatical in their dedication to outstanding customer service. With classic deli favorites like Stuffed Kishka and Farfel, Beef Stuffed or Chicken Stuffed Cabbage, Fried Kreplach with Grilled Onions and Grandma Eva's Noodle Kugel and a kids menu that features Mini Waffles, Ella's Silver Dollar Pancakes, Peanut Butter & Jelly and Taylor's Grilled Cheese, Brent's Delicatessen & Restaurant will delight the entire family. (If you want another option, there's also Langer's Delicatessen-Restaurant at 704 South Alvarado Street.)
With numerous locations in the Los Angeles area, In-N-Out Burger is quite possibly the best fast-food franchise in the country because the chow is so good it hardly seems like it should qualify as "fast" food. A simple menu featuring 100% pure beef patties served with hand-leafed lettuce, tomato and onions stacked high on a freshly baked bun, In-N-Out Burger is hands-down the best place to pop in for grub on the go. Need things to do in Los Angeles? Save up to 55% on admission to top attractions like Universal Studios Hollywood and Madame Tussauds Hollywood with a LA discount attractions pass by Smart Destinations. Learn more!