Madrid is the perfect destination for an adult-centric getaway. Sophisticated galleries, fine dining, romantic picnics, or riding through the streets on an electric Segway - whatever you consider fun, Madrid has it.
Whether you're looking for something romantic or just a vacation with friends, Madrid is a brilliant choice. If you're looking for inspiration for things to do in Madrid for adults, couples, or just grown-up fun, this list is the perfect starting point.
Watch a live Flamenco show
Spain is the birthplace of Flamenco. It came to Madrid in the 15th century as a folk dance, and now it's one of the most popular forms of Spanish dance around the world.
You can find performances all over the city, and you can catch one of the best Flamenco experiences at Torres Bermejas. With authentic costumes, mesmerizing choreography, and world-class musicians, it'll certainly be a night to remember.
With Go City®, you also receive a 20% discount on food and drinks.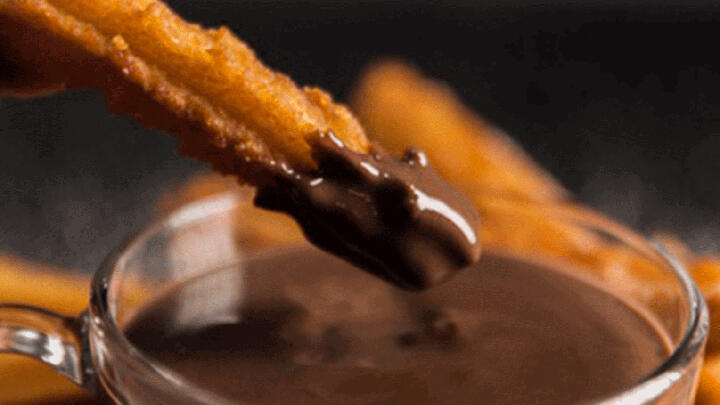 Chocolates and Churros Segway Tour
Whoever thought to combine delicious churros (fried dough, usually dipped in sugar and chocolate) with the excitement of touring the city on a Segway is a genius!
Madrid is a very walkable city, but you're on vacation. Why not try something new? Helmets, a reflective waistcoat, and an English-speaking guide are all included, so safety isn't an issue.
Tour the city in style, stopping at some of the most iconic landmarks, such as The Royal Palace and Plaza de Ópera, before ending with a bellyful of crispy, doughy churros.
The Chocolate and churros Segway tour is a unique way to experience the Spanish capital, and one of the best things to do in Madrid for adults.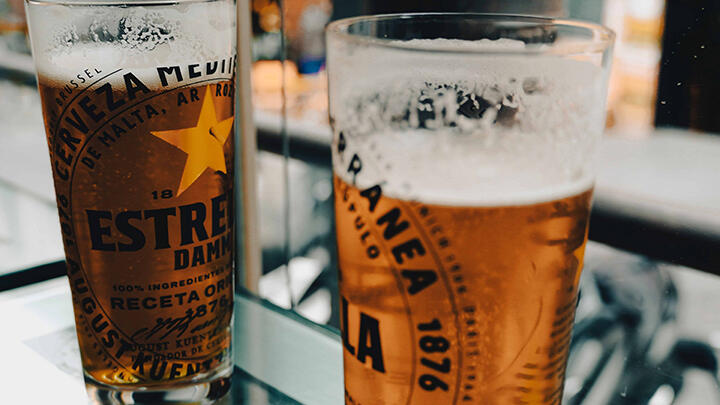 Experience Madrid's renowned nightlife
Madrid is a vibrant city filled with incredible nightlife. Some of Madrid's most popular nightlife spots are Chueca, Malasaña, and Huertas, to name a few.
Madrid's nightlife scene is very diverse, offering everything from jazz bars and traditional Spanish music to nightclubs, with top DJs spinning the latest beats.
Keep in mind that most clubs open around midnight, but don't start getting lively until around 2 am, with some staying open until 6 am.
If that's a little late for your taste, there are plenty of opportunities for earlier pub crawls, rooftop bars, or watching live music around the city.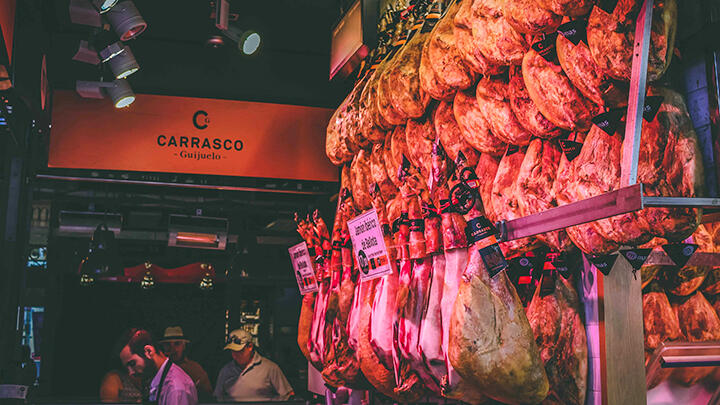 Visit one of Madrid's amazing markets
If shopping's your thing, Madrid is your city.
The Downtown area of Madrid is the city's primary shopping district. Most shopping takes place on the streets around Puerta del Sol; here you'll find the most shops and the most famous street in Madrid, Gran Via.
But, if you're looking for something unique, it's worth exploring Madrid's many street markets. From gourmet food stalls to obscure collectibles in a railway museum, Madrid has a vast selection of markets.
Some markets worth exploring include Mercado de San Miguel, Mercado de Maravillas and Mercado de Motores.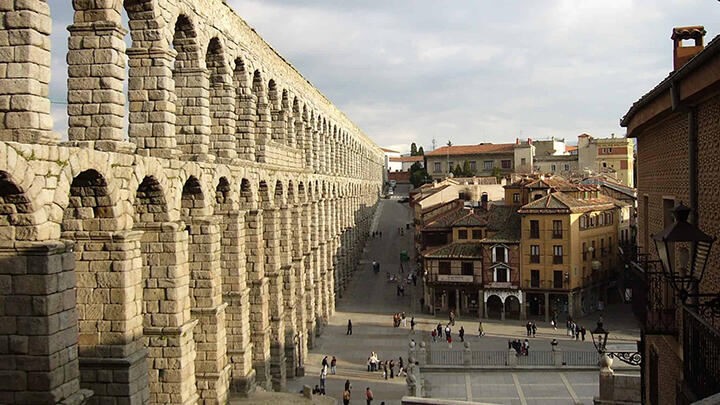 Toledo and Segovia day tour
Toledo is an ancient city full of history and culture. It was once the capital of Spain and is one of the oldest cities in Europe. It's also one of the most beautiful cities in Spain and you can get there from Madrid as part of a day tour.
Segovia is Spain's hidden gem. It's an old Roman city that's full of beautiful architecture, amazing food, and stunning scenery.
You can tick off two UNESCO World Heritage Site in one day with your Go City® attraction pass, with a guided tour of Toledo and Segovia.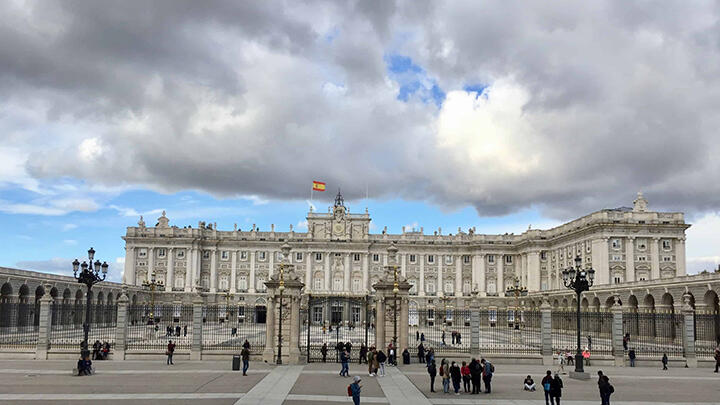 Explore the Royal Palace of Madrid
The Royal Palace is the official residence of the King of Spain, but don't expect to bump into him as it's now only used for state occasions.
It's an enormous building, the biggest functioning royal palace in Europe, with over 3000 rooms. Taking a tour of the Royal Palace is like stepping into a time machine, with exhibits that date back as far as medieval times.
If you're taking a guided tour of the Royal Palace, it's worth going early. It's one of the most visited attractions in Spain, so it can get quite busy.
MAPFRE Foundation Art Exhibitions
The MAPFRE Foundation is one of the city's top museums. It houses a vast collection of works by some of the most famous artists in the world, from Salvador Dali to Pablo Picasso.
While one of the smaller galleries in Madrid, the MAPFRE Foundation Art Exhibitions showcase notable artists from the 19th and 20th centuries with some of the finest surrealist art ever created.
The museum's permanent collection is constantly changing, so there's always something new to see.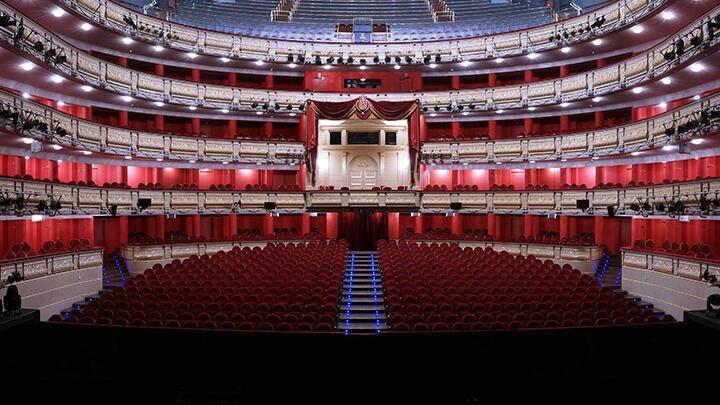 Take in a show at the Teatro Real
Teatro Real is one of Madrid's top attractions. It's one of the most beautiful theaters in the world and has an impressive history dating back to 1818. It's also home to the famous Spanish National Opera and Ballet companies.
Get dressed up in your finest to watch an opera, ballet, musical, or concert performance. Shows run throughout the year, and you can check their official calendar for all the current events.
Tickets sell fast, so try to book as far in advance as possible.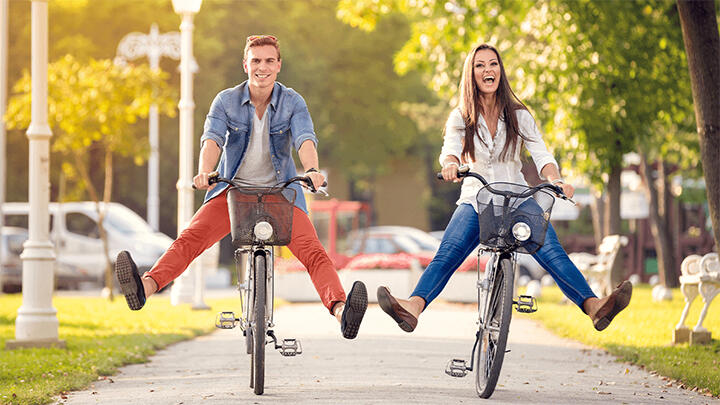 Enjoy a picnic in Retiro Park
Take a break from the hustle and bustle of city life and relax for a few hours, enjoying a romantic picnic in Retiro Park.
While crowded on the weekends, during the week, it's the perfect getaway to enjoy some quiet time with friends or loved ones. Home to over 1,000 species of plants, a stunning lake and rose garden, it's the perfect place to disconnect and savor the tranquility.
If sitting around doesn't excite you, get on your bike and explore the 350 acres. Take a two-hour guided bike tour of Retiro Park and explore every corner. Your guide will fill you in on the history and cultural significance as you cycle around this iconic park.
End the day with a beautiful sunset view
After all that exploring, culture, and adventure, finish your Madrid experience by enjoying a stunning sunset from an ancient temple.
The Temple of Debod is an Egyptian temple in the Parque del Rey, built in the 2nd century BC. It was once part of an Egyptian temple complex, given to Spain by Egypt in 1968. It's now one of the best places in Madrid to see the sunset.
Next to the Royal Palace of Madrid, it's open to visitors from Tuesday to Sunday from 10 AM to 8 PM, and the entrance is free.
As it's up on a hill, you'll get a stunning view as the sun sets on the city of Madrid below.
The perfect end to a perfect trip.
Save on Admission to Top Madrid Attractions
Explore the best things to do with a pass for Madrid by Go City®. Select from top attractions with our All-Inclusive and Explorer passes, where you'll enjoy access to galleries, museums, tours much more.
Share Your Adventure with Us
Tag @GoCity in your vacation photos and we'll feature you on our page. Follow the Go City Instagram and Facebook channels for exclusive competitions, special offers and events to help you make the most of your travels.