Forever fun and easy to love, Miami makes the perfect short getaway any time of the year. Famed for its picturesque beaches and vibrant nightlife, the city is one of the most popular tourist hotspots in the United States – and it's easy to see why. Interesting things to do there run the gamut – from world-class cultural institutions and historic landmarks to fantastic shopping opportunities and restaurants, you'll be spoilt for choice. Still, planning a trip to a new city can be pretty daunting. Where do you even begin? How do you choose one attraction over another? If you're planning a trip to the Magic City and are struggling to make sense of it all, don't worry, we've got you covered! Have a read through our list of the best things to see and do in the area. Miami is what you make of it, so however you choose to spend your vacation, we know that you'll have a blast! 
Day 1 - Rejuvinate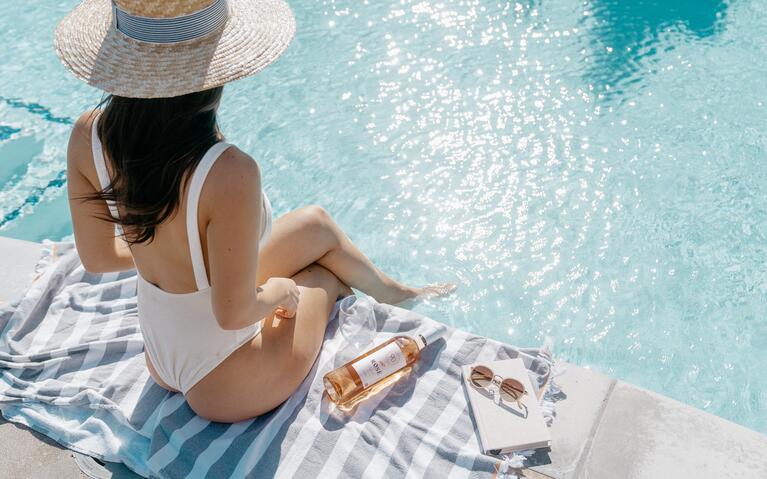 Since travelling can knock the energy out of a lot of people, we recommend taking it slow on your first day in the city. There are a lot of ways to relax in Miami, but one of our favorite spots is the Venetian Pool. This beloved aquatic attraction was built into an abandoned rock quarry in 1921, and has been serving the local community ever since. Standing out from all other attractions of its kind, the pool is well-recognized for its unique beauty and architectural features. It is built in Mediterranean Revival style to reflect the local community, and utilizes a large amount of coral for ornamentation. Perfect for a refreshing dip on those long hot Florida days, this spot is filled with fresh water daily from artesian wells and features refreshing waterfalls and water-filled caves. For those who like to soak up the sun, there is an area with lounge chairs and umbrellas where you can kick back with a book and take some time for yourself. Beautiful, calm, and luxurious, too, this place is great for recharging after a long journey. 
Day 2  - Explore the City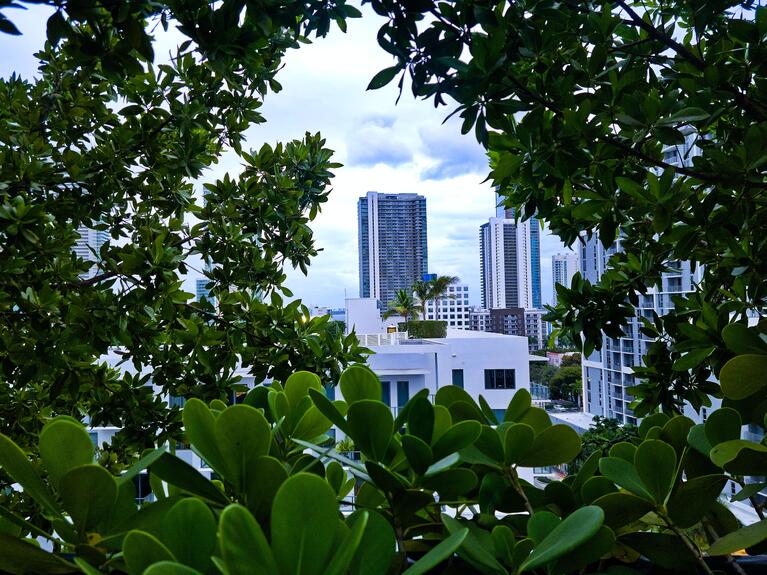 Now that you've had time to rejuvenate, it's time to see the city. One of the best places to start for this is Coconut Grove, affectionately known as the ''The Grove'' by Miami locals. As the city's oldest continuously inhabited neighborhood, this scenic spot is great for exploring. If you're an architecture buff, we highly recommend checking out the Vizcaya Museum and Gardens – a lavish Mediterranean Revival estate. Here you can take self-guided tours to see how the wealthiest lived during the first half of the twentieth century. Another popular visitor attraction in the area is Biscayne Bay on the eastern border of the area. Visitors can take sailing lessons or simply enjoy a bite to eat at one of the site's many great waterside cafes and restaurants. We suggest setting an entire day aside to explore The Grove, since there's so much to see and do here. Go for a casual stroll and enjoy the many farmers' markets, galleries and boutiques which flank these historic streets. A charming and unique district of Miami, this spot is well worth the visit. 
Day 3 - Soak Up the Sun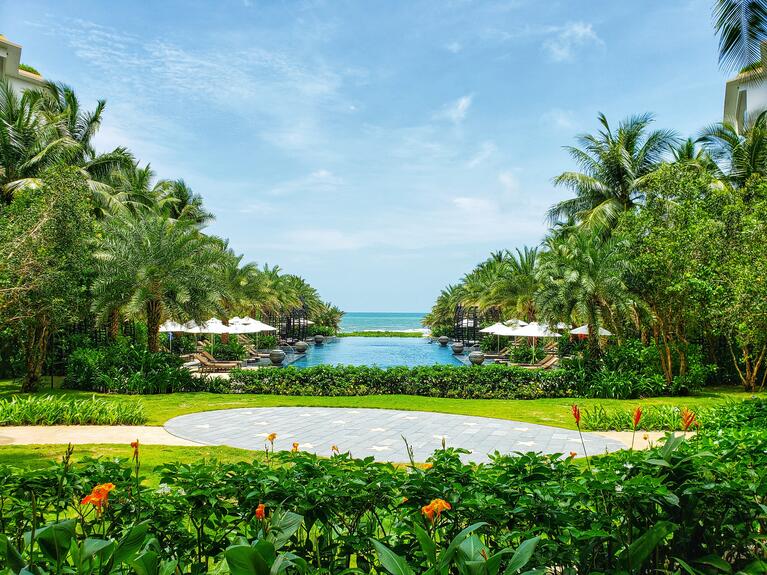 Since Miami is well-recognized for its year-round beautiful weather and lush greenery, it'd be a sin not to check out one of the area's gorgeous green spaces. To truly take in the captivating natural attributes of the city, we recommend heading over to Fairchild Tropical Botanic Garden. Located in Coral Gables just south of the city, this 83-acre landscape is famous for its expansive and delightful collection of exotic flora. Established way back in 1936, the park was named after renowned botanist David Fairchild, as it displayed his unique plant collection which was brought back from his world travels. Walking around the site, there's no doubt you'll be blown away by all that there is to see here. Think magnificent towering banyan trees, romantic trailing vines and vibrant flowers of all kinds. In addition, this spot is home to the largest tropical bamboo collection in the world, with over 125 species to see. A treasure trove of natural beauty, this place is a total must-see for all nature enthusiasts. 
Day 4 - Discover the Area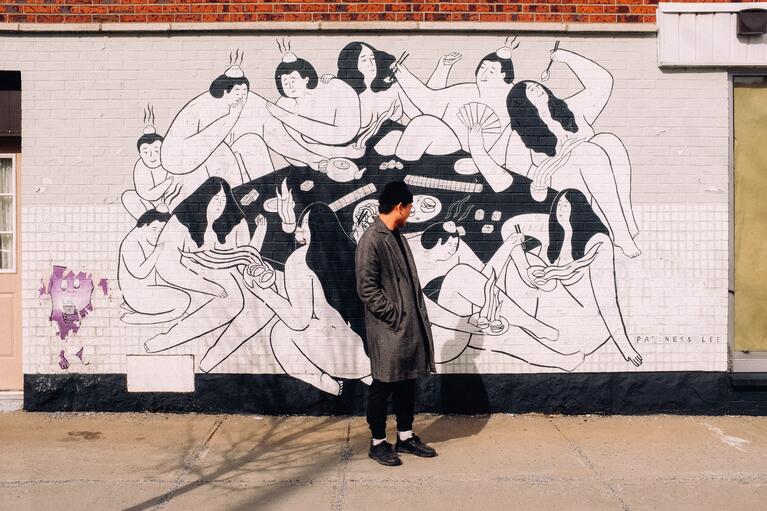 When travelling, it's always a great idea to explore the city's local art scene. To discover Miami's most creative side, we suggest heading over to the Wynwood Art District, where you'll find countless galleries, fashion boutiques and streetside cafes to explore. One of the area's most notable attractions has got to be Wynwood Walls, a large open-air graffiti museum which works to bring together some of the world's most unique talents from across the globe. Though the exhibit is changing constantly, the walls have seen the likes of famous working urban artists including Shepard Fairey, Miss Van and Lady Pink. Walking through Wynwood Walls, you'll find that the museum embraces a wide range of styles and subject matter. Whether you're a true art lover or just looking to capture that perfect Instagram moment, this spot is most certainly not to be missed. 
Day 5  - Hit the Beach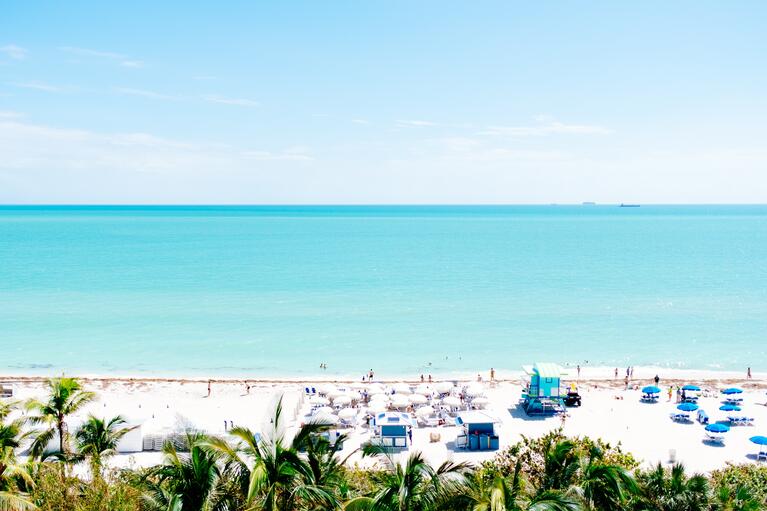 No visit to Miami is quite complete without a trip to the beach. Whilst there are many fantastic seaside stops in the city, our favorite has got to South Beach for its remarkable natural beauty. Well-recognized for its sparkling clear waters and white-sand shores, this place is perfect for those looking to experience the paradisial postcard image of Miami in real-time. Don't believe us? This place is so widely known for its looks that it has long served as a popular filming location for many famous movies and TV shows, including Miami Vice, There's Something About Mary and even Scarface. Walking down the beach, you might even catch something in action! Aside from its undeniable visual appeal, you'll find that there are a lot of fun activities to get involved in here, including surfing, paddle boarding, jet skiing and sailing. If you can, we recommend staying past sunset, since the surrounding area is famed for its wonderful cocktail lounges and nightclubs. 
Miami is a fantastic place to visit all year round. Though five days might not sound like a lot, with the right amount of planning, it could be all that you need. Explore the city to its full potential with GoCity's All-Inclusive Pass or Explorer Pass. If you'd like to know more, connect with us on Instagram and Facebook. With Go City, you can see more, for less.