Miami is well known across the globe for its pristine beaches and exciting nightlife. Still, if you're already a seasoned visitor to the Magic City, we won't have to tell you already that the area has far more to offer. To get a fuller sense of the city, we think it's pretty important to check out the local art scene – and what better way to do it than by stopping by the galleries? Holding some of the best collections and exhibitions in the state, these attractions are well worth the visit. From contemporary art and sculpture gardens to graffiti and technological exhibitions, there's a little something for everybody here. If you're not quite sure where to start, don't worry! We've spent a lot of time in Miami and are listing all of our favorites below. No matter which place you choose, there's no going wrong here. 
See the Sites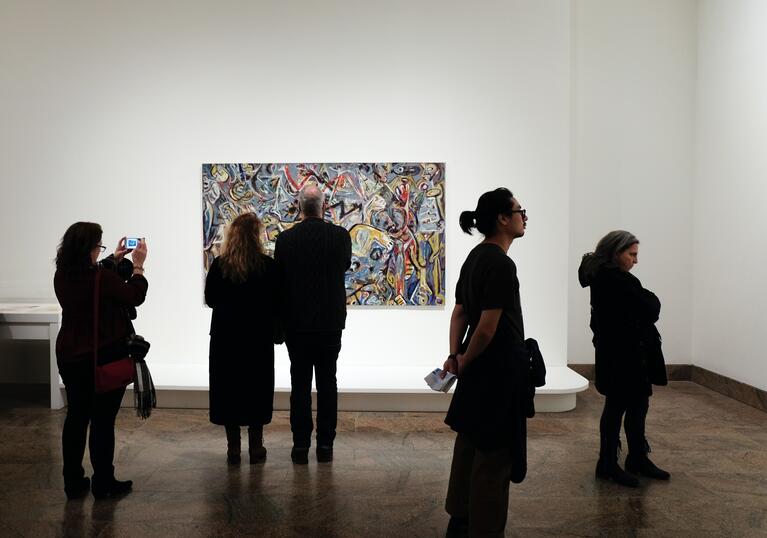 The Rubell Museum undoubtedly makes the list for its private collection of world-class contemporary art. This sprawling museum complex is made up of six former industrial buildings and features forty galleries to be explored. Inside, visitors can enjoy over 7, 000 works by more than 1, 000 artists. Works by Jean-Michel Basquiat, Keith Haring, Barbara Kruger, and Cindy Sherman are all shown in the museum, so it's hard to spotlight just a few masterpieces, but perhaps the most famous pieces are Andy Warhol's Marilyn Monroee, 1967 and Damien Hirst's Dance Naked, 1997. If you're looking to see pieces which truly changed the history of art, this is the ticket.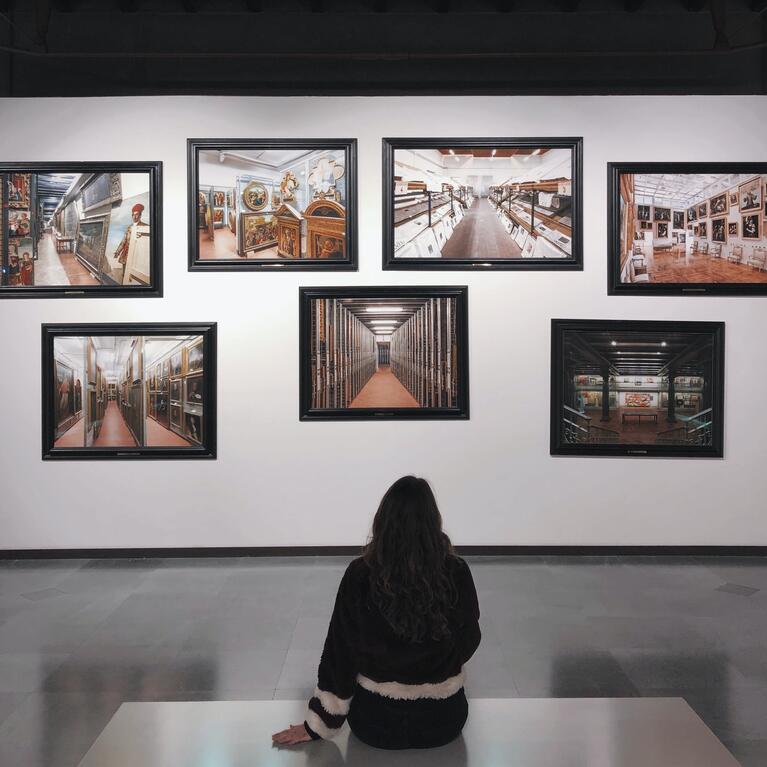 If you're anything like us, then the art gallery is the perfect way to spend the day. For those who are particularly interested in contemporary art, we recommend checking out Pérez Art Museum. Formerly known as the Miami Art Museum, the establishment was relocated just downtown in 2013, and is currently the most popular establishment of its kind in the city. The institute provides a fantastic visual experience with a focus on 20th- and 21st-century work from around the globe. Though its collection is on the smaller side, it packs a lot of punch, featuring artists such as Dan Flavin, Hernan Bas and Christo and Jeanne-Claude. Great for those of all ages, we love this spot because it's impossible to leave without having learned something new. 
Get Cultured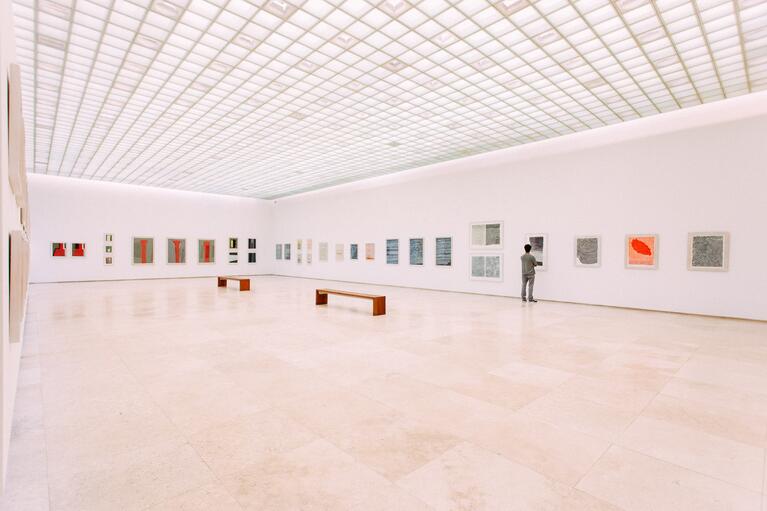 Habitually waxing and waning, art has a powerful effect on the way we view the world. For those who like to keep in touch with what's new on the scene, the David Castillo Gallery might just be your jam. With a focus on current working artists, this small yet sparky gallery is a great stop for all art lovers. Its impressive and forward-thinking collection largely features women, queer artists, and artists of color in order to present a different point of view. A total treat for postmodern art enthusiasts, this place is practically bursting open with all things unique. Inside, you'll find everything from abstract and mixed media paintings to surreal videography and floating installations. A little out there and a lot of fun, this place most certainly knows its audience. If you're looking to quench your thirst for quirky art, this is the right choice.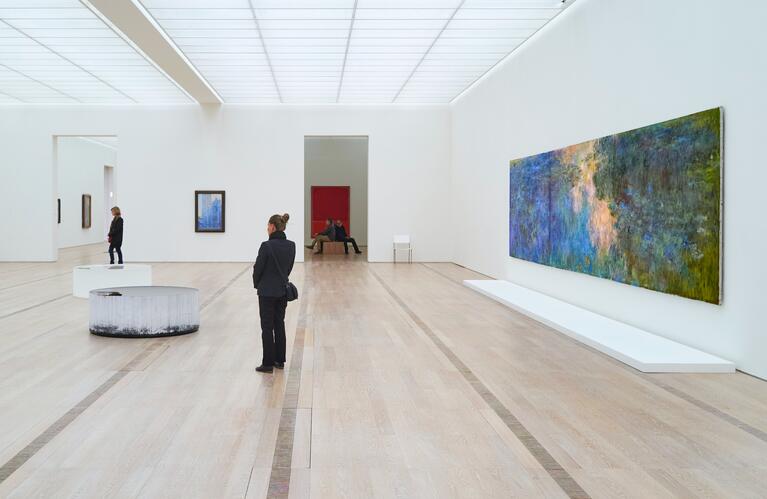 Another one of our favorite places to visit in the city is the Bass Museum. Located right in the heart of Miami Beach, this is a great spot for anybody with an interest in contemporary art. The institute's program embraces all styles of work – from paintings and photography to fashion and installation, this place has it all. Walking through this beautiful and intimate space, you'll no doubt be wowed by the bold pieces and the work behind them. Although the majority of these works are not from world-famous names, the work is well worth seeing for the innovation and creativity which they display. A fantastic cultural jewel, this popular attraction would make the perfect low-key day out. 
Try Something Different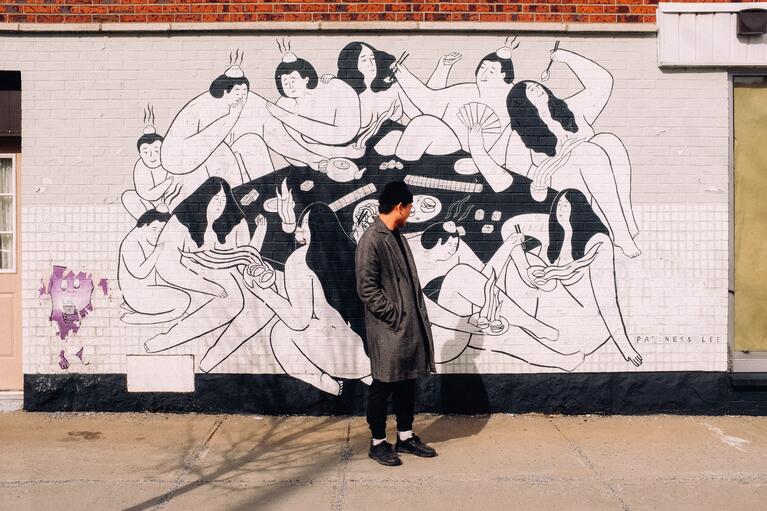 Miami may well be known for all of its glitz and glam, but there's a quirky side of the city just waiting to be discovered. Located in the coolest neighborhood of Miami, Wynwood Walls is a trendy street art destination bringing all of the best creatives together from around the globe. Covering over 80,000 square feet of abandoned warehouse walls, this is one of the largest open air street art installations in the world. The brainchild of community revitalizer Tony Goldman, this unique space works to give street art credit where credit is due. From evocative political messages and ideas of resistance to fantastic humor pieces and fun pop culture references, the walls tell their own story. Whether you're an alternative artist yourself or just looking for that perfect selfie backdrop, this is the place to be. We recommend sticking around to explore the surrounding area, which has some great eateries, bars and fashion boutiques.  
For those who are looking for something a little different, Artechouse Miami offers a fantastic experimental experience like no other. Standing out from all the other creative attractions in the city, the institute works to showcase the future of art through dazzling technology-driven exhibitions. As the nation's first institute of its kind, this place truly delivers something special. Inside, visitors can enjoy trippy digital artworks from a wide range of up-and-coming artists. Prepare for bold colors, pretty patterns and captivating imagery. Most certainly, you'll be blown away by what this place has in store. Undoubtedly unique and thoroughly hypnotic, we love this spot for bringing something new to the table.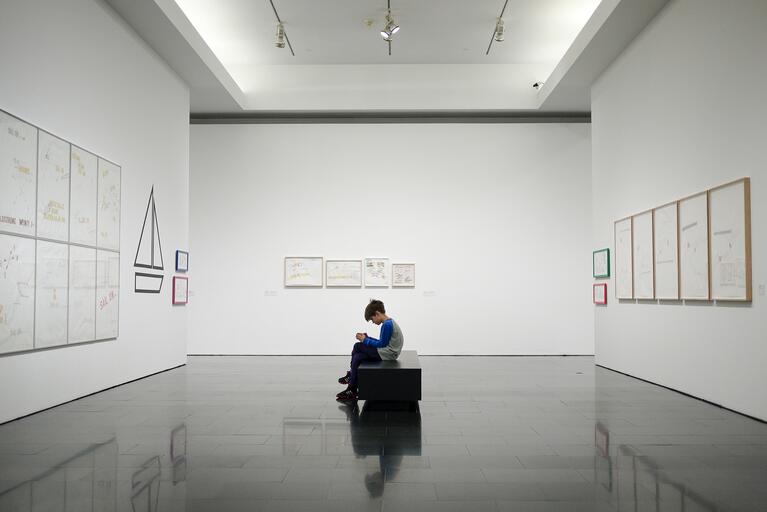 So, there you have it! Six great galleries in Miami that are sure to blow a day at the beach out of the water! Whether you're looking to learn something new or mix it up for date night, the Magic City is brimming with awesome galleries to check out. From fun contemporary collections and quirky intimate spaces to outdoor street art exhibits, you're sure to find something to suit your tastes. Explore the city to its full potential with GoCity's All-Inclusive Pass or Explorer Pass. If you'd like to know more, connect with us on Instagram and Facebook. With Go City, you can see more, for less.