Set along the southeastern coastline, Miami is often recognized for its year-round wonderful weather and natural beauty. Still, those looking to squeeze in a bit of education on their vacation will not be disappointed with what the city has to offer. With specialties ranging from contemporary art and graffiti to science and Jewish history, there's a little something for everybody here. For those who aren't quite sure where to start, don't worry – we've pulled out all of our absolute favorites for this one. If you're anything like us, you'll love these museums to visit in the city. If you only have a few days in Miami, make time to check out some of these incredible cultural amenities.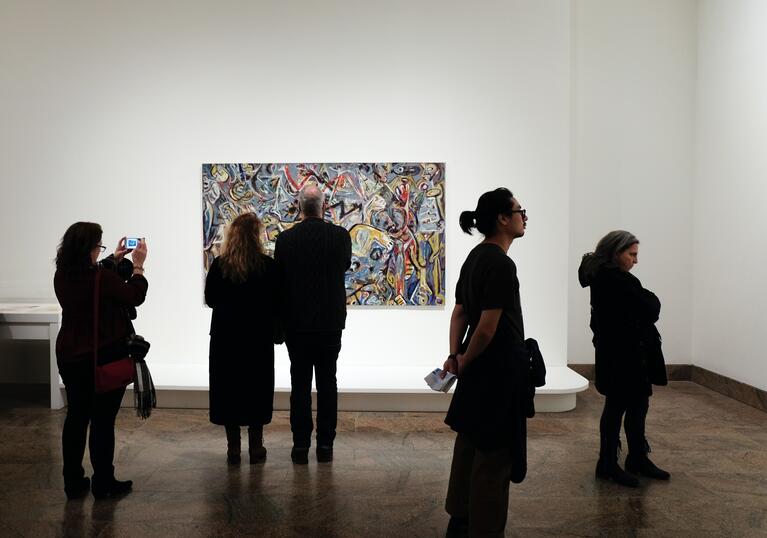 See the Sites
For many travelers, a trip to the art gallery is the perfect way to spend the day. And if you're a fan of contemporary art, we know just the place. Standing out for its comprehensive collection of 20th- and 21st-century work, Pérez Art Museum has been a long-time favorite for locals and visitors alike. It might be hard to tear yourself away from Miami's sunny tropical beaches – but we promise this place is worth it. Though the museum is small, it's home to a wonderful and impressive repository that's well worth seeing. Frank Stella, Dan Flavin, and Christo and Jeanne-Claude are just a few of the influential artists on display here. From surrealist paintings and bold pop art pieces to modern sculpture and photography, there's a lot to sink your teeth into. Great for those of all ages, this rich creative site is the perfect stop for all art lovers.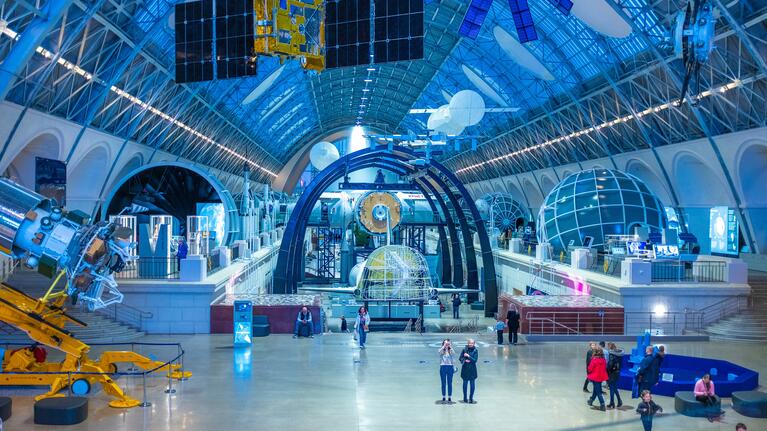 Science and fun don't have to contradict one another. For an exciting day of learning, head over to the Phillip and Patricia Frost Museum. An attraction for those with curious minds, this place works to break down complicated ideas for a broad audience. Learn about the past, present and future development of science through a number of immersive and engaging exhibitions. The institute houses both a state-of-the-art planetarium and a cutting-edge aquarium, so there's plenty to see here. Aside from which, its exhibits cover everything from evolution and the ice age to psychology and technology. With so much to see, do and experience, this scientific fun house is most certainly not to be missed. We recommend setting aside a good few hours for this, since there's a lot to cover.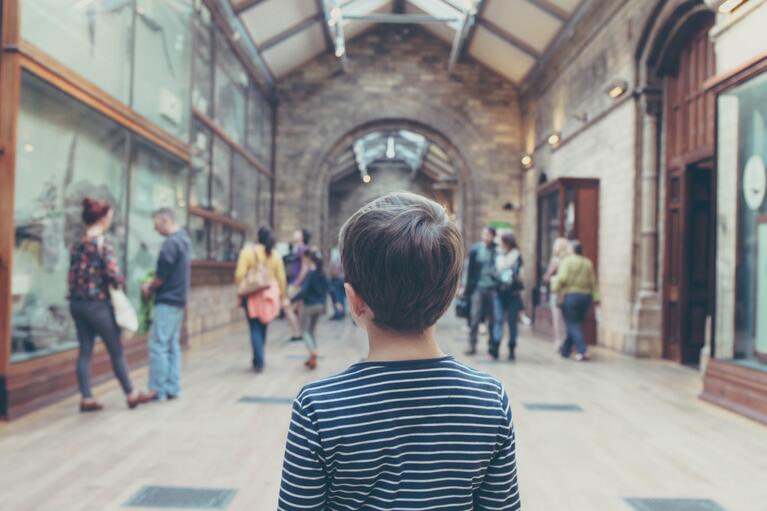 Learn About the Area
If you're want to learn about the rich background of the city, HistoryMuseum Miami is a great place to start. An affiliate of the Smithsonian, this place is recognized as the second oldest museum in South Florida and the largest in the whole state. The museum's permanent exhibition, Tropical Dreams: A People's History of South Florida covers over 10, 000 years of the history of the area in great depth. And if that's still not enough Florida for you, don't worry about it, because there's plenty more to see here. In fact, the museum's repository is comprised of over 1,000, 000 photographs and 30, 000 3-dimensional artefacts. Past exhibits have covered specialist topics such as transportation, cultural diversity, and environmental changes in Miami. Not only one of the best cultural institutions in Miami, but quite possibly Florida as a whole, this place makes for a fantastic day trip.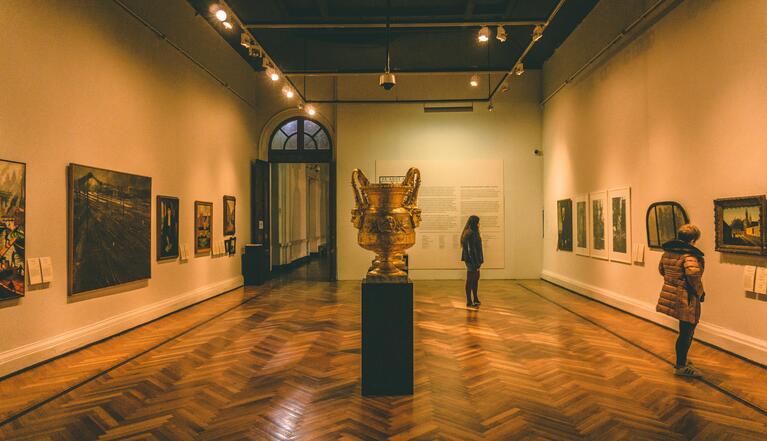 When travelling, it's always interesting to learn about the culture of the area. Built into Miami beach's first synagogue, the Jewish Museum of Florida works to preserve, protect and showcase the fascinating history of Jewish life in the Sunshine State. The institute's extensive repository reflects the background of the community going way back to 1763, with historic documents, photographs, artwork and more. The institute's mainstay exhibit, MOSAIC: Jewish Life in Florida tells the immigration story, with personal anecdotes and artefacts along the way. The museum also has rotating exhibits and educational programs throughout the year. An engaging educational excursion, this specialist museum is great for those visitors with a thirst for knowledge. 
Try Something Different
With the beautiful Miami weather, you'd be crazy not to check out some of the city's wonderful outdoor museums. For those looking for something a little different, Coral Castle is a great way to soak up the sun and learn a little about the history of the area at the same time. Located in the suburbs of Homestead, this extraordinary attraction is known for its unusual method of construction – or rather lack thereof. Built out of several tons of monolithic stone in the early 1900s, the sculpture garden was made in secret. To this day, nobody is quite sure how artist Edward Leedskalnin created the piece. Either way, Coral Castle draws in hundreds of thousands of visitors a year for its handiwork alone. A thoroughly one-of-a-kind experience, this place is sure to take your breath away.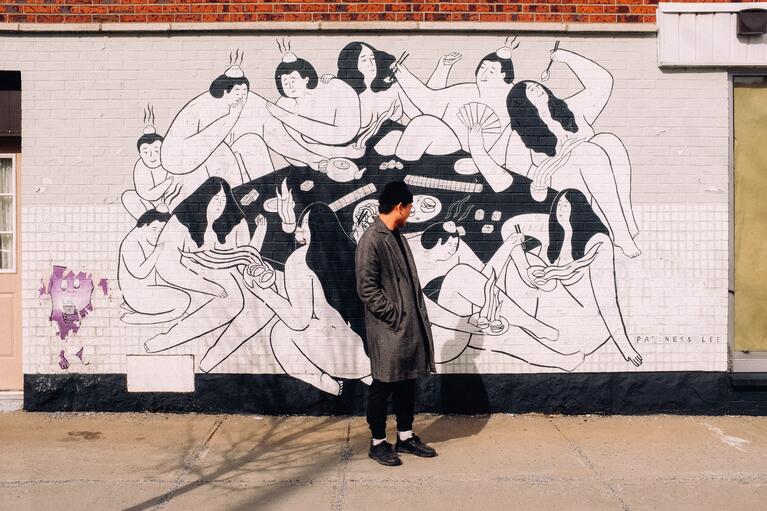 Once a punishable offence by law, graffiti has now become a mainstream modern art form in its own right. So popular, in fact, that there are museums where you can go to view some of your favorite urban artists, should that be your jam. Whilst Wynwood Walls has received some criticism for trying to take away graffiti's anti-authoritarian edge, it works to bring a lot of great artists together. Here, visitors can enjoy works by some of the world's most renowned street artists as well as talented up-and-comers. From bold political statements and messages of hope to great humor pieces, the walls have a lot to say. If you're looking to take some great vacation snaps, this is the place to go. We suggest sticking around to explore the surrounding area, since there's a lot to see here. 
So, there you have it: some of the best collections and exhibitions in Miami right this minute. Whether you're looking to learn something new or planning a fun family day trip, the city is filled with great cultural attractions. From hip downtown galleries to interesting outdoor museums, there's something around every street corner. Explore the city to its full potential with GoCity's All-Inclusive Pass or Explorer Pass. If you'd like to know more, connect with us on Instagram and Facebook. With Go City, you can see more, for less.