Miami is a great destination any time of the year, but we especially love it in December. If you're looking to skip all of the crowds and humidity, wintertime is no doubt the best for this. And of course, just like the summer months, December time runs the gamut with exciting events and attractions for all types of travellers. From can't-miss cultural institutions and beautiful hiking trails to fab restaurants and shopping opportunities, the Magic City's to-do list is as plentiful as its sunny days. Whether you're an artsy type, an animal lover, or a foodie, you're sure to find something to suit your tastes. Still daunted by the prospect of a trip to Miami? Don't worry – we've done all of the heavy lifting for you! If you're planning to make a visit, have a read through our list of the best things to do there during the wintertime. However you choose to enjoy the Sunshine State, we're sure it'll be just wonderful. 
See the Sites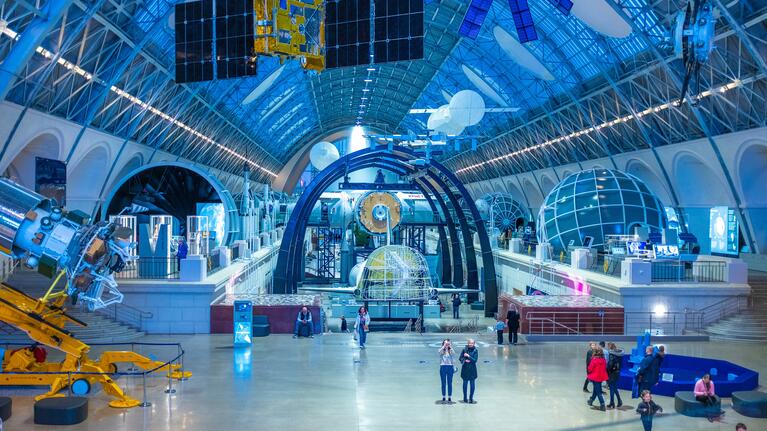 Though Miami may best be known for its wonderful beaches and tropical greenery, you'll be spoilt for choice for engaging and informative exhibits if you just know where to look. For those who want to squeeze a little education into their travels, we highly recommend the Phillip and Patricia Frost Museum. With an aquarium and planetarium too, this place has all of its bases covered. Permanent exhibits focus on subjects like the Ice Age, dinosaurs, and the future of science. In addition, the museum runs rotating exhibitions, educational programs and talks throughout the year, so don't miss out! Great for those of all ages, we love this attraction because it's impossible to leave without having learned something new. We recommend setting around setting aside an entire day for this – the museum is located in the bustling downtown area of the city, so there's much to see around this part of town.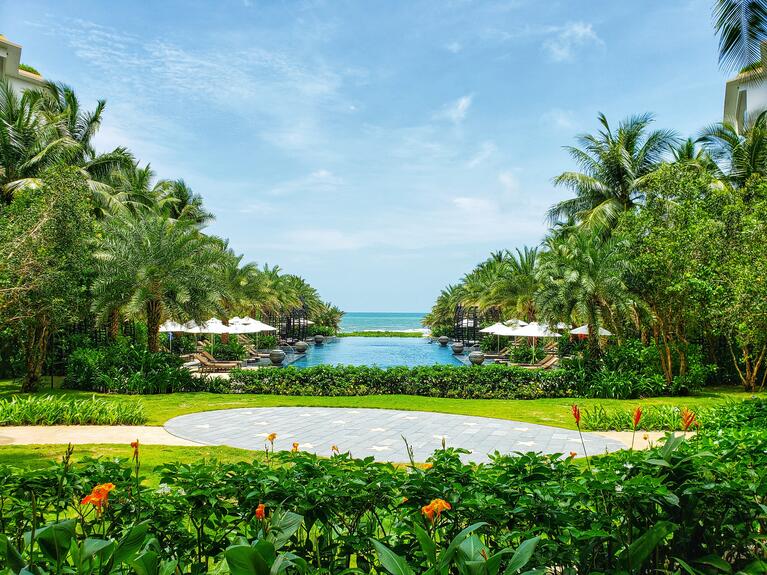 Miami is full of glorious places to visit and explore, including some of America's finest historic houses and gardens. Known for its strong Latin-American influences, the city pretty much has it made. As one of Miami's most popular visitor attractions, Vizcaya Museum and Garden is noted for its unique combination of Mediterranean Revival and Baroque architectural styles as well as its expansive surrounding estate. Constructed in the early twentieth century, this grand villa was designed in a European style to reflect the thriving Spanish culture of the city. Upon entrance, visitors can get a glimpse of what luxury life was like back in the Roaring Twenties, and enjoy the well-preserved interiors from a different time. Exploring the house, you'll be able to view furniture, art, and oddities that homeowner and businessman James Deering kept during his time in the house. Equally as beautiful as the home itself, the formal gardens surrounding the property are well worth checking out. An undoubtedly exquisite attraction, this spot should rank way up high on any Miami first-timer's travel list. 
Try Something Different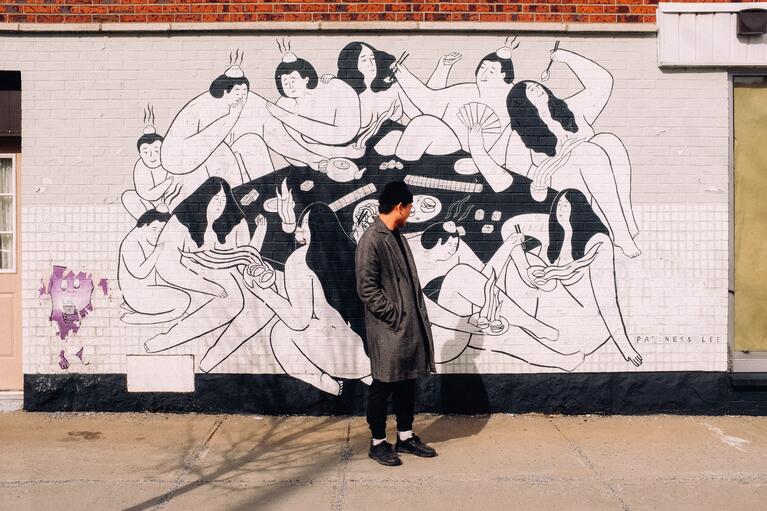 Art lovers visiting the Magic City will be pleasantly surprised by how much there is to see and do there. There are many options to choose from, but one of our favorites has got to be Wynwood Walls – a wonderful outdoor urban art exhibition near the trendy Miami Design District. Covering over 80,000 square feet of wall space, this attraction is the largest open-air street installation in the world. Founded by community revitalizer Tony Goldman in 2009, the space works to bring together some of the world's most prolific graffiti artists all in one spot. The walls change consistently, but past creatives have included Shepard Fairey, Miss Van and Lady Pink. Artistic statements range greatly here, from lively pop culture references and humor pieces to stirring political statements and messages of hope – still, all are greatly worth the visit and will make you glad that you came. Not just a pretty face or a fun Instagram moment, Wynwood Walls is a powerful and inspirational visit for any creative types in the area. 
Have a Blast!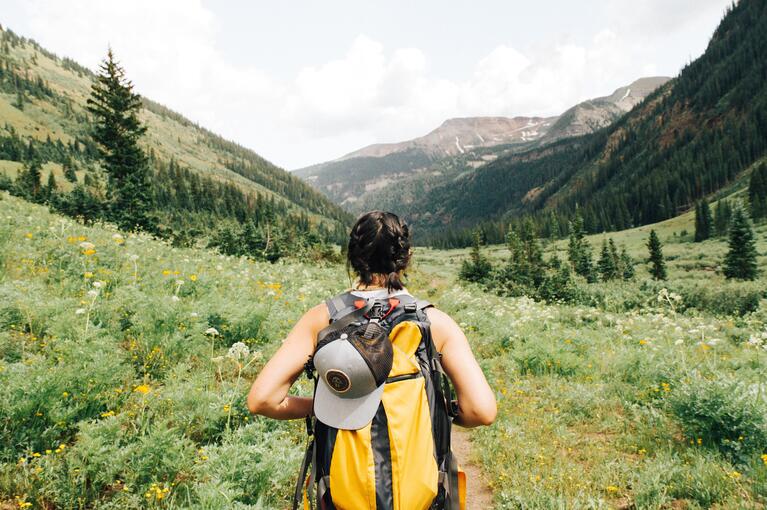 Set along the southeastern coastline, Miami is well-recognized for its perennial subtropical weather and lush captivating greenery. If you're looking for scenic hiking trails to sink your teeth into, look no further than Everglades National Park. A protected landscape and listed World Heritage Site, the area stands out as the largest tropical wilderness area in the continental United States. Covering over 2,000 square miles of flatwoods and wetlands, this beautiful green space is thankfully open to visitors. Expect magnificent towering banyan trees, wild trailing vines, gleaming swamps and much, much more. The spot is also home to a wide array of wildlife, including fish, birds, crocodiles and lizards. Those who are lucky might even spot some of the protected species thriving there, including the Florida panther and West Indian Manatee. No doubt one of the most beautiful spaces in the area, if not America, this spot definitely ranks high on our travel list. 
Another one of our favorite things to do in the city is to visit the zoo. With its captivating tropical landscape, Miami of course makes a wonderful backdrop for many great wildlife reserves. Located right in the heart of the city, Zoo Miami stands out as the largest zoological garden in Florida, as well as the only tropical attraction of its kind in the United States. The perfect stop for all animal lovers, this place works to educate its visitors about conservation and the natural world whilst providing fun activities and events at the same time. If you're looking to get up close and personal with some of your favorite furry (or slimy) friends, this is the place to be. We recommend checking the website before heading out, so you won't have to miss out on any of the live feedings, animal encounters, or special tours. In addition, this place has cafes, playgrounds, and stores to enhance the experience. Delightful, exciting, and educational, too, this place is a total crowd-pleaser. 
Miami is one of America's most exciting cities. Explore the area to its full potential with GoCity's All-Inclusive Pass or Explorer Pass. If you'd like to know more, connect with us on Instagram and Facebook. With Go City, you can see more, for less.