Planning on travelling to Miami this spring? Well, you've come to the right place! From fantastic tropical gardens and natural resort centers to fascinating museums and historical sites, we've got you covered. Whether you're in a group or travelling solo, trust us when we say that you'll find no shortage of interesting things to do here. However you choose to explore The Magic City, we're sure that you'll have a blast. We've spent a lot of time in the city and are sharing our favorite things to do here to help you plan the perfect trip. So, without further ado, grab a notepad and let's dive in! 
 Explore the Area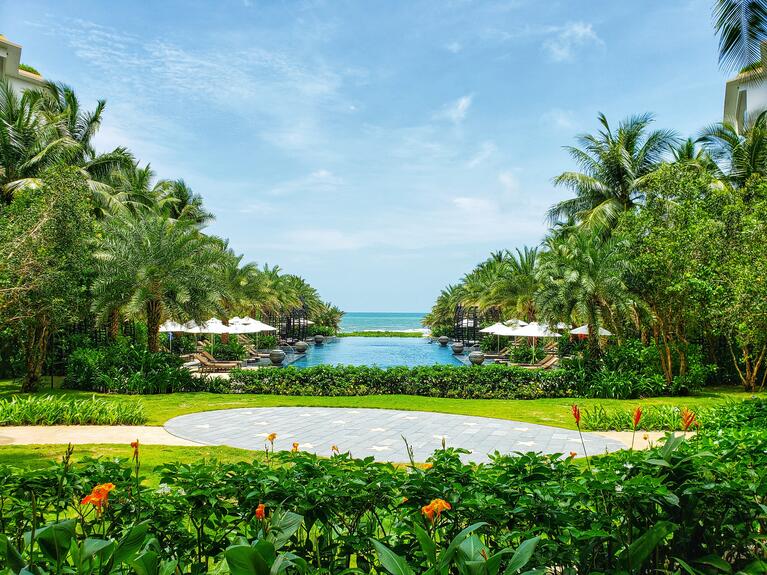 Perhaps one of the things Florida is best known for is its jaw-dropping natural attributes. If you're looking to get in touch with Mother Nature, you won't have to search far. Standing out for its unparalleled beauty and unique holdings, Fairchild Tropical Botanic Garden is well-recognized as one of the best parks of its kind in all of the United States. Established way back in 1936, this unique attraction is home to the expansive and rare collection of avid plant collector and botanist David Fairchild, which he brought back from his travels. Spring is a fantastic time to visit, since the spectacularly manicured displays will be in full bloom. In addition, this famous green space is home to the largest palm collection in America, with over 500 species to be enjoyed. Quiet and serene, this exquisite display of greenery is not to be missed. If you only visit one garden in Miami, let it be this one.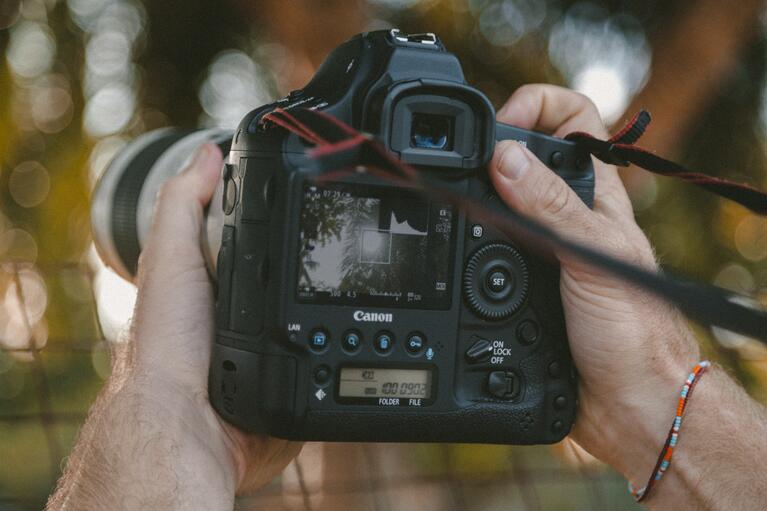 March is a wonderful time to visit Miami, since it should be warm enough to enjoy all of the city's best outdoor attractions without being too hot and humid. If you're looking for something a little different, Coral Castle is a great stop carrying a lot of fascinating history. Standing out as one of the city's most unusual visitor attractions, this interesting sculpture park dates way back to the early twentieth century. Carved out of 1, 100 tons of oolite limestone in a time when no modern construction methods were available, the structure is just as famous for its creative process as it is for its looks. In fact, the ''castle'' has been bewildering scientists, engineers and scholars ever since its opening. For a truly mind-bending experience steeped in history, head just a little south of the city to check out the park for yourself. Exciting and quirky, this place provides a truly one-of-a-kind experience to remember. 
Find Fun Activities
There's nothing quite better than a trip to the zoo – and trust us when we say that Miami could not be better for this type of experience. The most obvious place to hit up in the city if you're looking to see some impressive animals is, of course, Zoo Miami. Spread over an impressive 750 acres of land, the institute is in fact recognized as the only tropical zoo in the continental United States. The zoo's broad and impressive collection includes over 3, 000 animals across 500 species to be enjoyed. Highlights include jaguars, warthogs, spotted hyenas, hippos and much, much more. If you want to get up close with your favorite furry (or slimy) friends, don't worry – this place has interactive experiences of all kinds! We recommend checking times before setting off, so you'll be sure to catch any feedings, live educational shows, and special tours that you want. Both fun and educational, we love this place for bringing that sense of childlike wonder back into our lives.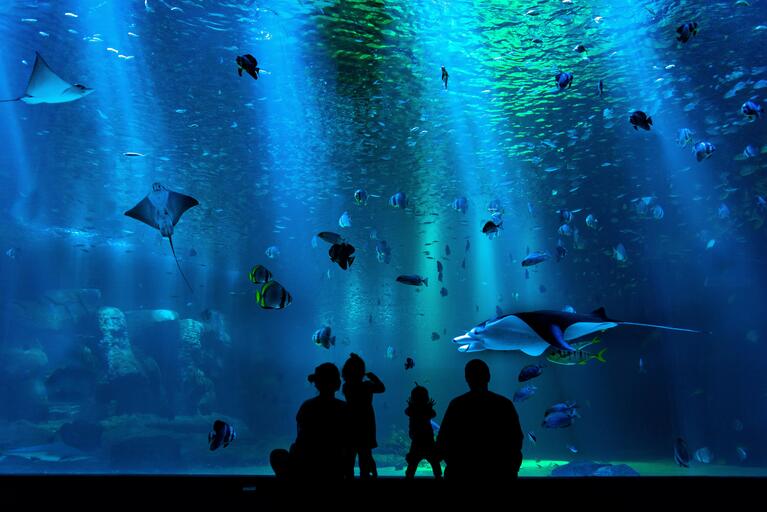 Another one of our favorite things to do for the month of March (or any time of year, really) is visit the Miami Seaquarium. The perfect stop for all animal lovers, this place offers a unique and captivating experience that's well worth the visit. First opened in 1955, the Miami Seaquarium is well-recognized as one of the oldest oceanariums in the United States. Upon entrance, visitors can enjoy the extraordinary spectacle of over 10, 000 exotic sea and freshwater specimens. Indeed, this is one of the largest collections of marine animals in the entire world as it stands - so take good advantage of this! Amongst the oceanarium's collection, you'll find everything from colorful tropical fish and jellyfish to sharks and orcas. In addition, the institute houses semi-aquatic animals, including penguins, turtles, and seals. Undoubtedly one of the best aquariums in the world, this attraction is surely not to be skipped! 
Learn Something New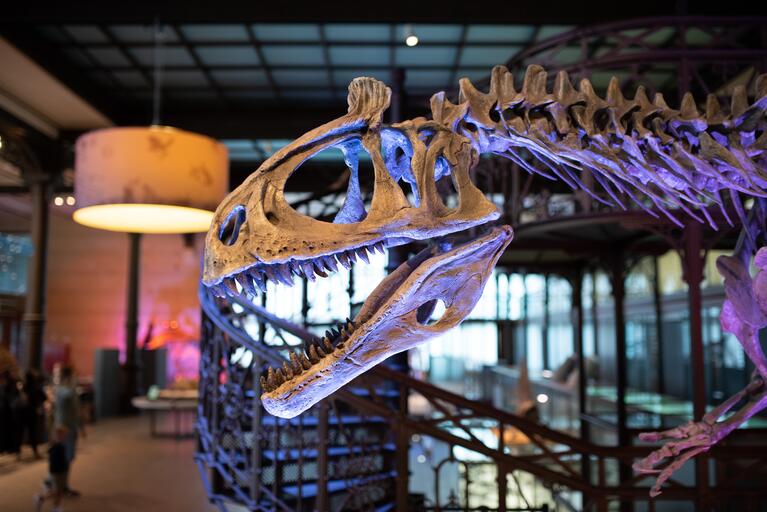 Though Miami is perhaps best known for its scenic sugar-sand beaches and unique tropical beauty, its cultural amenities are not to be ignored. Working to share the power of science in a fun and digestible way, the Phillip and Patricia Frost Museum has been a long-time favorite for visitors and locals alike. Perfect for those with curious minds, you'll find that the institute covers a wide range of topics in a clear and easy manner. No matter where your interests may lie, you're sure to find something to pique your interest. Learn about magnetism and electric currents through immersive exhibitions. Catch a comprehensive glimpse of what life looks like under the sea at the aquarium. Or, dive deep into the fascinating details of the universe at the planetarium – the choice is yours!  With so much to do, see and experience, it'd be easy to get lost and spend the entire day here.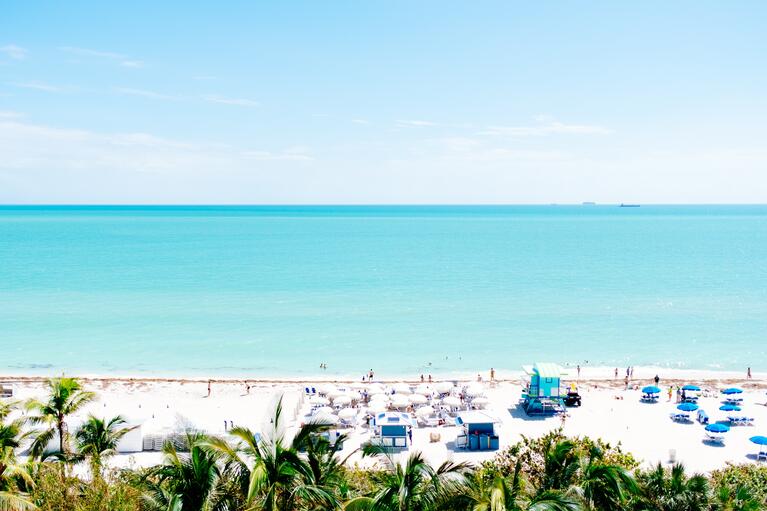 No doubt, Miami is a fantastic place to visit all year round. Still, we especially love the Magic City in springtime for its light breeze, balmy weather, and smaller crowds. The best things to do in the city run the gamut – from seriously fun to fantastically entertaining, this place has it all. Immerse yourself in the culture of the city and make memories to remember. To find out how to save money on your trip, check out our Explorer Pass and All-Inclusive Pass. For more details, make sure to connect with us on Instagram and Facebook. With Go City, you can see more, for less.