These days, visitors are downright spoiled with things to do in Miami. As one of the most popular tourist hotspots in America, the city continues to surprise us with new attractions and events cropping up each day. Spring is a great time to visit, since the weather should be warm enough to enjoy all of the area's fantastic outdoor attractions without being too hot to function. Enjoy the natural beauty of the area at Fairchild Tropical Botanic Garden. Have a blast at Zoo Miami. Or simply explore the boardwalk at South Beach. No matter where your interests may lie, you're sure to find something to suit your style. If you're not quite sure where to start, we're here to help! Use our guide as a starting point to plan your perfect vacation. No matter how you choose to enjoy the Magic City, we're sure it'll be great.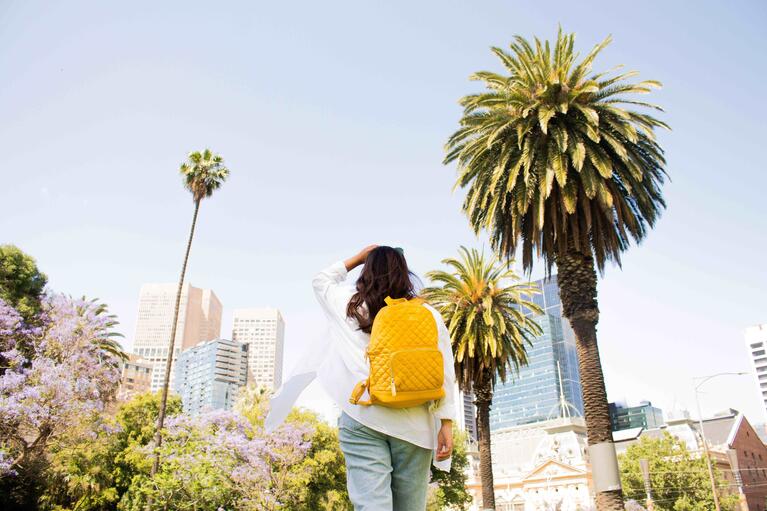 See the Sites
With lots of sunshine and little rainfall, May is great for spending time outdoors. Those looking to learn more about the background of the city might enjoy Coral Castle for its unique history. Built single-handedly over the course of 28 years, this mysterious sculpture garden is perhaps best known for the questions that it brings up. Constructed out of 1, 100 tons of oolite limestone in a time when no modern construction advances were available, the piece is somewhat of an anomaly. Walking around the site, there's no doubt you'll be mind-blown by the intricately hand-carved pieces telling the story of artist Edward Leedskalnin's heartbreak. A mysterious mindbender and true testament to the artist's innovation, Coral Castle is an attraction quite like no other. Undoubtedly one-of-a-kind, this place is a total must-see for any first-time visitor to the Miami area.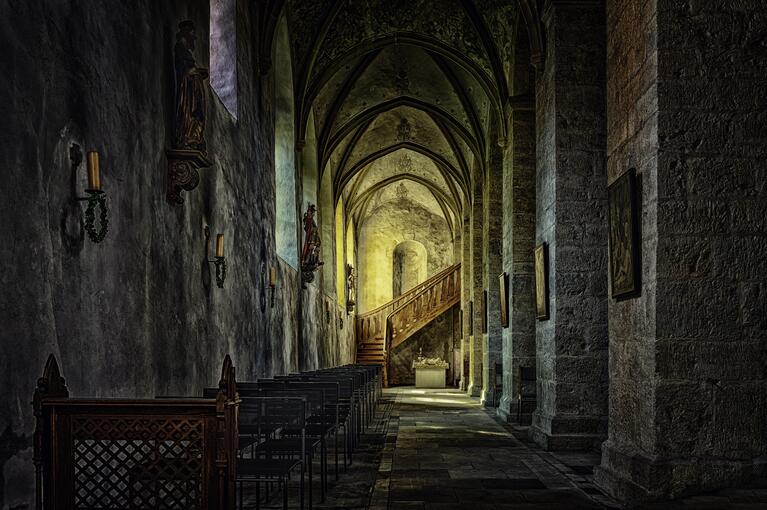 Looking to discover a different side of the city? Don't worry, we've got you covered! Standing out as the oldest building in Miami by a long shot, the Ancient Spanish Monastery is a total treat for architecture buffs and history aficionados alike. Parts of the structure date as far back as 1133 AD, long before America was even established. Apparently, the monastery was originally built in northern Spain around this time, but later bought, shipped to New York, and dismantled stone by stone. In 1953, two entrepreneurs bought the stones to build a tourist attraction – and the Ancient Spanish Monastery was born!  As such, Time Magazine characterized the building as ''the biggest jigsaw puzzle in history''. Today, the structure stands as a fine example of Romanesque and Gothic architecture. The interiors are incredibly preserved, showcasing a number of captivating architectural and religious details. Walking around the space, you'll notice impressive hand-carved columns, sweeping arches and beautiful shrines from the original structure. Rich in history and most certainly unique, this place should rank right at the top of your itinerary.  
Get in Touch with Nature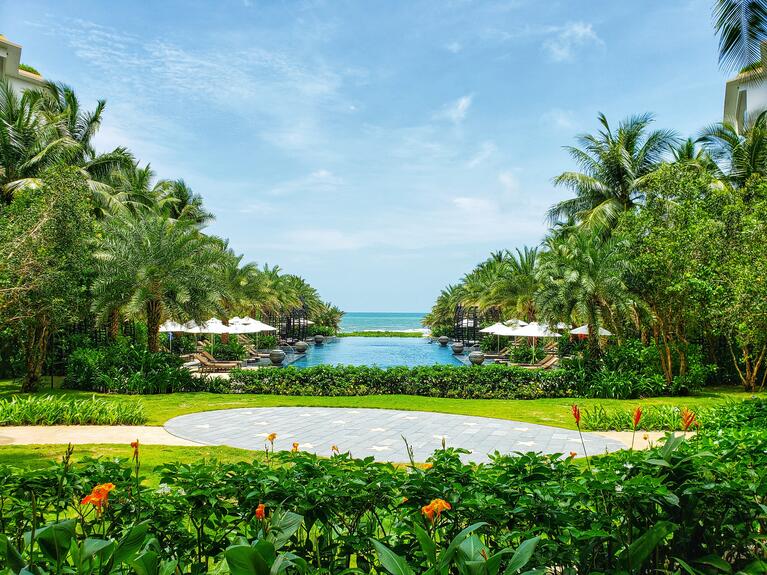 No doubt, Miami is the perfect haven for all nature lovers. Standing out for its unusual and expansive display of exotic flora, Fairchild Tropical Botanic Garden is a fantastic place to spend a sunny spring afternoon in the area. Established way back in 1936, this historical attraction works to showcase the unique collection of avid botanist David Fairchild, which was brought back from his travels. Thousands of varieties thrive here, including many rare species you'd never expect to find in the United States. Bursting with color, scents and spectacular views, the gardens are an absolute joy to wander. Walking through the park, you'll be able to see the birds, fish, lizards, and crocodiles which call the site home. Don't miss the butterfly emporium, with too many species to count. We suggest setting a few hours aside for this, since it can take a while to get around the entire place. Remember to bring lots of sunscreen and wear your comfiest walking shoes! A total treat for the senses and educational, too, this place is not to be missed. 
If you're anything like us, a visit to the zoo would be right down your alley. Luckily for you, Miami is home to some fantastic nature reserves to bring out that sense of childlike wonder. Combining the natural beauty of the area with incredible exotic wildlife, one of the most popular tourist attractions for animal lovers has got to be Zoo Miami. In fact, this place is recognized as the only tropical zoo in the United States. Featuring over 3, 000 animals and around 100 exhibits to be enjoyed, there's a little something for everybody here. Expect jaguars, warthogs, spotted hyenas, hippos and much, much more. You'll need a whole day at the zoo to make the best of it - we suggest heading off pretty early so you can fit as much in as possible! A fantastic educational opportunity, we love this place because it's impossible to leave without having learned something new. 
Try Something Different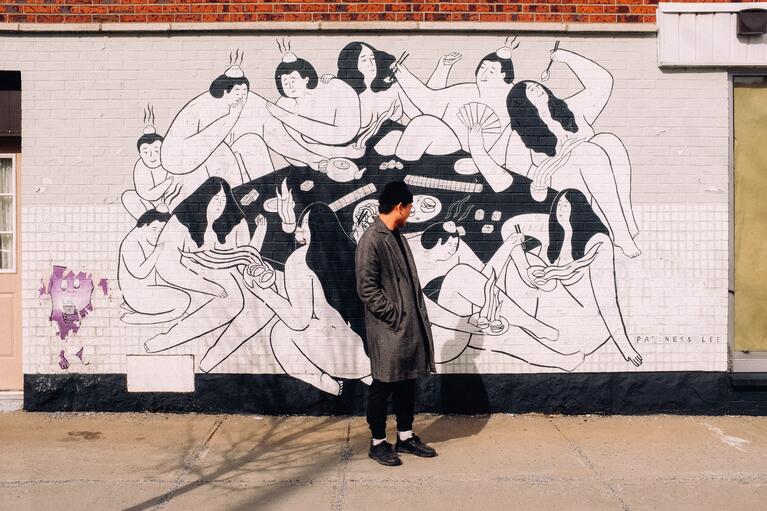 Though the city is perhaps best known for its palm-fringed beaches and exotic greenery, there's plenty to see here for those looking for art and culture. Open to the public and free of charge, Wynwood Walls is a trendy outdoor street art museum shining a spotlight on some of the world's best urban artists. Carefully curated and periodically transformative, the exhibit works to showcase a wide variety of styles; at Wynwood Walls, you'll be able to enjoy the work of old school graffiti artists and the newest innovators in the game all in one space. For those who are interested in learning more about the creatives, different styles, and history of the art form, we recommend booking a guided tour. Aside from the museum itself, the surrounding area is great to explore, with lots of cool shops and eateries to check out. The perfect stop for all creative types, this place provides the perfect taste of the city's art scene.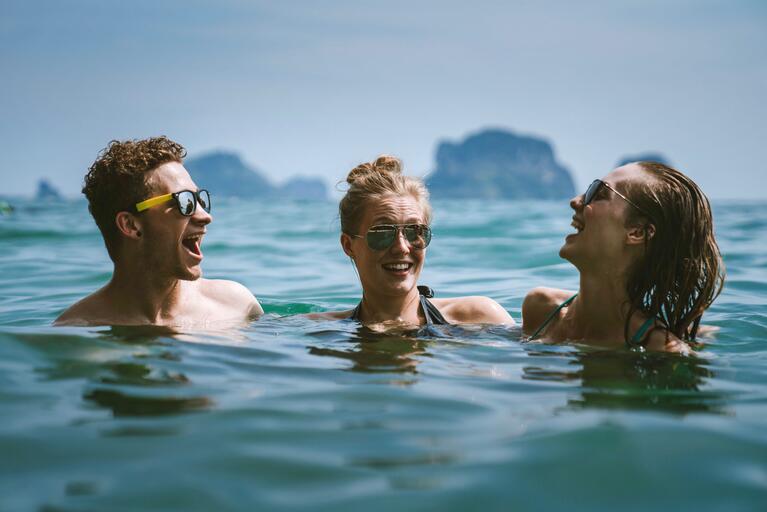 Few places are as exciting and energetic as the Floridian hotspot of Miami. May is great time to visit, since the temperatures are warmer but it's not as busy as the summer months. Explore the city to its full potential with GoCity's All-Inclusive Pass or Explorer Pass. If you'd like to know more, connect with us on Instagram and Facebook. With Go City, you can see more, for less.