Miami is often underrated in comparison with other big American tourist cities, though it shouldn't be. With a fantastic blend of nature and urban attractions to take your fancy, the Magic City has a lot to offer for all types of travellers. From can't-miss cultural institutions and beautiful hiking trails to fab restaurants and shopping opportunities, there's really an endless amount to see and do here – it's just all up to you to pick your favorites. November is the perfect time to visit, since it's shoulder season - meaning that the city is less crowded and you'll be able to find cheaper prices for travel and accommodation. In addition, temperatures around this time of the year are generally cooler than usual, hovering around the mid-70s most days. Still daunted by the prospect of a trip to Miami? Don't worry! Have a read through our list of the best things to do in the Magic City during the month of November. However you choose to enjoy your time in the Sunshine State, we're sure it'll be fantastic.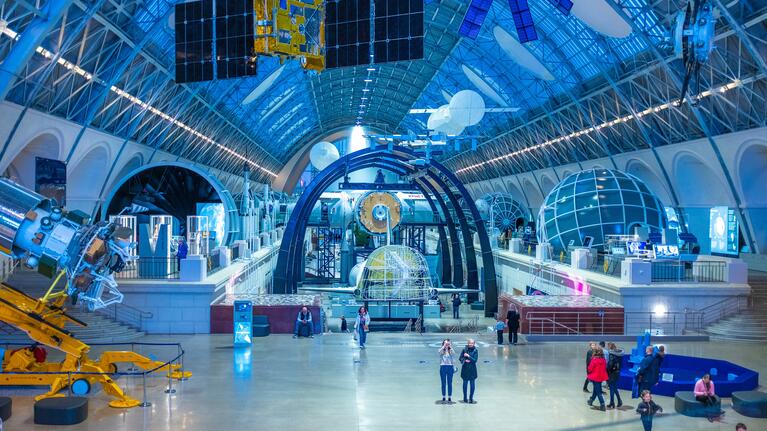 See the Sites
Those looking to squeeze a little education into their vacation might appreciate the next item on our list. Whether you're travelling with family or exploring the city solo, you should always make time to check out some of Miami's best cultural institutions. Located in the downtown area of the city, the Phillip and Patricia Frost Museum is the perfect spot for those who are looking to learn something new. The institute has both an aquarium and planetarium, so there's a lot to see here. In addition, its permanent exhibits cover everything from the Ice Age and dinosaurs to the most recent scientific discoveries, meaning that there's a little something for everybody here. The institute also runs hands-on family workshops and mini-me science sessions, making it a great place to take the kids. Perfect for those with curious minds, this spot works to provide an engaging and educational experience to remember.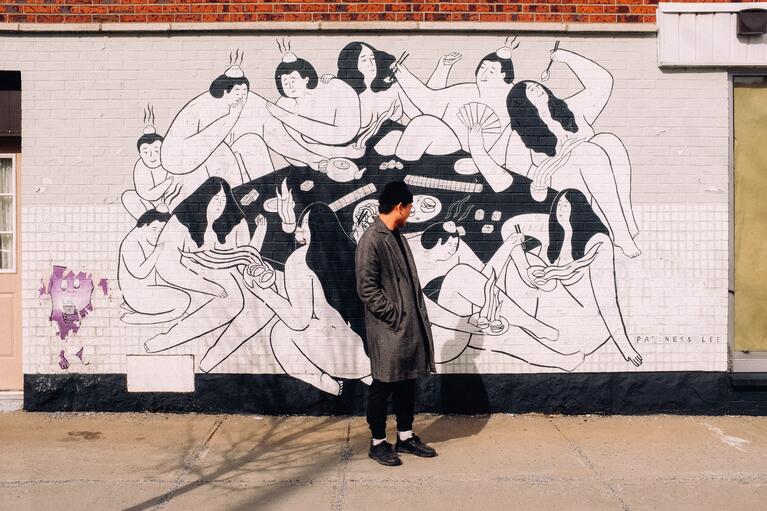 When travelling, it's always a good idea to explore the local art scene. Though Miami is perhaps best known for its beautiful tropical landscape, the city has much to offer for creative types in the area. Located near the ultra-cool Miami Design District, Wynwood Walls is one of our favorite spots to visit for its fantastic curation of prolific urban artists. Covering over 80,000 square feet of wall space, this attraction stands out as one of the largest of its kind. Walking through the museum, you'll be able to view works by well-established big-name artists like Shepard Fairey, as well as up-and-coming talents from across the globe. At Wynwood Walls, there are no rules; the pieces range from playful humor pieces and pop culture references to bold political and social statements – each one as impressive as the next. A vibrant hub for freedom of expression, we love this spot for bringing something new to the table.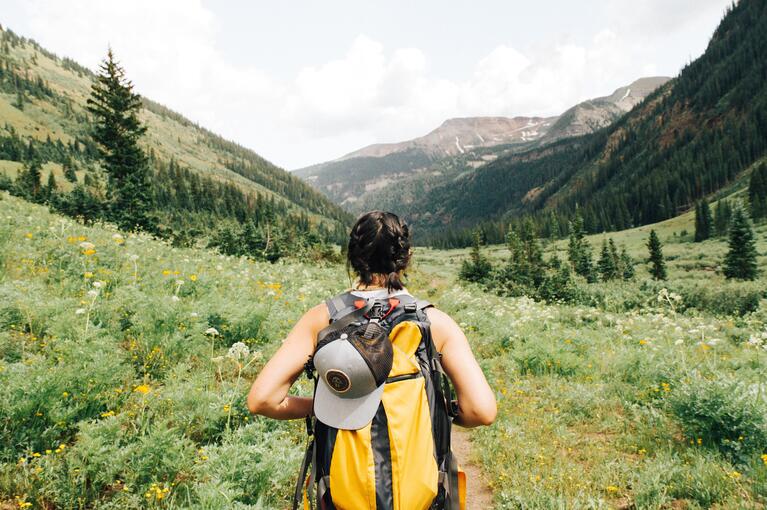 Get in Touch With Nature
Famed for its year-round sunny weather and lush tropical greenery, Miami is a total hub for nature enthusiasts. For those who want to discover the natural splendor of Florida, we highly recommend Everglades National Park. Far out from all of the hustle and bustle of the city, this wonderful wilderness reserve is just perfect for a quiet spot of contemplation. Covering over 2,000 square miles of beautiful flatwoods and wetlands, the site is home to many rare plants and protected wildlife species. This place is also well-known for being an entirely unique ecosystem, thanks to its incredibly biodiversity and extraordinary geographic features. Amongst the many activities to do here, you'll find that hiking, birdwatching, fishing and airboat tours are all popular choices. Even when visiting in November, we recommend bringing sunscreen since it can still be hot during the wintertime in Florida! A treasure trove of natural beauty, this quiet and serene space provides the perfect respite from the city. 
With its unique tropical landscape, Miami makes a fantastic backdrop for all sorts of wonderful wildlife parks. If you love animals like we do, head over to Jungle Island to see fun and engaging exhibits like no other. We especially love this spot because it's a great way to see animals living their best life in a suitable and healthy environment for them. Originally founded as Parrot Jungle in 1936, the park still lives up to its former name with an impressive and comprehensive bird collection. Still, that's not all you'll be able to see here. From lemurs and kangaroos to lions and white Bengal tigers, this place pretty much has it all. An exciting and educational encounter, this spot is a total crowd-pleaser. But you don't have to ask us - as one of the oldest and most popular visitor attractions in the city, this attraction has seen many famous visitors over the years, including Winston Churchill, Steven Spielberg and even Jimmy Carter. 
Have A Blast!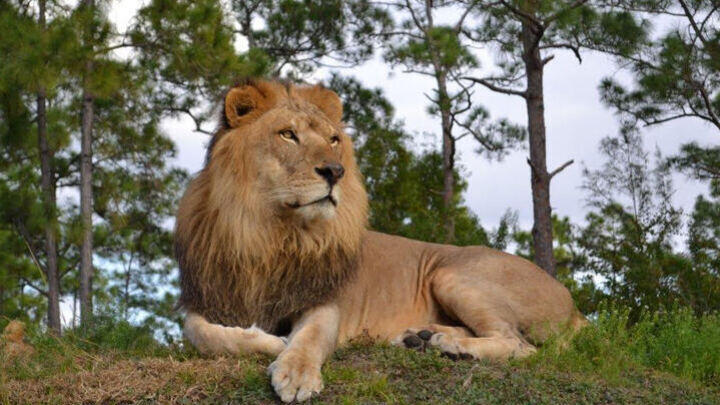 If you love animals like we do, you might want to incorporate a zoo visit into your travels. Thankfully, Miami presents a great number of opportunities to get up close with some cute critters – our favorite being Zoo Miami. As one of the city's most popular visitor attractions, this place is known as the largest zoological garden in Florida and the only tropical zoo in the continental United States. Over 500 species and 3,000 animals in total cover the 750-acre grounds. Visitors can expect to see everything from flamingos and monkeys to vipers and white Bengal tigers. For those who like to get familiar with the animals, this place is perfect, offering cool encounters, live feedings, and a special 'fun factory' activity for the kids. In addition, there are informational presentations and talks for those who want to learn more about the animals. A thoroughly fun and educational endeavor, nothing quite unleashes our sense of childlike wonder like the zoo. 
Miami is a fantastic destination to visit any time of the year. Explore the city to its full potential with GoCity's All-Inclusive Pass or Explorer Pass. If you'd like to know more, connect with us on Instagram and Facebook. With Go City, you can see more, for less.