Looking for things to do in Miami? Don't worry, we've got you covered! Miami is a wonderful tourism hub boasting incredible scenery and fun attractions for you and your loved ones. The Magic City is one of the most popular visitor hotspots in the United States, with many of its visitors choosing to stay in Brickell. Located just south of the Central Business District, the area is characterized by its modern high-rises, unique landmarks and great shopping destinations. Highlights include browsing the stores at Brickell City Centre, walking the Underline, and sipping cocktails high above the city at Sugar. With tourists only visiting for a week or two, this means you'll have to choose how you want to spend your time wisely. So, if you've never made your way over to the Sunshine State before and aren't quite sure where to start, have a read through our list of cool things to see and do in the area. Let's get started! 
Explore the Area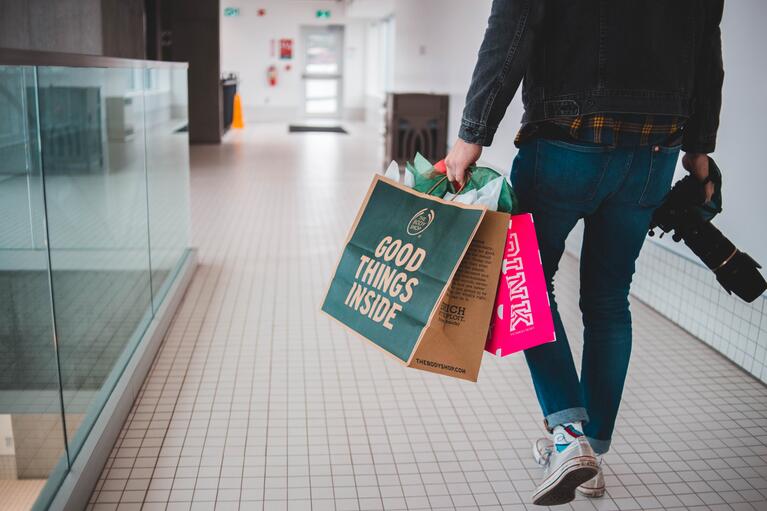 Though Miami is well-recognized for its pristine paradisial beaches and lush greenery, its modern urban center has something a little different to offer visitors. There are countless wonderful attractions to check out in Brickell, but one of our favorites has got to be Brickell City Centre, a sprawling open-air mall spanning over five blocks. Whether you're looking to shop 'til you drop or grab a bite to eat, this place has it all. For those who enjoy a vacation heavily focused on retail therapy, this place has a myriad of high-street stores and luxury brands to be enjoyed. If it's entertainment that you're after, check out the Cinemex. Or, if you're looking for some great eats, the center has a wonderful Farmers' Market which runs every Saturday, serving up a wide variety of delectable options from local artisans. We love this spot because it's a total crowd-pleaser.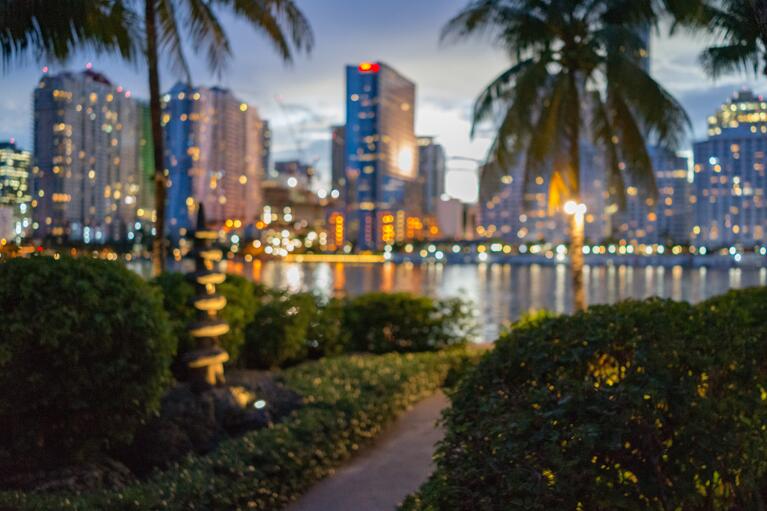 If you're looking for something a little different, you might enjoy the next item on our list. Situated along the sparkling waters of Biscayne Bay, Brickell Key is a man-made island with calming vibes, refreshing breezes and breathtaking ocean views. Standing out amongst all other aquatic attractions in the city, this place is more than just a place to kick back and relax by the ocean; rather, you'll find a lot of fun amenities to check out, making it a great place for a fun day trip. Exploring the island, visitors can enjoy everything from great shopping and entertainment to top-notch dining and bars. Combining the urban character of the area with the beachy feel that Miami is best known for, the island has a lot to see for all types of travellers. This place is best explored by foot, so we recommend bringing a lot of sunblock and water with you if you plan to spend most of the day here. 
Find Interesting Activities
Whilst Brickell is known for its modern structures and towering skyscrapers, the area doesn't disappoint for history lovers. For those who want to learn more about the background of Miami, we recommend the Miami Circle, a fascinating heritage site like no other. Discovered in 1998 and constructed primarily out of limestone bedrock, this architectural marvel is considered to be anywhere between 1, 700 and 2, 000 years old. Though the site doesn't appear to be particularly impressive upon first glance, it is thought to be the only known evidence of prehistoric permanent structure cut into bedrock in Eastern United States. Areologists believe that the Tequesta Indians used the holes cut into it as support for some sort of structure. Since this is a quick stop, we recommend taking some time to explore the surrounding area – you'll find interesting stores, sidewalk cafes, and bars nearby.  
Relax!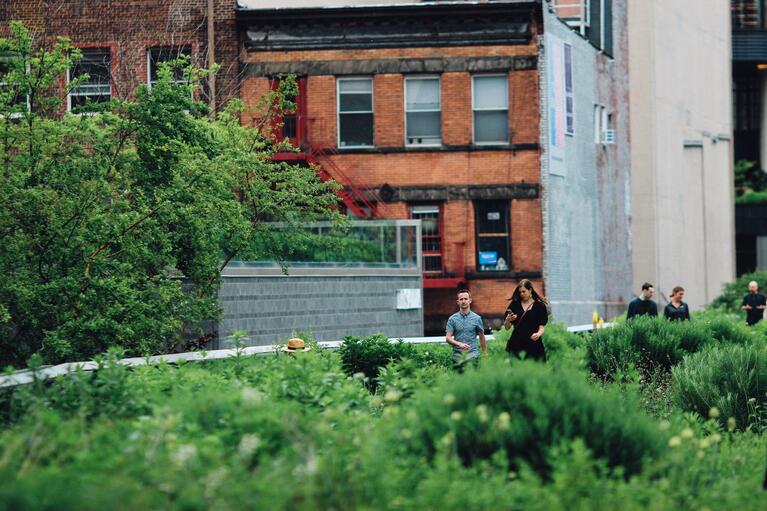 With its glittering skyscrapers and busy streets, Brickell can sometimes feel like a bit of a concrete jungle. For those looking to take a break from all of the hustle and bustle, we just might have the answer. Spanning underneath the southern half of Miami's Metrorail, the Underline is an urban trail offering a great respite from city life for those seeking some mobility in nature. Granting fantastic views of the Miami River, this 10-mile stretch is a great place to go for a casual stroll, a fun picnic, or just simply soak up the sun. Aside from its lush greenery, the park has also been utilized as a fantastic public art destination, with the exhibits constantly rotating to keep us on our toes. The spot is also host to a lot of fun events including outdoor yoga, dance, and storytelling for those who are interested. Whether you're looking for the perfect place to spend some quality time with the family or just a quiet spot of contemplation, the Underline serves its purpose well.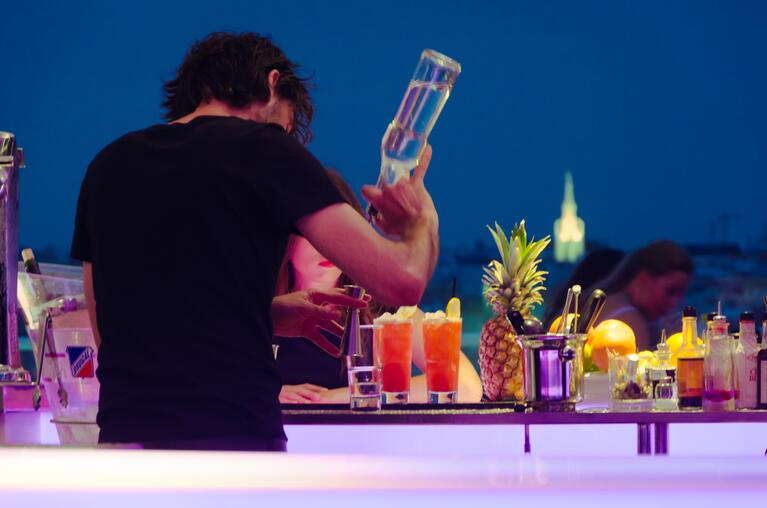 After a long day of touring, you might just be looking for a great spot to grab a drink and rest your weary feet. Brickell is filled with great bars and nightclubs, though none are quite as noteworthy as Sugar. Nestled in a secret rooftop garden high above the city, this chic cocktail bar brings a luxurious slice of Balinese flair to Brickell. Reflecting the unique tropical landscape of Miami, this place is decked with a hand-carved wooden bar and tiki lounges. If you're wondering about food (and let's face it, why wouldn't you be?) Sugar is known for its incredible Asian tapas dishes, including sushi and dumplings, along with an impressive cocktail program of course. The space is forty floors up, making it one of the most elevated spots in the city and granting incredible 360-views of Biscayne Bay and the Miami cityscape. Sleek and lively, we couldn't think of a better place to spend an evening in the Magic City. 
Indeed, Brickell's to-do list is as plentiful as its sunny days. Fun things to do here run the gamut – whether you're a serious shopping addict or just looking to explore the local bar scene, you're sure to find something to suit you. Explore the area to its full potential with an All-Inclusive Pass or Explorer Pass. If you'd like to know more, connect with us on Instagram and Facebook. With Go City, you can see more, for less.