Downtown Miami 
Set along the southeastern coastline, Miami is a sprawling tourist hub drawing in millions of visitors each year – and with good reason. At its core, downtown is a modern and culturally-rich area perfect for exploring on foot. Interesting activities to do here run the gamut – known particularly for its wealth of fantastic galleries, theaters, event venues and more, you'll be spoilt for choice when it comes to choosing great things to do here. Still, daunted by the prospect of figuring out the best things to do in downtown Miami? Don't worry – we've done all the research for you! So, grab a notepad and get ready to jot some things down. We promise that you won't regret it. 
Find Fun Activities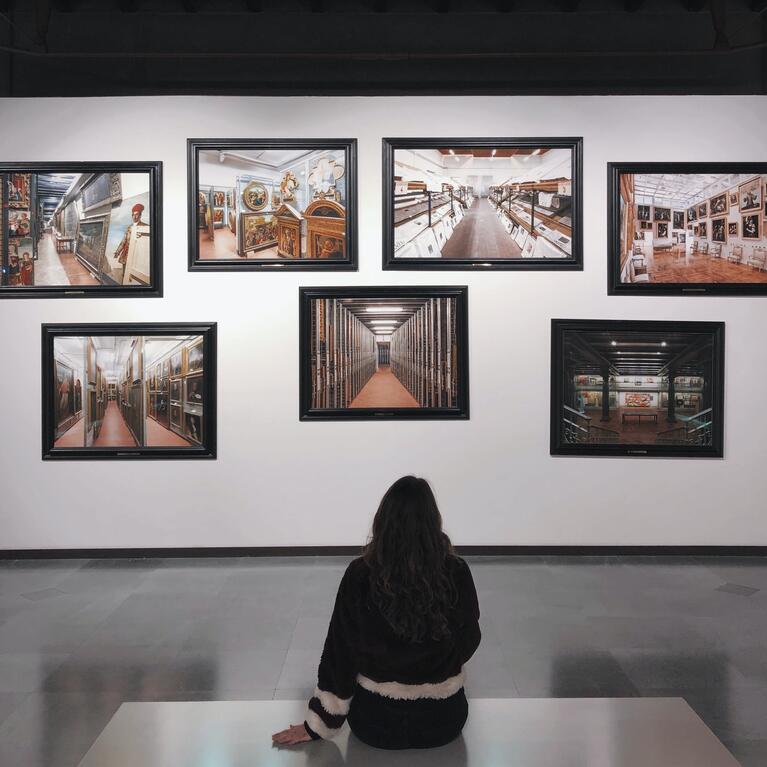 Lively and bursting with culture, downtown is one of the best places for getting in touch with the local art scene. There are countless fantastic galleries in this area of the city, but our favorite has got to be Pérez Art Museum for its unique and well-established collection of 20th- and 21st-century art. The institute's small but carefully considered collection features around 2000 works from the Americas, Western Europe and Africa. Walking around the institute, you'll be able to view seminal pieces from many recognizable names, including Andy Warhol, Jean-Michel Basquiat and Christo and Jean-Claude. Make sure to stop by the gift shop, where you'll find great homewares, stationery and posters to bring home with you. A fantastic stop for all art lovers, we love this spot because it's impossible to leave without having learned something new.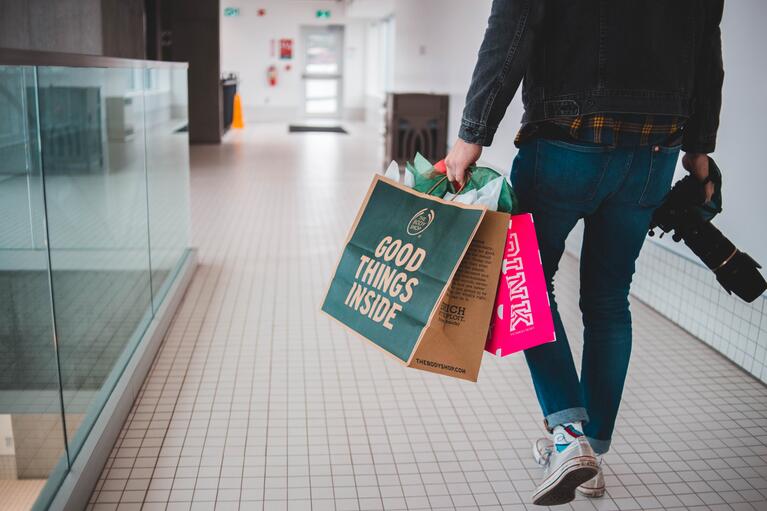 Those who are travelling with family might be looking for great stops to please the kids. Downtown Miami is filled with some fantastic crowd-pleasers, but none are quite greater than Bayside Marketplace. Much more than just a mall, this enormous entertainment complex has pretty much everything you could ask for all in one space. For shopping addicts, there are of course countless stores ranging from popular high-street brands to designer boutiques. In addition, this place veers off from the typical mall experience, but in a totally great way with live music and events each day. If you're looking for something a little more relaxed, you'll be able to kick back and chill at some of its many waterside cafes and restaurants out by the marina. Perfect for those travelling in groups, this place has a lot to give.  
Learn Something New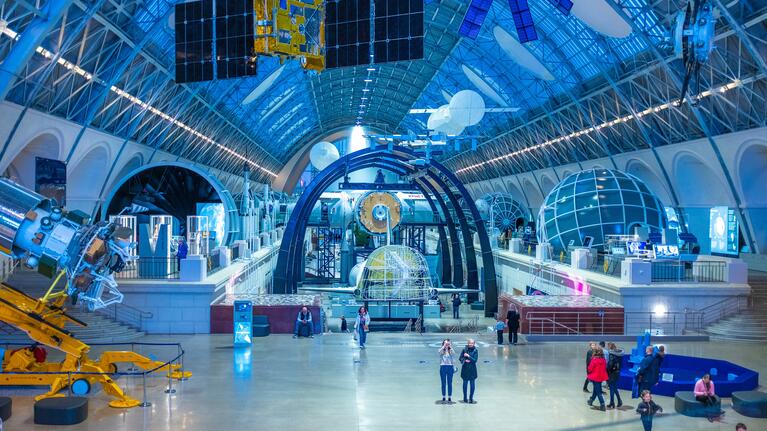 Though downtown is known as Miami's financial district, it has much to offer for sightseers. For those looking to incorporate learning into their vacation experience, we recommend heading over to the Phillip and Patricia Frost Museum, which is well-recognized for its broad range of engaging and educational exhibits. This place has both a planetarium and aquarium, so you know that there's a whole lot to see and do here. The institute's exhibitions cover everything from the Ice Age and dinosaurs to the future of scientific discovery. In addition, this place has special family workshops and mini-me science sessions, making it a great place to take the kids. As fun as it is fascinating, the museum works to provide an exciting educational experience for those of all ages.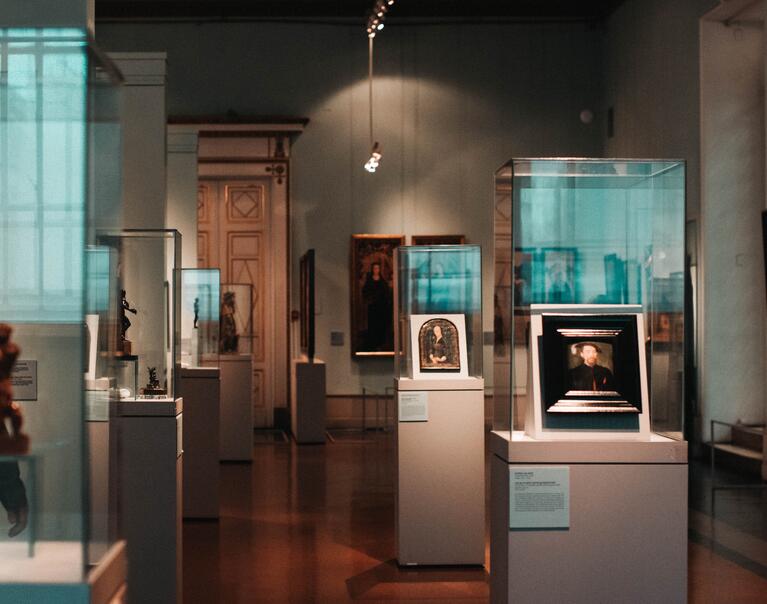 Some of the best trips include a day or more spent in the halls of a museum. There are many great cultural institutions in downtown Miami, but if you're looking to learn more about the background of the area, the HistoryMiami Museum is the place to be. The institute is the largest history museum in the state of Florida, and one of the most popular visitor attractions in this part of town. Upon entrance, visitors can learn about the city's fascinating origins, going back over 12,000 years. Within the institute's expansive collection, you can see photographs, paintings, artefacts and artwork showcasing the development of the city. There's truly no better place for travellers interested in social and archaeological growth.  
Soak Up the Sun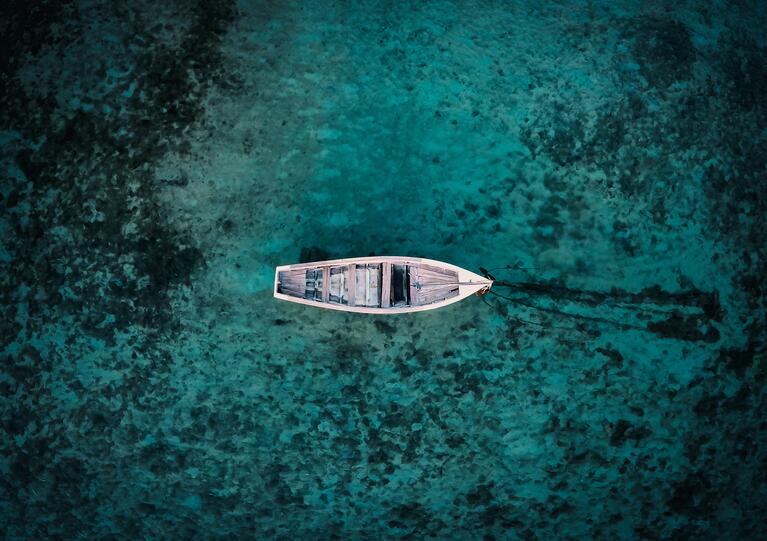 Seated along the southeastern coastline, Miami is well-recognized for its year-round beautiful weather and lush greenery. If you're looking to take advantage of the city's wonderful natural attributes, look no further than Virginia Key Outdoor Center. Kayak your way through a secluded tropical lagoon. Get up close with a real-life manatee. Or simply rent a bike and explore downtown on your own. This place offers a wide array of options as well as lessons for beginners, so don't worry if you're not quite the sporty type. We recommend that if you're planning to try your hand at something sporty in Miami, take a lot of water and sunscreen to keep comfortable and hydrated. Great for all nature lovers, this place works to highlight the intrinsic beauty of the area whilst getting our adrenaline pumping!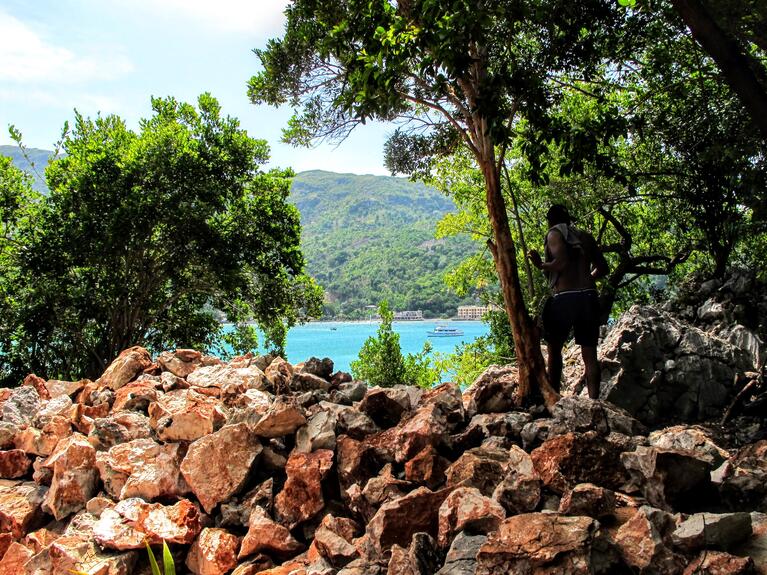 One of the biggest draws of the Miami area is its beach scene. The city boasts countless wonderful seaside attractions to be explored, but if we're talking about those specifically in the downtown district, then Hobie Island Beach Park is a total winner. Whilst you won't quite be able to sprawl out on a lounge chair with a podcast here, this spot is perfect for a breath of fresh air and soaking up the sun. The park also grants spectacular views of downtown skyscrapers across the bay – perfect for taking some fun vacation snaps! If you're looking to get active, you'll find that surfing, windsurfing, paddleboarding and boating are all popular activities here. We recommend taking some time to explore the surrounding area, since there are plenty of stores, restaurants and bars to be enjoyed. 
Miami is a city that urbanites and nature lovers can both appreciate. Downtown has an authentic cultural buzz that you won't find in any other district. With a vibrant mix of the old and the new, this exciting walkable neighborhood is perfect for spending time with friends and family. Whether you're a history buff, a shopping addict, or an outdoorsy type, you're sure to find something to pique your interest. Explore the city to its full potential with GoCity's All-Inclusive Pass or Explorer Pass. If you'd like to know more, connect with us on Instagram and Facebook. With Go City, you can see more, for less.