Happy birthday! Well, it might not be your birthday just yet, but it's always good to be prepared, right? If you're planning on travelling to the Magic City for your cake day and are having a little trouble coming up with some ideas, don't worry – we've got you covered with a great list of things to see and do in the area. Well recognized for its sugar-sand beaches, great nightlife, and all of the glitz and glam, Miami is the perfect place for celebrating. From clear bottom kayaking and swimming with dolphins to drinks at South Beach, there's a lot to do here for all types of travellers – all you have to do is pick your favorite! So grab a notepad and get ready to jot some things down. No matter how you choose to spend your special day, we're sure you'll have a blast!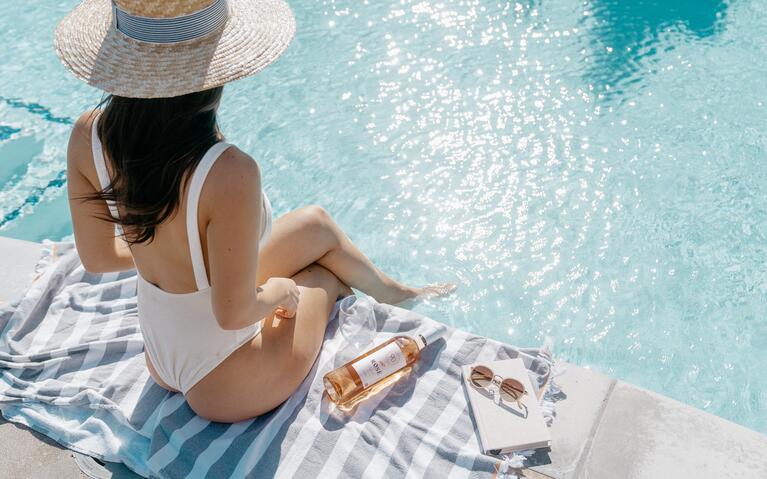 Relax!
For those who are looking to just kick back and relax on their birthday, we recommend the Venetian Pool. Standing out from all other aquatic attractions in the area, this refreshing tourist hotspot is well-recognized for its unique architecture and history. The pool first opened to the public in 1924, and has long served as a great respite from the Miami heat and humidity. To reflect and celebrate the local community, the attraction was designed in Mediterranean Revival style, utilizing a large amount of coral for ornamental features. Filled with around 820,000 gallons of fresh water from artesian wells, this place is known as the largest freshwater pool in the continental United States. The spot is perfect for sunseekers, too, with a tranquil sunning area and bar to be enjoyed. Totally swoon-worthy and luxurious, we couldn't think of a better way to spend a hot day in the Sunshine State.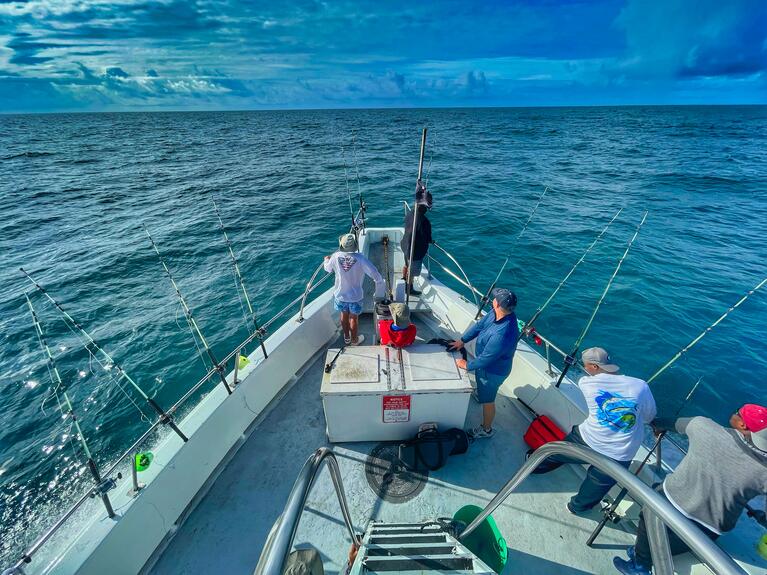 If you're the type who likes to take things slow on their birthday, why not try a hand at deep-sea fishing? Whether you're a total novice at the sport or a seasoned angler, this is a great way to take in the wonderful natural attributes of the southeastern coastline. For the best experience, we recommend Therapy-IV. Set sail from Miami Beach in a luxurious yacht and spend the day with the company's highly knowledgeable and friendly crew to guide you through the experience. This tried and true spot is known for landing some big game – you'll be reeling in mahi-mahi, sailfish, and even hammerhead sharks! Soak up the sun, crack open a frosty cold one, and enjoy those breathtaking ocean views. A great choice for all outdoorsy types, this one-of-a-kind experience is not to be missed. 
Find Fun Activities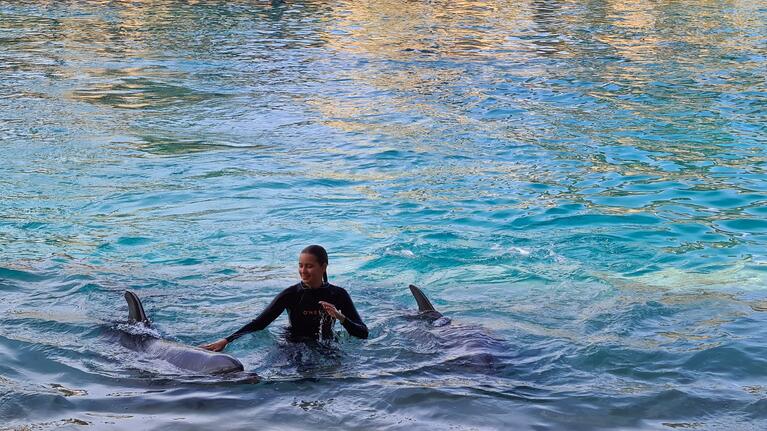 Ever wanted to swim with dolphins? Well, now you can! Bringing all of our childhood dreams to life, Dolphin World provides ultimate animal encounter adventures for those of all ages. Interact with the ocean's friendliest and most intelligent creatures and learn more about them at the same time. If you're not a strong swimmer, don't fret – this place also has shallow pool experiences, where you can touch, train and play with the dolphins. Still, dolphins aren't the only thing that there is to see here. Aside from the exciting dolphin packages, you can also hang out with seals, penguins, sea lions, and much more! In addition, you can do deep-sea scuba diving at this location to get up close with unique tropical fish, string rays and a wide variety of fascinating sea creatures. We love this spot because it's impossible to leave without a massive smile spread across your face. 
Miami is one of the dreamiest destinations in America, and a perfect place to spend your birthday. If you're a nature enthusiast, the area provides a wide array of fun activities and day trips to choose from. For a delightful and scenic adventure to remember, why not try out clear bottom kayaking? Providing a new perspective on life under the sea, this unique excursion is a great way to appreciate the natural beauty of the area. On the tour, you'll be able to see everything from colorful tropical fish and sea turtles to dolphins and manatees up close. This tour is great for kayakers of all skill levels since you'll be accompanied by friendly and informative guides. We recommend that you bring water and lots of sunscreen along for the trip to stay comfortable. Exciting, captivating, and just a little bit different, we like this one because it's a total crowd-pleaser. 
Have a Blast!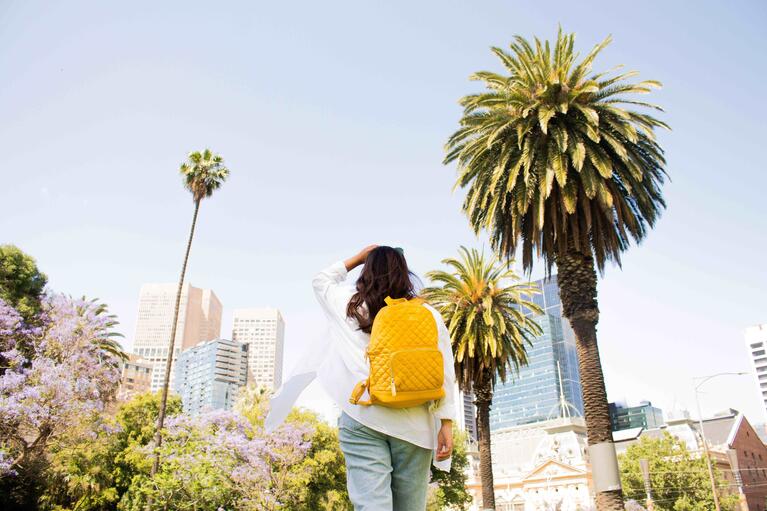 Another one of our favorite things to do in Miami for a birthday is a trip to South Beach. Well-recognized for its unparalleled natural beauty, this popular tourist hotspot is a fantastic place for spending your cake day. A quintessential Florida activity, a day at the seaside is great for those travelling in big groups because there's a lot to see and do here – the best part is that the beach is really what you make of it. For those who like to relax, you can rent out lounge chairs and beach umbrellas upon arrival, and just kick back with a podcast under the sun. Still, if you're looking to get active, there are a wide variety of water sports to be enjoyed, including surfing, paddle boarding, jet skiing and sailing. We suggest staying until after dark since the area is well known for its vibrant nightlife. Enjoy a pina colada at a swanky oceanfront cocktail bar, or explore the surrounding area's fun dance clubs and karaoke bars. The world's your oyster! 
Miami is one of the best places to celebrate your birthday. With a wonderful array of fun and exciting attractions and activities, you'll be spoilt for choice when it comes to choosing what to do for your big day. Whether you're looking to relax at the pool, kiss a dolphin on the nose, or have blast at one of South Beach's many great bars, there's more than enough to keep you busy. Explore the city to its full potential with GoCity's All-Inclusive Pass or Explorer Pass. If you'd like to know more, connect with us on Instagram and Facebook. With Go City, you can see more, for less.