Situated between the Gulf of Mexico and the Atlantic Ocean, Florida is famed for its beautiful beaches and clear blue skies. The Sunshine State draws in over 20 million visitors each year – and with good reason!  And while Miami is proud of its wonderful natural attributes, there's a lot more to see here than just the city's wonderful beaches. No, really – we mean it. For those who like to be in the center of everything, South Beach is a great choice. If you're a creative type, we recommend Wynwood. Or, if you're looking for something a little quieter, Coconut Grove really hits the spot. Remember, there's no one perfect area – rather, one that is best suited to your travel needs. Still not certain about where you'd like to stay in Miami? Don't worry, we're got you covered! Have a read through our list of some of the most popular places that people like to stay in when travelling in Miami. However you choose to enjoy your trip, we're sure it'll be great!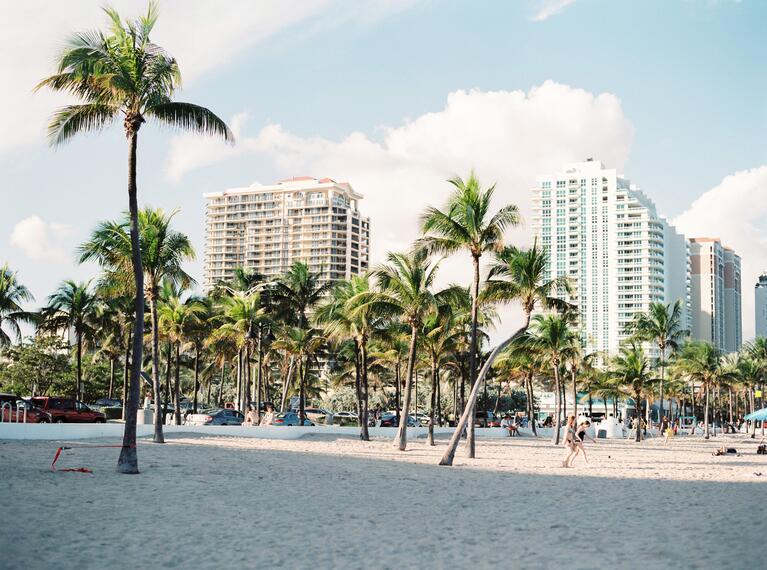 South Beach
When most people picture Miami, the paradisial image of palm-fringed beaches and turquoise waters springs to mind. Most people ain't wrong. Thankfully, the city's major tourist hub South Beach offers the chance to stay close up to the beach with the added bonus of being in the center of all of the action. Vibrant and buzzing with life, this area is great for those who like to be entertained. Streets are flanked with beautiful art-deco buildings, indie boutiques and sandal-friendly cafes – so you know that there's no shortage of things to do here. Come nightfall, the area comes to life with celebrity chef dining options, beachside cocktail bars, and nightclubs. Whilst the area can get a little crowded, it's one of the most fun places in Miami to stay in. South Beach can also be a little more expensive than other areas of Miami, especially during the summer months when the city becomes especially crowded. Still, it's the perfect place to soak up the sun and enjoy the beach. If you do plan to stay here, we suggest booking far in advance. 
Little Havana 
As one of the most popular tourist destinations in the United States, Miami presents no shortage of places to rest your head, each as wonderful as the next. If you're looking for a fun and cost-effective area to stay in, Little Havana just might be the answer. Located just west of downtown, this place is a center of social, cultural and political activity in Miami. Little Havana is currently the best-known Cuban exile neighborhood in the world, and is characterized by its vibrant community, historical landmarks and great food. In addition, the district is known for its historic bungalows, Mission Revival blocks and oolitic limestone facades, all of which are protected by the National Trust for Historic Preservation. Teeming with culture and full of life, this area when it comes to staying in Miami without breaking the bank. Plus, the food is to die for – hey, what more would we ask for, right?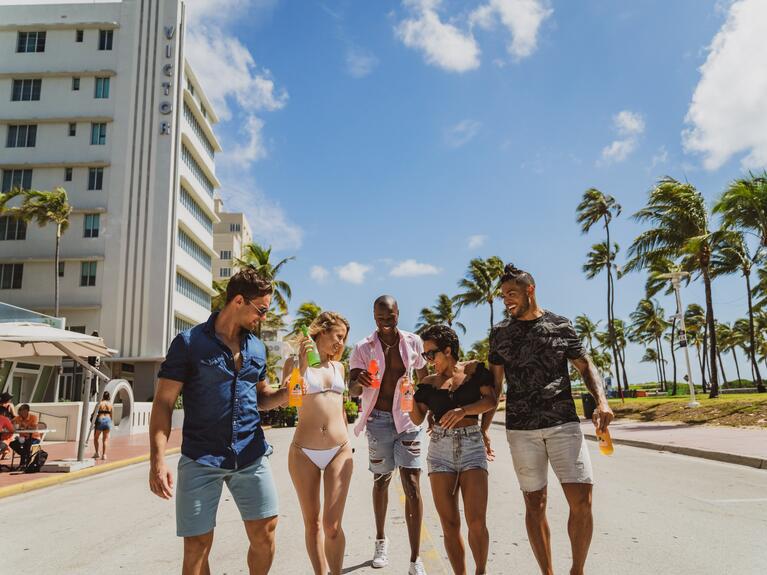 Downtown 
Miami is perhaps best-known for its pristine white-sand beaches, though visitors will also find a whole host of other great things to appreciate from fascinating historic sites to delicious eats and beyond. If you're looking to experience the Magic City from a whole other perspective, we recommend staying Downtown. Though Downtown is recognized as the historic heart of the city, this area has experienced something of a renaissance; walking through the streets, you'll find an eclectic mix of modern high-rises and fascinating landmarks. Stay here, and you'll be within minutes of a lot of popular visitor attractions, including the Pérez Art Museum, Phillip and Patricia Frost Museum of Science and HistoryMiami Museum. In addition, the area grants spectacular views of the picturesque Biscayne Bay. Another plus side of staying downtown is that the area is well-recognized for its abundance of fun dive bars, cocktail lounges and mega-clubs. With so much to see, do and experience, those who stay here will be spoilt for choice!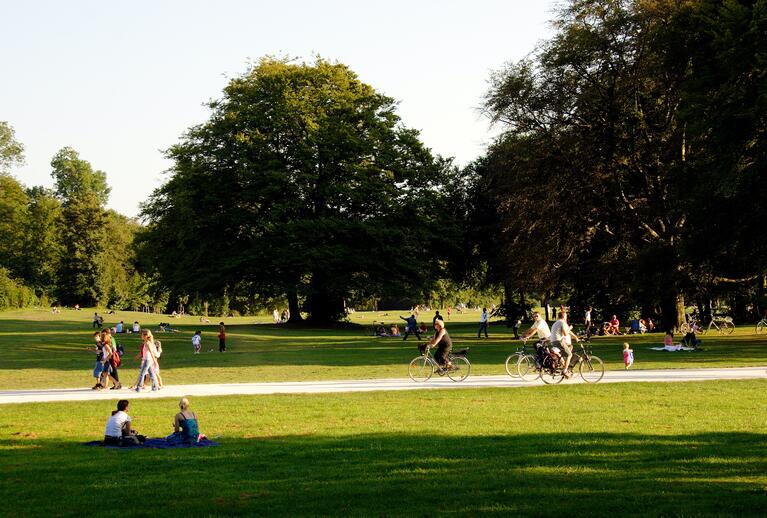 Coconut Grove 
Another one of our favorite places to stay in Miami has got to be Coconut Grove. A tranquil oasis set just south of downtown, this spot delivers on every level. Known colloquially as The Grove by locals, this is the oldest continuously-inhabited neighborhood in the city. Brimming with history and culture, Coconut Grove has much to offer for those who like to incorporate a little education into their holiday experience. In addition, this area is well-recognized for its scenic lush greenery and relaxed atmosphere, as well as the peacocks which roam the streets. The area is a little quieter and less crowded than say South Beach or Little Havana, making it perfect for those who are looking for a laid-back vacation experience. The only downside of staying in Coconut Grove is that accommodation prices are higher than average, so you should be aware of that. Still, for a touch of culture and storied history, there's nowhere better to stay in the city.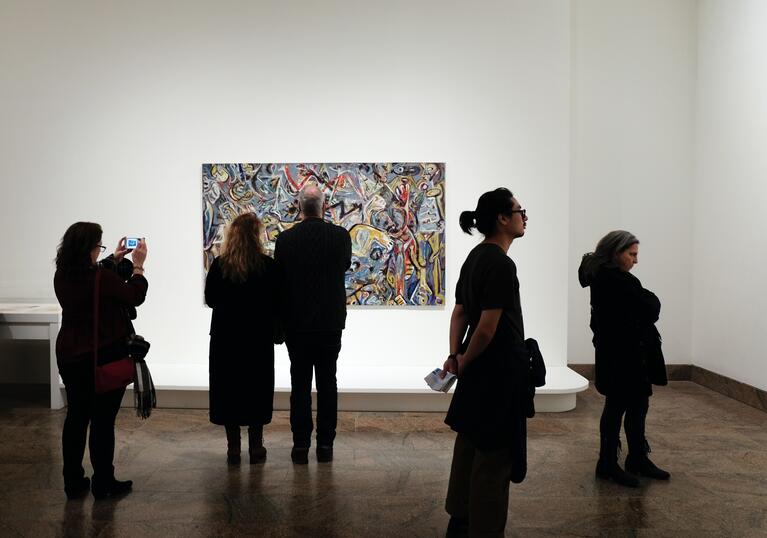 Wynwood & the Miami Design District 
A sprawling metropolis seated along the southeastern coastline, Miami has much to offer for all types of travellers. If you're an artsy type, you might want to consider checking out either Wynwood or the Miami Design District. A once-gritty community, Wynwood is now a revitalized subdistrict with much to offer for those with a passion for the arts. Some of its most popular visitor attractions include Oasis, a massive outdoor entertainment venue, and Wynwood Walls, one of the largest outdoor urban art museums in the world. A few blocks away is the modern and upscale Miami Design District, known for its sleek architecture, trendy shopping destinations and great galleries. Those looking for great culture and vibrant nightlife should enjoy either of these areas, depending on the budget. 
Miami is a fantastic place to visit any time of the year. There are a ton of fantastic things to do, places to visit, and great spots to eat in The Magic City. And now, you don't have to miss out! Explore the city to its full potential with GoCity's All-Inclusive Pass or Explorer Pass. If you'd like to know more, connect with us on Instagram and Facebook. With Go City, you can see more, for less.