No doubt New Orleans is one of the most exciting cities to explore in the United States. The area is one of the most popular visitor destinations of the south, drawing in around 20 million visitors each year – and with good reason! With fascinating history, great culture, and fun attractions, there's no shortage of things to here for all types of travelers. No, really, trust us when we say that you'll never be bored in The Big Easy – more likely, you'll struggle to fit it all in. Still, with the right planning, you'll be able to make the most of the city and have a blast in the process! Hoping to catch all of New Orleans' top sights but aren't quite sure how to maximize your time? Don't worry – that's what we're here for! For a complete guide of things to during a short trip to The Big Easy, keep scrolling. 
Day 1

 - Start by Exploring the French Quarter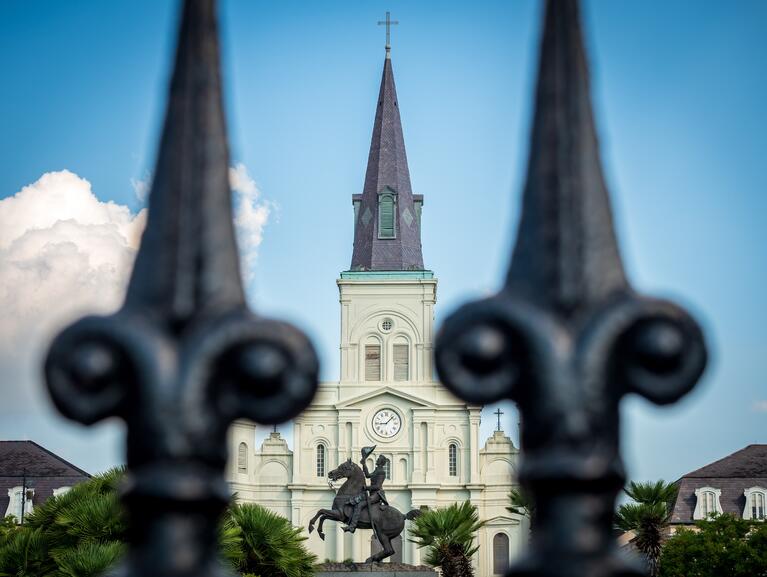 What better way to kick off your trip to New Orleans than by exploring the French Quarter? As the historic heart of the city, this vibrant area is well-known for its fantastic cultural amenities and buzzing atmosphere. Start your day by grabbing breakfast at Café du Monde, the city's most popular choice for coffee and beignets. After this, head over to The Presbytère, one of the United States' best examples of Spanish Colonial architecture. Aside from being a beautiful structure, this building houses a wonderfully comprehensive collection of historic artefacts and documents which work to tell the story of the state of Louisiana. Just next door is the St. Louis Cathedral – the oldest cathedral in North America. Upon entrance, visitors can take self-guided tours to admire its sweeping archways, stained-glass windows and towering columns. We suggest staying in the French Quarter until after dusk, as the area comes to life with countless dive bars, cocktail lounges and live music venues to be enjoyed. The best part of the French Quarter to grab a drink and catch a live show would be Bourbon Street, though the whole area is pretty spirited during the evening time. 
Day 2

 - Take Time in Nature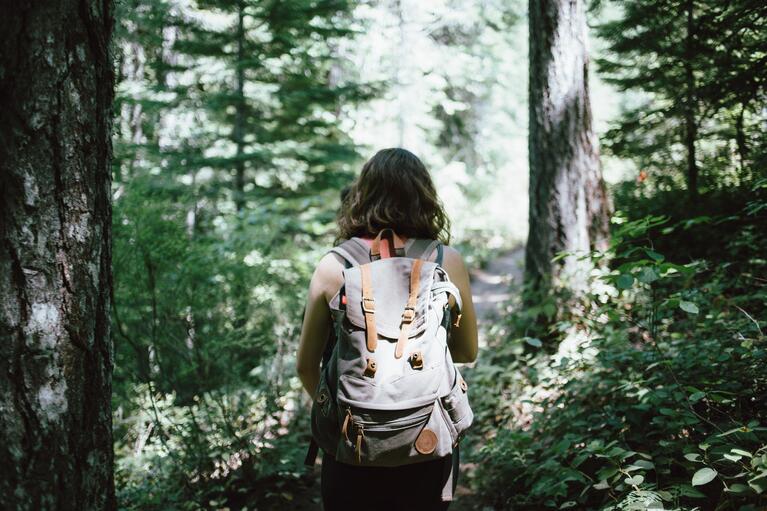 Though New Orleans is mostly known as a big lively metropolis, it presents a great amount of green space to be explored. The area benefits greatly from its location right by the Gulf of Mexico, with sunny weather and lush tropical greenery all year round. There are a lot of great spots for nature enthusiasts to see in New Orleans, but one of our favorite places has got to be the Barataria Preserve, offering a peaceful respite from city life. Covering over 26,000 acres of flatwoods, wetlands and marshes, this spot is a great place to take a breather and get in touch with Mother Nature. We especially love this attraction because it provides nice a way to see animals without disrupting their way of life. This place is home to a wide array of wildlife – visitors can expect to see everything from minks and deer to alligators and water snakes. In addition, this is a welcome spot for birdwatching, with over 200 species to be enjoyed. Popular activities to do here include hiking, kayaking, canoeing and air boating. Those who are looking to learn more about the environment can check out the visitor center for educational films and exhibits. We suggest wearing your comfiest shoes and bringing plenty of sunscreen along to stay comfortable. 
Day 3

 - Learn About the City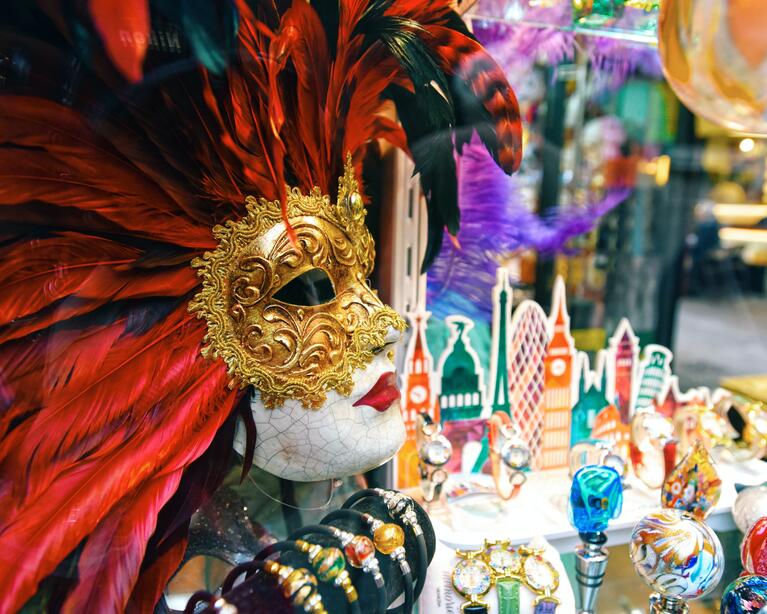 There's so much more to see of New Orleans past the French Quarter. For those who are looking to learn more about the history and culture of the city, we recommend Tremé. Initially founded in the 1810s by its free people of color, Tremé is most often recognized as the oldest African American neighborhood in the United States. Throughout the years, the neighborhood has played a vital role in the development of the city's African American and Creole culture, and as such, there are many fantastic institutions well worth visiting in the area. Those interested in learning more about the development of jazz in New Orleans would benefit from checking out the Petit Jazz Museum. If you're more interested in delving into the history of the area, we suggest heading over to the Backstreet Cultural Museum. Bringing something a little new to the table, this spot focuses mostly on exquisite and intricately-embroidered Mardi Gras costumes from the past. Both of these museums are pretty small, so you'll have plenty of time to sit down and eat in Tremé – lucky you! Tremé is home to some of the best eateries in New Orleans – from fast-casual restaurants to fine dining, you're sure to find something to pique your interest. Some of the best spots include Li'l Dizzy's Café, Sweet Soulfood, and Gabrielle Restaurant. Whether you're a total history buff or just curious, Tremé is sure to grab your attention. 
Day 4

 - Check Out the Garden District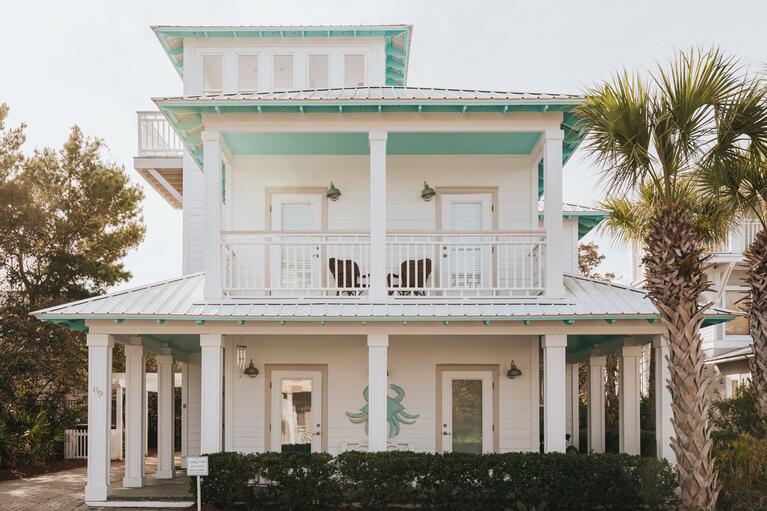 Next, we suggest you take time to have a look at some of the wonderful architecture around New Orleans. One of the best places in the city to view beautiful buildings is the Garden District, located just a short streetcar ride away from the French Quarter. With its stunning historic mansions and lavish gardens, the area is best explored on foot. For those who want to learn more about these quaint cottages and exquisite homes, we recommend booking a walking tour. En route, your guide should talk you through the diverse mix of architectural styles exhibited in the area. In addition, we suggest taking a casual stroll down Magazine Street near the southern border of the district. Here you'll be able to enjoy some of the best upscale boutiques and eclectic stores in the city.  
Day 5

 - Take a Ferry Across the Mississippi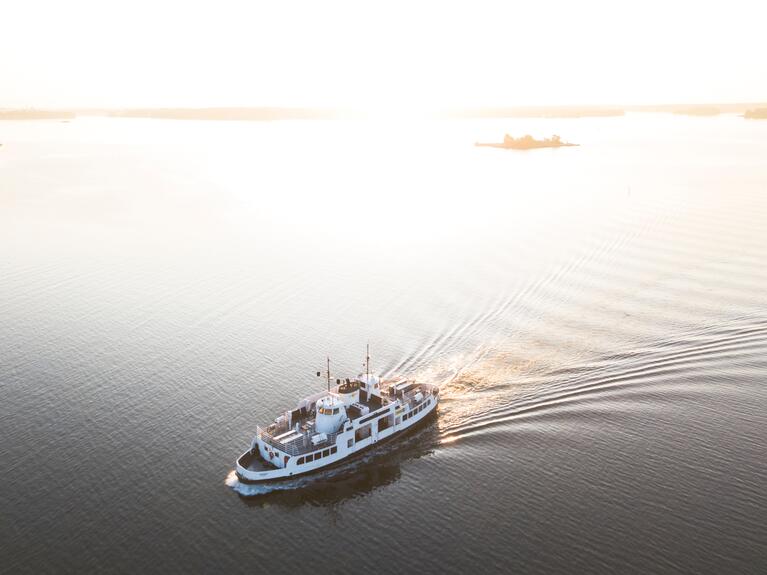 To round out your trip to New Orleans, we highly recommend taking the Algiers Ferry across the magnificent Mississippi River. Take a snapshot of yourself sailing across the River, and admire the water up close. The Ferry stops at Algiers Point, a charming residential neighborhood which retains much of its 19th century village character. Spend the day in the area to enjoy its small art galleries, friendly pubs and quaint Creole cottages. Pro tip: take the ferry back after sunset to watch the sun set over the beautiful New Orleans skyline. We couldn't possibly think of a better way to end a vacation in New Orleans. 
New Orleans is one of those destinations that you just can't help falling in love with. And now, you don't have to miss out! Explore the city to its full potential with GoCity's All-Inclusive Pass or Explorer Pass. If you'd like to know more, connect with us on Instagram and Facebook. With Go City, you can see more, for less.