When we think of New Orleans, we think of beautiful architecture, jazz shows, and authentic southern cuisine. What many visitors don't often consider is the surprising amount of adventurous things there are to do in the Big Easy. Indeed, there are countless things to do here for the daring explorer – that is, if you know where to look. From beautiful hiking trails and swamp tours to spooky cemeteries, New Orleans is a total haven for plucky explorers. Whether you're a nature enthusiast, a history buff or just looking to try something new, you're sure to find something to pique your interest. Still not sure how to make the most of your time in New Orleans? Don't worry! We'll take you through the best adventurous activities and attractions in the Big Easy! Keep scrolling to find out more. 
See the City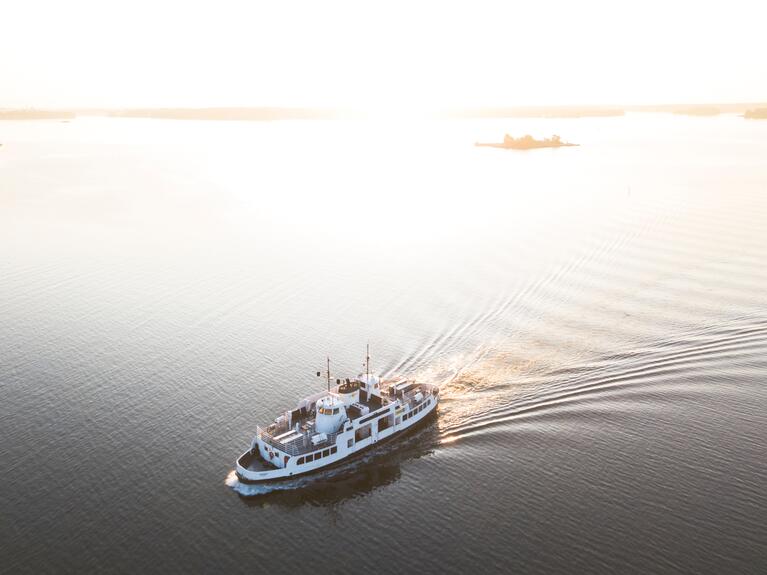 Of course, it'd just be wrong to travel all the way to New Orleans without taking a ride across the magnificent Mississippi River. While there are a number of ferries which sail across the mighty Mississippi, we recommend taking the Algiers Ferry. The ferry stops at Algiers Point, a location on the lower end of the river which retains much of its 19th-century charm. This neighborhood is best explored on foot, so make sure to wear your comfiest walking shoes and bring plenty of water. Take time to explore the area and check out the village's small art galleries, friendly pubs and quaint Creole cottages. There are also a lot of unique stores around this area which are great for picking out souvenirs for friends and family, so be sure to have a good look. We suggest taking the ferry back to the city around sunset, since it will grant stunning views of the skyline. Trust us on this one!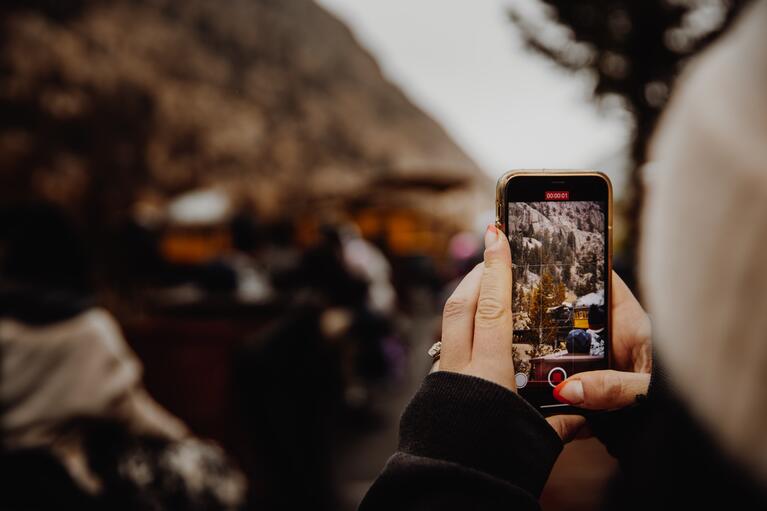 Amongst other things, New Orleans is well-known as the City of the Dead. If you're curious about learning more, there are many cemetery tours on offer across the city, though the most popular ones are at St. Louis No. 1 and 2. Located on the further parameter of the French Quarter, these cemeteries are included on the National Register of Historic places, with St. Lous No. 1 being the oldest place of its kind in the city. Though it might sound a little strange, these spots draw in around 100,000 visitors annually for their fascinating history and distinctive above-ground gravestones. On the tour, you can learn more about burial practices unique to this area of the United States, including jazz funerals and Voodoo traditions. In addition, these cemeteries are where some of the most famous New Orleans residents have been laid to rest: Voodoo queen Marie Laveau is buried in St. Louis No. 1, and jazz musicians Danny Barker and Ernie K. Doe are buried in St. Louis No. 2. A thoroughly enthralling cultural experience, this one is not to be missed. 
Get in Touch with Mother Nature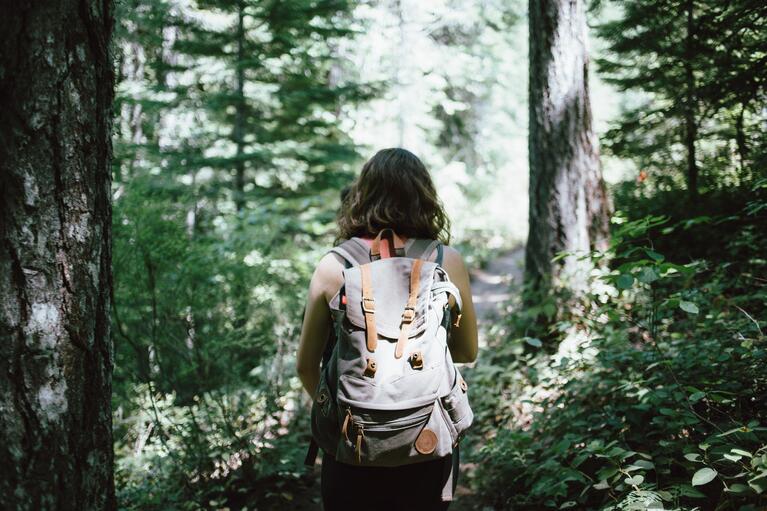 Seated right by the Gulf of Mexico, New Orleans has a wealth of tropical lush greenery to be explored. Since the city lies along the southeastern coastline, outdoor activity is almost always a good idea because of the city's perennial warm weather and clear blue skies. Still, we actually recommend hiking during the winter months, so it won't be as humid during this time of the year. Of all of the outdoorsy visitor sites in the city, we strongly suggest checking out the Barataria Preserve, located just outside of Marrero. This popular nature reserve covers over 26, 000 acres of flatwoods and wetlands, making it the perfect spot to get in touch with Mother Nature. In addition, this place is home to a wide array of unusual wildlife, so it's great for all animal lovers – visitors can expect to see everything from deer and minks to alligators and water snakes. This place is also a prime destination for birdwatchers, with over 300 species making the attraction their home. For those who are eager to learn more about the environment, the site's visitor center offers educational films and exhibits. We honestly couldn't think of a better way to spend a sunny day in New Orleans!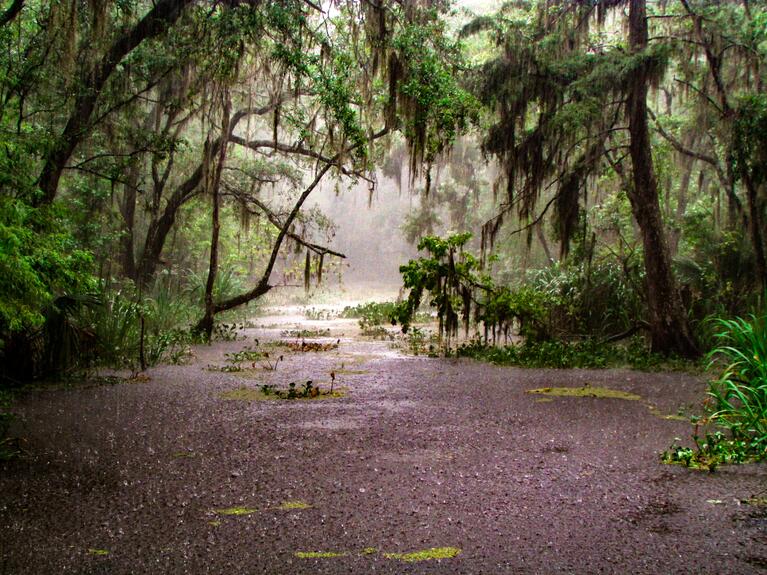 Take advantage of the beautiful weather in New Orleans by spending some time in the outdoors. There are a lot of cool things to do for nature lovers in this neck of the woods, though we recommend taking a swamp tour – this way, you'll be able to glide straight through the area and get close up with the wonderful natural attributes of New Orleans. The best place to do this is at Honey Island Swamp, which is recognized as one of the most pristine swampland habitats in the United States. Take a flat-bottomed boat through the area to experience the distinctive beauty and incredible biodiversity of the south. Visitors can expect to see all types of wildlife on the tour – there are deer, turtles, alligators, and more – you name it, they've got it! As you ride, a professional guide will take you through the ins and outs of one of the United States' most unique ecosystems. This interpretative boat tour is great for those of all ages, offering a fun way to learn about the environment. 
Have a Blast!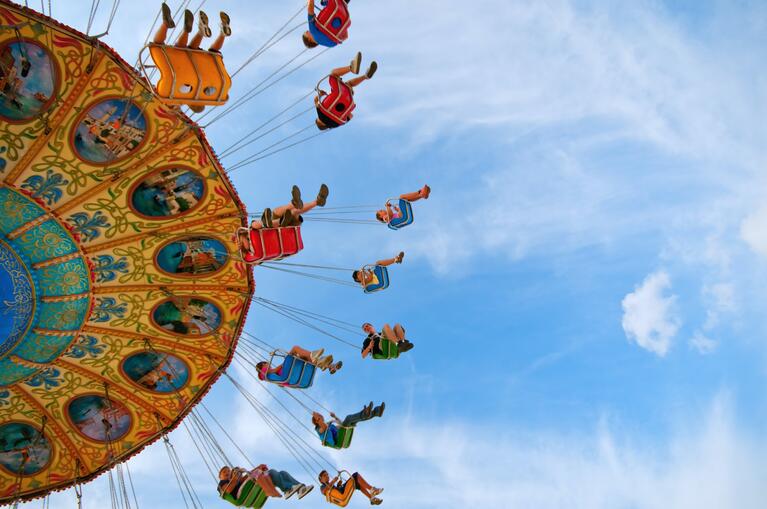 If you're looking to unlock your sense of childlike wonder, look no further than Carousel Gardens Amusement Park. Breaking away from the typical theme park experience, this spot is more of an old-fashioned fairground offering a true sense of the old south. This place features around 18 rides and attractions to be enjoyed, so you know that there's something for everybody here. For younger visitors looking to have a blast, there are classics like the Ferris Wheel and bumper cars. If you want to kick it up a notch, rides like Coney Tower should be right up your alley. In addition, the park has traditional fairground treats like sliders, corndogs and cotton candy. This spot captures all of the charm and whimsy that you'd expect from a place with a name like Carousel Gardens. Whether you're a kid or just young at heart, this attraction would make the perfect day trip! 
New Orleans is bursting with adventurous things to do, no matter what your style. And now, you don't have to miss out! Explore the city to its full potential with GoCity's All-Inclusive Pass or Explorer Pass. If you'd like to know more, connect with us on Instagram and Facebook. With Go City, you can see more, for less.