A well-rounded city seated right by the Gulf of Mexico, New Orleans is an exciting place to visit for first-timers and seasoned visitors alike. Around 20 million people flock to The Big Easy each year – and it's easy to see why! Proving its status as one of the south's top visitor destinations, the best things to do in New Orleans run the gamut. From admiring the beautiful mansions of the Garden District to ambling along the scenic hiking trails of the Barataria Preserve, the city presents ample opportunity for outdoor exploration and adventure. Looking for the best way to fill up your trip to the Big Easy? Look no further! Check out our guide to the best outdoor activities in New Orleans. However you choose to enjoy your time in the south, we're sure it'll be just wonderful.  
See the City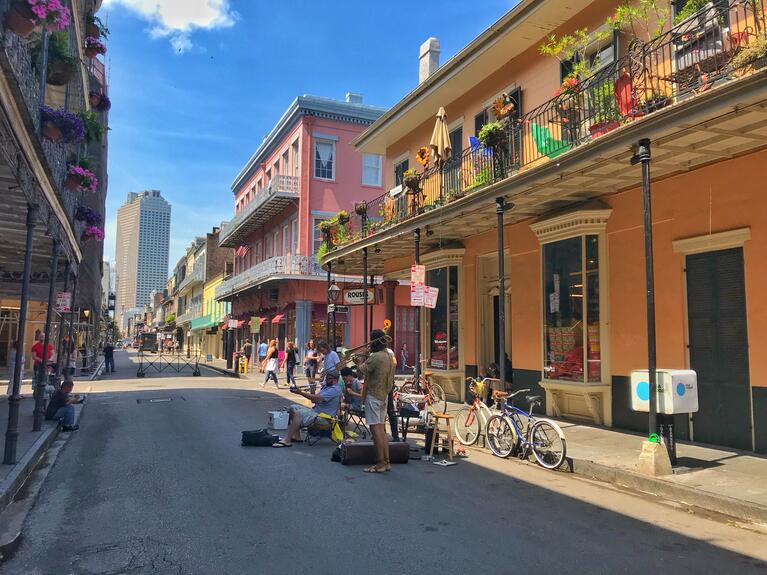 Perhaps no other place in the United States is known for its architecture quite like New Orleans. If you're looking to marvel over some of the most gorgeous historic homes in the country, we recommend taking a walking tour through the Garden District. Well-revered for its stunning mansions and meticulously well-kept gardens, this charming neighborhood is a total treat for both history buffs and architecture geeks alike. We suggest bringing plenty of water and sunscreen since New Orleans weather can be pretty hot and humid. In addition to its diversity in beauty, the Garden District is a fantastic place to window shop, with Magazine Street on the southern border of the neighborhood boasting some of the best upscale boutiques and eclectic stores in the whole city. To take a break after some hardcore exploring, we suggest sitting down at a quaint sidewalk cafe, ordering a sweet tea, and soaking up those distinctly southern vibes. 
If you're looking for something a little different, don't worry – we've got you covered! Billed as ''the city of the dead'', New Orleans is well-recognized for its fascinating historic cemeteries. Not only are these places known for their unusual above-ground graves, but they are also where some of the most famous jazz greats were laid to rest. If you're looking to experience this creepier side of the city, we suggest checking out the St. Louis Cemetery Tour. Combining the city's rich history with its wholly distinctive culture, this tour provides a great way to incorporate education into your vacation experience. Along the way, you'll be able to learn more about the traditions which surround burials in the city, such as jazz funerals and Voodoo practices. Voodoo priestess Marie Laveau is buried in St. Louis No. 1 and jazz musicians Danny Barker and Ernie K. Doe are buried in St. Louis No. 2. Experience the hauntingly beautiful past of New Orleans and delve into the unique history native to this part of the United States alone. A thoroughly fascinating cultural experience, this tour is not to be missed. 
Get in Touch With Nature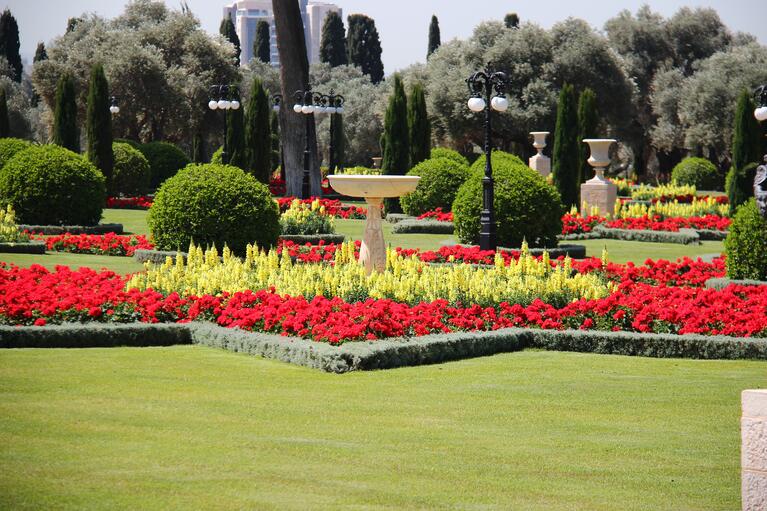 If you love nature as much as we do, you might just be interested in our next suggestion. The New Orleans Botanical Garden was opened in 1936 and still stands as a popular oasis in the heart of the city. Covering over ten acres of enchantment, this beautiful green space is well-recognized for its lovely collection of 2,000 plants from around the world. The garden features several different components, including the Original Garden, the Demonstration Garden and Exotic Foliage. The park is also known for its wonderful art installations, most of which are the work of Mexican-born artist Enrique Alferez. Don't forget to check out the butterfly walk, where you can experience a wide array of species all in one spot. Offering a peaceful respite from the city, this wonderful outdoorsy mecca is a great place for gathering your thoughts and experiencing the true magic of mother nature.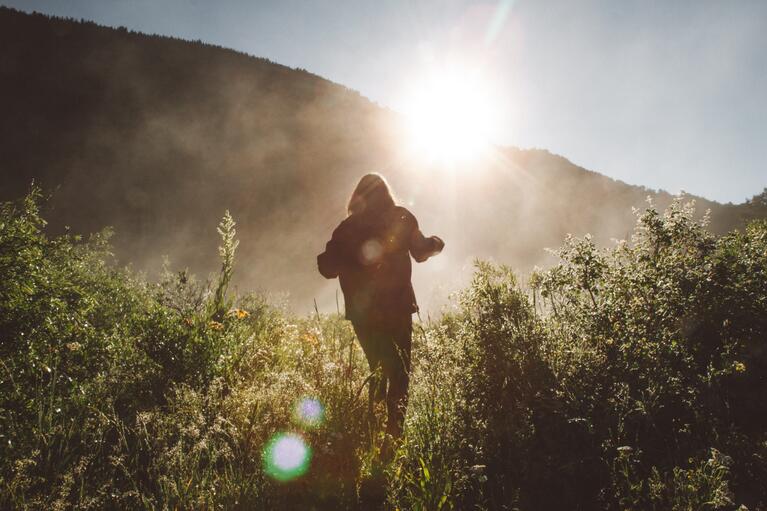 Seated along the southern coastline, New Orleans is rich and endowed with remarkable plant life to be explored. If you're looking to get stuck in, there's no better place to see than the Barataria Preserve. Located just outside Marrero, this space offers a great way to get in touch with nature and learn more about the world around us. The park covers over 23, 000 acres of bayous, swamps, marshes and wetlands to be explored. This unique nature attraction is home to a lot of animals – expect to see everything from minks and deer to alligators and water snakes. The spot is also a popular visitor site for birdwatchers, as it is home to over 300 bird species. Fun activities to do here include hiking, swimming, canoeing and kayaking. In addition, visitors can discover more about the environment at the site's visitor center, which offers educational films, displays and interactive exhibits. With its meandering hiking trails and wonderful greenery, we couldn't think of a better way to spend a sunny day out in New Orleans! 
Have a Blast!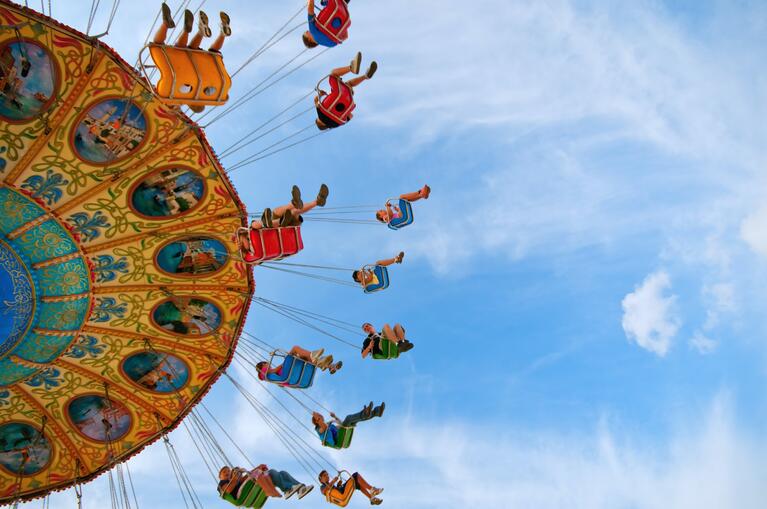 Those travelling with family might just appreciate the next item on our list. Set up way back in 1906, Carousel Gardens Amusement Park offers a full day of classic all-American entertainment to remember. Breaking away from your typical theme park experience, this spot works to retain much of its original old southern charm. The park has a great assortment of old-fashioned rides to choose from, making it a total crowd-pleaser. For younger visitors and those who like to play it safe, rides like the Ferris wheel and bumper cars would be just perfect. But if it's a hit of adrenaline you're after, you'll probably prefer the tilt-a-whirl. There's also a concession stand, serving up traditional theme park snacks like corndogs, sliders and cotton candy. We love this spot because it's impossible to leave without a huge smile stretched across your face. 
No doubt New Orleans has plenty to see and do in the outdoors. The city has a charm all of its own which can't quite be replicated. Whether you're interested in learning more about the history of The Big Easy or getting some fresh air and soaking up the sun, you'll be blown away by all that there is to discover. Just remember to pack plenty of sunscreen! Explore the city to its full potential with GoCity's All-Inclusive Pass or Explorer Pass. If you'd like to know more, connect with us on Instagram and Facebook. With Go City, you can see more, for less.