New Orleans is a beautiful historic wonderland surrounded by unmatched natural beauty – all open for you to explore. The city is well-recognized for its larger-than-life attitude, but still, it's nice to take a break sometimes. If you're looking for the most relaxing activities and attractions in The Big Easy, you've most certainly come to the right place! From zipping across the Mississippi on the Algiers Ferry to catching a movie outdoors, there's a lot to see here for all types of travellers. Other popular places to take a breather include the Garden District, Barataria Preserve, and Besthoff Sculpture Garden – but don't worry – we'll get to all of that later! Whether you're an art lover, an outdoorsy type, or a history buff, you're sure to find something to suit you. Start planning your personalized trip to New Orleans with our guide to the top attractions and things to do in the city. Check off the list as you go, and make sure to have a look at some of our other articles for more information about how to explore New Orleans! 
Explore the Area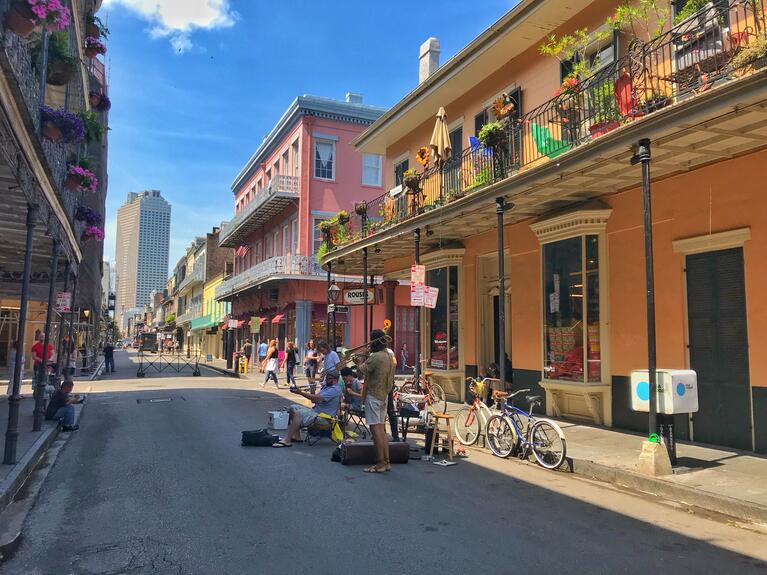 New Orleans architecture is no joke. If you're looking to marvel over some of the finest colonial homes in the United States, we recommend heading over the Garden District. A quiet scenic neighborhood known for its historic mansions and oak-lined streets, this spot is best explored on foot. We suggest taking a laid-back stroll through the area to view the beautiful homes and carefully–manicured gardens up close. If you're hankering to learn more about the unique history of the area and different styles of architecture, a guided tour should be your best bet. The Garden District is also a great place for window shopping, with Magazine Street located at the southern border of the neighborhood. As one of the city's most upscale shopping destinations, this thoroughfare is known for its designer boutiques and eclectic stores. Don't forget to check out some of the eateries here, too – from quaint sidewalk cafes to fantastic fine dining spots, there's sure to be something to take your fancy. No doubt one of the most beautiful areas of the city, this stop is surely not to be missed.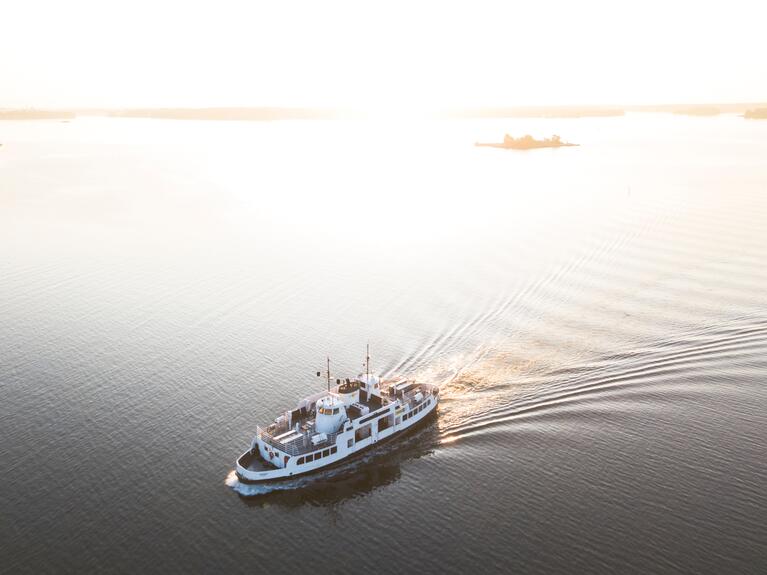 The Mississippi River is the second-longest river in North America, and a total sight to behold. Get a full frame of one of the United States' most wonderful natural attributes by taking the Algiers Ferry Ride. Along the way, you can cruise along the majestic waters of the Mississippi and see the muddy waters up close. The ferry stops at Algiers Point, a historic residential neighborhood which retains much of its 19th-century village charm. We suggest taking some time to enjoy the area's small art galleries, friendly pubs and quaint Creole cottages. Anybody who is interested in learning more about this unique area of New Orleans should look into history and architecture tours. Pro tip: if you wait to take the ferry back after dusk, you'll be able to enjoy the sparkling skyline of the cityscape from over the river. What could be better than that? 
Get in Touch with Nature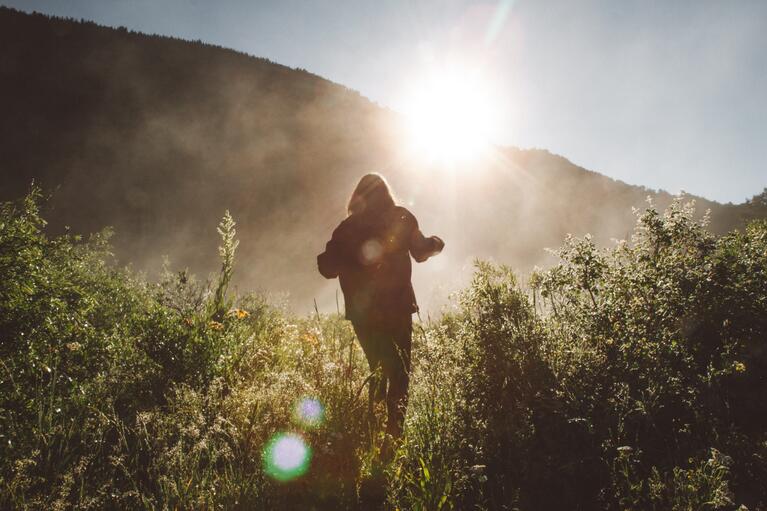 One of the best ways to relax on vacation is through getting in touch with Mother Nature. Situated right by the Gulf of Mexico, New Orleans is well-recognized for its year-round tropical weather and lush greenery, making it a true haven for nature enthusiasts. If you're looking to take advantage of all of this, we recommend heading over to the Barataria Preserve, one of the area's most popular nature attractions. The area extends for over 26,000 arces across Louisiana flatwoods and wetlands, so you know that there's plenty to see here. A unique region of incredible biodiversity, this spot is home to a wide array of wildlife – expect to see everything from minks and deer to alligators and water snakes! In addition, this is a popular place for birdwatching, with over 300 species to be enjoyed. There are a lot of great activities to do here, including hiking, swimming, sailing and kayaking. Offering a quiet respite from bustling city life, this peaceful oasis is perfect for a quiet spot of contemplation and soaking up the sun.  
Get Creative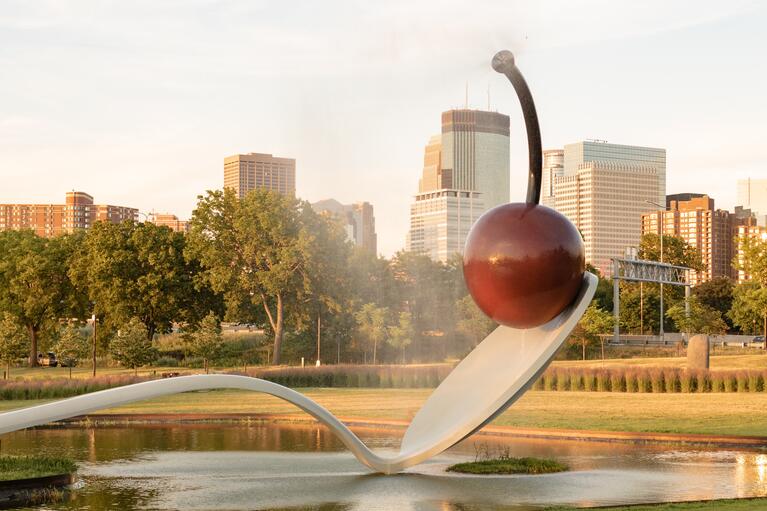 Those looking for art and culture in New Orleans will not be disappointed with what the city has to offer. Whilst there are countless fantastic cultural institutions and points of interest dotted around the city, we recommend the Sydney and Walda Besthoff Sculpture Garden for the ultimate relaxing day trip. Breaking away from the typical museum experience, this place works to provide a unique creative endeavor out in the open doors. The 6.5 acre expansion works to present modern and contemporary sculpture from some of the world's most prolific installation artists. The grounds include beloved land art pieces by Larry Bell, Tony Cragg, Johan Creten, and more. The garden itself is a total sight to behold, with mature pines, magnolias and oaks surrounding two gleaming lagoons. We recommend taking plenty of water and sunscreen to stay comfortable. This spot is great for those who want to get away from all of the hustle and bustle of the city and view art in a calm natural space.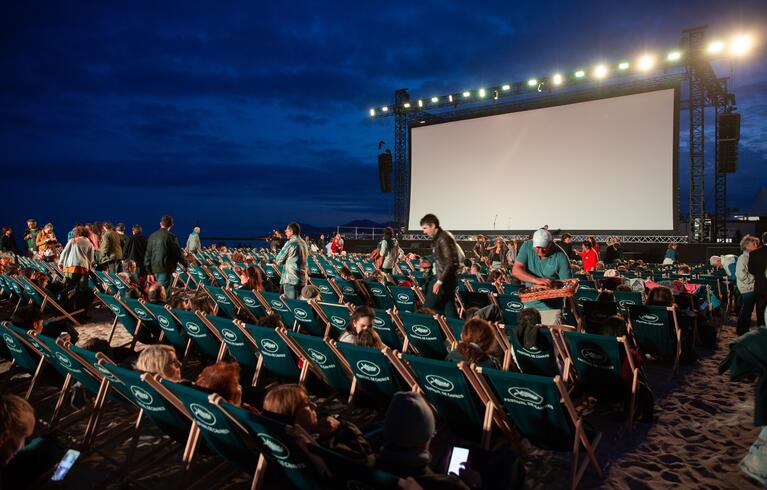 Ever wanted to kick back with a movie under the stars? Well, now you can! Located between The Broad and the Lafitte Greenway, The Broadside Theater is the best place in the city to take a breather after a long hard day of exploration. The perfect spot for all cinephiles, this spot is well-known for its wonderfully selective programming. Visitors can expect to see everything from popular blockbusters and old classics to lesser-known indie films and even election results – all out in the open doors. Emulating an old-style drive-in, the theater is laid out with a combination of straight-back and Adirondack-style chairs and picnic tables and is completed with a massive movie screen, of course. Don't fill up too much beforehand, since there are pop-ups and food trucks, with classic movie theater fare like popcorn, hot dogs and burgers as well as a bar. In addition, The Broadside hosts concerts for a wide range of genres all throughout the week. We love this spot because it brings something new to the table.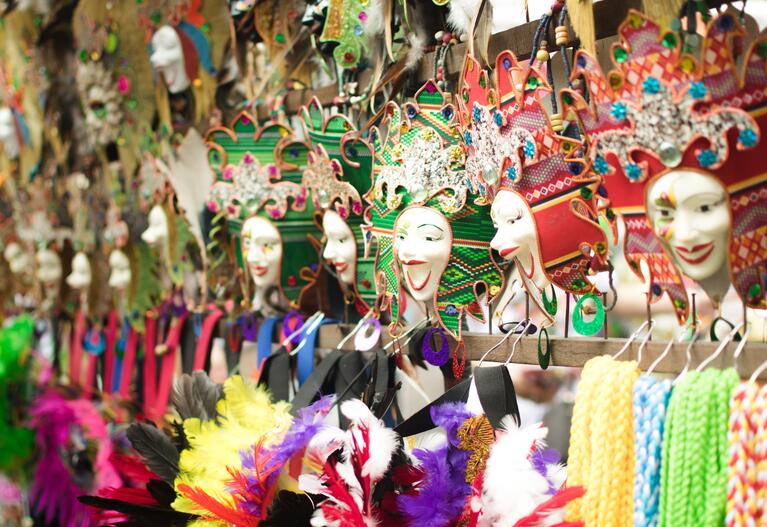 We love to relax in New Orleans! Explore the city to its full potential with GoCity's All-Inclusive Pass or Explorer Pass. If you'd like to know more, connect with us on Instagram and Facebook. With Go City, you can see more, for less.