New Orleans is a sprawling cultural hub located on the southeastern coastline of the United States. Still, there's a quieter side of the city just waiting to be explored. For those who are looking to escape all of the hustle and bustle, the Garden District is the perfect place to spend a quiet day in the city. Founded way back in the early 19th century, the neighborhood retains much of its southern charm. This spot is well-known for its beautiful historic mansions, though there are a lot of other wonderful attractions and hidden gems that are well worth seeing in the area.  The neighborhood is best explored on foot, so you can take in all of the wonderful scenery – we strongly suggest bringing plenty of sunscreen and water along with you to stay comfortable. If you're still not sure how to go about checking out the Garden District, have a read through our list of the best things to see and do in the area. We promise you'll have a blast! 
Marvel at the Wonderful Architecture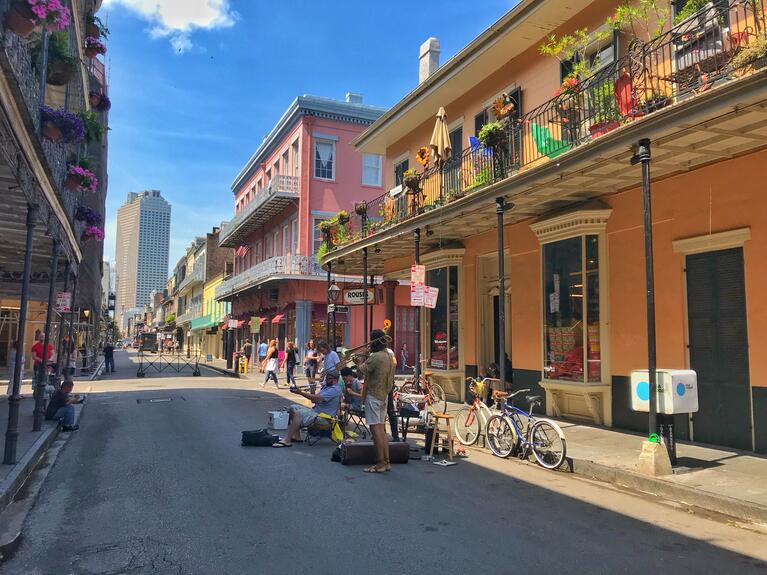 A trip to New Orleans just wouldn't be the same without checking out the city's stunning architecture – and what better place to do this than the Garden District? If you want to take some time to appreciate the beauty of the area, we recommend booking a guided walking tour. This way, you can make sure that you don't miss anything! On the tour, you'll be able to learn more about the neighborhood's wonderful history and the unique architectural styles which are prominent in the Garden District. Whilst you're walking, keep an eye out for the stunning centuries-old oaks which line the historic streets of the neighborhood, as well as the carefully manicured gardens of the homes. Whether you're a total history buff or just looking to capture that perfect Instagram shot, this is a quintessential New Orleans activity that we recommend for all first-time visitors. 
Learn About the Area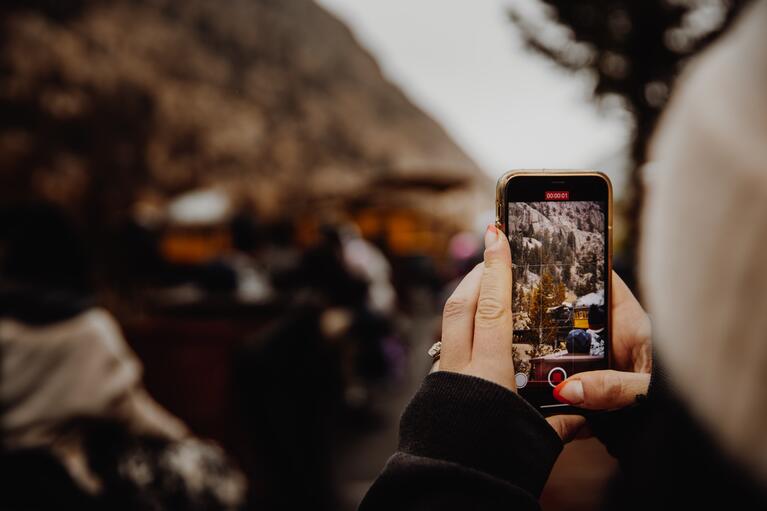 They say that New Orleans is the City of the Dead, and if you're a seasoned visitor you'll already know why. With a long history pertaining to Voodoo and ghosts, New Orleans embraced its position as America's spookiest city a long time ago. If you're looking to learn more about the creepier side of New Orleans, we suggest taking a cemetery tour. Whilst there are many great cemetery tours on offer around the area, one of our favorites has got to be the Lafayette Cemetery No. 1 tour, right in the heart of the Garden District. Standing out from St. Louis No. 1 and 2., this spot is known for its fantastic architectural significance, as it is in fact the most filmed cemetery in New Orleans – walking around the place, you might even feel a sense of déjà vu, since this spot was featured on The Originals and NCIS New Orleans. The tour will be lead by a friendly and professional guide, so you can learn more about the unusual burial practices which are unique to this part of the United States. A thoroughly fascinating cultural experience, this spot is not to be missed!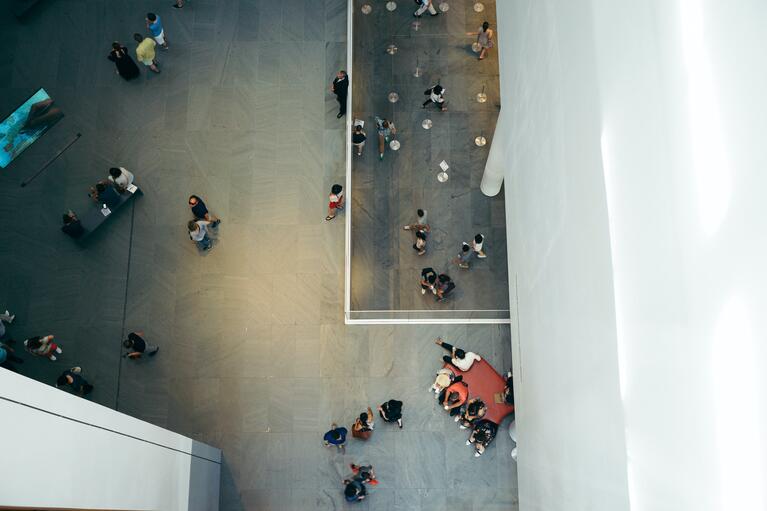 For those looking to learn more about the area, look no further than the New Orleans Fire Department Museum. Built into the David Crockett Fire Company No. 1's 1859 firehouse, the institute works to preserve and present the history of the city's fire department. This spot is actually the oldest continuously active volunteer fire company in the United States. Upon entrance, visitors can enjoy a comprehensive collection of the city's fire-related art, artifacts, gear and apparatus going way back to the 18th century. Amongst its permanent collection, there are vintage tools, uniforms, photographs and more. Still, that's not all there is to see here. Perhaps the museum's biggest draw is its collection of historic fire engines, highlighting how times have changed. The staff are very friendly and knowledgeable, so if you have any questions, feel free to ask! As fun as it is engaging, this spot is great for those who are looking to inject a little education into their vacation experience. 
Shop 'til You Drop!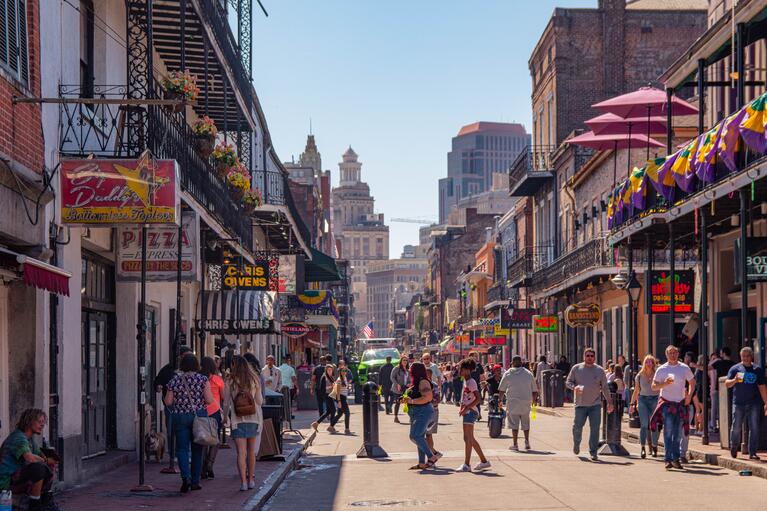 Aside from all of the wonderful architecture going on in the Garden District, the area is great for window shopping. If you're looking to browse the shops, we suggest heading over to the southern border of the neighborhood – this is where Magazine Street is. As the most upscale shopping destination in the city, Magazine Street is known for its clusters of high-end boutiques and eclectic stores selling clothing, homewares, pottery, furniture and much more. This spot is also ideal for a leisurely stroll, with plenty of sidewalk coffee shops, cafes, and restaurants to make a stop at. We suggest checking out Stein's Market and Deli, Turkey and the Wolf, or Districts Donuts and Coffee Bar. There are also a lot of great spots to grab a drink around this neck of the woods, so don't forget to check those out. Thoroughly peaceful and picturesque, Magazine Street is a great place to some quality time with your loved ones and soak up the atmosphere of the city.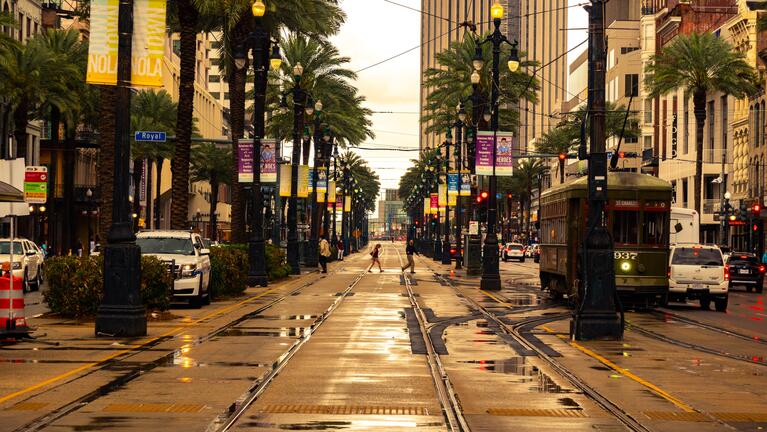 If you like to shop when you travel, the Garden District is the perfect place to be. Still, out of all the places to browse in area, we especially love The Rink. Though this spot often flies under the radar, it definitely shouldn't do. Built into a quaint 19th-century former ice-skating rink, this spot breaks away from the typical mall experience with its quirky collection of specialty boutiques to choose from. Whether it's books, clothing, or jewelry you're after, The Rink is guaranteed to have it. This place is also great for picking up souvenirs to take home for your loved ones. When you need to rest those tired legs, there are also a lot of great spots to sit down and grab a bite. Combining wonderful architecture with world-class shopping, this place is a total haven for shopaholics. We love this spot because it's a little different from your average mall and has a nice laid-back atmosphere.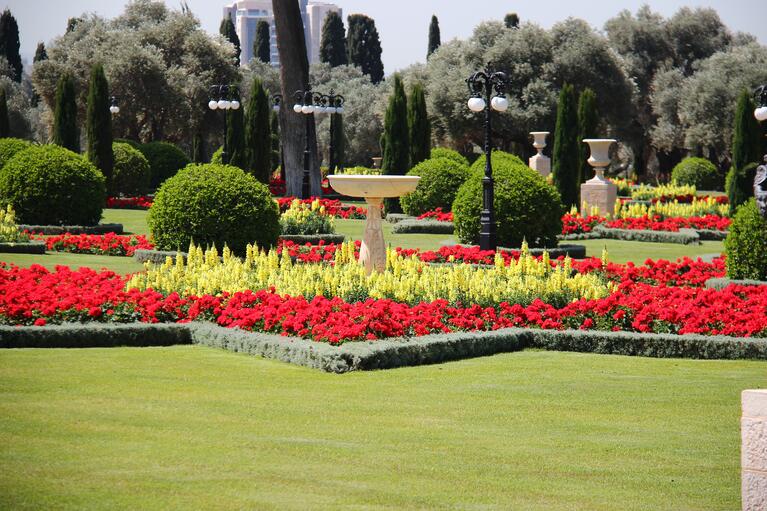 The Garden District is a highly unique area of New Orleans presenting plenty of things to do for all types of travelers. Explore this wonderful area of the city to its full potential with GoCity's All-Inclusive Pass or Explorer Pass. If you'd like to know more, connect with us on Instagram and Facebook. With Go City, you can see more, for less.