A melting pot of great food, music, history and culture, New Orleans has been drawing in visitors from near and far for decades – and with good reason! There are lot – and we mean a lot of fantastic things to do in The Big Easy. From the stunning design of the Presbytere and learning about how parade floats are made at Mardi Gras World to great music at Preservation Hall, New Orleans pretty much has it all. Whether you're a culture vulture, an artsy type, or a foodie, you're sure to find something to pique your interest. If you're a first-time visitor you might feel a little overwhelmed by the possibilities – but don't worry – that's what we're here for! If you're planning to head over to New Orleans, and aren't quite sure where to begin, make sure to read through our list of the best cultural gems and hidden treasures in the area. You might not be able to squeeze all of them in, but there's certainly no harm in trying! 
See the Sites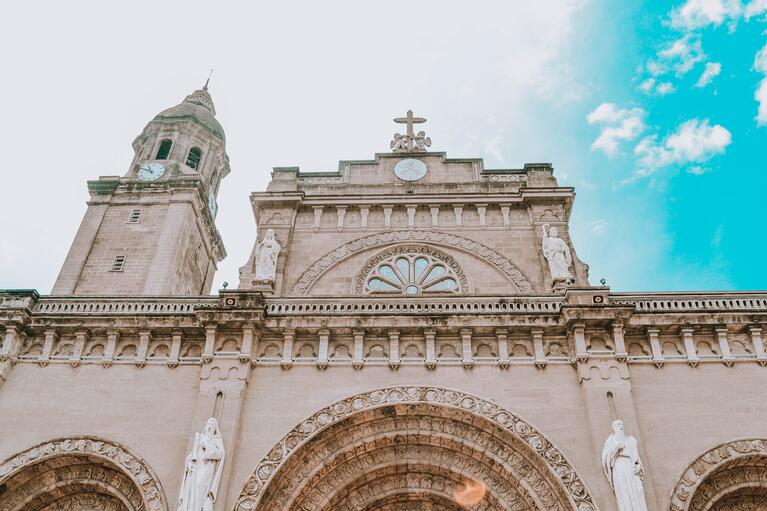 Brimming with a unique and storied history, New Orleans is well-known for its magnificent venerable structures. The city was founded by the French in the early 1700s and ruled by the Spanish for 40 years, all of which can be seen through its eclectic mix of architectural styles. Whilst much of the city's architecture speaks NO's past, The Presbytere stands out as one of the nation's best examples of colonial Spanish architecture. Once serving as a courthouse under Spanish rule, this Designated Historic Landmark is now open to the public, with engaging educational exhibitions focusing on the background of New Orleans. There are two permanent exhibitions: ''Living with Hurricanes: Katrina and Beyond'' and ''Mardi Gras: it's Carnival Time in Louisiana''. We also recommend taking some time to see St. Louis Cathedral, which is right next door. 
Learn About the City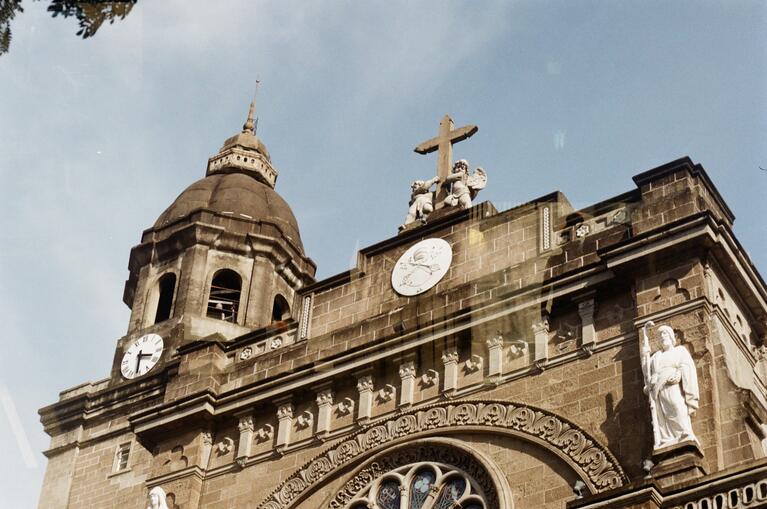 Another one of the top visitor attractions in the city is the Cabildo. Declared a National Historic Landmark in 1960, The Cabildo is great for those who want to learn more about the background of the city. First constructed in 1795, the building is recognized as one of the most historically significant buildings in America and is known for its classical style of architecture. Once serving as the seat of government during the Spanish colonial period, this spot is now a fantastic educational attraction open to visitors all throughout the year. The museum's small yet comprehensive collection features around five hundred artefacts taking visitors through the storied history of New Orleans and Louisiana. Located along Jackson Square, this spot is easily accessible by bus or cab and has a lot of interesting things to do in the surrounding area. We recommend checking out St. Louis Cathedral, which is right next door!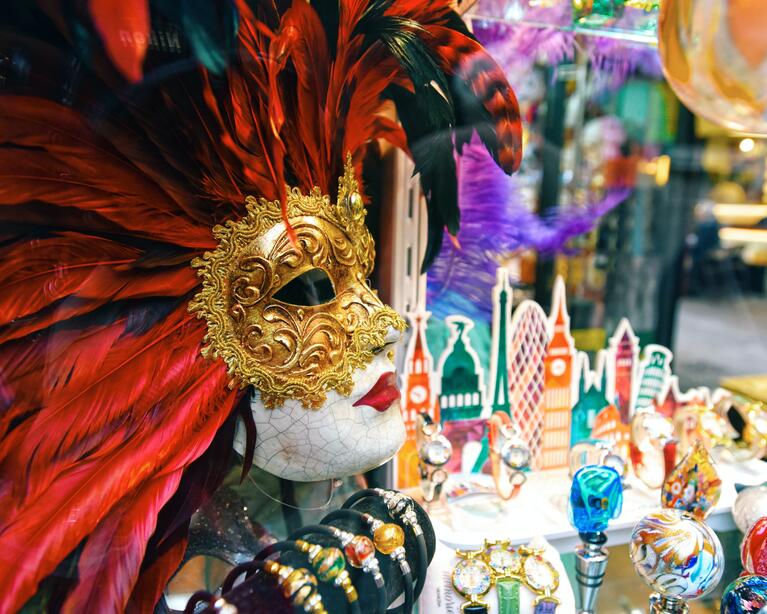 No other place in America knows how to put on a festival quite like New Orleans. Even if you're not visiting during Mardi Gras, you can still get a sense of the traditional Christian holiday at Mardi Gras World. As fun as it is fascinating, Mardi Gras World seeks to offer a behind-the-scenes look into the nation's biggest party. Tour a 300, 000 square foot working warehouse where the floats, characters and costumes are made for this unique event and learn more about the work that goes into these spectacular pieces. In addition, you'll be able to hear more about the history and traditions of the holiday and see how technology helps to aid the creative process. The guides are very friendly and informative here, so if you have any questions, feel free to ask away! Whether you're a total crafting geek or just looking to snap that perfect Instagram shot, this is the place to be.
Find Fun Activities to Do
If you love animals like we do, you're sure to enjoy the next item on our list. Located in the historic Uptown New Orleans, Audubon Zoo is the perfect place to spend some quality time with the family whilst seeing some great critters. We especially love this place because it offers a great opportunity to see some exotic wildlife without causing any harm to the animals. This attraction is home to a whopping 2,000 animals, so you know that there's plenty to see here. Amongst its expansive repository, you can expect to see everything from American river otters and spider monkeys to gorillas and Mayalan tigers. If you're the type who likes to get up close with the animals, this place offers special exhibits and feedings. We suggest checking online before you head out, so you won't miss the chance to interact with your favorite furry friend. In addition, this spot has a gift shop, a play area, as well as a café to enhance the experience. Both educational and fun, we love this spot because it's impossible to leave without having learned something new.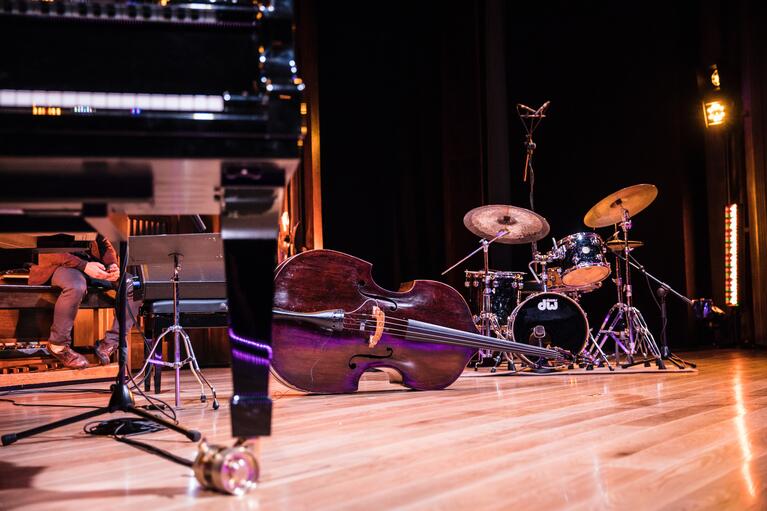 Of course, a trip to New Orleans just wouldn't be complete without listening to some authentic jazz. Whilst the city is chock-a-block with some fantastic jazz spots, none can quite compete with the likes of Preservation Hall. Established way back in 1961, the venue often served as a rehearsal spot for the likes of some of New Orleans' most highly revered jazz musicians, including George Lewis, Punch Miller, The Humphrey Brothers, and more. Today, this small though venerable structure now serves as a great place to hear some of the best jazz in the city. The house band is none other than The Preservation Hall Jazz Band – you can catch these guys around the globe, but there's no better place to see them than at their home venue. This spot also has limited seating and doesn't take reservations, so we recommend showing up early to ensure your seats! A charming and atmospheric venue with a lot of history behind it, Preservation Hall provides a fantastic cultural experience to remember. 
No doubt New Orleans is one of the most exciting cities to visit in the south. Known for its fascinating history, great music and vibrant culture, The Big Easy really has it all. Whether you're a first-timer or a seasoned visitor, you're sure to be spoiled for choice when it comes to finding interesting things to see and do there. Explore the city to its full potential with GoCity's All-Inclusive Pass or Explorer Pass. If you'd like to know more, connect with us on Instagram and Facebook. With Go City, you can see more, for less.