New Orleans is a fantastic cultural hub drawing in millions of visitors each year. Whilst the city is well-known for its big personality, there's a quieter side to New Orleans that's well worth exploring. Located upstream of the Mississippi River, Uptown is a delightful grouping of 19th-century neighborhoods. Whilst each neighborhood varies, the area is mostly popular for its beautiful architecture and laid-back atmosphere. Still, if you're thinking that you'll be bored there, you couldn't be more wrong. With some of the city's best cultural attractions, hidden gems and authentic dining spots, there's always something to see and do in Uptown – all that's left to do it decide what it is! Still daunted by the idea of exploring a new place? Don't worry – we've got you covered. If you're planning to discover this charming area of New Orleans, have a read through our comprehensive list of interesting things to do in the area. We promise you won't regret it! 
Explore the Area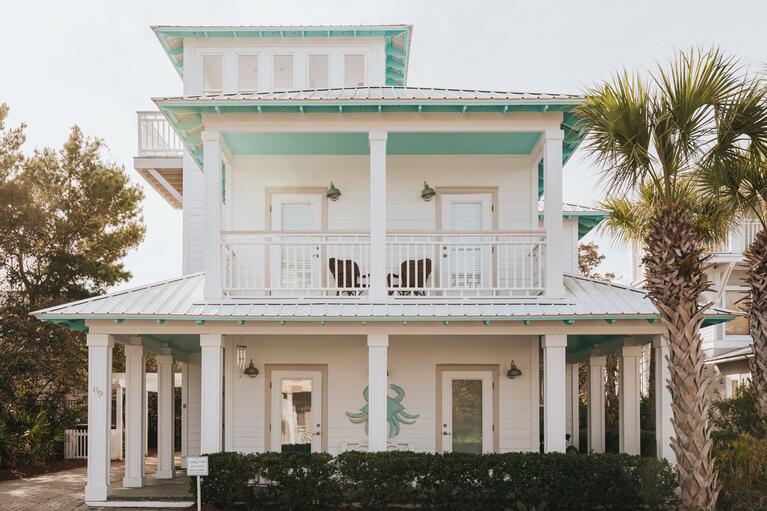 A visit to New Orleans just wouldn't be complete without taking a look at some of the incredible architecture in the area. Uptown is generally well-recognized for its beautiful structures, though the Wedding Cake House tops the list as one of the area's most exquisite visitor attractions. Built way back in 1825, the house was designed in colonial-revival style, true to the nature of the neighborhood. Today, this stunning Victorian mansion draws in visitors from near and far for its uncanny resemblance to – yup, you guessed it – a fondant wedding cake! With its grandly decorated balconies and columns, this spot paints a true picture of antebellum style. This is a private residence and not available for tours, though its incredible exterior alone makes this spot well worth the visit. We recommend touring the surrounding area, since there are plenty more architectural beauties to be enjoyed. Whether you're a history and architecture buff or just looking for that perfect Instagram shot, this place is a total must-see.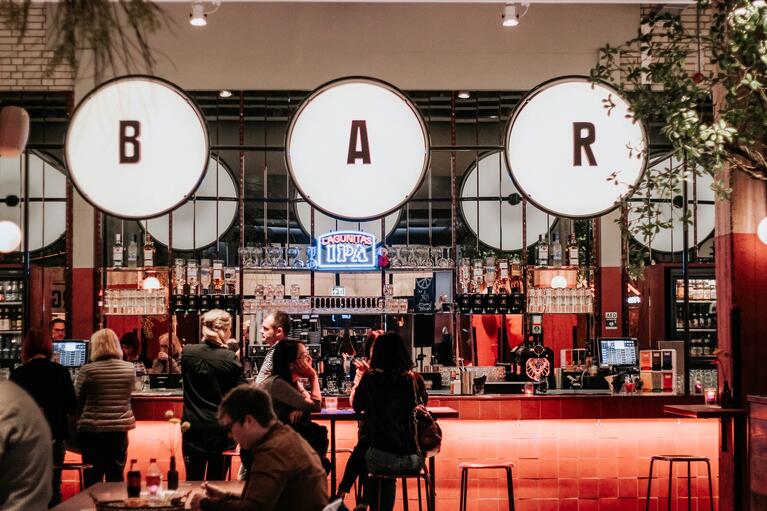 If strolling through aisles of locally sourced produce and fun pantry ingredients takes your fancy, you just might enjoy the next item on our list. Operating weekly year-round uptown, the Crescent City Farmers' Market is a great place to spend time with friends and family. With over 60 small farmers, fishers and food producers, this spot is one of the top food markets to visit in the city, ranking high up next to the French Market. Still, this attraction's main draw has got to be its fresh food vendors, serving up a wide array of culinary delights. Try artisanal foie gras with freshly baked bread. Enjoy hand-rolled hot tamales. Or, cool down from the southern weather with some decadent gelato. In addition, you can shop everything from crafts and souvenirs to one-of-a-kind vintage items and collectibles here. We couldn't think of a better way to soak up the culture and atmosphere of the area. 
Get Cultured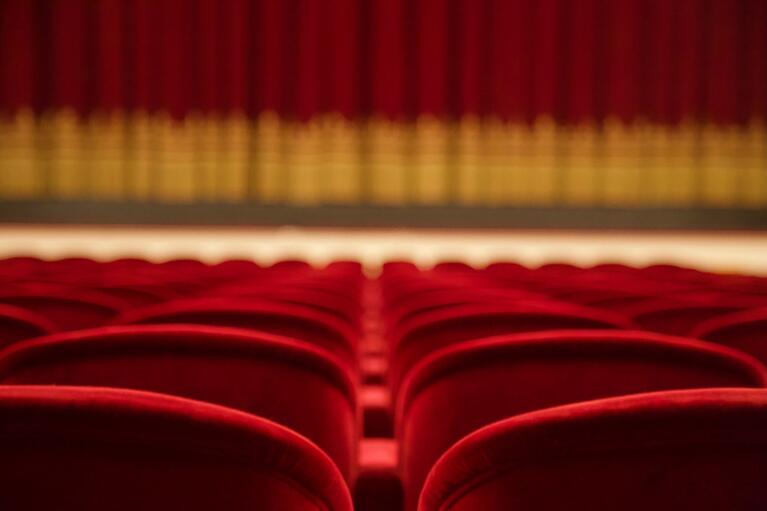 If you're looking to up the ante from streaming movies on your iPad whilst on vacation, we've got a way better alternative. For a great viewing experience that offers something a little different, we suggest heading over to the Prytania Theatre in the heart of the Garden District. A remnant of the Roaring Twenties, the theater dates back to 1927, offering a great taste of the old south. In fact, this place is recognized as the oldest single-screen movie house still operating in Louisiana. It draws in the crowd because of its timeless beauty and can seat up to 750 people. The theater is known for its outstanding programming, with a great mix of modern blockbusters and old classics to be enjoyed. In addition, the spot has traditional movie concessions, with fresh hot popcorn, nachos, candy and also a bar. Since this spot is a single-screen theater, we strongly recommend checking online for what's showing before heading over. We love this spot because it's the perfect place to appreciate movies in a unique and atmospheric space.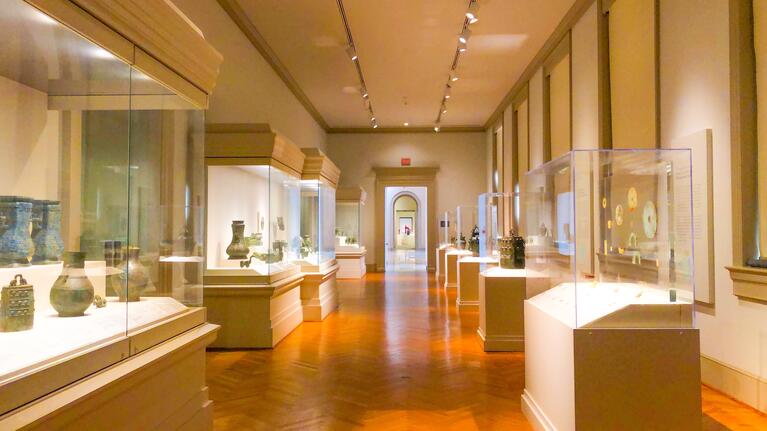 New Orleans isn't just a great place to catch a jazz show – in fact, the city is packed with fantastic cultural institutions ranging through all types of disciplines. If it's art that takes your fancy, we know just the place – the Newcomb Art Museum. A constituent of Tulane University, this spot works well to educate and inspire those who'd like to learn more about modern art. The institute is perhaps best known for its significant collection of Newcomb pottery, for which it is named, though there's a lot more to see here. Walking through the museum, visitors can also enjoy drawings, paintings, sculptures, and prints from some of the world's most prolific modern artists. In addition, the institute is home to several one-of-a-kind stained-glass windows by Louis Comfort Tiffany. The museum is small and free of charge, making it perfect for those who are trying to travel on a budget. Since this place is continuously switching up their exhibits, you can visit again and again and you'll always be seeing something new. A total favorite for locals and visitors alike, this stop works to provide a fantastic cultural experience for those of all ages.  
Have a Blast!
Those looking for great family day trips won't have look much further than Uptown. Whilst the area is bursting with fantastic things to do, one of our all-time favorite stops has got to be Audubon Zoo. First opened to the public way back in 1884, this place has been delighting visitors from near and far for a very long time. We especially love this spot because it works to cultivate interest in the natural world whilst promoting the idea of conservation. Today, visitors can enjoy engaging and educational exhibits featuring over 2,000 animals across a wide array of species. Expect to see everything from giraffes and zebras to snakes and cougars. If you're the type who likes to get up close with the animals, don't forget to check the website before heading out to ensure that you don't miss live feedings and meetings. This place has several cafés and shopping destinations to enhance the experience. We recommend taking plenty of sunscreen and water, since a lot of the exhibits are outdoors. A total crowd-pleaser, we love this spot for rekindling our sense of childlike wonder. 
No doubt uptown New Orleans is full of fun attractions and fascinating hidden gems. And now, you don't have to miss out! Explore the area to its full potential with GoCity's All-Inclusive Pass or Explorer Pass. If you'd like to know more, connect with us on Instagram and Facebook. With Go City, you can see more, for less.