Heading over to New Orleans but aren't quite sure how to make the best use of your time? Don't worry, we've got you covered! Known for its vibrant culture, food and music, New Orleans is one of the most popular visitor destinations of the south, drawing in around 20 million people each year. From learning about the history of the city at The Presbytère to catching a live jazz show on Bourbon Street, there's a lot to see and do there for every type of traveller. Though a week there might not sound like a lot, with the right planning it should be just enough time to squeeze in everything which you'd like to see. Still daunted by the prospect of touring a new city? Have no fear! We've spent a lot of time in The Big Easy and are sharing our favorite things to experience in the area! Keep scrolling to check out some of the most popular things to do in New Orleans. 
Day 1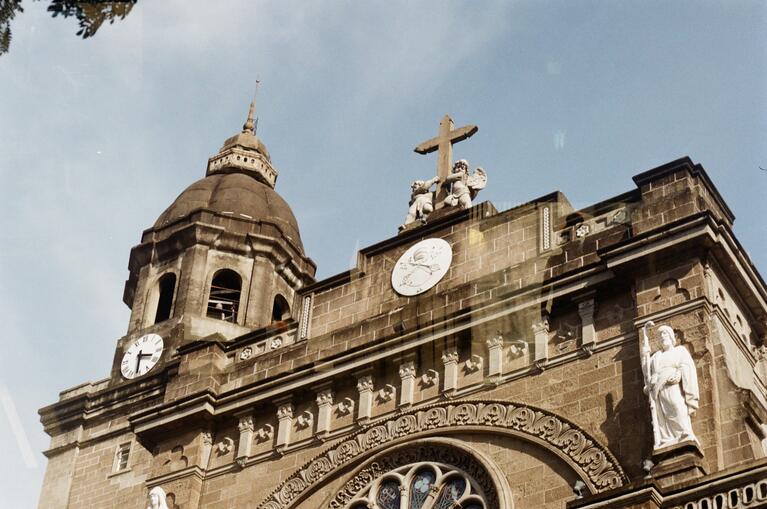 What better way to start off your trip to New Orleans than by checking out The Presbytère? A perfect spot for history buffs and architecture geeks alike, the institute is well-recognized for its interesting background and wonderful design. In addition to being one of the most popular visitor attractions in the city, this place is known for being of the best examples of Spanish colonial design in the United States. We recommend taking a minute to appreciate its commanding brick façade and sweeping arches before entering. Whilst The Presbytère once served as a residence for Capuchin monks, it is now a museum housing engaging exhibits concerning the history of the state of Louisiana. The institute's two permanent exhibits, Living with Hurricanes: Katrina and Beyond and Mardi Gras: It's Carnival Time in Louisiana, work to tell both the living history and progressing story of the area. As thoroughly fascinating cultural endeavor, this place is most certainly not to be skipped. 
Day 2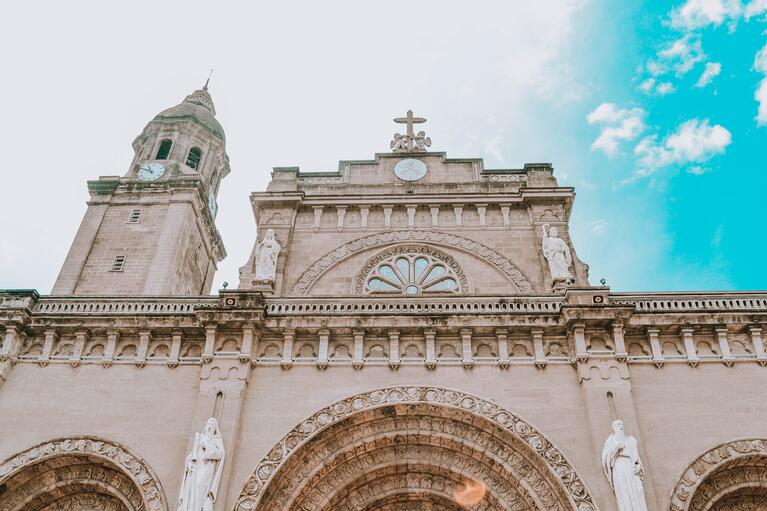 Another one of our favorite places to visit in New Orleans is the Cabildo. Located right along Jackson Square, the Cabildo is a historically significant structure first built under Spanish rule in 1795. Whilst the building once served as the center of New Orleans government, it is now open as an educational institute for visitors to learn more about the history of the state of Louisiana. Though the Cabildo's collection is small (around 500 artifacts and original artworks), it packs quite the punch. Amongst its impressive repository, you'll find historic documents, portraits of famous Louisiana figures, as well as Napolean's death mask. Whilst you're in the area, we also recommend checking out the St. Louis Cathedral. Originally built way back in 1727, the cathedral is recognized as the oldest cathedral in continuous use in the United States. Today, visitors can take self-guided tours to admire the attraction's intricately painted ceilings, arched stained-glass windows and ornate statues.  
Day 3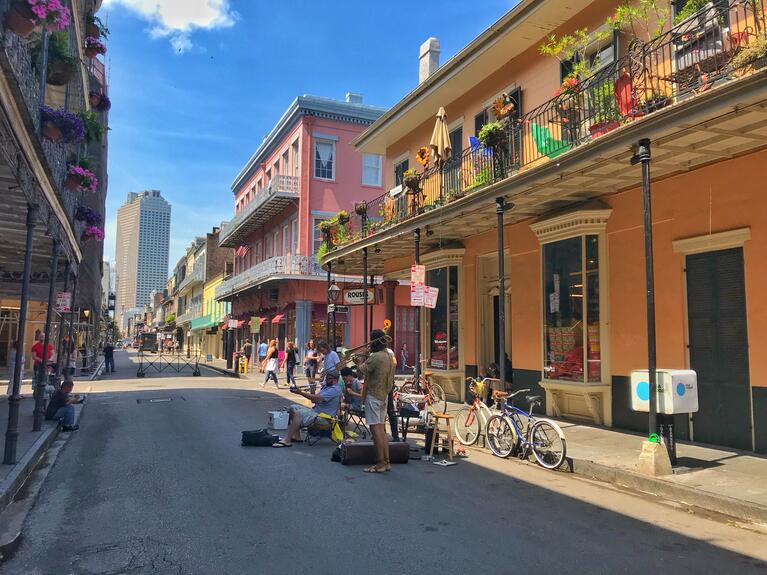 Indeed, there's a lot more to see in New Orleans outside of the French Quarter. That's why for your third day in the city we suggest checking out the Garden District, known for its historic mansions and lush greenery. This place is a total haven for architecture lovers and is perhaps best explored on foot. Since the homes around this area are well-recognized, you can actually book guided tours to learn more about their architectural styles, fascinating history and famous residents. In addition, the Garden District is a great place to casually meander through, with lots of fantastic shopping opportunities and dining options to choose from. For total shopping addicts, Magazine Street is a six-mile stretch known for its high-end boutiques and sidewalk cafes. Offering all of the beauty of the city center with less of the hustle and bustle, we couldn't think of a better way to spend a nice sunny day in New Orleans! 
Day 4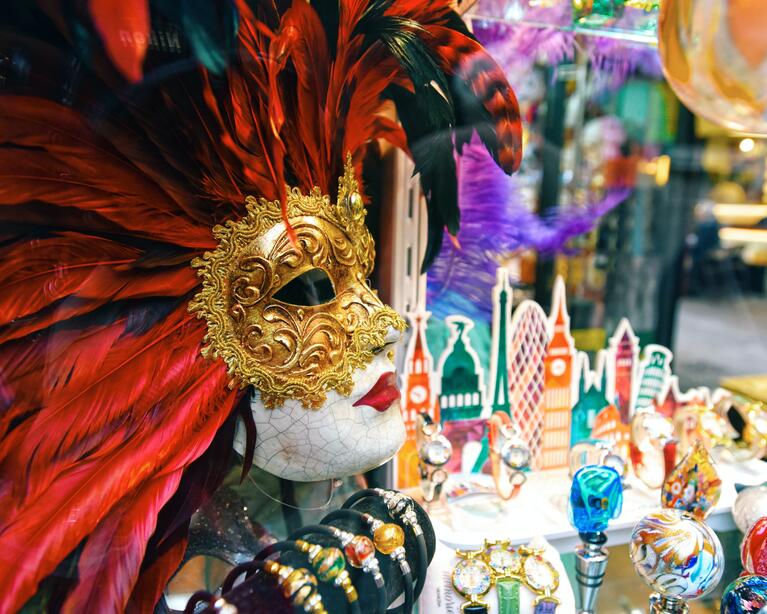 There's no festival quite like Mardi Gras. This is why even if you're not travelling during the unique Christian holiday, we suggest dedicating your fourth day in New Orleans to checking out Mardi Gras World. Located along the Mississippi River, this large working warehouse seeks to provide visitors with an inside look into all the work and preparation which goes into Mardi Gras. Covering over 300,000 square feet, Mardi Gras World is recognized as the largest float designing facility in the world, putting out over 80 per cent of the pieces for Mardi Gras. Walking through the warehouse, guests can see how the floats are made, and also the integral role which technology plays in the creative process. Whether you're an artsy type or just curious, this place works to provide a thoroughly one-of-a-kind visual experience to remember.  
Day 5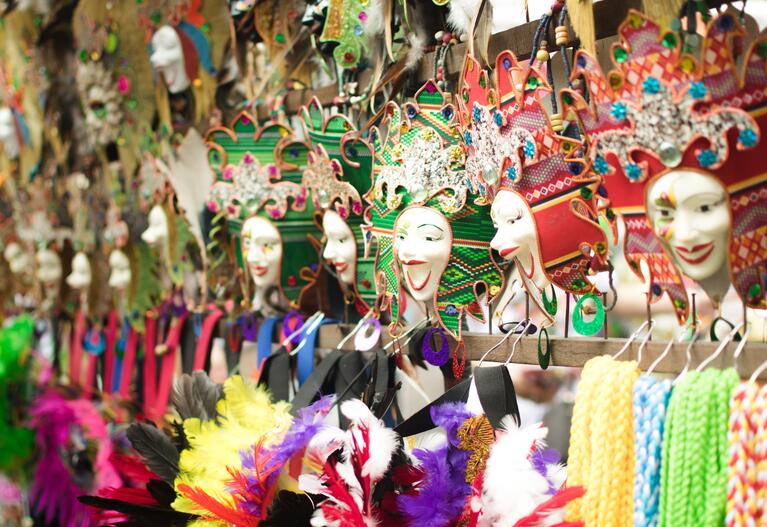 A visit to New Orleans just wouldn't be complete without heading over to Tremé, America's oldest African American neighborhood. For those looking for history and culture in New Orleans, this is the place to be. Start your day by checking out the Petit Jazz Museum, dedicated to over 4,000 years of black music. What better way to learn about the history of jazz than in its rightful birthplace? And since this is a fairly small speciality museum, you just might be able to squeeze in two – we recommend also taking a look at the Backstreet Cultural Museum, which houses intricately made Mardi-Gras costumes from the past. There are also many great places to eat around the area - whether you're looking for a small bite or something a little more decadent, you'll be spoilt for choice here. Some of our favorite places include Li'l Dizzy's Café, Sweet Soulfood, and Gabrielle Restaurant. No doubt one of the most interesting areas in New Orleans, Tremé is a total dream for culture vultures and foodies alike. 
Weekend!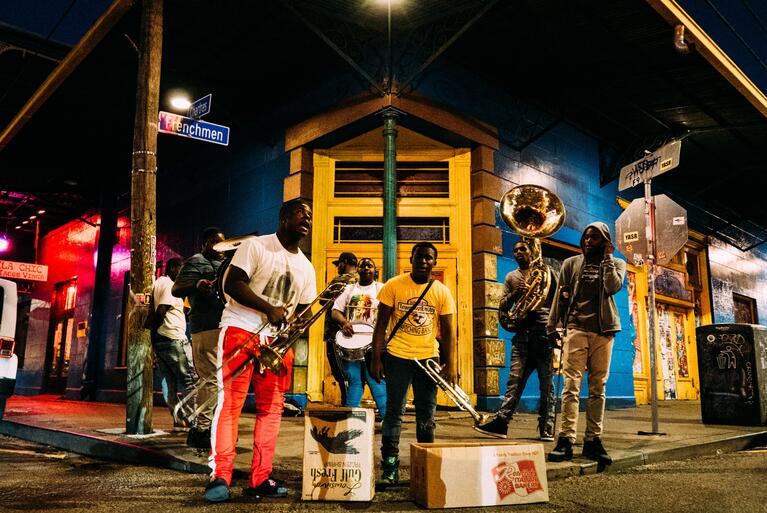 Vibrant and bustling with life, New Orleans presents more than a few options to grab a drink and catch some live music on vacation. Still, our ultimate nightlife choice has got to be Bourbon Street in the French Quarter for its lively atmosphere and world-class entertainment. We recommend staying in the French Quarter after a day of touring in the area and checking out the broad array of dive bars and jazz clubs – trust us when we say that you won't be disappointed! 
New Orleans is one of the most exciting cities in the United States to explore. Discover the city to its full potential with GoCity's All-Inclusive Pass or Explorer Pass. If you'd like to know more, connect with us on Instagram and Facebook. With Go City, you can see more, for less.