May is a wonderful time to visit New York and see the sites, find some exciting activities, and immerse yourself in the culture of the city. As the weather starts to warm up, the area will be flourishing with exciting festivals, fun pop-up markets and delightful events held in NYC parks. So, we've rounded up our favorite springtime ideas for those who are thinking about making the visit — from Cinco de Mayo festivities to extravagant flower shows, we've got you covered. With Co City, you can create memories for years to come.  
Get to Know the City
There's nothing like a day at the ballpark, right? Once spring kicks off, the balmy weather serves as the perfect backdrop for the start of the season. Those who are interested in catching a Big Leagues game should be able to book tickets to the Yankees or Mets online – just be sure to book early, since these things sell out fast! We can almost taste the cold beer on our lips and feel the sun on our faces. 
Another one of our favorite things to do in the city for May is attending Frieze New York. A total must for art lovers, the event seeks to celebrate the best work of international historical and contemporary artists. For five days each year, The Shed fair features works from over 1,000 artists and 200 international galleries for a broad audience. In addition, the festival features a great program of just commissioned works, films and talks.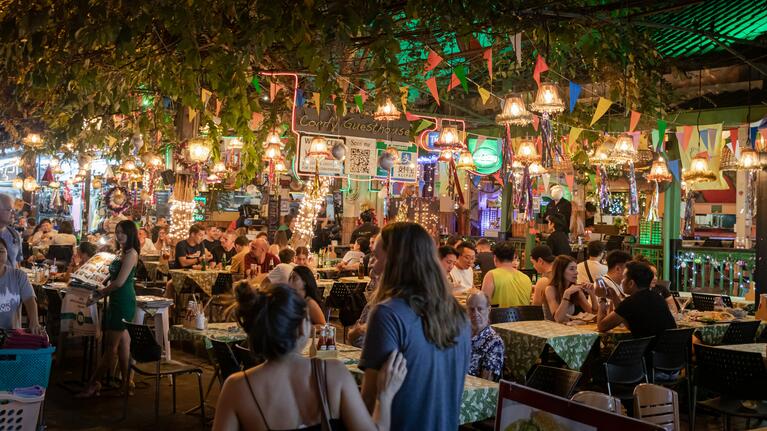 If you're looking to experience the city through its food, you might be interested in the next item on our list.  The perfect day trip for any gastronome, the Ninth Avenue International Food Festival offers a diverse range of cuisines from popular local vendors. Whether you're looking to try out traditional street fair treats or taste cuisine from around the globe, this event has it all. In addition, the festival features two stages of live music, food contests, as well as over 200 vendors selling unique arts and crafts.
Find Interesting Activities  
Since New York is known for its exceptionally multi-ethnic population, it seems only fitting that the city observes Cinco de Mayo in style. Held annually in the fair springtime weather, a vibrant parade makes its way down Fifth Avenue and leads towards festivities in Sunset Park. In addition, you should be able to celebrate at various bars and restaurants across all five boroughs with live Mariachi music, traditional dancing, and delicious Mexican food.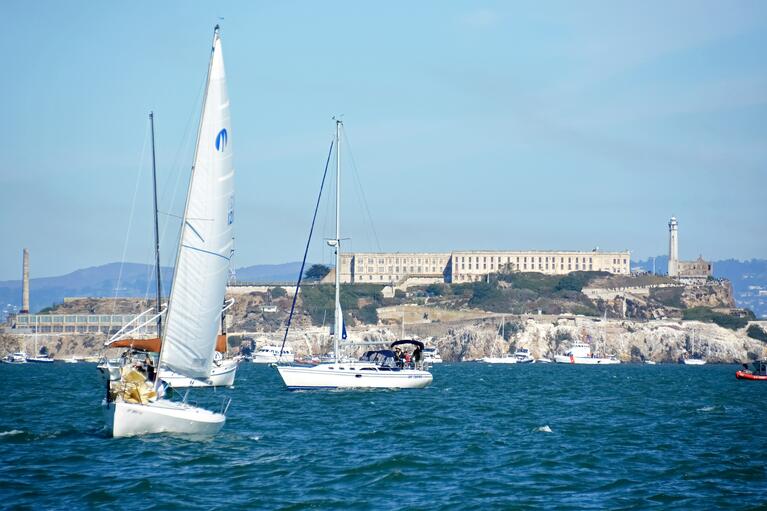 Bursting with excitement, New York is the perfect tourist destination with a plethora of attractions for you and your loved ones. Since its establishment in 1982, Fleet Week has served as an annual celebration of the US Navy, Coast Guard and Marine Corps. The annual week-long tradition kicks off with a flotilla of naval vessels docking in at the New York Passenger Ship Terminal on the Hudson River. Those who are looking to join in on the fun should be able to find a string of parties all over the city, with dress-up, live musical performances, and an abundance of drink! An unusual and exciting occurrence, this event is nothing but fun! 
If you're travelling during Memorial Day weekend, you might want to check out some of the festivities going on in the city. As with any big federal holiday, you won't have to look far to find the parade, which kicks off at 11 A.M. on Third Avenue each year. In addition, the city offers some great ways to pay tribute to America's fallen soldiers, including the New York Philanthropic Memorial Day Concert, Intrepid Museum's Free Movie Night, and Central Park walking tours, which take you through a number of fountains, monuments, and sculptures that honor past lives. And as if that wasn't enough, you should be able to find many restaurants and bars across the city holding their own special events. 
Try Something New
Why go to the theater when you can watch Shakespeare right in the middle of Central Park? That's right, you heard us. Set up against the magnificent natural splendor of the park, The Public Theater provides admission-free world-class entertainment – honestly, we couldn't think of a better way to spend the evening. With past cast members like Meryl Streep, Al Pacino and Denzel Washington, we don't think you'll want to miss out on this one.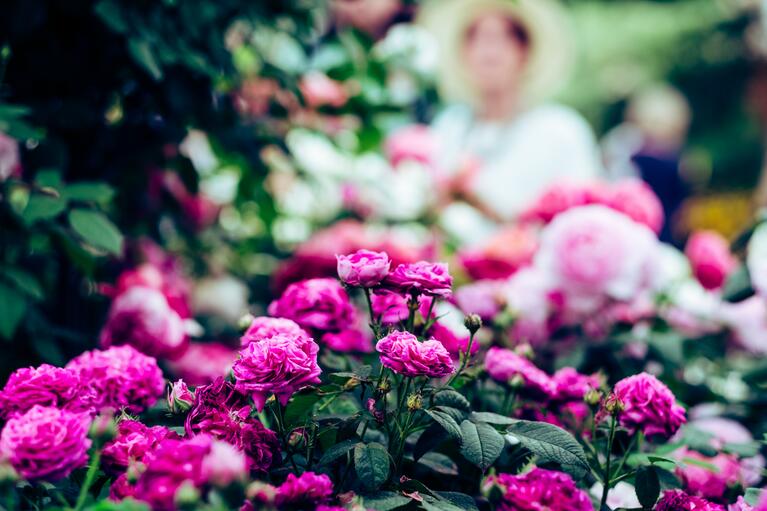 May means Mother's Day – and what better way to celebrate this major holiday than with a flower show? Running from 2nd-26th of May, Macy's spectacular two-week exhibit features beautifully manicured living sculptures, inspired by a different theme each year. Completely free to the public, the vibrant display is open for viewing during the store's regular hours. Totally iconic and incredibly Instagram-worthy, we highly recommend noting this one down. 
New York is home to some of the most renowned cultural amenities in the country. Situated along Fifth Avenue, the Metropolitan Museum of Art is one of the largest and finest creative institutions in the Western Hemisphere. As stunning as it is fascinating, the repository features more than two million works of art spanning over 5000 years. Spring is an especially great time to visit, since the Cantor Roof Garden Bar will be open to all visitors. Granting fantastic views over Central Park, this is undoubtedly the perfect place to sit and relax after a hard day at the museum. 
May is the perfect time to visit the Big Apple. The weather is fresh, the flowers are in bloom, and as always, the city presents endless exciting attractions to its visitors. Whether you're a foodie, an art lover, or a sports fan, there's a little something for everybody here. Celebrate Cinco de Mayo to its fullest, try out the area's rich culinary offerings, or enjoy Shakespeare under the stars – the choice is yours! And now, you don't have to miss out – with our All-Inclusive Pass and Explorer Pass, you can find an exhaustive array of things to do, for cheaper. If you'd like to know more, connect with us on Instagram and Facebook.