Hawaii's cultural capital and a picture of paradise for many, Oahu draws in millions of visitors each year. Known around the world for its tropical beauty, this popular tourist hotspot often elicits the image of sun-soaked beaches and breathtaking greenery. Still, the island is so much more than just a pretty face – trust us when we say that you'll find no shortage of interesting activities to do there. Whether you're looking to hike one of the area's wonderful nature trails, have a blast at the luau, or kick back at the beach with a pina colada, you'll never be bored here. Whilst a trip to Oahu is a dream come true for many, trying to fit it all in can seem a little bit daunting. But don't worry! We've spent a lot of time in the area and are sharing our favorite things to do in Oahu to help you plan the perfect trip. Follow our guide for 5 Days in Oahu, and you should be well on your way! 
Day 1   - Get Settled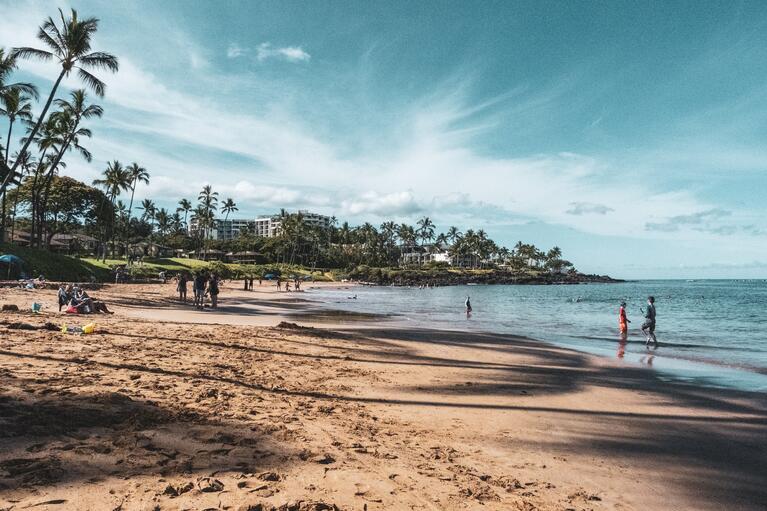 Since travelling can be a little tiring for most visitors, we've decided to start our itinerary off with something to help you get that energy back – and where else better to be for relaxation than Oahu? Stretching for two full miles along the south Oahu coastline, Waikiki Beach is the epicenter of tourism in Hawaii. With its sugar-sand shores and gentle surf, this spot delivers the perfect postcard picture of the ultimate Hawaii beach experience. Among the various things to do here, you'll find that sailing, windsurfing, kayaking and snorkelling are all popular activities. Whilst this place is one of Oahu's most popular tourist attractions, you'll still be able to find areas that are more secluded if what you're looking for is a moment of quiet in the sun. Come nightfall, the surrounding area is great for its vibrant nightlife – we recommend sticking around to check out the fantastic restaurants, waterside cocktail bars, and hula shows. Forever fun and with so much to do, Waikiki Beach is no doubt a great stop for your first day here! 
Day 2 - See the Sites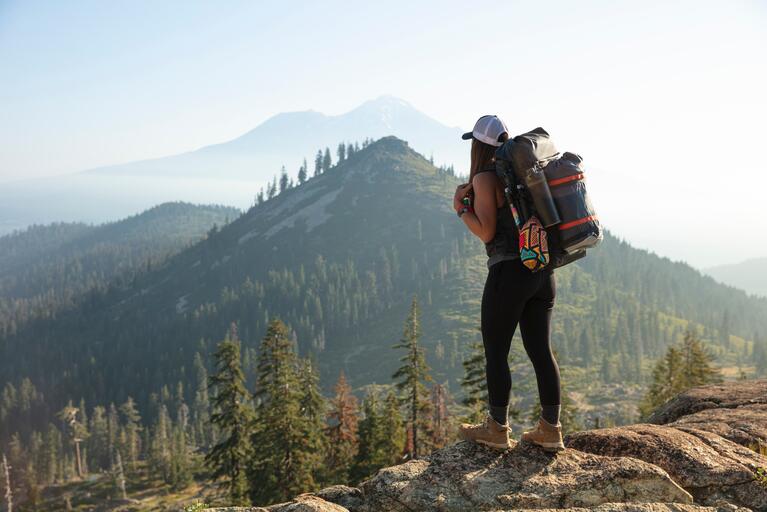 Waking up good and refreshed for your second day on the island, you should be able to take on anything – including the Diamond Head Trail. First built in 1908, the route was once used as part of Oahu's military defense system. Today, this rugged hiking trail is one of Oahu's most popular visitor sites, drawing thousands of visitors each day – and who are we to argue with that many people? Standing at 560 feet tall, it might seem like a lot to take on – however, the route usually takes around an hour to complete (depending on your level of fitness). We always recommend that you bring plenty of water with you and wear appropriate walking shoes. If you're worried about it, just remember that there are many places to stop and rest along the way! Offering panoramic 360-degree views of Honolulu and natural wonders to be discovered, this National Natural Landmark is thoroughly worth checking out. 
Day 3 - Get Cultured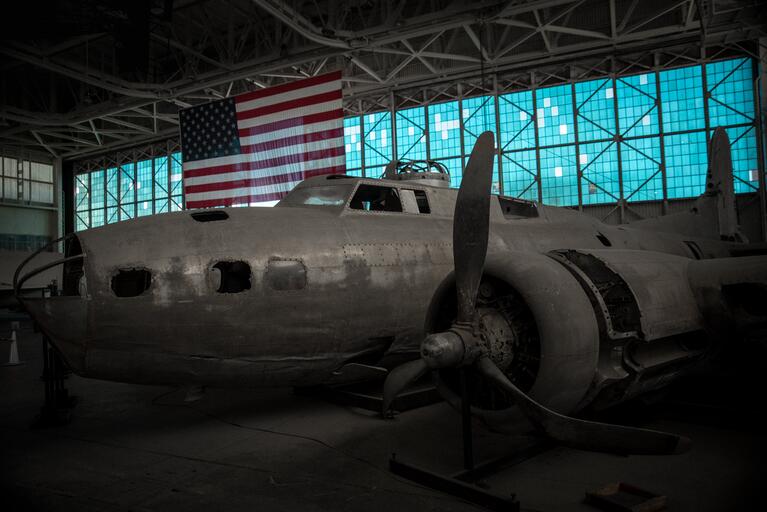 Though Oahu is known for its beautiful beaches and tropical greenery, its cultural amenities are not to be missed. For visitors with a thirst for knowledge, Pearl Harbor offers a fantastic educational experience for those of all ages. Whilst the harbor was originally named for its wealth of pearl oysters found within its protected waters, it is of course now known for the tragic events which took place on the 7th December 1941, claiming thousands of lives. Today, the attraction serves as an important learning tool and a quiet place for contemplation. Amongst the many things to do there, you'll find memorials and war museums commemorating one of the most pivotal moments in U.S. history. As one of the island's top visitor destinations, this place can get pretty crowded – we recommend going early in the morning, so you'll feel less overwhelmed. As moving as it is fascinating, we love this place because it's impossible to leave without having learned something new. 
Day 4 - Explore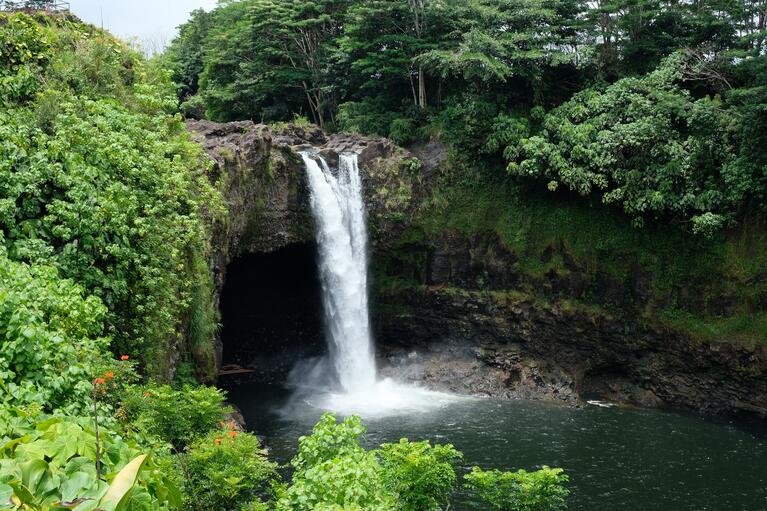 It'd just be wrong to visit Hawaii without making the most of its stunning natural wonders. To truly appreciate the beauty of the area, we recommend walking the Manoa Falls Trail. Often topping the travel bucket list for visitors to the island, this tropical forest hike should rank right at the very top of your itinerary. Along the route, you'll be surrounded by magnificent eucalyptus trees, banyan trees, and native flora. Running at 1.6 miles long, this trail is considered to be easy enough for beginners, usually taking around an hour to complete. At the end of the hike, you'll be rewarded for all your hard work with unbeatable views of Manoa Falls, a 150-foot waterfall ebbing and flowing into a gleaming rock pool.  Offering a peaceful retreat in nature, we couldn't think of a better way to spend a sunny day in Hawaii. Remember to bring your phone, so you can capture some wonderful snaps of this! 
Day 5 - Have a Blast!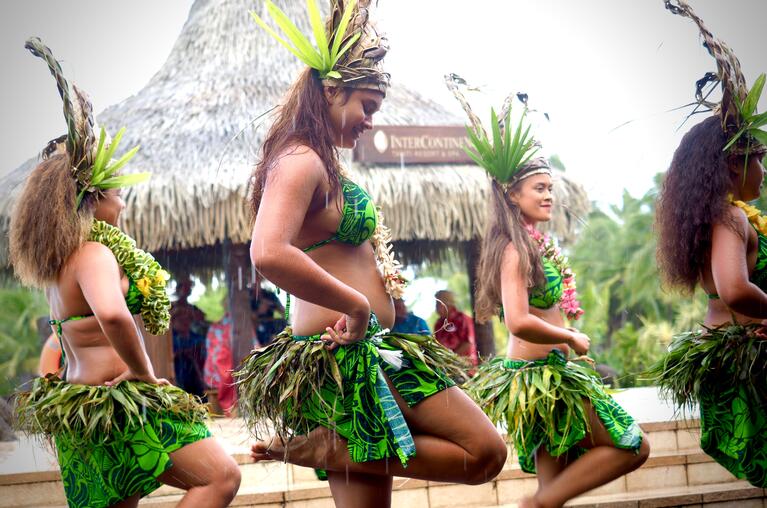 What better way to end a trip to Hawaii than with a big bombastic laua? For the most authentic experience, we suggest heading over to the Polynesian Cultural Center, which was voted the #1 attraction in Hawaii by USA Today. Set against the backdrop of waterfalls, beautiful greenery, and a peaceful lagoon, the award-winning Ali'i Luau is the most popular choice for visitors. Dive into an all-you-can-eat Polynesian buffet with a spectacular evening show. Sound good, right? Still, that's not all there is to see here. For those who are curious about the history and culture of Oahu, this is the place to be. Have a blast whilst learning more about the South Pacific through a wide range of activities. From canoeing and ukulele lessons to spear throwing and even tattooing, there's plenty to see and do here. Exciting and full of life, you won't regret making this your last stop in Oahu.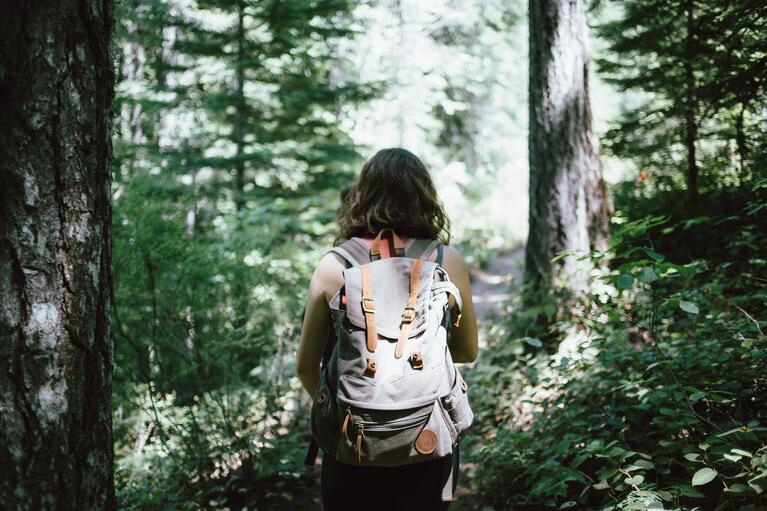 Well, what else can we say? We love Oahu! Though five days might not seem like much time, with the right planning, you should be able to have your dream vacation! Explore Oahu to its fullest with Go City's All-Inclusive Pass or Explorer Pass. If you'd like to know more, connect with us on Instagram and Facebook. With Go City, you can see more, for less.