With lush forests, gorgeous coastline, expansive ocean vistas, historic lighthouses, and even a dormant volcano, Oahu is filled with places and sites to explore while hiking. If you're looking to get some outdoor adventure in on your next Oahu vacation, we highly recommend one of these hikes.  The hikes range in distance, difficulty, and location, but all are accessible to various ability levels and ages. Even if you aren't an avid hiker, you can enjoy exploring the natural world at your own pace. It's one of the best things to do in Oahu, hands-down. Here are the best hikes on Oahu according to our industry experts, including...
North Shore
Rainforest Manoa Waterfalls
Diamond Head Hike
Makapu'u Lighthouse Hike
North Shore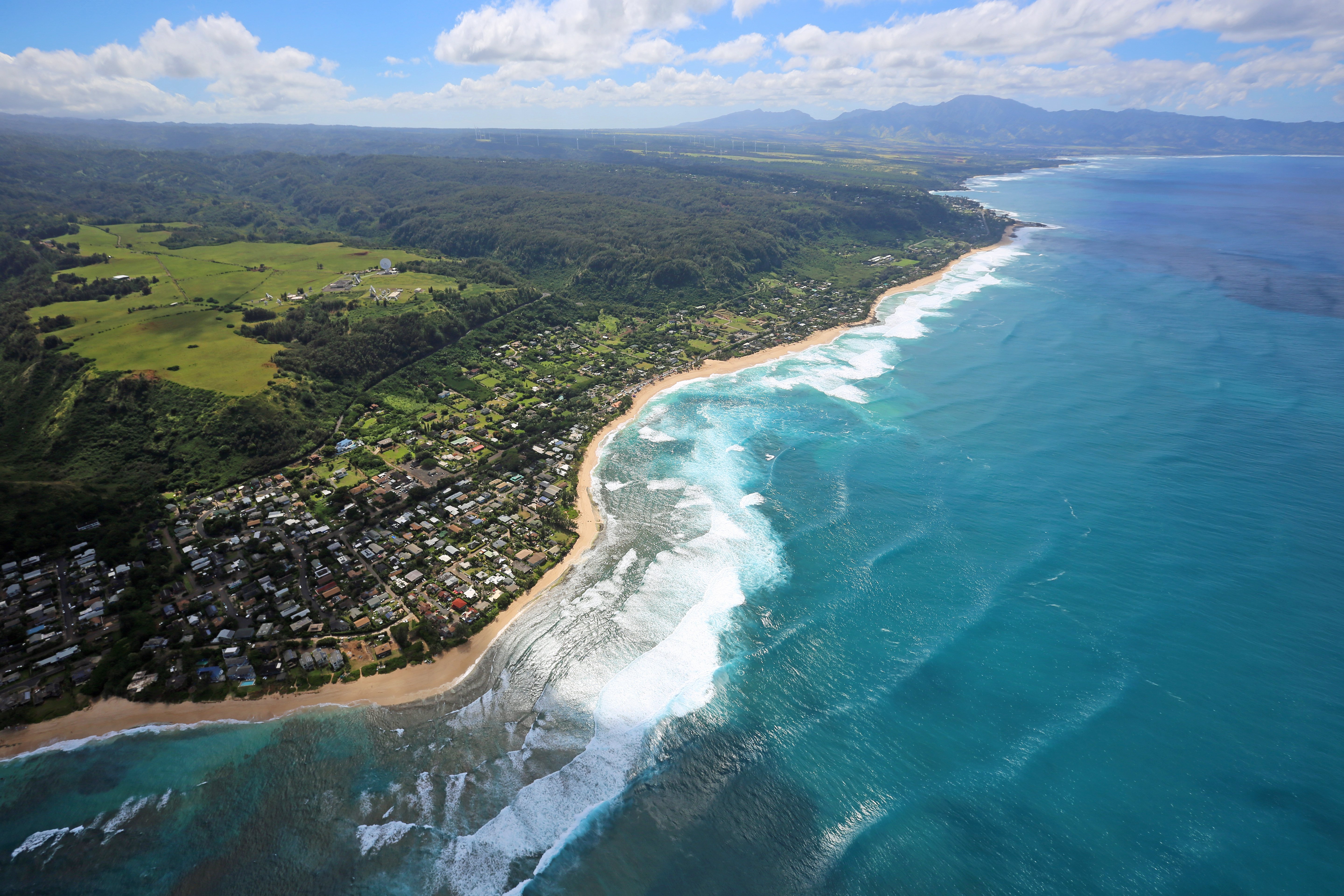 The North Shore is a beautiful place to explore via hiking. It has a unique coastline and a perspective that visitors to Waikiki alone don't get to enjoy. Choose from an intermediate or beginner's trail on this guided North Shore hike, both of which feature gorgeous mountain and ocean views. Immerse yourself amidst the wildlife, tropical fruit, and luxuriant trees for a hiking experience you'll never forget.
Rainforest Manoa Waterfalls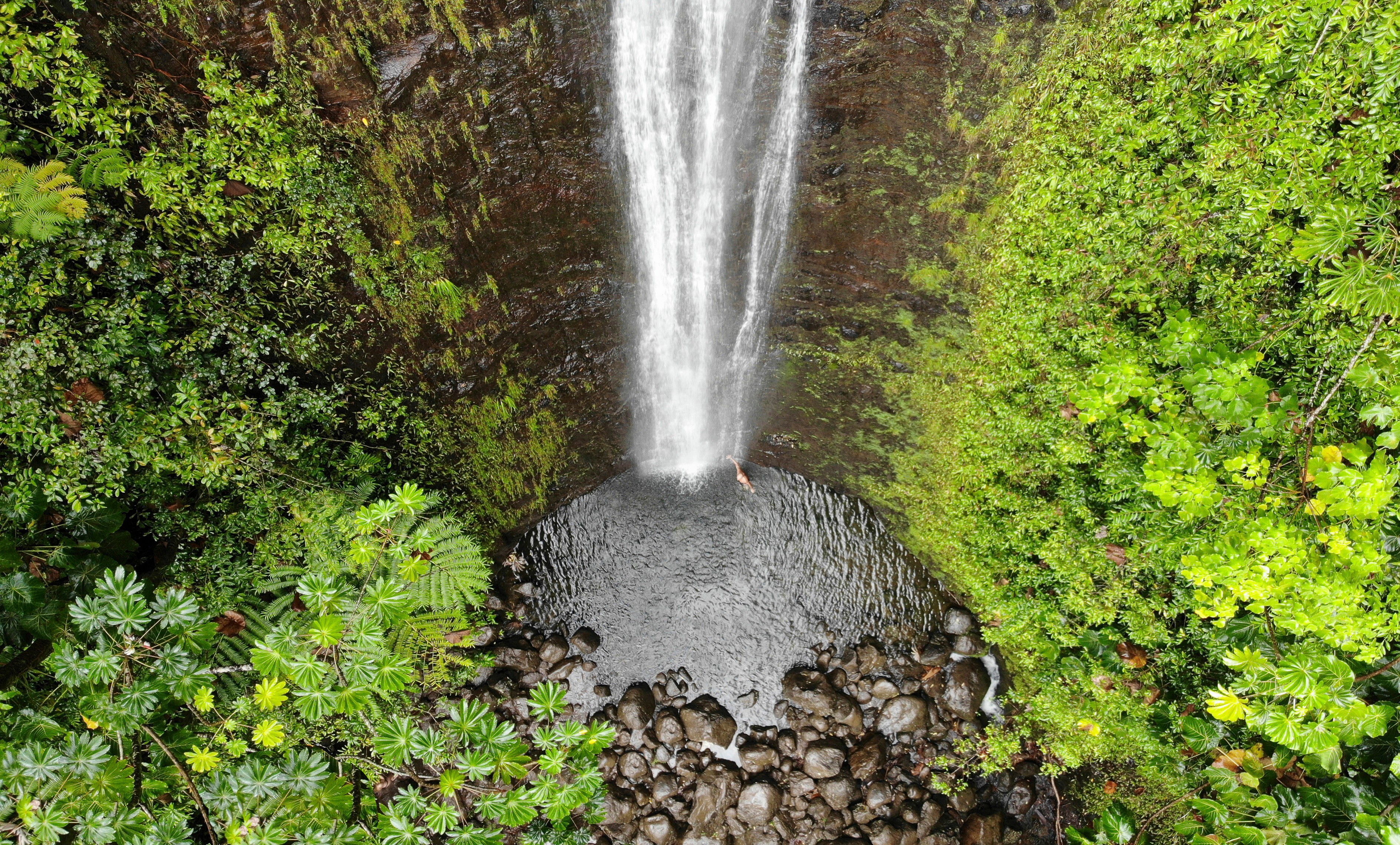 A self-guided hike of the Rainforest Manoa Waterfalls includes everything from movie sites to those gorgeous waterfalls that Oahu is so famous for. See verdant Oahu nature, a historic Hawaiian dwelling, and sites from popular media like The Hunger Games and beyond. It's a bit of a rougher trail—and often gets muddy—but it's well worth the mess to enjoy this lush tropical wilderness. This is a nice hike for those looking for a comprehensive hiking experience.
Diamond Head Hike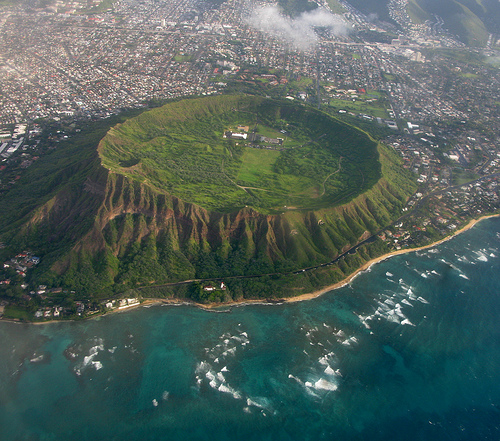 Enjoy an easy to moderate hike up to the top of Diamond Head Crater. This is the site of what British explorers once believed to be beds of diamonds glittering in the sun. Really, just calcite crystals which you can still see today. This Diamond Head hike is only about a half-hour one way, but you'll get plenty of time at the summit to enjoy sweeping ocean vistas and views all the way to Honolulu. It gets a little steep near the end, so keep that in mind when deciding if the hike is right for you.
Makapu'u Lighthouse Hike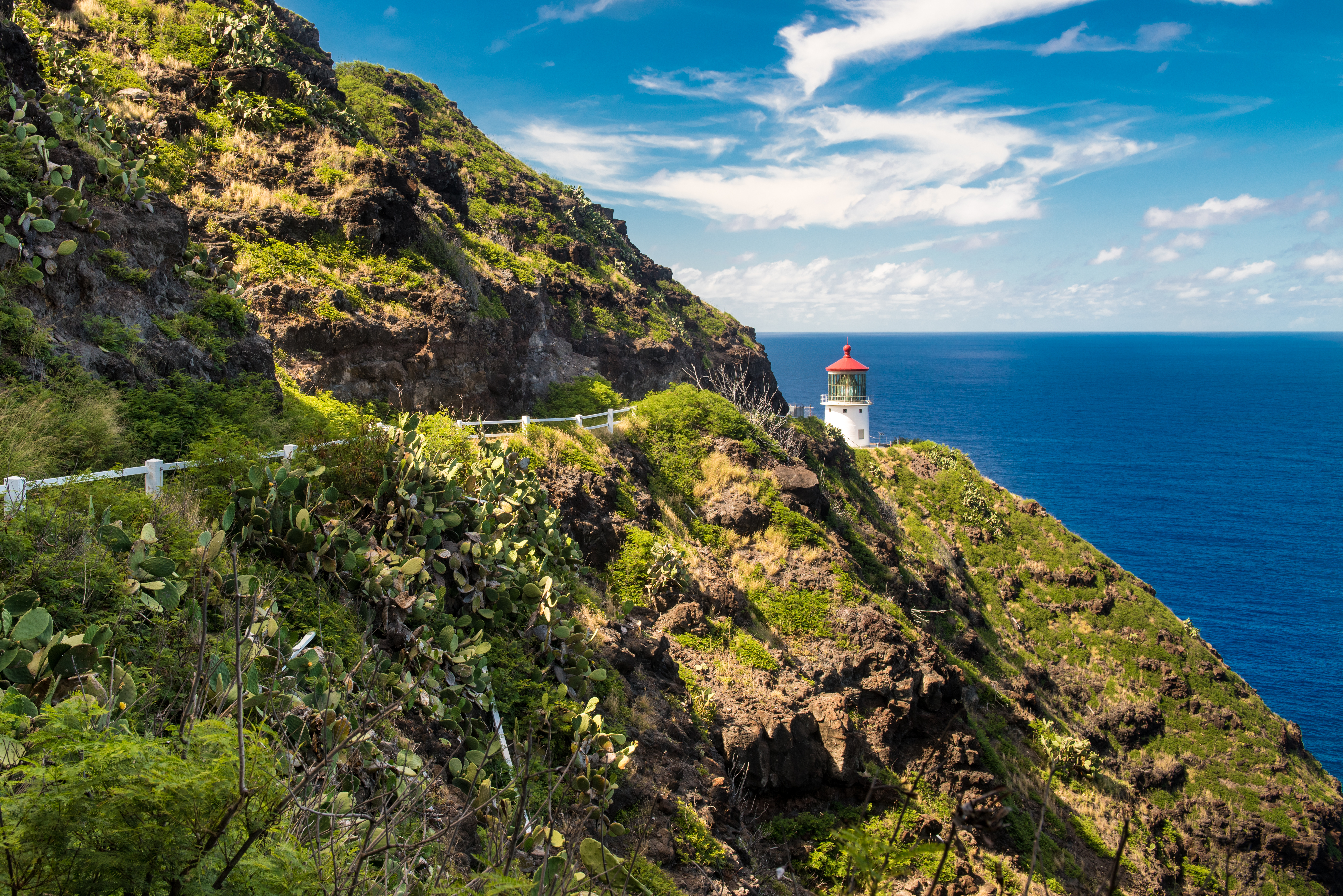 This hike combines the best of all possible Oahu hikes into one amazing adventure. You'll see the stunning Pacific Ocean and nearby islands, local wildlife including humpback whales, and a historic lighthouse. This self-guide Makapu'u Lighthouse hike is about a two-hour excursion, traversing two miles of paved trail on each leg of your journey. You'll even get to stop at the famed Halona Blow Hole. You'll hopefully be able to see unique wind and water conditions spurt water high into the air. And, of course, Makapu'u Point Light is a must-see, too!
Save on the Best Hikes in Oahu
With so many options for adventure and excitement, Oahu is clearly a hiker's paradise. Save money on admission to these top hiking trails with a Go Oahu pass. You'll save up to 55% on the best things to do in Oahu, also including museums, tours, cruises, historic attractions, and much more.
Share Your Adventure with Us
Tag @GoCity in your vacation photos and we'll feature you on our page. Follow the Go City Instagram and Facebook pages for competitions, special offers, and events and inspiration for your chosen destination, too!