Many people love fall weather – crisp breezes, strikingly colored leaves, pumpkin everything. However, if you're the kind of person who just can't bear the thought of summer ending, perhaps a trip to Oahu is in the cards for you. Hawaii's summer is still going strong in September and October, and it's also one of the least busy times to visit. A pretty perfect combination, right? If you're planning a trip and looking for things to do in Oahu in the Fall, take a look at our suggestions for the top attractions and activities to check out this year, including:
Hawaii's Woodshow at the Honolulu Museum of Art School
Royal Hawaiian Concerts at Iolani Palace
Waikiki Hoolaulea
Kuhio Beach Hula Show
and more!
Save on Attraction Admission
Regular admission to a number of these Oahu area activities is included on the Go Oahu® pass. Choose as you go from dozens of top attractions and save up to 55% on combined admission vs paying at the gate. Check out all Oahu tourist passes, attractions, and prices. Please note, the Fall events listed below may be separately ticketed and not included on the Go Oahu® pass.
Hawaii's Woodshow
October 19-27, 2019 Honolulu Museum of Art School at Linekona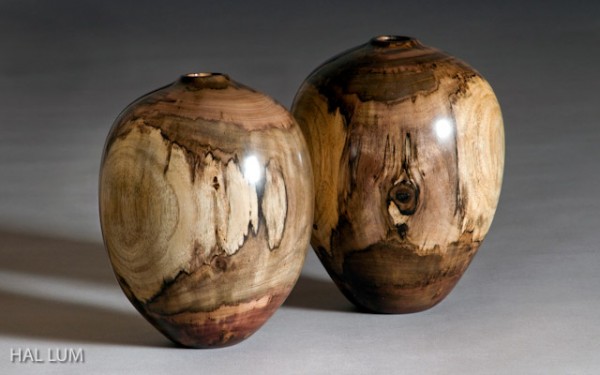 Can't get enough of local artwork and artisan crafts? Then you won't want to miss a chance to explore the latest and greatest productions by the region's most talented woodworkers. Marvel at beautiful, intricately carved pieces, both decorative and functional, at this free event. Visitors may want to pop into the Honolulu Museum of Art itself, too. Getting In: Admission to the Hawaii Woodshow is free. If you're interested in visiting the Museum's main branch, the Honolulu Museum of Art tickets are included with the Go Oahu® pass.
Royal Hawaiian Band
Select dates throughout fall 2019 Iolani Palace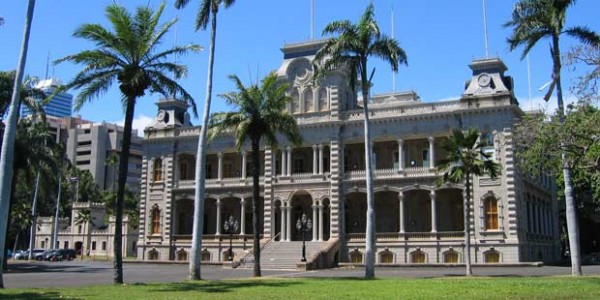 Enjoy traditional Hawaiian music with a modern twist, as performed by the only band in the U.S. with royal roots. Originally formed at the behest of King Kamehameha III, the Royal Hawaiian Band is dedicated to preserving historic and contemporary Hawaiian musical culture. Enjoy performances at the beautiful Iolani Palace. Getting In: Admission to the Royal Hawaiian Concerts is free. If you're interested in touring the beautiful Iolani Palace another time, Iolani Palace tickets are included with the Go Oahu® pass.
Kuhio Beach Hula Show
Tuesdays, Thursdays & Saturdays 6:30-7:30 pm throughout fall 2019, November-December showtimes are 6:00-7:00 pm Kuhio Beach Hula Mound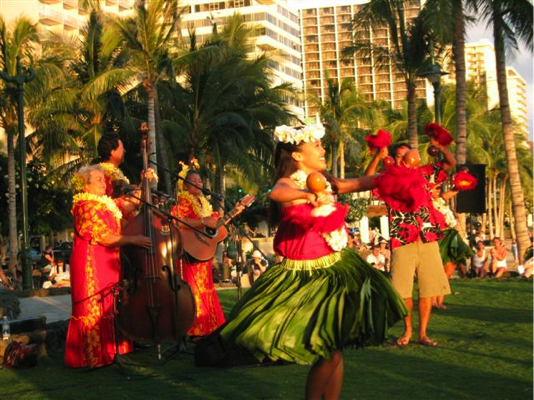 Throughout September, local hula dancers and singers will delight visitors with their mesmerizing performances of this ancient Polynesian dance. Shows start with the traditional torch lighting and blowing of a conch shell. Bring beach chairs or a blanket to enjoy lawn seating for this unique and authentic artistic experience. Getting In: Admission to the Kuhio Beach Hula Show is free.
Seasonal Exhibits at Oahu Museums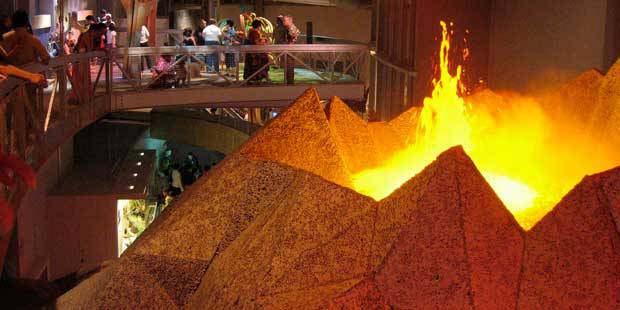 Despite the lack of changing weather, fall is still time for a change in the museum world in Oahu. The Bishop Museum and Honolulu Museum of Art are known for their always-rotating exhibits. At the Bishop Museum immerse yourself in the history and legends of Hawaiian culture. The Honolulu Museum of Art features a series of rotating exhibits throughout the fall. Check their site in advance to be sure you don't miss out on any must-sees of yours! Getting In: Bishop Museum tickets and Honolulu Museum of Art tickets are included with the Go Oahu® pass.
Snorkeling in Hanauma Bay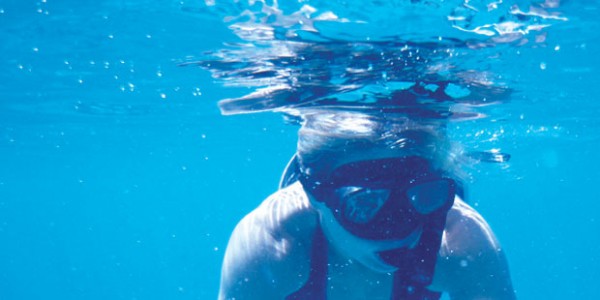 We know, it doesn't sound very fall-like. But in Oahu, it is! Take advantage of the thinner crowds to enjoy communing with the flora and fauna under the waves. Snorkel Hanauma Bay for a truly breathtaking experience. It's an ideal activity for both experts and amateurs, as it doesn't require much training or preparation to enjoy. Plus, it's a bucket-list item for many and is an excellent outdoor activity to enjoy in the fall months in Oahu. Getting In: Hanauma Bay Snorkel rentals are included with the Go Oahu® pass.
Oahu Island Tour
Enjoy the lovely late summer weather before the rainy season begins with an extensive tour of the entire island. You'll cover 120 miles as you roam through each major region, and learn a ton about each distinct neighborhood as you pass through. Getting In: All of Oahu in One Day tour tickets are included with the Go Oahu® pass.
Movie Sites Tour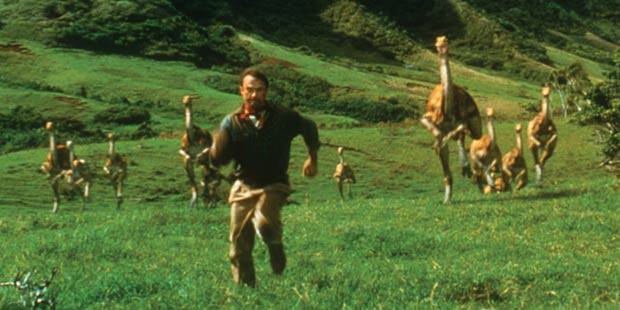 You can also opt for specialty tours, like a movie site tour at the beautiful Kualoa Ranch. They give you the dual benefit of being a little bit shorter (and leaving room for other activities in your itinerary) and being focused on something we all love – movie culture! See hot spots from popular TV shows and movies and walk where some of your favorite actors have. Getting In: Kualoa Ranch Movie Sites Tour tickets are included with the Go Oahu® pass.
Hiking Excursions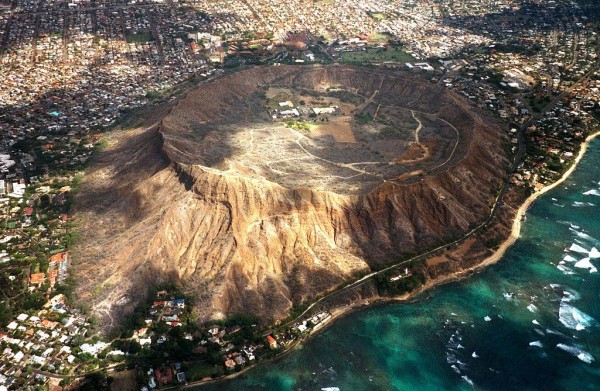 It's still hot in Oahu, but you're less likely to be overrun by a crowd of tourists when you try to head out for a peaceful nature hike during September and October. Go on a guided hike up to places like Makapu'u Point Lighthouse or Diamond Head volcanic crater, or venture out on your own at Kualoa Ranch. The beauties of nature will amaze you. Getting In: Makapu'u Lighthouse Hike shuttle tickets and Diamond Head Hike shuttle tickets are included with the Go Oahu® pass.
Waikiki Hoolaulea
September 21, 2019 Kalakua Ave.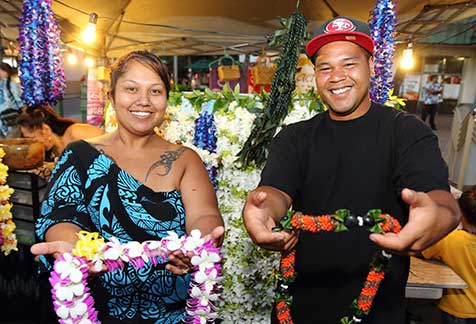 Part of the Aloha Festival series, 2019 will be the 67th Annual Waikiki Hoolaulea. It's an exciting evening street fair and the state's biggest block party. Revel in live entertainment on multiple stages and tons of pop-up booths with delectable local cuisine, craft and gift vendors, and children's activities. Getting In: Admission to 67th Annual Waikiki Hoolaulea is free.
A Few Other Things to Do in Oahu in the Fall
There are still pumpkins in paradise, so get one from a farmer's market and get carving!
You may not be able to go apple picking, but a visit to a genuine pineapple plantation is the Hawaiian version.
Get your swim on! The Atlantic is rapidly cooling, but the tropical Pacific waters of Hawaii are still going strong. Try taking a semi-private surf lesson (included as a Premium Attraction option with the Go Oahu pass), go snorkeling, or even just enjoy the water aboard a sunset cruise.
Keep an eye out for our forthcoming post on Halloween ideas.
Visit a zoo or animal park to enjoy time with the inhabitants without all the crowds – you'll get a better experience all around. (Sea Life Park tickets are included with the Go Oahu® pass.)
All the attractions will be less crowded, so now is a good time to visit heavy-hitters like the Polynesian Cultural Center (included with the Go Oahu® pass).
Pick up your souvenirs in the off-season to spend less overall on your purchases.
Let's Recap
Who knew autumn could be this much fun? We hope you enjoyed these suggestions for a few popular things to do in Oahu in the Fall. And remember, you can save on combined admission on many of these popular attractions, tours, and more with the Go Oahu® pass. Please note, some of the Fall events taking place mentioned in this post may be separately ticketed and not included with the Go Oahu® pass.