Family vacations are the best – the fun, the food, the memories, you name it. But how do you make that perfect trip happen when your teen just isn't feeling that together time? By choosing attractions that are teen-tested and teen-approved! If you're looking for things to do in Oahu with teens, check out our list of the top attractions and activities, including...
Wet 'n Wild Hawaii
Dolphin Encounter by Sea Life Park
Snorkel at Hanauma Bay
Rainforest, Waterfalls, and Movie Sites Hike
Oahu Secret Island Beach at Kualoa Ranch
Pearl Harbor
Authentic Luau
Polynesian Culture Center
Splash the Day Away at a Water Park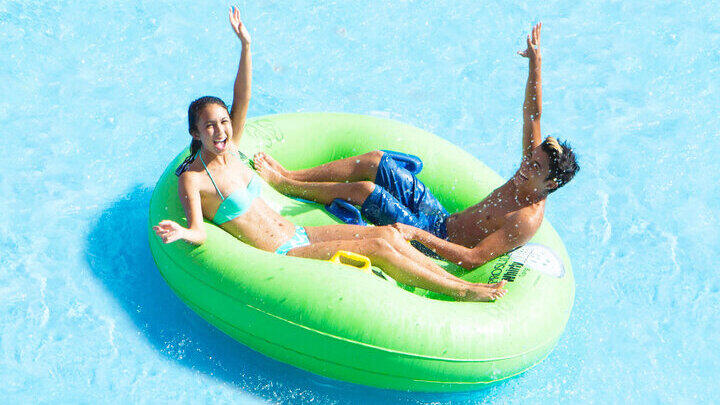 If it seems a little odd to visit a water park when you're on a tropical island, you haven't been to Wet n' Wild Hawaii.
This is an amazing water park with dozens of great rides and slides – all that adrenaline-packed adventure your teens are craving. A visit here is a great complement to the more relaxed ocean swimming or leisurely sunbathing. Now included with your admission is All-Day Body Boarding, which is sure to excite your teens!
Meet the Animals at Sea Life Park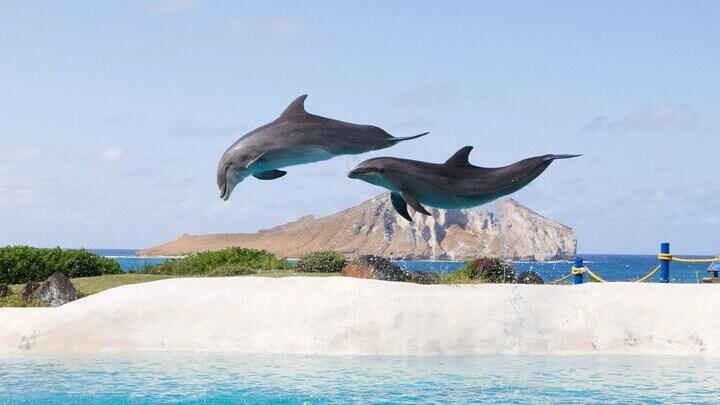 If your teen is an animal lover, then Sea Life Park is a must-visit destination for you and your family. See all your favorite sea creatures up close, from sleek rays to playful dolphins. Animal performances combine education and excitement, and are sure to delight everyone. You can even opt for a rare chance to meet a dolphin up close with the bonus dolphin encounter! It's a special opportunity they'll remember forever. 
Snorkel the Pacific
There are few things as cool on a Hawaiian vacation as snorkeling. It's tons of fun, it doesn't require a lot of training to do, and is immediately rewarding – factors we're sure teens will appreciate.
It's more importantly a great way to see the vibrant sea life in the waters surrounding Oahu, from tropic fish to lush coral reefs. Head to the Windward coast and snorkel at Hanauma Bay. There you'll see some of the most beautiful waters and striking sea creatures.
Enjoy the Great Outdoors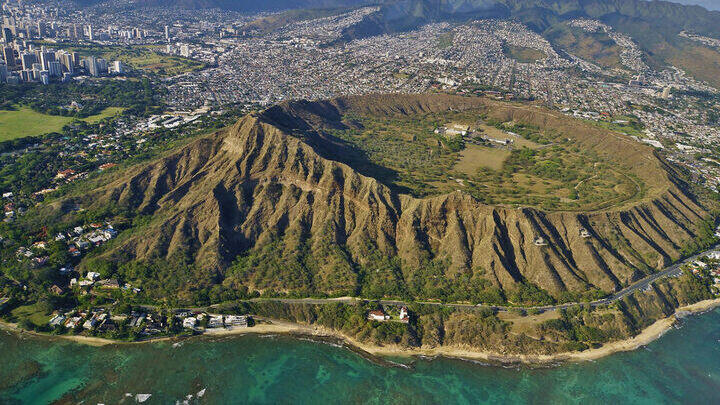 We know you came to Hawaii to enjoy the natural splendor and beauty of this tropical island. Even your teens can get into exploring the many wonders of Oahu, from lush waterfalls and jungles to wide-open sandy beaches.
A particularly attractive tour for teens is a movie sites tour, which highlights filming locations from popular teen franchises like the Hunger Games. If they're the active type, then a scenic hike is a good activity. Choose from a historic lighthouse hike, a Diamond Head hike, or several other great options.
Or, if your teens prefer to be a bit more low-key outdoors, then a visit to Secret Island Beach is a perfect solution. Sunbathe, swim, and maybe play a little beach volleyball.
Explore Pearl Harbor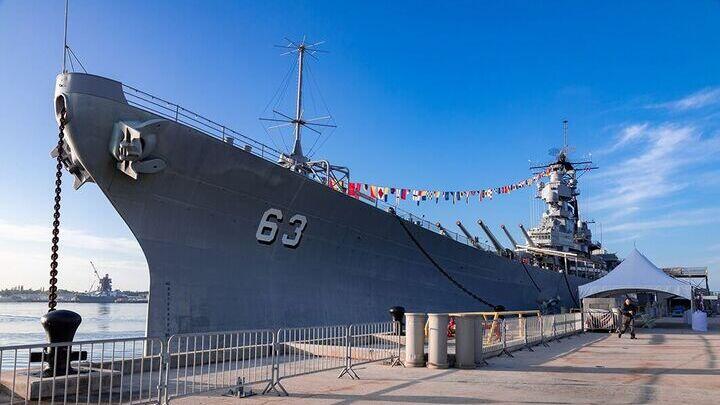 While we admit that not all teens will find Pearl Harbor interesting, those who are fans of history will enjoy the engaging and poignant exhibits available at the Pearl Harbor Historic Sites.
From the famed Battleship Missouri to the USS Arizona tour, there's certainly a lot to see. It's especially cool for fans of military history. The interactive narration at many of the sites makes for a pretty engaging experience even for a skeptical teen.
It's also likely to help bring all that World War II history they've been learning in school to life. They'll gain a more intimate understanding of that portion of our country's history, and might even become more interested in the subject!
Experience an Authentic Luau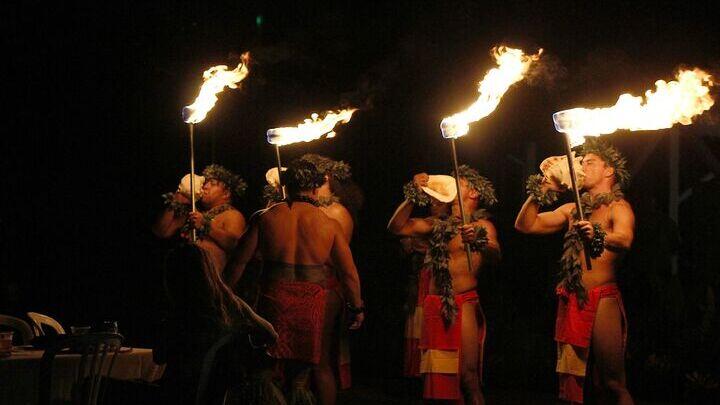 Hawaiian culture is a delight to explore, and even teens will value the chance to sample local cuisine and enjoy indigenous music and dance. Opt for an authentic Luau experience with the Moana Splash Luau. 
Enjoy an amazing night of authentic Polynesian culture, where you and your teens can take part in activities such as lei making and hula lessons. Just be sure not to bring out those embarrassing dad dancing moves! 
The luau will feature an inspiring and exhilarating dinner show. Plus, there will be plenty of delicious traditional Hawaiian cuisine, which is sure to please even picky eaters with its variety. 
Polynesian Cultural Center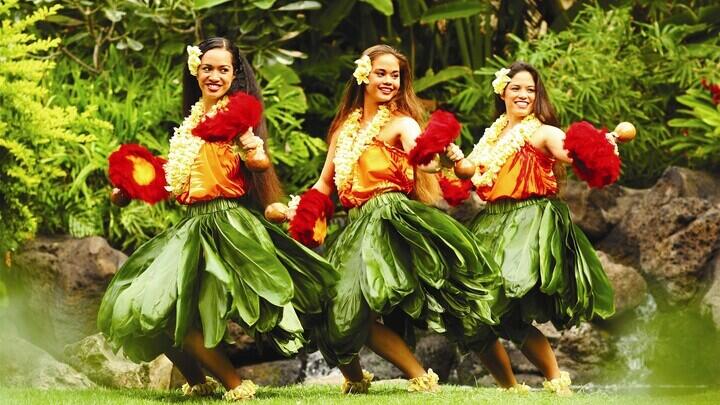 One final suggestion for a place to go with teens -- the Polynesian Cultural Center. This place has it all.
It's a fun and festive park that showcases multiple different Polynesian cultures over a lush 42-acre complex. You'll get to see indigenous fire dances, learn how to husk a coconut, watch trained professionals throw a spear, and more. Don't forget about all the delightful food!
Be sure to sample all the local fare in the Hukilau Marketplace to get a true taste of Polynesia. 
Remember to Save on Admission
There you have it. From snorkeling to sightseeing, our list of some of the top things to do in Oahu with teens during your upcoming trip. Remember, many of these great activities are included on the Go Oahu Card, where you can save up to 55% on combined admission vs paying at the gate. Consider adding a few of these teen friendly options to your vacation itinerary. Enjoy!
Many of these teen-friendly Oahu attractions are included on the Go Oahu® Card. Choose as you go from dozens of top attractions and save up to 55% on combined admission vs paying at the gate. See all available passes, attractions & prices – Learn more.