Facts first: there's no U.S. state quite like Hawaii. Home to its state capital, the island of Oahu has served as a delightful tourist haven for generations – and with good reason! Well-recognized for its year-round warm weather and tropical beauty, Oahu is a remarkable destination for recreation and exploration. The natural attributes of the area attract all types of travellers looking to make memories for years to come. For nature lovers and adventurous types, the island is a fantastic wonderland of opportunity. Visitors looking for fun water activities will feel more than content with the options available. Or, if you just want to take some time to yourself, Oahu's sugar-sand beaches would serve you well. So, if you're planning to make your way to Oahu and aren't quite sure where to start, have a read through our list of the best things to do in the area! Whatever you choose to do, we're sure it'll be great.
See the Sites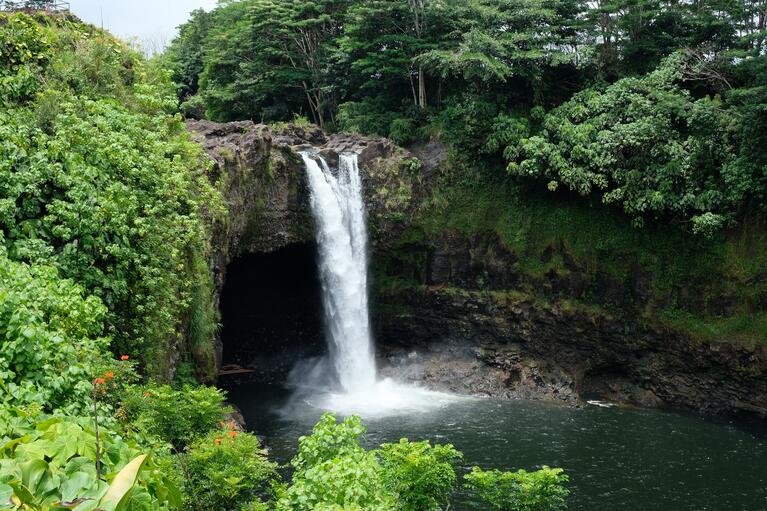 Those looking to get in touch with Mother Nature will love Oahu for its paradisal beaches and tropical rainforests. As one of the area's most popular tourist attractions, the Manoa Falls Trail offers a scenic day trip that's sure to blow you away. Mostly shaded by a wealth of remarkable trees and running for a relatively short distance in comparison to other trails in the area, this is usually considered to be one of the easier hikes in Oahu. Still, we always recommend wearing appropriate footwear and bringing plenty of water for the trip. Along the route, you'll encounter magnificent eucalyptus trees, banyan trees, and a wide variety of tropical flowers. The crown jewel of the hike is, of course, Manoa Falls, a captivating waterfall cascading 150 feet down into a shimmering rock pool. A thoroughly rewarding visual and physical experience, this one should rank right at the top of your itinerary. Just remember to bring a camera – you won't want to miss taking snaps of this one!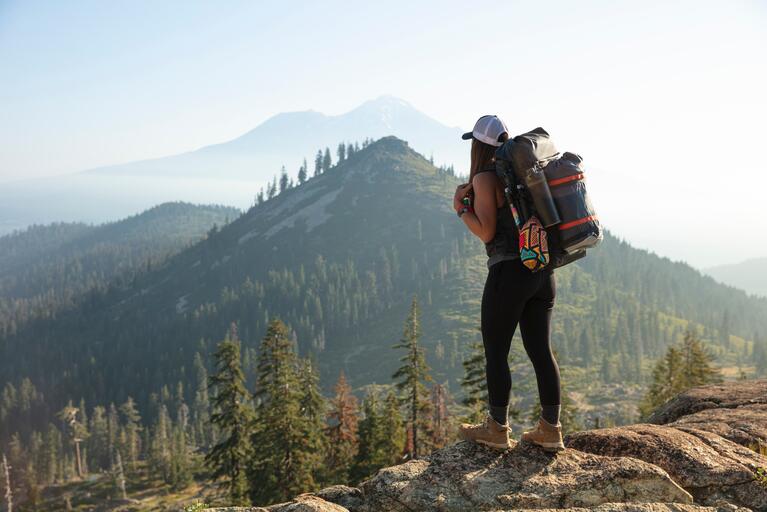 Another one of our favorite things to do in the great outdoors in Oahu is walk the Diamond Head Trail. First built in 1908, the route was initially utilized as part of the island's military defense system. Since then, the trail has become one of Oahu's top visitor attractions, drawing in thousands of visitors each day – and it's easy to see why. At 560 feet high, this can sound like a pretty strenuous walk – but trust us when we say that the views are beyond worth it. Don't worry if you're not the most experienced hiker, since there are places to stop and rest your weary feet along the way. We strongly recommend taking plenty of water and sunscreen with you. At the top, you'll be rewarded for all your hard work with spectacular views of Honolulu, as well as the site's famous volcanic tuff cone. Perfect for those looking to take a break from the city, this trail provides the ultimate one-of-a-kind experience in nature. 
Find Fun Activities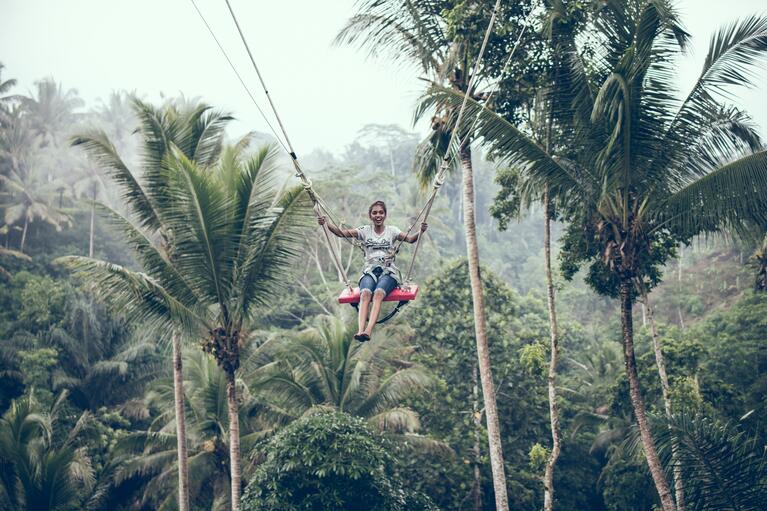 If you're looking for something a little different, look no further than Kualoa Ranch. Situated on Oahu's windward side, this private nature reserve and working cattle ranch showcases the area's tropical beauty in all its unique glory. Covering over 4, 000 acres of stunning forests and majestic peaks, the area is a fantastic stop for outdoor enthusiasts. Unlike some of the other items on our list, this place provides a wide variety of activities catering to all sorts of travellers, making it great for large groups. To get your adrenaline pumping, zoom through the forest on zip lines. For something a little bit more low-key, take a hike to learn more about the native Hawaiin plants thriving in the area. Or, if you're a movie fan, check out the Hollywood movie site tours (over fifty movies and shows, including Jurassic Park, Lost and 50 First Dates were shot here!) However you decide to enjoy your time here, this popular scenic attraction is well worth the visit.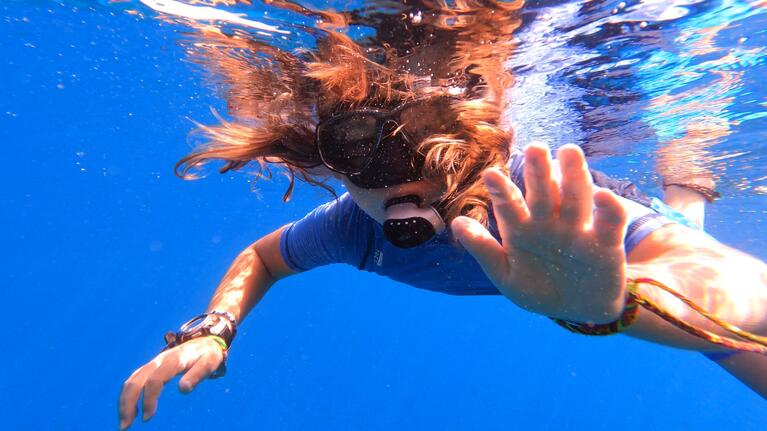 Whilst Oahu is known for its beautiful scenery, its wildlife is not to be missed. Named for the large number of green sea turtles which inhabit its waters, Turtle Canyon is one of the best places to go snorkelling in the area. Whilst the name of the canyon promises turtles galore, you're also likely to see whales, dolphins, and colorful reef fish on the excursion. We especially love this spot since it provides a great way to see marine life without disturbing the animals' lifestyles or habitat. Don't worry if you've never snorkelled before – you'll be accompanied by a professional guide to help. The crystal-clear waters and tropical fish sightings set this trip apart from many other wildlife trips. A truly special experience, this fun-filled eco-tour is a great choice for all animal lovers. 
Take it Easy!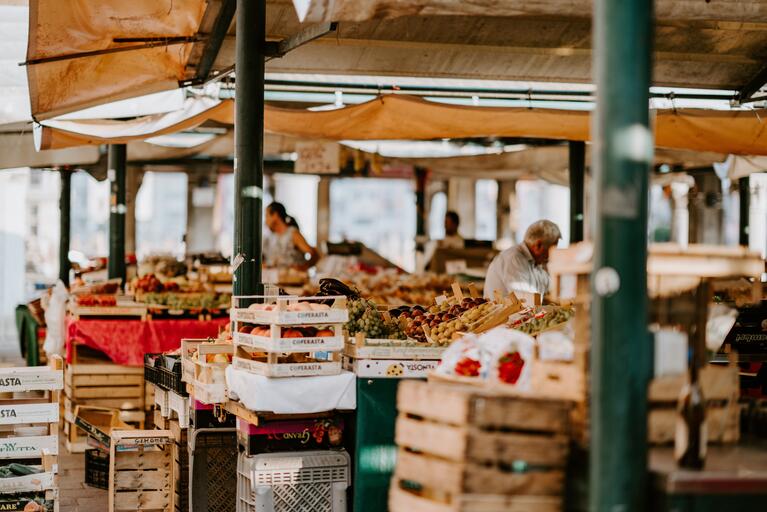 For those who like to take it easy, the KCC Farmers' Market is the perfect place to spend a lazy Saturday morning with your loved ones. Always a good choice, this vibrant market is bursting with the colors of locally grown produce, flowers, pantry items, and more. Still, the main draw of this market has got to be its popular restaurant pop-ups, serving delicious food with a smile and an aloha. With over 80 participating vendors to choose from, there's a little something for everybody here. Snack on freshly popped kettle corn as you browse. Dig into a twelve-hour roasted brisket pho from The Pig and the Lady. And to wash it all down, try a Hawaiin coffee. Lively and filled with culture, the market provides a great way to learn more about the area. With its fun, laid-back energy and so much on offer, we couldn't think of a better way to satisfy our Hawaiin food cravings.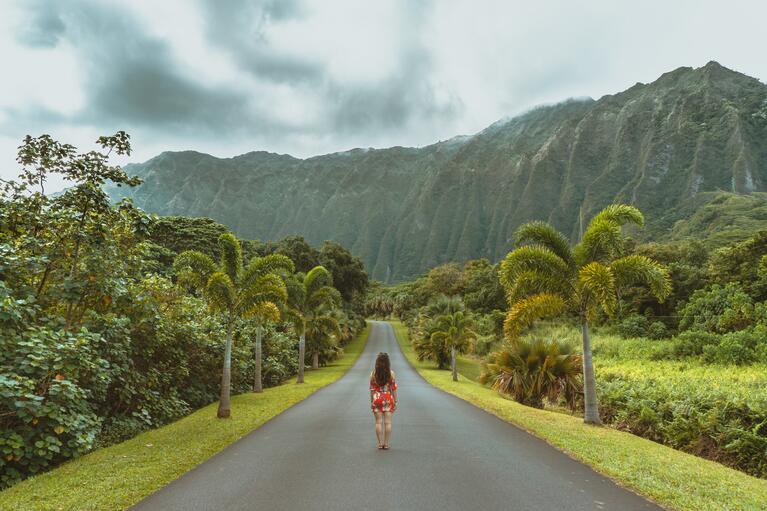 Living up to its nickname, ''The Gathering Place'', Oahu is one of America's favorite tourist attractions. Boasting sun-soaked beaches and stunning forests, the island presents a wealth of exciting outdoor activities to choose from.  Whether you're looking to zip through the trees on ziplines or take it slow at the farmers' market, you're sure to find something to suit your tastes. Explore Oahu to its fullest with Go City's All-Inclusive Pass or Explorer Pass. If you'd like to know more, connect with us on Instagram and Facebook. With Go City, you can see more, for less.