Nestled right along the southeastern shore of Oahu, Honolulu has long been one of America's most beloved tourist hotspots. A town of sun-soaked beaches, captivating scenery, and seaside cocktail shacks, the capital of Hawaii draws in millions of visitors each year – and it's easy to see why. Still, there's a lot more to love about the city than its laid-back beach vibes. One of the reasons why Honolulu is such a great place to visit is because it offers so much to explore. Whether you're looking to see Diamond Head, explore ʻIolani Palace, or just simply kick back at Waikiki Beach, you're sure to find something to suit you. If you're planning to make the visit, have a read through our list of the best places to discover in the area. Whatever you choose to do, we promise you won't leave disappointed! 
Explore the Area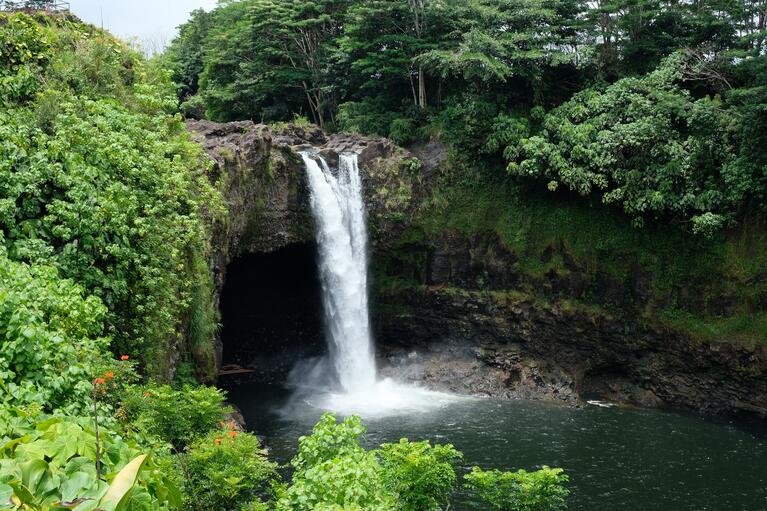 With its beautiful beaches and tropical rainforests, Honolulu is the perfect destination for all nature lovers. To soak up the true beauty of the area, we strongly recommend checking out the Manoa Falls Trail. Offering a paradisial retreat in nature, this stop is one of Honolulu's most popular tourist attractions, period. Along the route, you'll no doubt be wowed by the beautiful vegetation which flourishes from all angles. This is also generally considered to be one of the city's easier hiking trails, taking around an hour to complete. However, it can get pretty slippery along the way, so we suggest wearing appropriate footwear for the occasion. The path culminates at Manoa Falls, a 150-foot waterfall, plummeting into a gleaming rock pool. Though it's off-limits for visitors to swim in the pool, the breathtaking view and refreshing mists make the journey more than worth it.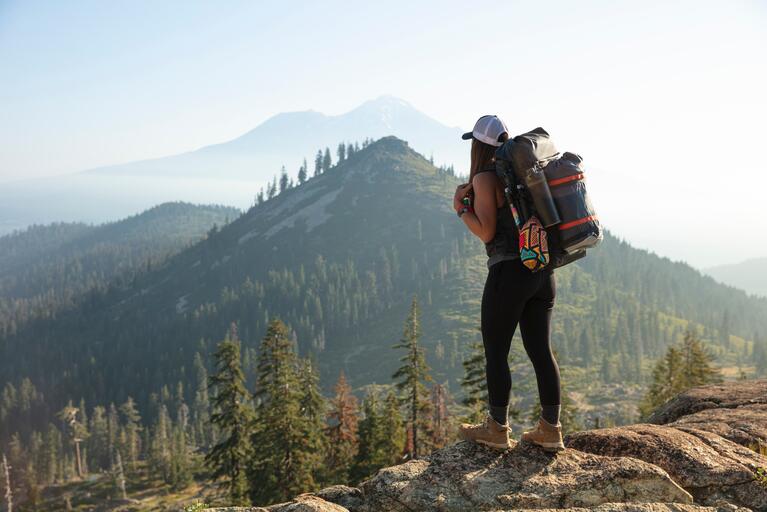 If you're looking to spend time in the great outdoors, there's no better place to be than Honolulu. For a fantastic day trip to remember, you couldn't do much better than the Diamond Head Trail. Originally constructed in 1908, the route was developed as part of Oahu's coastal defense system. Today, this U.S. National Natural Monument welcomes thousands of visitors each day as one of the island's most iconic tourist attractions. At 560 feet high, this trail might sound pretty daunting to some – but at just 0.8 miles long, it's actually a pretty short climb. Along the route, you'll catch stunning views of the city from way up high. The crown jewel of the Diamond Head Trail is, of course, its famous volcanic tuff cone after which the hike is named. A defining feature of the city and a total sight to behold, this natural wonder is well worth the journey. Don't forget to bring a camera – you'll definitely want to get some snaps of this! 
Get Cultured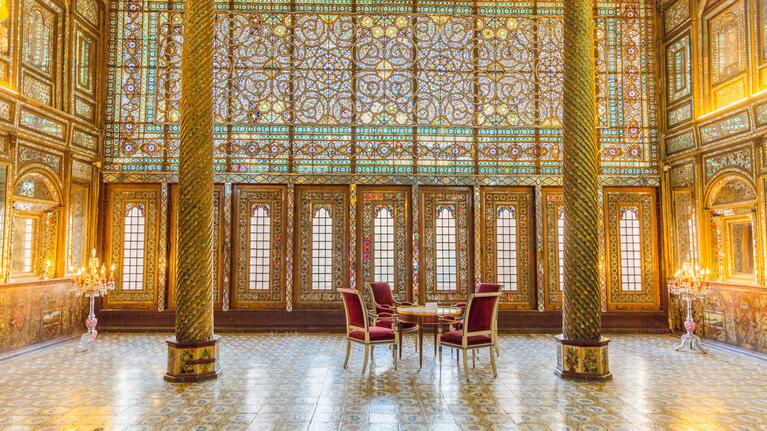 Though Honolulu is perhaps best known for its golden beaches and cascading waterfalls, there's so much more to be discovered. Trust us when we say that there's a lot to love about the city. Those looking for history and culture in Hawaii's capital will be more than happy with what the area has to offer. Located just downtown, ʻIolani Palace makes an ideal tourist attraction both for its unique structure and fascinating background. Exhibiting a distinctive blend of Italian Renaissance and Hawaiin architecture, the palace is known for its design, which cannot be found anywhere else in the world. Visitors should take time to appreciate its beautiful stonework outside. Upon entrance, you'll be able to enjoy its rich interiors, including a breathtaking koi staircase, preserved furniture, and portraits of Hawaiin royalty. You'll also be led by a tour guide, so you can learn more about the history of the building and the royal and governmental figures who called the palace home. Utterly magnificent and dreamlike, this place should rank right at the top of your itinerary.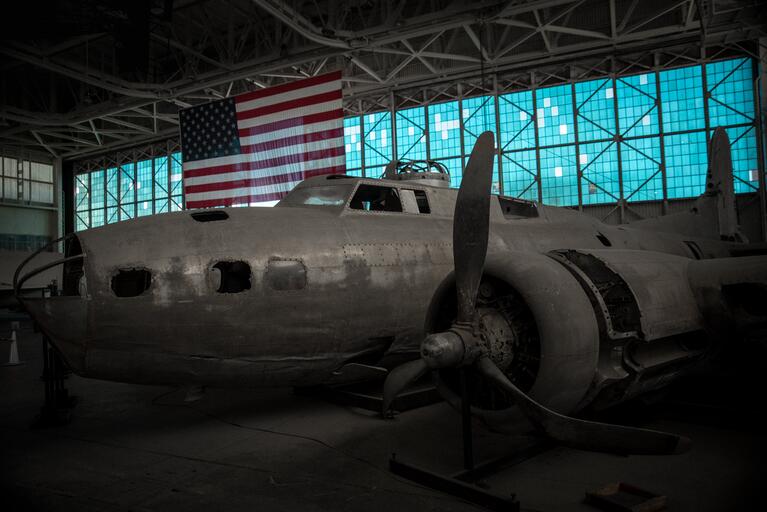 For those interested in learning more about the history of the area, don't worry – we've got you covered. Originally named for the wealth of pearl oysters found within its protected waters, Pearl Harbor is the state's largest natural harbor and a popular tourist experience for many. Well-suited to visitors with a thirst for knowledge, this famous lagoon harbor is of course known for its tragic past which changed the course of history. Today, it is one of the top visitor destinations in Oahu, with millions coming from all over the globe to see the site of the surprise attack and its collection of memorials and war museums. Whether you're a history buff, or just plain curious, you'll find that there's plenty to see and do here. Tour the USS Missouri Battleship, which is famous for bringing WWII to its end in 1945. Hear first-hand stories from those who survived the attacks on Battleship Row. Walk through an airplane hangar pierced with bullet holes from the battle. As fascinating as it is moving, this stop is a fantastic educational experience for those of all ages. 
Relax!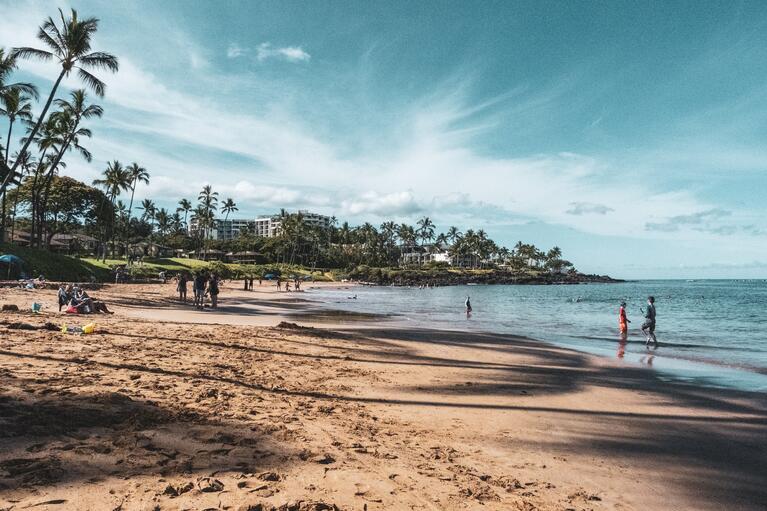 Of course, a trip to Honolulu wouldn't be complete without hitting the beach! Stretching for two full miles along the south Oahu coast, Waikiki Beach has long served as the perfect stop for recreation and relaxation. Going way back to the 1800s, you could even find Hawaiin royalty trying their hand at longboarding here. Today, the beach lives up to its Hawaiin name, meaning ''spouting waters'', with its rolling surf and salt-sprayed shores making it one of the biggest draws of the city. Among the various things to do here, you'll find that Waikiki beach is a pretty popular destination for swimming, surfing, snorkelling, and more. Dotted along the beachfront, there are countless restaurants, stores and bars. Comes nightfall, the fun never stops coming in Waikiki since it's such a big tourist hotspot. Whether you're looking to catch some rays, try your hand at a new water sport, or just simply grab a drink, this place truly does have it all.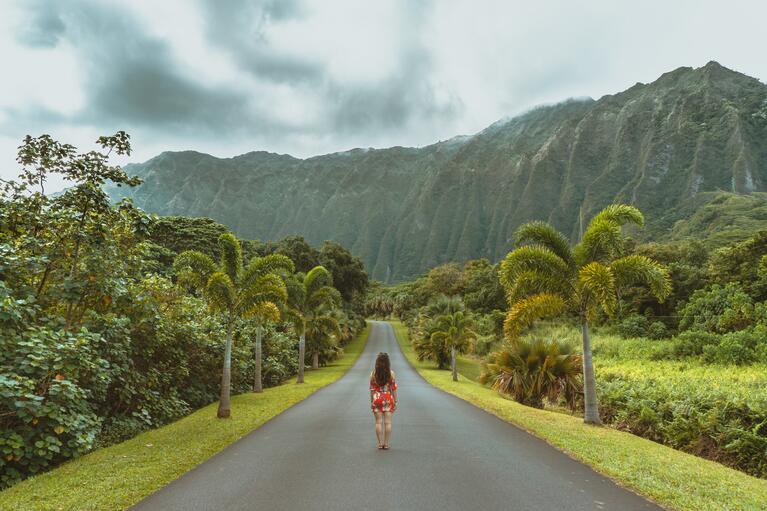 Vibrant and bursting with culture, Hawaii's state capital never fails to impress. The best things to do in Honolulu run the gamut – from seriously beautiful to fantastically educational, you'll be spoiled for choice here. For sunseekers and anybody looking to take a break, the city's idyllic beaches are where you'll want to be. Still, anybody with even a cursory interest in history and culture should make time to see the sites. With fantastic attractions like ʻIolani Palace. Diamond Head, and Pearl Harbor, you'll be glad you did! To find out how to save money on your trip, check out our Explorer Pass and All-Inclusive Pass. For more details, make sure to connect with us on Instagram and Facebook. With Go City, you can see more, for less.