Planning a trip to Oahu and don't know where to begin? Or, maybe you're visiting a few different islands during your Hawaiian vacation and want some ideas for spending a weekend in Oahu. Whatever the case may be, we put together a fun itinerary for 2 days in Oahu that features a variety of popular attractions and activities. This Oahu itinerary includes things to do that will appeal to families, couples, or any Hawaii-bound traveler. This itinerary includes:
Diamond Head Hike
Waikiki Beach Activities

Pacific Aviation Museum at Pearl Harbor

Battleship Missouri at Pearl Harbor
USS Arizona Memorial Narrated Tour at Pearl Harbor
USS Bowfin Submarine at Pearl Harbor
We've also put together a 1 day in Oahu itinerary, a  3 day itinerary, and one week in Oahu Hawaii itinerary - for a fun-filled activity packed vacation.
Save on Attraction Admission
Pick up a 2-Day Go Oahu® Card and save off combined admission prices vs paying at the gate. Remember, this 2 days in Oahu itinerary is just one of many ways to experience the island. The Go Oahu® Card gives you the flexibility to create your own itinerary, so you can choose from dozens of top attractions and create a vacation tailored to your interests.
DAY 1
Stop #1: Diamond Head Hike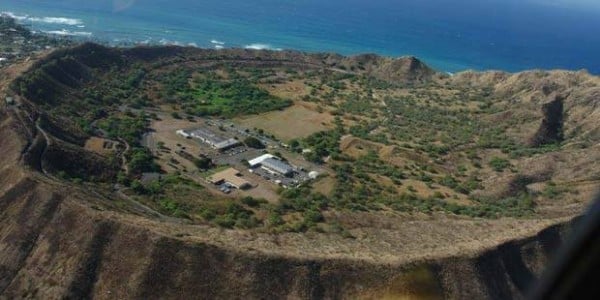 No trip to Hawaii is complete without a little volcano exploration (don't worry, Mt. Leahi has been inactive for 150,000 years). Climb to the summit, at 760-feet above ground, and get a panoramic view of Honolulu, Waikiki Beach, the Pacific Ocean, and more. Start your day with an easy climb to the crater's summit, at 760-feet above ground, and get a panoramic view of Honolulu, Waikiki Beach, the Pacific Ocean, and beyond. Keep in mind that this a self-guided hike. You'll also want to be prepared with sunblock, plenty of water, comfortable shoes, loose-fitting clothing, and a hat. This hike takes about 2 hours and includes the park entrance fee and transportation to and from Diamond Head. Getting in: Shuttle service to the starting point of Diamond Head Hike is included on the Go Oahu® Card.
Stop #2: Waikiki Beach Activities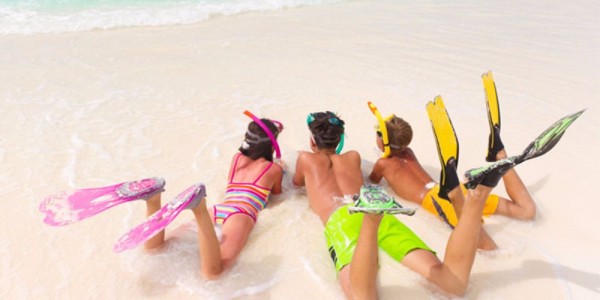 One of Waikiki's best features is its beach scene. Reserve a mask, snorkel, and fins and take to Waikiki's calm waters for some ocean exploration. You'll get to see lots of colorful fish, coral, and might even be able to see rays, turtles, or even small sharks! This snorkel rental is for a full day, so plan to spend the rest of the day enjoying one of Oahu's best attractions -- the beach. In addition to stretches of beautiful smooth sand and endless blue waves, Waikiki Beach also features some interesting tourist attractions like the Duke Kahanamoku statue (honoring the father of international surfing). You're also near plenty of restaurants and shops, so there's loads to do when you get a little bit of sunburn and need to cool off in some air conditioning. Getting In: Waikiki full day snorkel rentals are included on the Go Oahu® Card.
Day 2
Stop #1: Pacific Aviation Museum at Pearl Harbor
Learn about the United States' history of aviation and the air force at the Pacific Aviation Museum. You'll get to see lots of vintage aircraft on display in the museum's two former WWII seaplane hangars. The first of these is Hangar 37, a structure that survived the December 7, 1941 attack (and has the battle scars to prove it). Here is where visitors can watch a 12-minute educational movie about the attack on Pearl Harbor and see an authentic Japanese Zero. The second is Hangar 79, still riddled with bullet holes from the attack in its windows. This hangar was used as a maintenance and repair facility during the war and houses fighters, bombers, and patrol aircraft from WWII in addition to modern jets and historic helicopters. Guided Tours and Flight Simulations are available for an additional fee. Getting in: Pacific Aviation Museum tickets are included on the Go Oahu® Card.
Stop #2: USS Missouri Memorial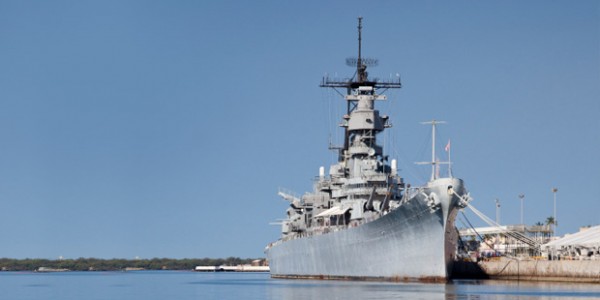 Go on a self-guided walking tour of the recently refurbished USS Missouri, the last battleship ever built. Known as "The Mighty Mo," this ship served in three wars: WWII, the Korean War, and the Gulf War, making it one of the most storied ships in US Naval History. On the USS Missouri, you can stand on the Surrender Deck, the official site of the end of WWII and the spot where a Japanese kamikaze pilot flew right into the hull of the ship. You can also see your next attraction from the bow of the ship -- the USS Arizona Memorial. The tour takes approximately 1 to 1.5-hours. Getting In: Battleship Missouri tickets are included on the Go Oahu Card.
Stop #3: USS Arizona Memorial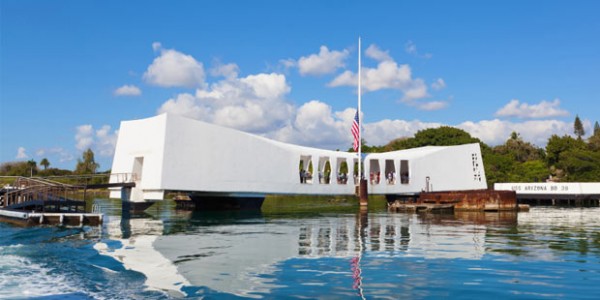 Next, head to the most-visited attraction in all of Oahu --the USS Arizona Memorial. It was recently voted the #5 landmark in the US, so you know it's for sure something you need to see when you've only got two days in Oahu. This attraction is a memorial built over the sunken wreckage of the USS Arizona.   Your admission includes the USS Arizona Memorial Tour, an educational and poignant audio tour narrated by Pearl Harbor survivors, historians, and Jamie Lee Curtis in honor of the 1,177 crewmen who lost their lives in the 1941 attack on Pearl Harbor. You'll get to meet and shake hands with the museum's Pearl Harbor Survivors and hear their stories. The audio tour takes approximately 75-minutes. Getting In: USS Arizona Memorial Narrated Tour tickets are included on the Go Oahu Card.
Stop #4: USS Bowfin Submarine Museum and Park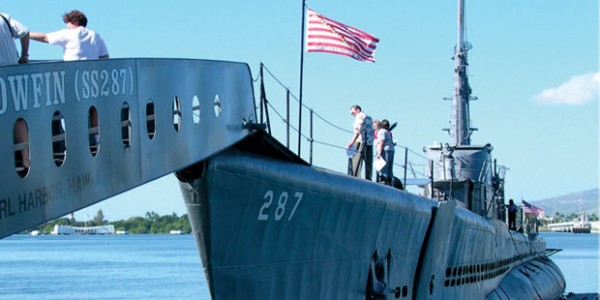 The USS Bowfin, also known as the "Pearl Harbor Avenger," was launched one year after the attacks on Pearl Harbor and credited with sinking 44 enemy ships during its nine wartime patrols. One of the only surviving combat submarines from WWII, the USS Bowfin has since been made into a museum that particularly features the history of submarines and the crucial role they played in sinking enemy ships in WWII. The self-guided audio tour lasts approximately 30 minutes, but be sure to allow extra time to explore the Museum and grounds. Getting In: USS Bowfin Submarine tickets are included on the Go Oahu Card.
Let's Recap
So if you're trying to figure out what to do during 2 days in Oahu during your Hawaiian island hopping vacation, try out this popular itinerary. It's filled with great things to do and places to see that encompass cultural, educational, and just plain enjoyable elements. If you visit all of these attractions on the Oahu itinerary with the 2-Day Go Oahu® Card, you'll save on combined admission prices! Go Card holders can save even more with the included extra Go Oahu Card discounts on dining, shopping, and additional attractions.