Our Black Friday Giveaway has now ended.
Set sail at sunset for an enchanting evening along the Waikiki coast. 
Hop aboard for a night of dining, dancing and delightful views. Soak up the spell-binding cityscape of Honolulu as you get spoilt with a five-course dinner and a must-see live performance. 
What's included?
First up, you'll be thrown into the spirit of the evening with a hula on the pier. Then, you'll hop onboard and be greeted with a tempting appetizer bar of cheese, crackers and tropical fruit before it's time to get indulgent with a five-course meal. The menu features seasonally selected dishes, all served with a selection of fresh local accompaniments.

Throughout the evening live Hawaiian and Jazz music will bring the vibes and get you warmed up before the real performance begins! After you've eaten, it's time to sit back and enjoy the energetic and interactive My Hawaii - Beyond the Reef show - the perfect end to a beautiful evening, or the perfect beginning for a night in the city. 
Bon voyage and bon appétit!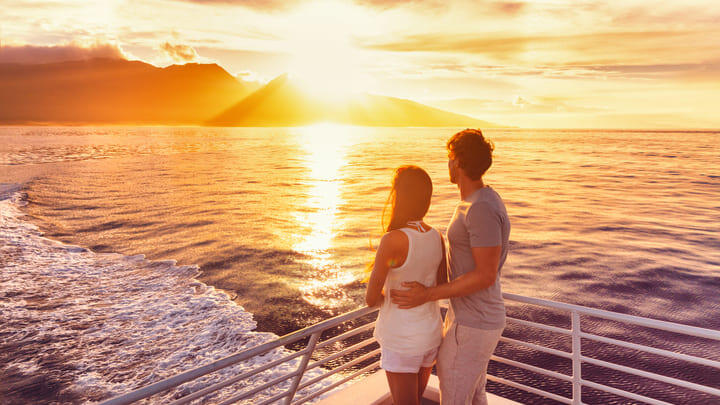 How to enter 
For a chance to win this incredible prize, all you have to do is purchase any of our Oahu passes between 9AM Tuesday 22 November 2022 and 11:59PM Tuesday 29 November 2022. Once you've purchased, you'll be automatically entered into the giveaway. Easy!
If you're the lucky winner, we'll contact you by email by December 15, 2022, so look out for us in your inbox.