If you're looking for the best markets in Orlando, check out our picks and get ready to haggle! From fresh produce to street food, we've got it all. 
Including:
Orlando Farmers' Market
Winter Park Farmers' Market
East End Market
Maitland Farmer's Market
Winter Garden Farmers Market
and more!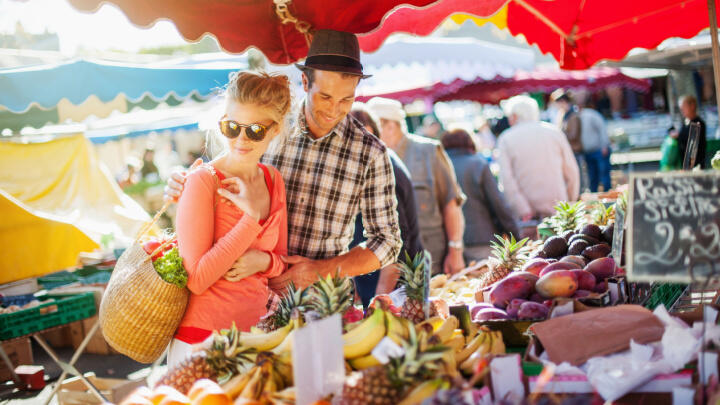 Found in the middle of downtown Orlando, the Orlando Farmer's Market set up shop every week. 
Featuring an array of local offerings, including farm-fresh produce, baked goods, artisanal cheeses, pressed juices, gourmet kettle corn, intricately crafted handmade jewelry, vibrant live plants, and a rich assortment of additional treasures, it's clearly one of the best markets in Orlando. And that's without gushing over the beer and wine garden that opens its kegs at noon. 
With so much good stuff on offer, you better make sure you've got some pennies in the bank!
Is it worth visiting downtown Orlando?
Downtown Orlando is a lively center of entertainment in Central Florida. Enjoy its dynamic atmosphere and find great dining spots, trendy shopping options and plenty of nightlife. The area also has a park and a lake. This is the historic district of the city, where you can admire beautiful churches and buildings.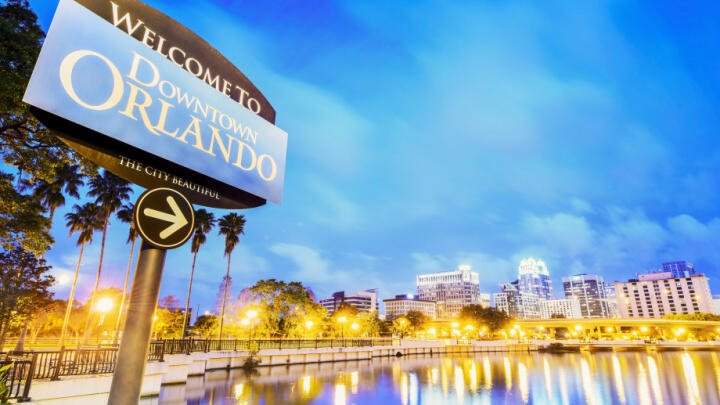 Can you walk in downtown Orlando?
The area is pretty small, so you can easily walk around the quaint city streets for the day, while Disney World and Universal are all just a short drive away.
What is the best street in Orlando?
Referred to as I-Drive, International Drive is the focal point for many of Orlando's premier theme parks and attractions. This vibrant stretch of road draws vacationers from near and far, offering an array of unforgettable experiences.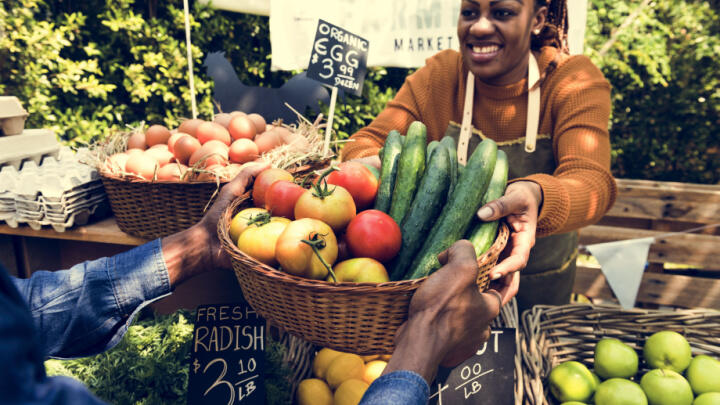 The Winter Park Farmers' Market offers a bountiful assortment of freshly harvested produce, verdant plants, delectable baked creations, and an array of other delights, all from local businesses. 
This market attracts both locals and tourists alike to sample its delights. Operating throughout the year, it consistently boasts an abundant stock of locally sourced produce. It's a colorful feast for the eyes and will provide a tasty feast for the belly! 
The stall owners are more than welcome to chat with you about their offerings, so don't shy away from a conversation or two. And hey, if you want to see more of the surrounding area, why not book a scenic boat tour and see the park from a different perspective?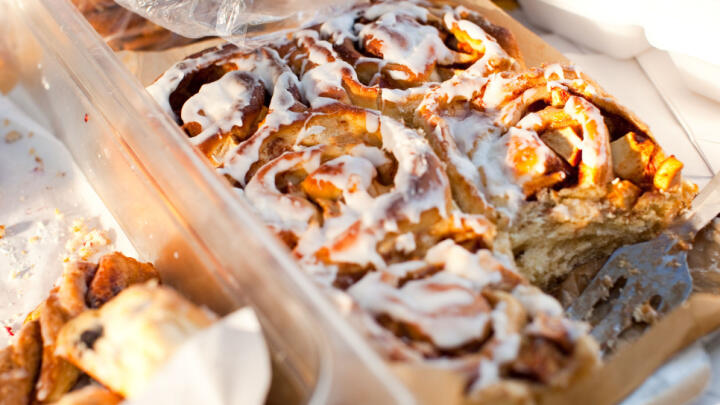 Situated in the heart of the Garden District, the East End Market is a paradise for food aficionados. 
Experience the sublime flavor of Orlando's finest cookies at Gideon's Bakehouse, treat yourself to the exquisitely handcrafted artisanal cheeses from Le Femme du Fromage, or delight in the sips of locally sourced organic juices at the Skyebird Juice Bar. 
A trip to East End Market also promises an enriching afternoon – relish a craft beer from Florida & Co. or explore a new avenue by partaking in one of the many classes available at the market. In any case, it's an exceptional destination that warrants a visit.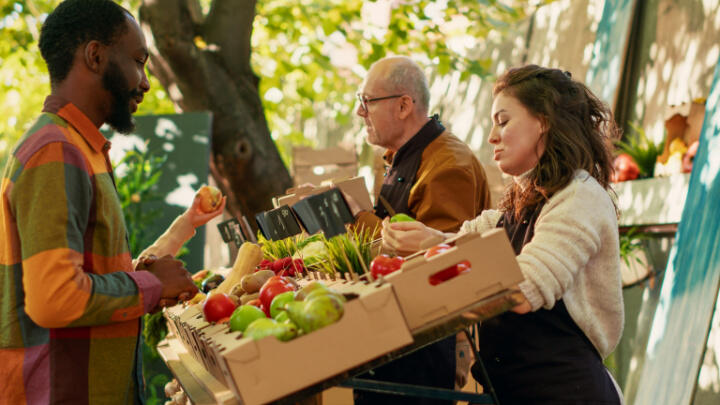 For those with leisurely Sunday mornings to spare, the Maitland Farmer's Market could be just what you're looking for. And, if you're not averse to a warm, chatty atmosphere, make that a double. 
Conversations constantly ring out throughout the market, giving it a vibe like no other. The venue itself boasts an appealing setting, and with decent parking and traffic-free thoroughfare, you can take a car to load up if you like. 
Food and drink is the market's selling point, with a range of street food and refreshing beverages that'll hit the spot!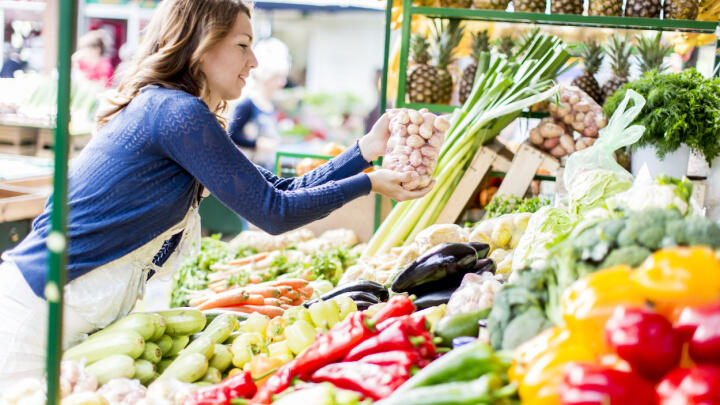 Nestled to the west of Orlando, the enchanting and historically rich city of Winter Garden boasts a remarkable farmer's market. This vibrant gathering, situated in the heart of the city, truly comes alive on Saturdays. 
But why do so many flock to Winter Garden Farmers Market when the weekend hits? Well, the farm-fresh produce, delightful homemade treats, and a melodic backdrop of live music, of course! 
However, if you can't make it on Saturday, do not despair. The Plant Street Market operates from Thursday through Sunday and accommodates over 20 vendors.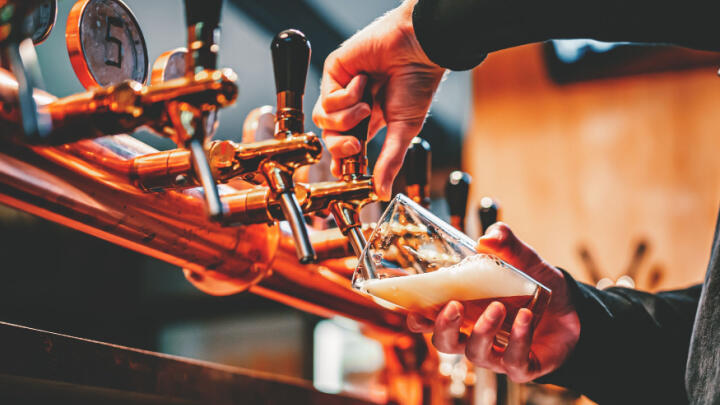 Ivanhoe Village has undergone a remarkable resurgence in recent times. This revitalization has been fueled by gentrified dining establishments and a vibrant nightlife scene, effectively elevating it to a coveted status as one of the city's premier destinations. 
Because of this, a ton of shops, stalls, and experiences have followed, ensuring visitors can enjoy a range of things to do. All of the above makes Ivanhoe Village an indispensable hotspot that captivates the attention of tourists and locals, offering an enticing tapestry of experiences waiting to be explored.
So why not go see what all the fuss is about?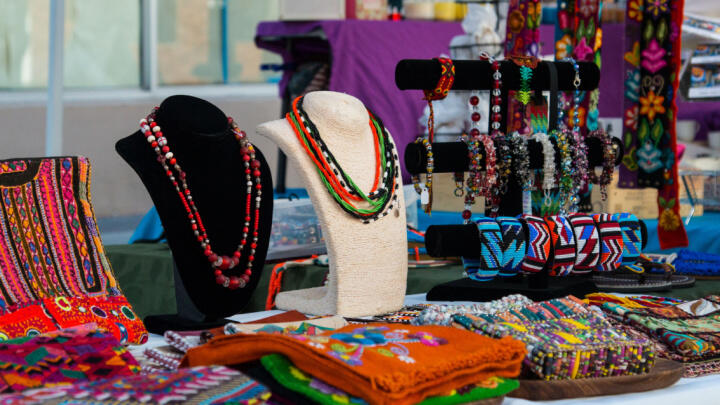 Every Monday, when the sun starts to set, Stardust Coffee's parking lot comes alive with the Audubon Park Community Market. 
Expect a lively gathering brimming with locally-crafted culinary delights, artistic creations, and crafts. This vibrant market is designed to be inclusive, welcoming families and even four-legged companions, making it a splendid kick-off to the week. 
Whether you're seeking delectable fare, unique artisanal finds, or simply a warm, welcoming atmosphere, this market offers a spirited and pet-friendly haven that sets a wonderful tone for the days ahead.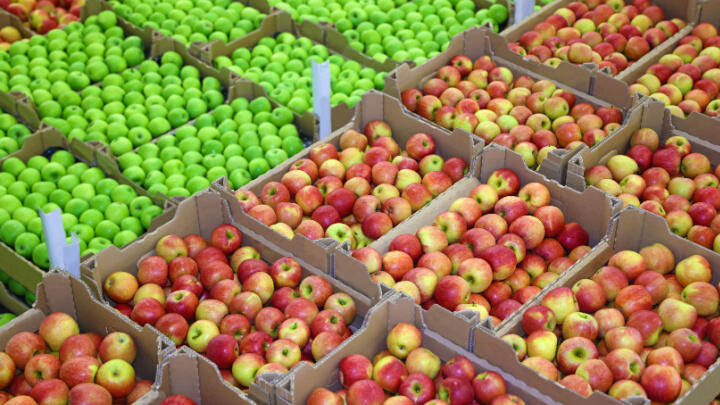 If you're looking for affordable local produce, the finest cuts of meat, and even some locally-sourced ice cream, step right up to Freshfields Farmers Market!
"How can such delightful items be so affordable?" We hear you cry. Well, it's because a lot of it is sold in bulk, ensuring you can fill up the fridge-freezer for months to come. 
Local farmers man most of the stalls, selling stuff they've picked or cultivated themselves. So not only do you get a better deal on fresh produce, but the profits go straight back into the farm! Now that's sustainable!
And those were our picks of the best markets in Orlando! If you're looking to upgrade the rest of your Orlando stay, check out Go City! With our All-Inclusive Pass and Explorer Pass, you can see all the city's best bits for one low price!