Orlando is consistently ranked amongst the most popular tourist destinations in the United States – and it's easy to see why. Whilst the city is perhaps best known for its famous theme parks, you may be surprised and delighted by its wide variety of cultural institutions. The best museums in Orlando run the gamut – from super fun to highly educational. For creative types, the Orlando Museum of Art is the perfect stop. If science is more your thing, then the Kennedy Space Center is well worth the visit. Or, if you're looking for something a little different, the Museum of Illusions provides a mind-bending experience like no other. Check out this list of some of our favorites, and be sure to schedule a visit whilst you're in the area! 
Fun for all the Family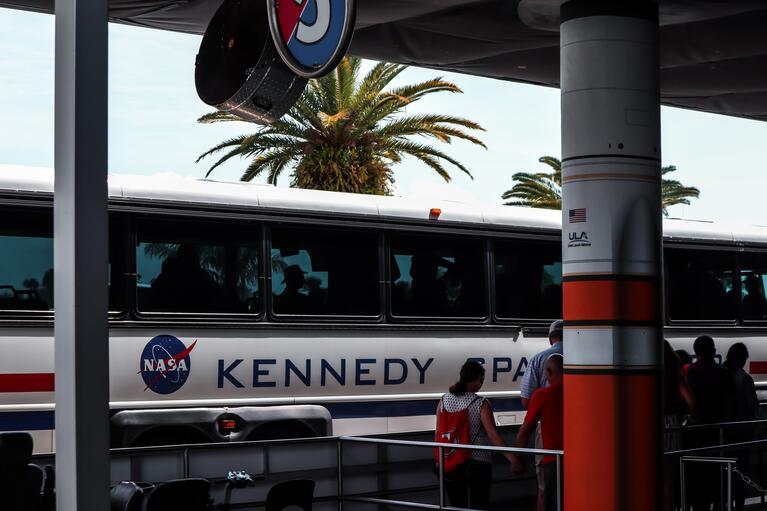 Have you ever wanted to see a NASA rocket close up? Well, now you can! A museum for curious minds, the Kennedy Space Center Visitor Complex provides an engaging and educational experience with a focus on technology, aviation and human flight. Delve into the wonders of space travel, touch a piece of moon rock, and strap in for a simulation of a space shuttle's take-off into orbit! In addition, you can attend talks and seminars held by real veteran astronauts. Dedicated to bringing the world of space travel to a broader audience, the institute provides a one-of-a-kind experience quite like no other.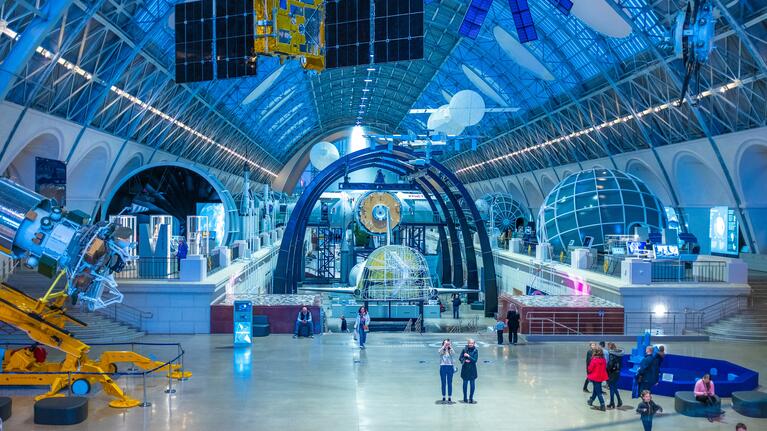 Whether you're scientifically-minded or just plain curious, the Orlando Science Center works to feed inquisitive minds. As fun as it is educational, the institute works to demystify and break down complicated ideas through its exciting displays. Spread across six whole floors, the museum features exhibitions on everything from space travel and gravity to the development of the natural world - it's really all up to you to choose your area! In addition, there's a special spot just for kids, with engaging skill-based and learning activities and excitement around every corner. We love this place because it's impossible to leave without having learned something new.  
Learn Something New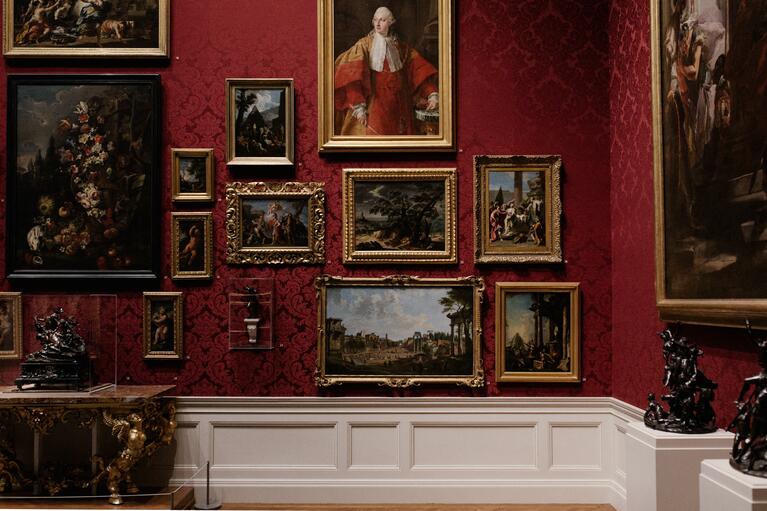 If you're looking for innovation and culture in the City Beautiful, don't worry – we've got you covered! Founded by a group of art enthusiasts in 1924, the Orlando Museum of Art works to encourage intellectual curiosity and creative thought. Its collection is equal parts impressive and fascinating, spanning from the 18th right through to the 20th century. Walking through the museum, you'll be able to view seminal pieces from American and international artists, ranging from recognizable classics to pivotal modern works. Highlights include influential works by Andy Warhol, Jean-Michel Basquiat, and Georgia O'Keeffe. As exciting as it is educational, the institution delivers an unmissable cultural experience for all art lovers.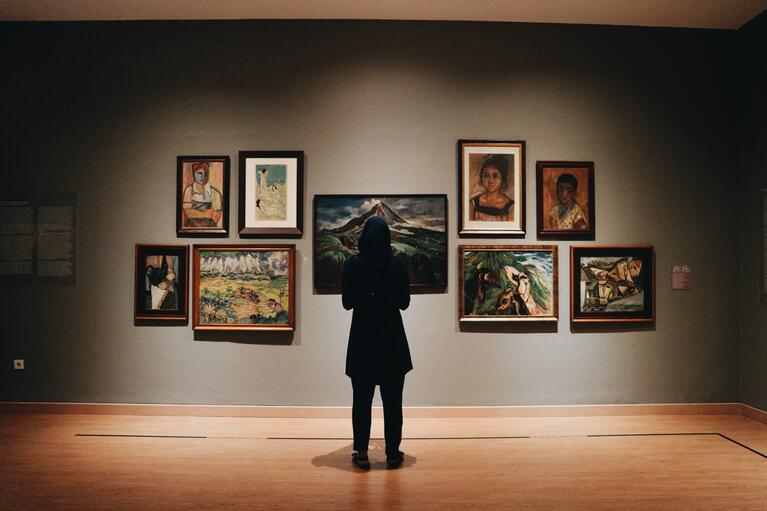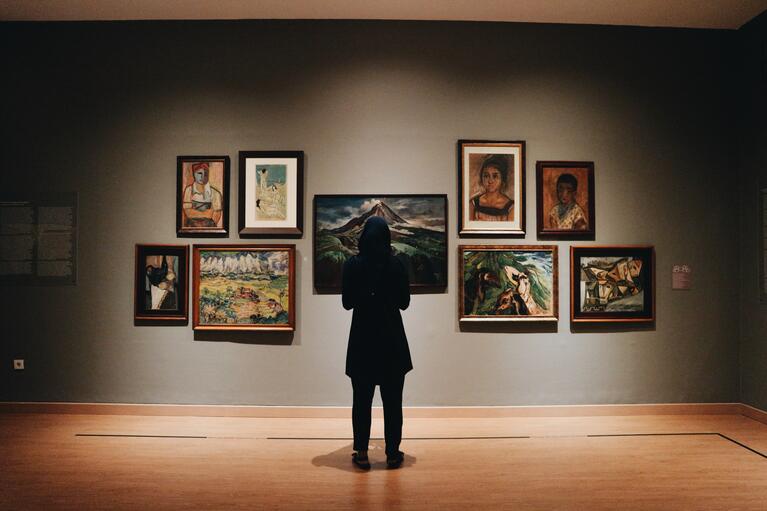 A trip to the museum is so much more than just a great way to spend a low-key afternoon in the city; you can also view items of huge cultural significance. Originally, the Wells'Built Museum served as a hotel and entertainment venue for African Americans visiting Orlando. It was even host to many now-famous performers, including Ella Fitzgerald, Louis Armstrong and Ray Charles. Since then, the building has been transformed into an educational facility dedicated to social past, present and future. Inside, you'll find memorabilia of the city's black community, displays on the Civil Rights movement, and some African art and artefacts. Trace human history and culture and leave having learned something new. 
Another one of our favorite cultural institutes in the city has got to be the Orlando Fire Museum. Built into a restored 1926 firehouse, this place showcases the rich and proud background of the area's fire department. For anybody who loves history, the museum's comprehensive collection is sure to spark intrigue. Within its permanent repository, you'll find tools and apparatus from as early as the 1900s, including hoses, uniforms, lithographs, and more. As you make your way around the building, you'll get to hear more about the history of the field from retired firefighters themselves. Still, the star of the show is of course the institute's fascinating collection of antique fire engines. Bringing a fascinating part of the past to life, this cultural gem highlights the valuable work that firefighters do. 
Try Something Different
Anybody who's travelling with family might just appreciate the next item on our list. As the name suggests, the Museum of Illusions presents an immersive brain-twisting experience for you and your loved ones. Sure to blow you away, the institute offers a wholly unique experience that works to test your perspective and trick the mind. With over 50 captivating exhibits to choose from, the fun never quite ends here. Upon entrance, you'll find everything from kaleidoscopes and holograms to tilted and reverse rooms. See if you can work out how some of the displays work, and definitely don't forget to take some snaps for Instagram!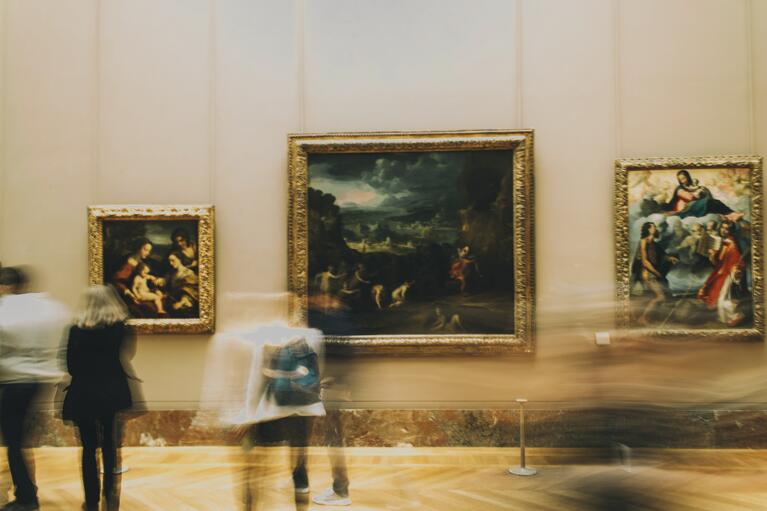 The Charles Hosmer Morse Museum is one of the top places to visit in Orlando for artsy types. As a speciality institute, this place is best known for housing the largest collection of the American artist Louis Comfort Tiffany. Touring the museum is a total treat for the eyes, with each work more vibrant and detailed than the last. Still, that isn't all there is to see here. Also noted for its wonderful Art Nouveau collection, the museum features works by the likes of Frank Lloyd Wright, William Morris and Louis Sullivan. Utterly captivating and unique, this hidden treasure works to showcase the development of modern American art. 
Not to knock the theme parks, but Orlando has way more to see beyond Disney World. With specialities ranging from important works of art to scientific discoveries and other family-friendly educational experiences, there's a little something for everybody here. One thing that all of these places have in common is that they're sure to take your breath away. And now, you don't have to miss a thing - to get the most out of your trip, try Go City's All-Inclusive Pass or Explorer Pass. If you'd like to know more, connect with us on Instagram and Facebook. With Go City, you can see more, for less.