When picturing Orlando, the first thing that comes to mind may be its summery weather and famous outdoor attractions. Still, the city comes alive during the wintertime, with fun events, seasonal entertainment and holiday cheer. There's always something going on during this time of the year, you just need to know where to look! Check out the dazzling light displays at Harry P. Leu Gardens, or cozy up in a museum café. Or, if you're travelling with family, head over to Legoland for fantastic seasonal shows, or marvel at Disney's annual holiday parade. Whether you're a first-time visitor, or a seasoned veteran to the area, you're sure to find something to suit your tastes. For a taste of Orlando during the festive season, check out our list of the best things to do during the month of December! Whatever you choose to do, we're sure it'll be great. 
Hit the Classics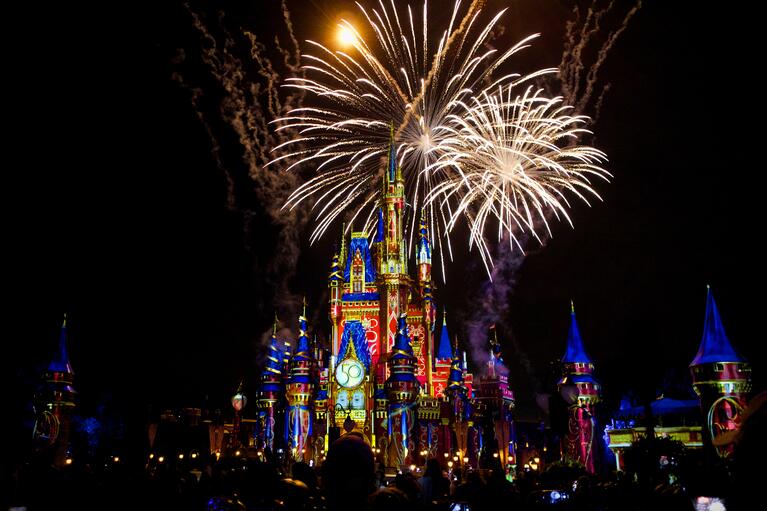 Every theme park worth its name knows how to do Christmas right – and Magic Kingdom is no exception to this rule. Drawing in millions of visitors each year, this place has long been one of the major attractions of the city – and it's easy to see why. The park presents over 40 rides and attractions to be enjoyed, including It's a Small World, Space Mountain, and of course, its iconic Cinderella Castle. But as if this place wasn't magical enough, you can catch seasonal firework displays, parades, and magical ''snowfalls'', turning the park into a captivating winter wonderland. A total classic for any time of the year, this quintessential Orlando mainstay is sure to put a smile on anyone's face.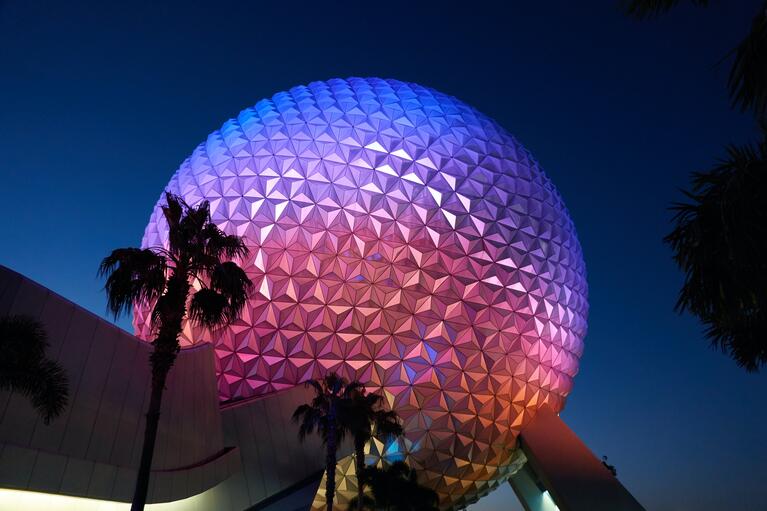 Another one of our favorite theme park experiences for the month of December is available at Epcot. Staying true to the park's main theme, the International Festival of the Holidays goes all out to provide a global celebration of the holiday season. Enjoy various iterations of Christmas through music, cuisine and special events. Each night all throughout the month, a celebrity will tell the story of Christmas accompanied by an orchestra and choir. Learn more about the time-honored traditions of different countries and soak up the holiday spirit. We especially love this take because it provides something a little different, with no less of the fun. 
See the Sites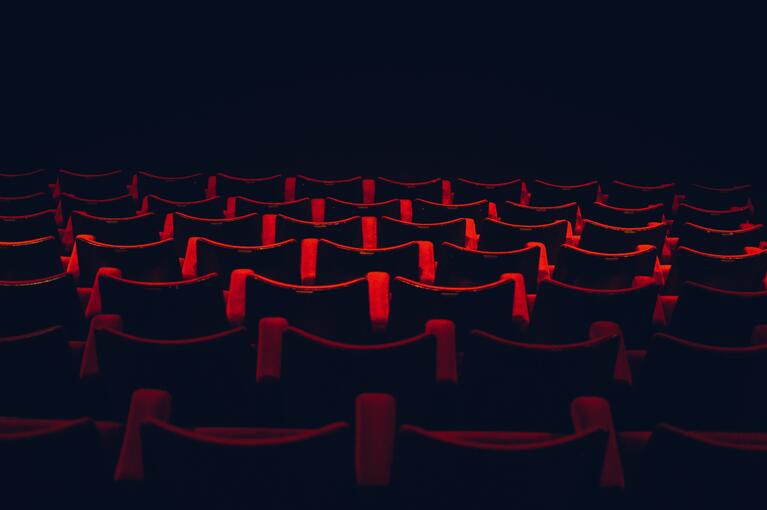 For those chilly December evenings, why not head out to the theater? If you're looking for art and culture in the City Beautiful, you might be pleasantly surprised by what the area has to offer. For years, the Orlando Theatre has served as a regular entertainment house for some of the most talented performers you'll ever see. Whether you're looking to catch a Broadway show, see one of your favorite musicians, or laugh harder than ever with some live standup, this place has it all. In the past, the center has played host to the likes of Elton John, Paul McCartney and John Mulaney. Serving up engaging performances all throughout the week, this place would provide the perfect evening out in the city.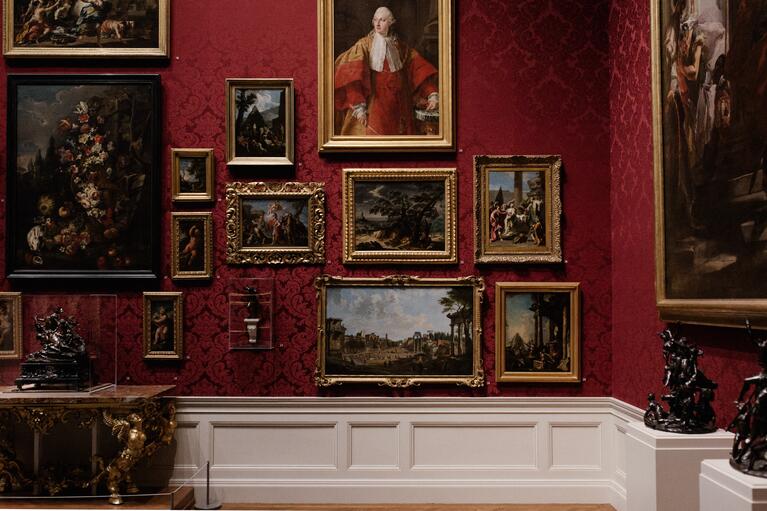 Though December weather is generally pretty temperate, some days can get a little chilly. If you're looking for a great colder weather activity, look no further than the Orlando Museum of Art. Founded way back in 1924, this place has long played a fundamental role in the city's artistic community. In its impressive collection, you'll find everything from Contemporary and American art to that of the Ancient Americas. We recommend checking the website before going for any upcoming exhibitions. With so much to see and learn, it'd be easy to just get lost here exploring this unique repository. 
Get Festive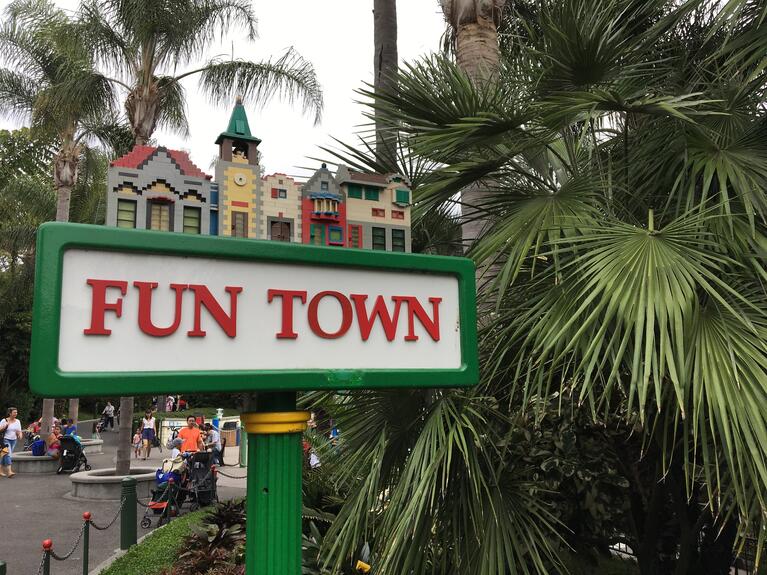 December is a fantastic time to visit some of Orlando's famed theme parks, since the weather will be more bearable and the lines shorter. Great for those travelling with family, we'd consider Legoland way up there with Magic Kingdom as one of the top theme parks in the city. With over 50 rides, shows and attractions to choose from, the possibilities are pretty much endless here. Highlights include The Great Lego Race, The Dragon, and Miniland USA. Come Christmastime, the park transforms into an exciting dreamland, offering experiences worth treasuring forever. Catch seasonal shows, activities, sparkling lights, and more! With a wide variety of things to do stretching all throughout the month, there's plenty of fun to be had here.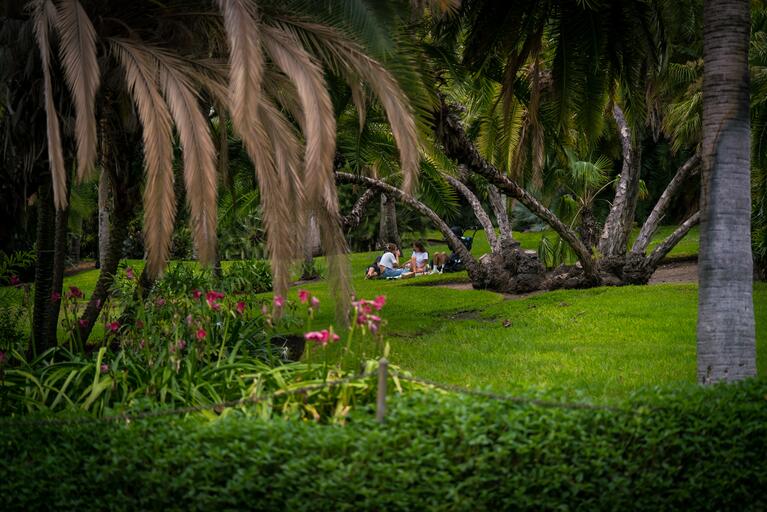 Just because the city has cooled down doesn't mean you have to stay huddled up inside! With its unique tropical climate, Florida is home to many wonderful green spaces just waiting to be discovered. An unmissable stop for all nature lovers, Harry P. Leu Gardens is well-recognized for its diverse collection of exotic plants. Covering over 40 acres, this charming historic park promises meticulously landscaped grounds and lakes, and great walking trails to enjoy. This stunning urban oasis is especially magical in the wintertime, when you can catch the Dazzling Nights display all throughout the month of December. Beautiful, calm and serene, we couldn't think of a better way to spend some time away from the city. 
For a truly spectacular winter wonderland experience, check out Night of a Million Lights. Running all throughout the month, this event invites guests to enjoy a beautifully decorated fairytale neighborhood.  Eat seasonal snacks as you stroll. Take a tram ride through the village. Enjoy a traditional Christmas market. Buying a ticket to this event provides support for ill children, so be sure to check it out. All-round feel good and super sparkly, this one should rank right at the top of the itinerary! 
While you might not get blankets of snow and wintry temperatures, no city knows how to celebrate the most wonderful time of the year better than Orlando. From exciting parades to over-the-top light displays, there's much to do and see here for every type of traveller. Explore the city's fantastic cultural institutions. Take a holiday tour of Epcot. Or, hang out and enjoy the sights at the Night of a Million Lights. Trust us when we say, you'll be spoiled for choice when it comes to festive activities and events to choose from. To find out how to save money on your trip, check out our Explorer Pass and All-Inclusive Pass. For more details, make sure to connect with us on Instagram and Facebook. With Go City, you can see more, for less.