There are hundreds of things to do in Orlando during the wintertime. The city doesn't typically slow down throughout this time of the year – far from it, actually. Compared to northern states, Orlando's wintertime is pretty mild, thanks to its subtropical climate. Because of this, February is a great time to visit – the weather is more bearable, there are fewer crowds, and great deals to take full advantage of. Whether you're looking to check out the theme parks, visit the museums, or take some time off at the farmers' market, you're sure to find something to suit your tastes. So, if you're planning to make the visit, have a read through our list of some of the best things to do in Orlando during the month of February. No matter what you choose to do here, we're sure you'll have a blast! 
SEE THE SITES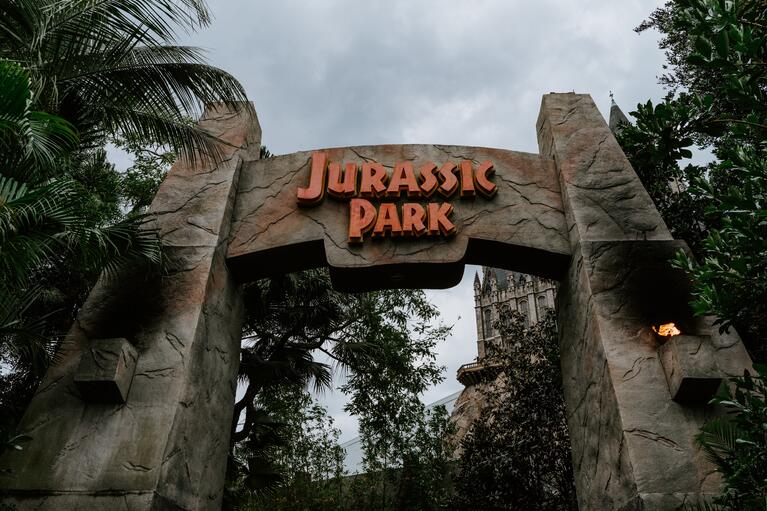 Orlando's temperate weather in the wintertime makes it perfect for visiting some of the area's most famous theme parks. Whether you're a pop culture fanatic or travelling with family, there's no better place to be than the Universal Resort. Drawing in millions of visitors each year, this place is recognized as one of the most popular theme parks in the world – and it's easy to see why. The park is split into ten different zones, each with their own unique theme. With over 30 rides and attractions on-site, there's a lot to choose from here – but that's all part of the fun! We love this spot because it's impossible to leave without a big smile on your face.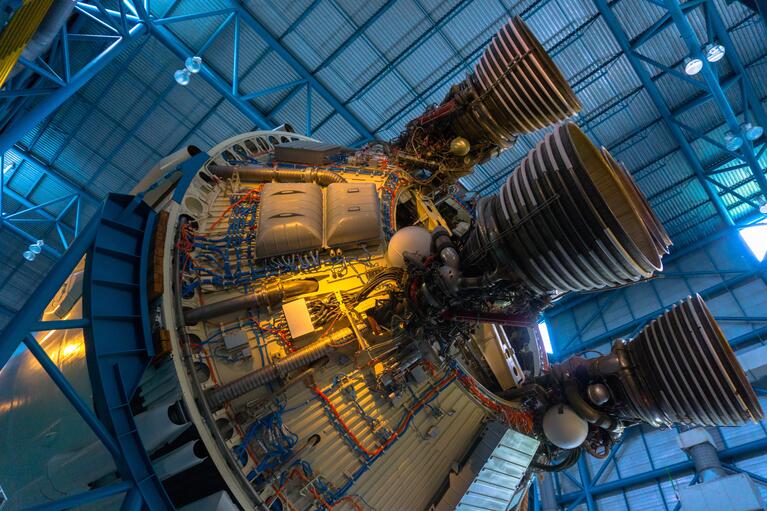 If you're looking for something a little different, look no further than the Kennedy Space Center Visitor Complex. Breaking away from the typical museum encounter, the institute works not only to educate its visitors about space travel but bring the experience to life. Through awe-inspiring attractions, exhibits, and activities, learn more about some of man's finest achievements. At the institute, you can view historic spacecraft and memorabilia, learn more about those who have dedicated their lives to space travel in the Astronauts Hall of Fame, and touch a real moon rock. But if you thought that was all, you were wrong! A favorite for most visitors, the Shuttle Launch Experience provides a fantastic simulation of a real rocket blast off. No doubt one of the more unique stops on our list, this place is a total must-see. 
LEARN SOMETHING NEW
Another one of our favorite things to do for the month of February is visit the Wells' Built Museum of African American History. A perfect activity for those cooler days, the institution seeks to present, preserve and interpret artefacts from African American culture and that of the diaspora in a wonderful historical space. Built in the first half of the twentieth century, the museum once served as a hotel for African Americans who were barred from Florida's segregated hotels. Upon entrance, visitors can view an impressive collection of memorabilia pertaining to Orlando's black history and Civil Rights Movement. For those with a great thirst for knowledge and deep appreciation for culture, this one should rank at the very top of the itinerary!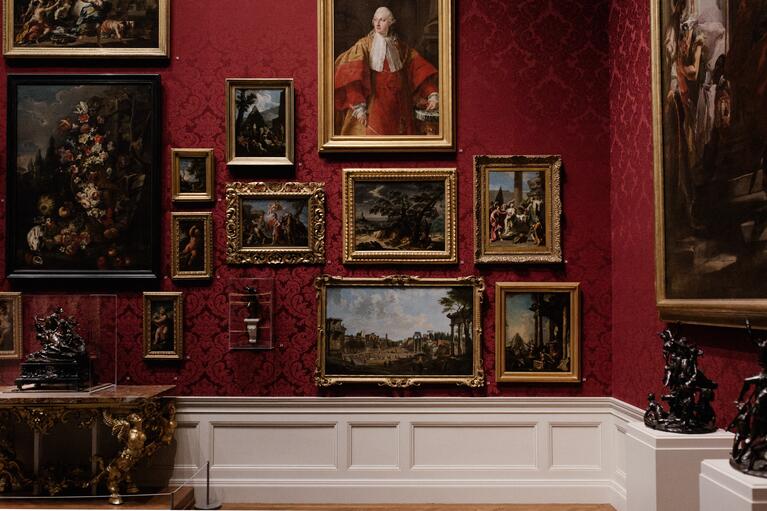 If you're looking for art and culture in Orlando, don't worry – we've got you covered! Though the city is perhaps best known for its famous theme parks, its wonderful galleries may just surprise you. Established by a group of art enthusiasts in 1924, the Orlando Museum of Art plays a major role in the city's creative scene. In its eclectic repository, the institution houses over 2, 400 works covering Contemporary Art, African Art, and that of the Ancient Americas. Walking through the institute, you'll be able to spot works that are incredibly rare and thousands of years of age. As fascinating as it is fun, this place is well worth the visit. 
FIND COOL OUTDOORS ACTIVITIES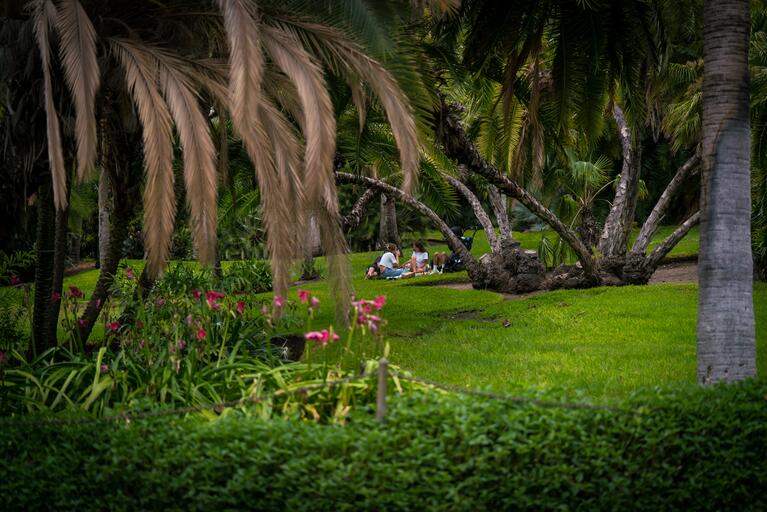 If you're looking to take some quiet time in nature, Orlando has some spectacular green spaces to choose from. Wild and romantic, the charming Kraft Azalea Garden makes a fantastic contrast to the vast urban landscapes found elsewhere in the city. Open all year round to the public, this wonderful secluded space is perfect for taking a little time to yourself. Strolling through the park, you'll notice cypress and banyan trees, and obviously, azaleas. Sat on the shore of Lake Maitland, the park has a small dock that offers fishing and boating activities. You should also be able to spot beautiful birdlife around the area, including egrets, herons, owls, and woodpeckers. Incredibly peaceful and picturesque, we couldn't think of a better way to spend a lazy afternoon in the city.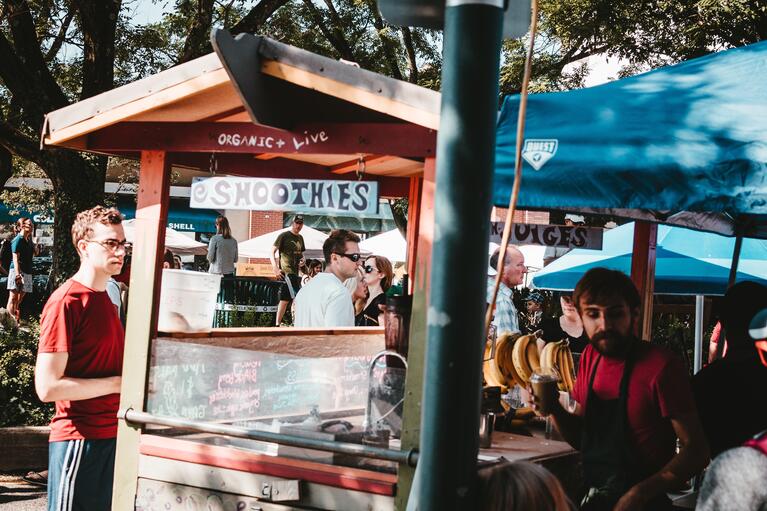 During February, the weather is cooler and less humid than usual, but not typically cold, making it a great time for outdoor activity in Orlando. A total favorite for locals and visitors alike, the Winter Park Farmers' Market is the best way to start the weekend in the city. Taking place every Saturday morning, this place is well-recognized for its wide selection of fresh fruit and vegetables. In addition, delectable treats like chicken pot pies, Jamaican patties and kettle corn draw in the crowds to this favorite local mainstay. Still, that's not all there is to see here. Browsing the stalls, you'll find everything from raw honey and artisan cheese to original crafts and souvenirs. Vibrant and bustling with life, we recommend this place for all the foodies out there! 
Choosing to visit Orlando in February is a great idea. Why? Because you'll be able to hit all the famous sites and attractions without the uncomfortable heat and humidity. There are countless ways to explore Orlando in the winter, for all different types of travellers. If you're a thrillseeker, the Universal Resort is right at your fingertips. For those who are interested in learning more about the history of the area, the city's cultural institutions are a must. If you just want to relax, the area presents many beautiful parks to be discovered. No matter where your interests may lie, you're sure to find something to suit you. To find out how to save money on your trip, check out our Explorer Pass and All-Inclusive Pass. For more details, make sure to connect with us on Instagram and Facebook. With Go City, you can see more, for less.