Offering oodles of personality and a strong sense of adventure, Orlando brings more fun to the party than probably any other American vacation spot. The subtropical capital of the Southeast has long been a huge draw for anybody who's interested in visiting Disney World and Universal Studios, amongst others. Still, don't let its reputation deceive you; Orlando has much to offer for every type of traveler. Apart from its famous theme parks, the city is truly magical in the summertime, offering many activities from shopping and kayaking to swimming with real bottlenose dolphins! If you're planning to make the visit, use this guide as a starting block to help you plan your trip. Whatever you choose to do, we promise you won't be disappointed! 
 Hit the Local Attractions
If you're looking for something a little different, don't worry – we've got you covered! Affiliated with NASA, the Kennedy Space Center seeks to foster fascination and intrigue in the beyond. Combining learning with fun, the center does a good job of breaking down complicated ideas and delivering them in a way that is both exciting and easily digestible. At the institute, you'll be able to enjoy space memorabilia and exhibits of some astonishing rockets which were built by NASA. In addition, you can catch presentations from a real veteran astronaut! Whether you're a scientifically inclined person or not, there's no doubt that this place presents a thoroughly thrilling and unique encounter.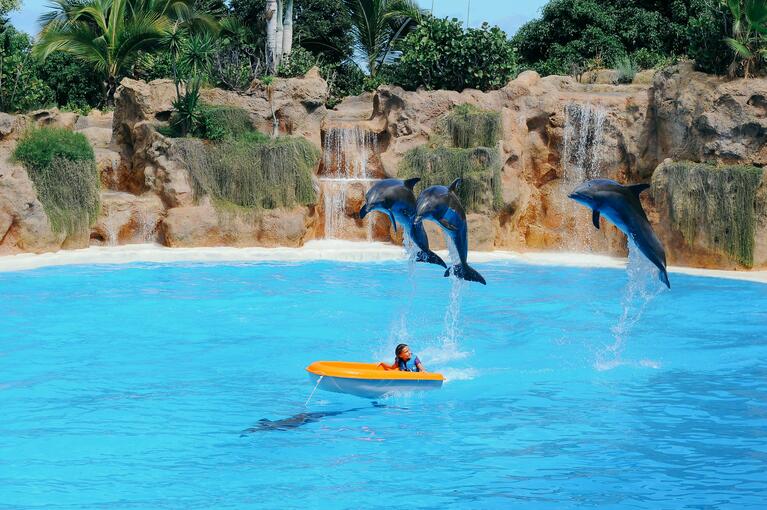 There are so many fantastic attractions in Orlando, sometimes it can be overwhelming just choosing what to do there. Still, one of our resounding favorites is Discovery Cove for bringing nature one step closer to us. Owned and operated by Sea World, this place is known for housing a wide variety of marine animals, exotic birds, smaller mammals, and more. The park has a number of packages, but by far its most popular (and magical) one is their ''ultimate package'', allowing visitors to swim with bottlenose dolphins for a day. We couldn't even dream of a better way to spend a sunny summer's afternoon!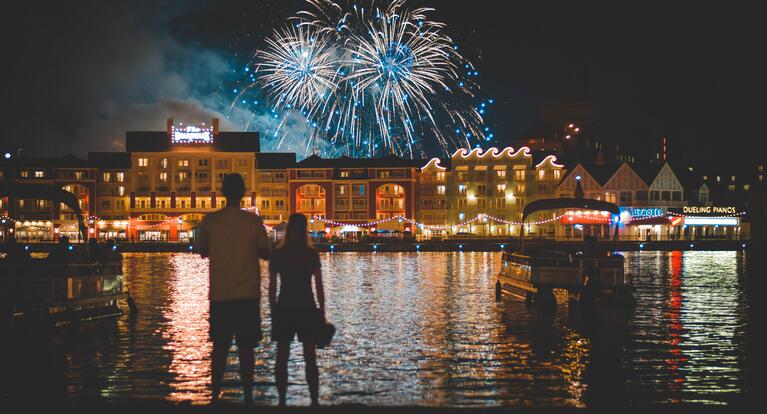 Orlando is a great place to be during the Fourth of July, with many of its famous theme parks celebrating in their own ways. Plus, what could be more American than Disney World on Independence Day? During the day, check out the Hall of Presidents, a robotic and cinematic display of every single United States leader. Then, come nightfall, head towards the emblematic Cinderella Castle to view a spectacular display to remember for years to come. A little bit kitschy and a whole lot of fun, this once-in-a-lifetime experience is a sure crowd-pleaser. 
See the City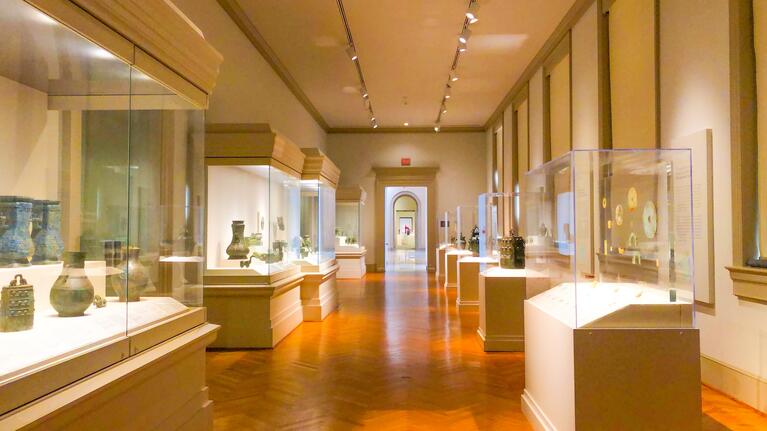 Orlando can get really hot around July – and we mean, like, really hot. For those who are trying to beat the heat, we recommend heading over to the Charles Hosmer Morse Museum. Since its establishment in 1942, this place has grown to become home to the world's largest collection of works by Louis Comfort Tiffany. Amongst its permanent holdings, you'll find everything from stained glass and lamps to jewelry and pottery, all under one roof. A great stop for all art lovers and creative types, this place perfectly proves that Orlando can do culture.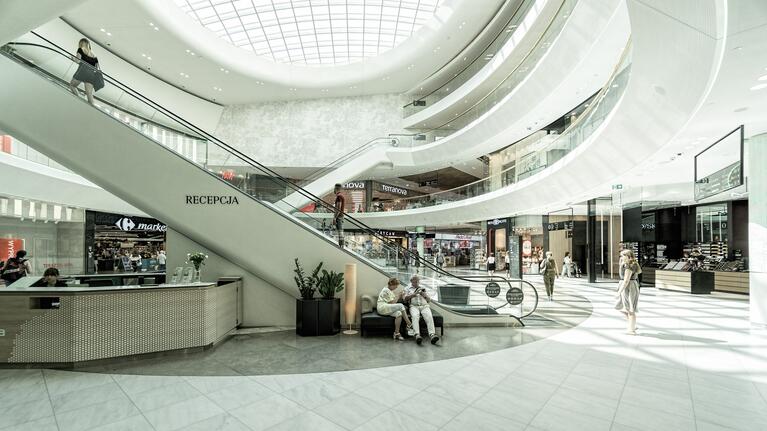 Looking for a great way to beat the heat? Well, look no further! Popular with visitors and locals alike, the Mall at Millenia has over 150 stores to choose from, ranging from global luxury brands to favorite high street stores. In addition, this place offers great eateries across a wide array of cuisines. Whether you're a serious shopper, just looking to browse, or hankering after a bite to eat, the Mall at Millenia is a great spot.   
Try Something Different
Another one of our favorite things to do in the summertime is visit the zoo - because, well, who doesn't love a good zoo, really? Located just north of the city, the Central Florida Zoo works to keep its visitors informed about the importance of conservation and caring for animals. Home to over 500 animals, the institution features an insect zoo, a reptile house, a butterfly garden, and so much more. This place also has a feeding and petting area, for those who want to get up close with their favorite furry (or slimy) friends. Don't be afraid to ask any questions, as the staff are very friendly and knowledgeable, and always happy help. In addition, don't forget to check out the botanical gardens, which are a sight to behold in themselves. Perfect for animal lovers and those fostering an intrigue for the natural world, this place provides an exciting experience for those of all ages.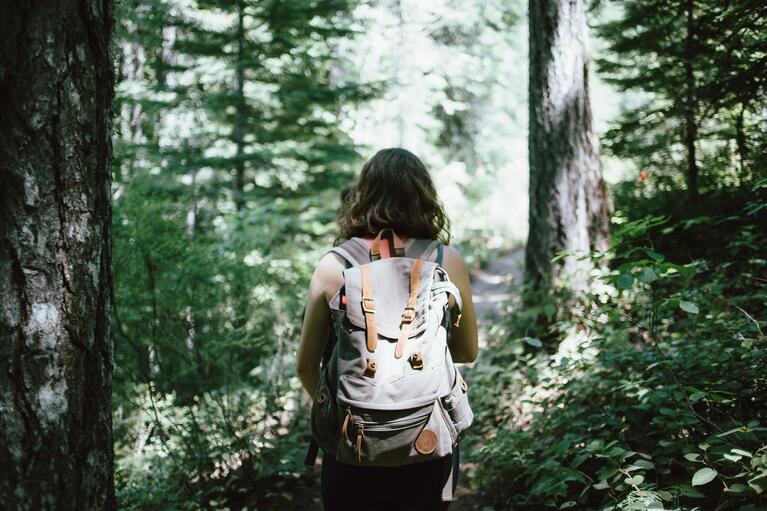 Orlando can be a lot of fun – in fact, sometimes too much fun. For those times when we're feeling a little weary, we just find it helpful to take a day off from all of the excitement to rebuild our energy. Thankfully, for anybody who needs a break away from the city, Orlando's surrounding landscape provides the perfect antidote. In fact, the area is home to one of the most phenomenal and unique ecosystems in the United States, just waiting to be discovered. Our favorite spot is the Tibet-Butler Preserve for its scenic landscape and wide range of activities available for visitors. There are hiking trails, beautiful trees, and even a butterfly garden to be enjoyed. Go kayaking, admire the wildlife, or sit back and soak up the sun – the world's your oyster! 
A trip to Orlando in the summertime is a total classic that everybody should experience at least once in a lifetime. The best things to do in the city run the gamut – from incredibly fun to super relaxing. Looking to ride some of the best rollercoasters in the country? Well, you're in luck, because Orlando is packed with America's top theme parks! Hankering to get into nature? The surrounding area has beautiful wetlands and wildlife to be explored. But if it's a quiet day in the museum that you're after, the city presents no shortage of great cultural institutions. To find out how to save money on your trip, check out our Explorer Pass and All-Inclusive Pass. For more details, make sure to connect with us on Instagram and Facebook. With Go City, you can see more, for less.