June is one of the best times to visit Orlando. Contrary to popular belief, the city has far more to offer beyond its famous theme parks. From world-class entertainment experiences to great outdoor activities and shopping opportunities, the subtropical capital of the Southeast packs quite the punch! Within its broad city limits, you can visit Universal Studios, catch some unique shows, and enjoy the natural habitat firsthand. Still, if you're coming for the rides, you definitely won't leave disappointed! Thankfully, we've done the research for you – now all you need to do is check off the list! So, grab a notepad and get ready to jot some things down. 
See the Classics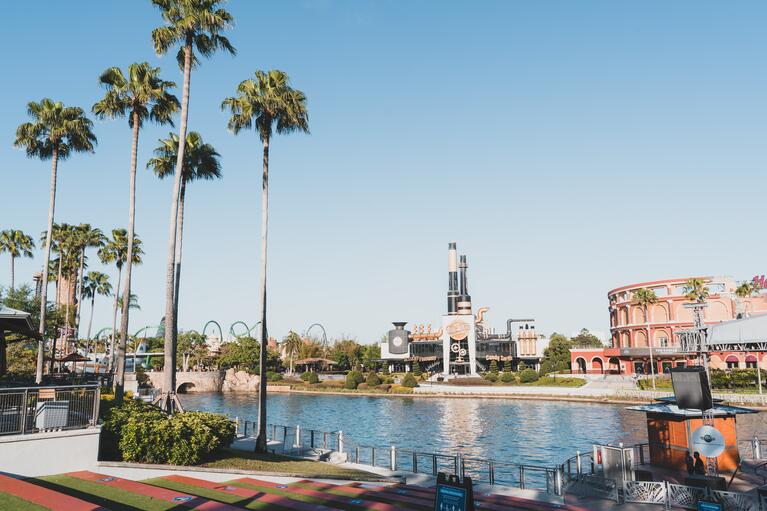 A trip to Orlando isn't quite complete without a visit to Universal Studios. A total fan favorite, there's no place that quite compares. Drawing in millions of visitors each year, this place is one of the most popular resorts in the entire world – and with good reason! Offering a world-class entertainment district, two theme parks and a waterpark, too, there's a lot to see and do here for every type of traveller. Additionally, you can stay on-site in one of the resort's many hotels – still, we think that you could stay for weeks here and never experience all of it! With so much ground to cover, this place provides an exciting entertainment experience to remember. 
Another one of our favorite theme parks in Orlando has got to be LegoLand for all of its liveliness and whimsy. Perfect for those travelling with family, this place offers an exciting experience to all of its visitors. An epicenter of pure unadulterated merriment, this place packs so much into its boundaries. From rides and shows to shopping and dining, you'll never be bored here – rather, you might find it hard to fit all of it in! Still, one of our favorite attractions completely unique to this spot are the spectacular Lego models dotted around the site. Always barrels of fun, this place is great for those of all ages. 
Take a Day Trip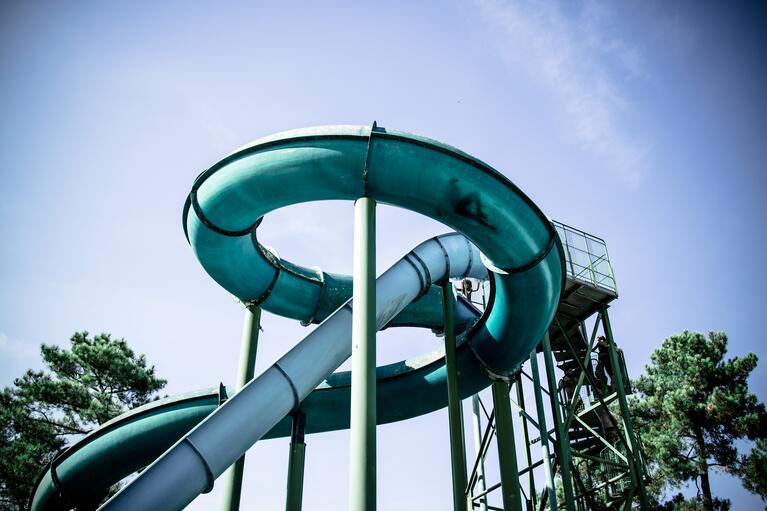 Looking for a great way to beat the heat? Well, look no further! Voted the USA's best water park, Aquatica is the perfect place to spend a hot summer's day. Thrill rides like Ihu's Breakaway Falls are sure enough to test anybody's bravery. Meanwhile, rides like Taumata Racer and Walhalla Wave are perfect for younger guests. Still, our resounding favorite has got to be the Dolphin Plunge, which literally sends you zooming through a pool of the ocean's friendliest creatures en route. With great rides, natural sand beaches, and marine life, this place provides an exciting entertainment experience to remember.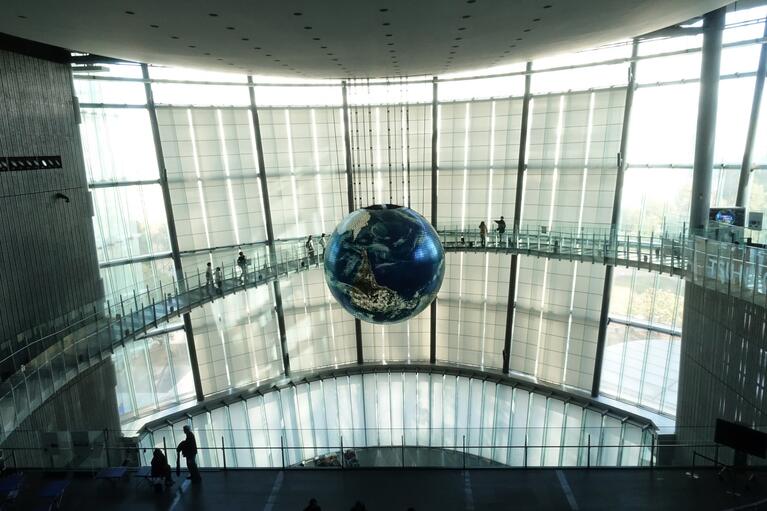 If you're a seasoned visitor to Orlando, you'll be well aware that weather can get pretty steamy. Thankfully, the city has plenty of options for those who aren't big fans of the heat. Open and running since 1955, Orlando Science Center has long been serving the community as a center of intellectual thought and understanding. Combining fun with learning, the institute breaks down complicated ideas and presents them in interesting and understandable ways for its visitors. There are hands-on exhibits, 3D films, and engaging educational programming, making it a great place for curious minds. We love this spot because it's impossible to leave without having learned something new! 
Try Something New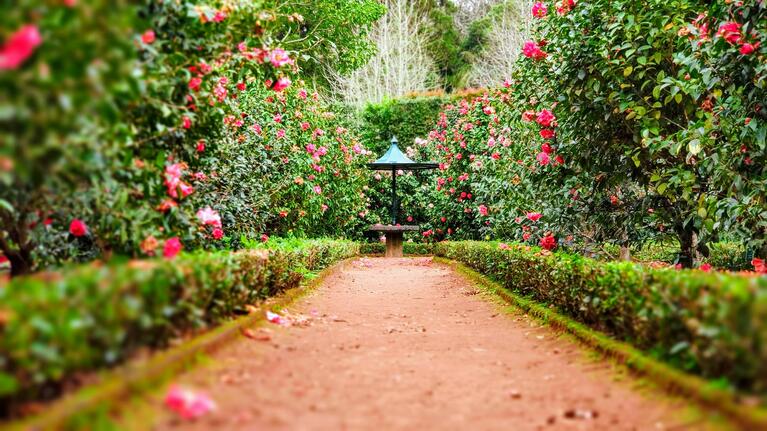 If you're looking to spend some quiet time in nature, you won't need to travel far. Known for its warmer climate and beautiful greenery, Orlando has many parks and preserves that are perfect for a lazy summertime stroll. Open to the public 365 days a year, Harry P. Leu Gardens is the perfect place to soak up the natural beauty of Florida. Covering over 50 acres of landscaped gardens and lakes, this place is a nature lover's paradise. With meandering walking trails, a tropical rainforest, and a tranquil butterfly garden, this place pretty much has it all! Whilst you're there, we also strongly suggest checking out the Leu House Museum. Once serving as a home to Mr and Mrs Harry P. Leu, this meticulously restored historic structure is now open to visitors. Just remember to wear your comfiest walking shoes and take plenty of sunscreen with you! 
For a destination known primarily for its rollercoasters, the best things to do in Orlando may just surprise you. The city's coastal seat and all-around beautiful weather make it a great destination for wildlife theme parks. Recognized as the ''Alligator Capital of the World'', Gatorland is home to a whopping 2, 000 alligators! A little crazy and a whole lot of fun, this place offers an interactive experience where you can get up close with your favorite reptiles in a safe way. But that's not all! The park is also home to crocodiles, flamingos, snakes, flamingos, emus and more. In addition, there are swamp walks, vehicle tours, and even ziplines to be enjoyed. If there's a better way to discover the true meaning of Florida, we sure haven't heard of it!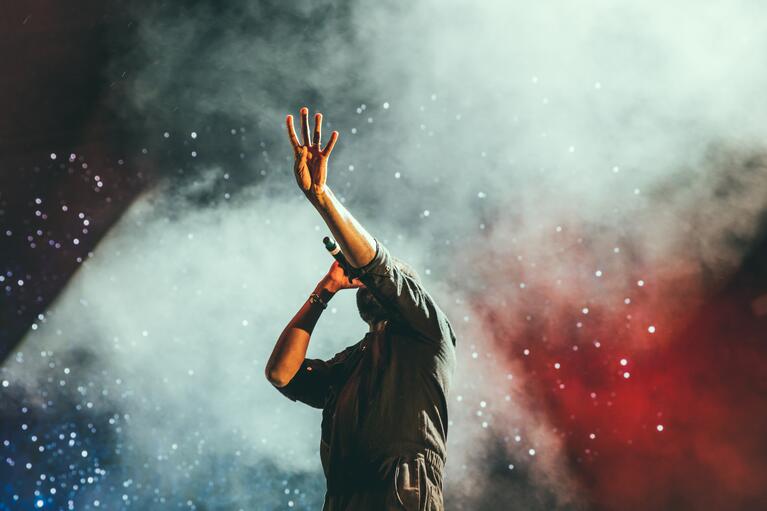 When it comes to the bizarre and outlandish, Orlando pretty much holds the title. Those coming to the city for art and culture might not be completely taken. Still, anybody with a sense of humor and appreciation for the downright ridiculous will be more than happy with the city's unique offerings. Standing out as Orlando's longest-running dinner show, the Outta Control Magic Show has everything you could possibly ask for when it comes to family entertainment. No, really: we mean it. This quirky interactive show features magic, mind-reading and improv – yes, maybe that sounds like a lot, but it totally works, trust us. If you're wondering about the dinner package (why wouldn't you?) it's unlimited hand-tossed pizza and beer, wine, and dessert. Sound good? 
June in Orlando presents ample opportunity for adventure. The days are longer, the weather is warm, and the sky is a brilliant blue. It is also prime time to explore and enjoy all of the city's fantastic activities and attractions. Whether you're a rollercoaster fiend, a nature lover, or just looking to relax, you're sure to find something to suit your tastes. To make the best out of your vacation, check out Go City's All-Inclusive Pass and Explorer Pass. For more information, connect with us on Instagram and Facebook. With Go City, you can see more, for less.