Presenting cooler temps and smaller crowds, autumn is the perfect time for you to make a city trip! Visiting Orlando during the fall is a great idea since you'll be able to enjoy all the area's famous outdoor attractions, as well as autumnal events which tend to crop up around this time of the year. For thrillseekers and those travelling with family, the area's famous theme parks are a total must-see. If you're looking to get stuck into nature, check out Kraft Azalea Garden. Or, for something a little different, enjoy some local seasonal activities around the city – the choice is yours! As one of America's most popular tourist destinations, you're sure to find something to suit you. So, if you're planning to discover Orlando in November, have a read through our list of the best things to do in the area. Whatever you decide to do there, we're sure it'll be fantastic. 
Hit the Classics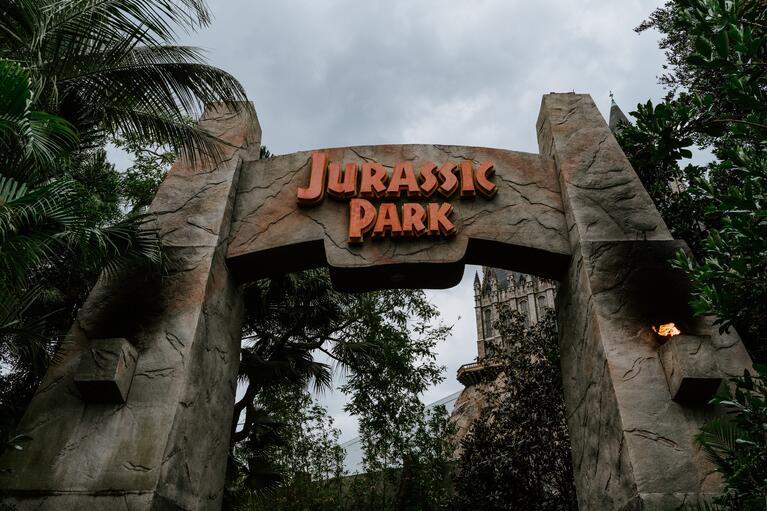 Making a visit to Orlando any time of the year can mean only one thing – theme parks! Garnering millions of visitors each year, Universal Studios is known as one of the most visited resorts in the world – and who are we to question that many people? The park consists of eight separately themed areas, each pertaining to the entertainment industry in their own unique way. With over 40 rides and attractions to choose from, there's a little something for everybody here. During the month of November, you can catch a delightful seasonal holiday parade floating through the ''New York'' neighborhood of the park. Complete with ballroom dancers, floats and balloons, this iteration of Macy's popular televised event is not far from the real thing. A total crowd-pleaser for those of all ages, we don't recommend skipping out on this one!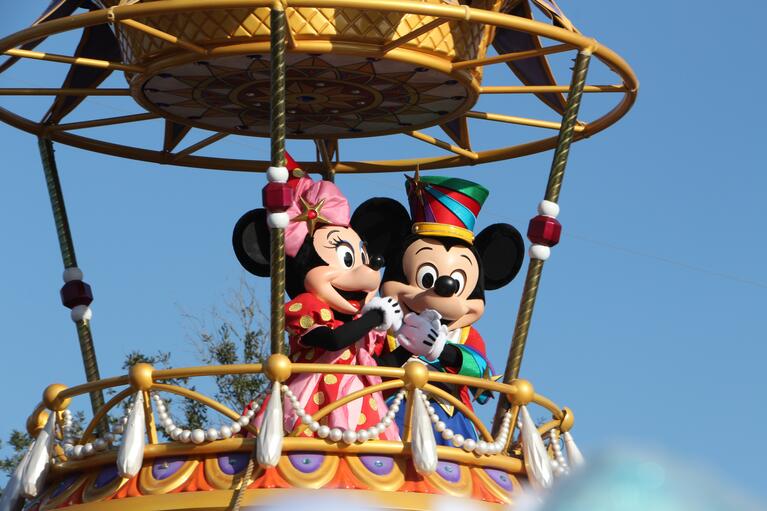 It would be impossible to write an article about Orlando any time of the year without mentioning Magic Kingdom. Still, November is an especially great time to visit, since the weather is cooler and the crowds will have thinned out. Earning the number one spot as the most visited theme park in America, this place is often billed as ''the happiest place on earth'' - and we couldn't agree more! From total classics like It's a Small World to Space Mountain, there's plenty of fun to be had here. A visit to the park can be a little daunting for first-timers, but we always recommend wearing your comfiest, weather-appropriate clothes! With so much to do, see, and experience, it's impossible to leave without a smile on your face. 
Find Fun Activities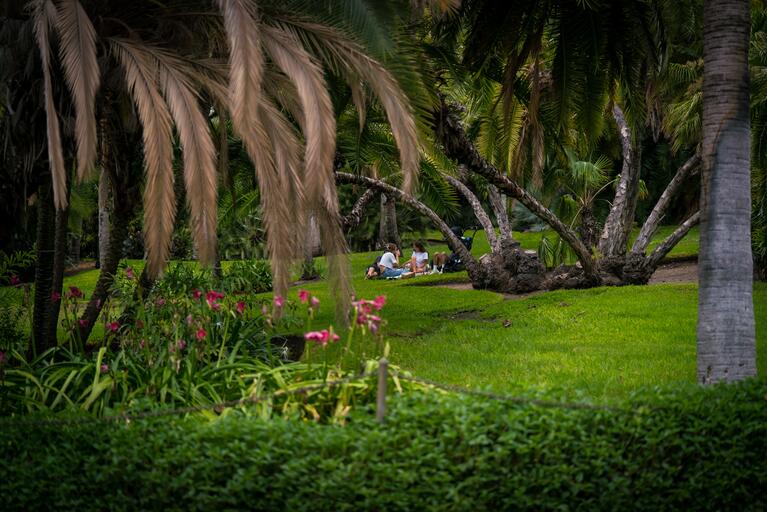 For those looking to get in touch with nature, Kraft Azalea Garden is a great choice. Since the weather around autumn time is typically still warm, there's no excuse to not go out and explore Orlando's natural wonders. A total favorite for locals and visitors alike, the park offers the perfect spot for getting some fresh air or gathering your thoughts. Standing out amongst other urban landscapes in the city, this picturesque secret garden is less meticulously manicured, and a little bit wilder and more romantic. Walking along the trails, you'll be able to enjoy centuries-old banyan, cypress and oak trees, an exedra, and of course, azaleas! Bordering Lake Maitland, the park also offers a lot of water activities, including boating, paddle boarding and kayaking. Wonderfully peaceful and secluded, this place provides a great respite from the city. Don't forget to bring your camera!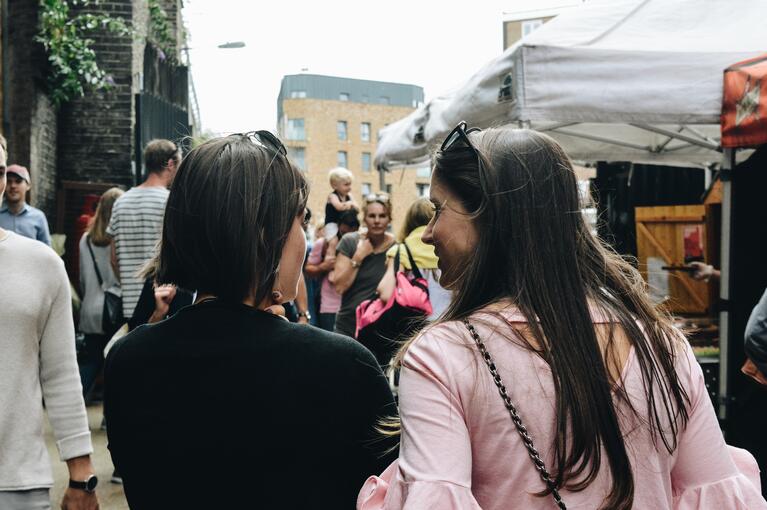 Foodies – pay attention! If strolling through aisles of artisanal cheeses and organic honey is your thing, there's no better place to be than the Winter Park Farmers' Market. Running every Saturday morning without fail, this local favorite is well known for its fresh fruit and veg. Still, the real draw here is the market's wide variety of food purveyors, serving up delectable flavors from around the globe. From fresh chicken pot pies to Jamaican patties hot from the oven, this place is a real treat for the senses. In addition, you can browse the stalls for unique souvenirs and original artwork as you snack. With its lively atmosphere and eclectic vibes, we love this spot for a casual afternoon adventure. 
Get Festive!
If you're looking for art and culture in the City Beautiful, don't worry – we've got you covered! With the temperate autumn weather and seasonal atmosphere, November brings a whole host of arts and crafts fairs to be enjoyed. Drawing in thousands of visitors each year, Fall Fiesta in the Park is recognized as the largest event of its kind in the city. Set against the wondrous backdrop of Lake Eola, guests can view the works of over 200 local artists coming from all over the States. Still, that isn't all there is to see here. At the festival, there is also live entertainment, delicious food, and a Kidzone, so nobody is left out! A great stop for all creative types, we couldn't think of a better way to spend a laidback afternoon in the city. 
When exploring a new city, one of the best ways to get to know the area is through its festivals. Running towards the end of the month each year, Fusion Festival invites thousands of visitors to Downtown Orlando to celebrate over 100 different cultures. Drawing people together from all walks of life, this delightful extravaganza of fun and festivities is well worth stopping by. At the event, you'll be able to learn more about different cultures through music, dance, visual arts, and of course, an abundance of food and drink. Totally feel-good and offering a fantastic celebration of diversity in culture, this one should rank right at the very top of the itinerary! 
Without a doubt, autumn is a fantastic time to visit Orlando. Though tourist season might just be winding down around this time of the year, the city will be packed with exciting seasonal events to pique your interest. Whether you're new in town or a returning visitor to the City Beautiful, you're sure to find something for you. To find out how to save money on your trip, check out our Explorer Pass and All-Inclusive Pass. For more details, make sure to connect with us on Instagram and Facebook. With Go City, you can see more, for less.