Fall is arguably the best time of the year to plan a visit to Orlando. Though the city isn't exactly known for its crisp breeze and fall foliage, autumn provides a much-welcomed break from Orlando's high summer temperatures. Thankfully, this time of the year is still warm, which means that you can still visit all of the area's wonderful outdoor attractions, just as you would any other time of the year – but with less of a fuss! Trust us when we say that you'll be spoiled for choice when it comes to choosing from exciting things to do in the area. The city's world-class amusement parks are an absolute must-see for thrillseekers and those travelling with family.  If you're looking to spend some time in nature, look no further than Harry P. Leu Gardens. Or, immerse yourself in the true culture of the city at Winter Park Autumn Art Festival. So, grab your planner and get ready to jot some things down. Whatever you choose to do, we're sure it'll be great! 
Hit the Classics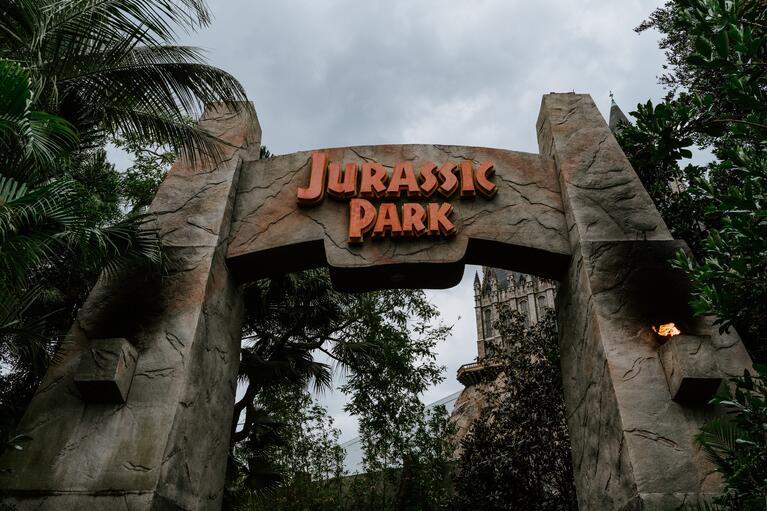 No visit to Orlando would be complete without checking out Universal Studios. Drawing in millions of visitors each year, this place is considered to be one of the most popular theme parks in the United States – and with good reason! Movie buffs and pop culture aficionados alike will enjoy its playful theme geared towards the entertainment industry, while there are over 30 rides and attractions to enjoy all year round. Still, if you're anything like us, Halloween is your favorite holiday – and thankfully, Universal pulls out all the stops. For a spookier experience, don't miss out on the park's haunted houses, scream-filled scare zones, and live shows. Exceptionally frightful and undoubtedly awesome, this place certainly knows how to do Halloween justice!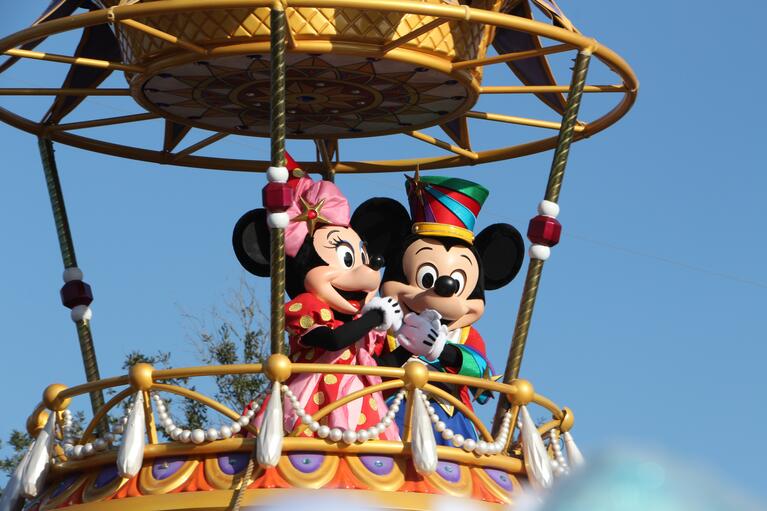 A total classic for those of all ages, Magic Kingdom is one of those places that everyone should visit at least once in a lifetime. Standing out against all other outdoor attractions in the city, this iconic Orlando mainstay is now a fundamental part of American culture. Walking around the park can be a little overwhelming for some, but we always recommend you hit the highlights – If an adrenaline rush is what you're after, head over to Splash Mountain. For those looking for something with a little less bite, It's a Small World would be your best bet. Or, for a true slice of Americana, try The Hall of Presidents. No matter where your interests may lie, you're sure to find something for you. Though this place is known for its whimsical aesthetic all year round, it transforms to offer something a little different during the month of October. For all the Halloween lovers out there, don't forget to check out the After Hours Boo Bash and Minnie's Halloween Dine. The ultimate crowdpleaser that never goes out of style, we love this place because it always puts a smile on our face. 
Find Fun Activities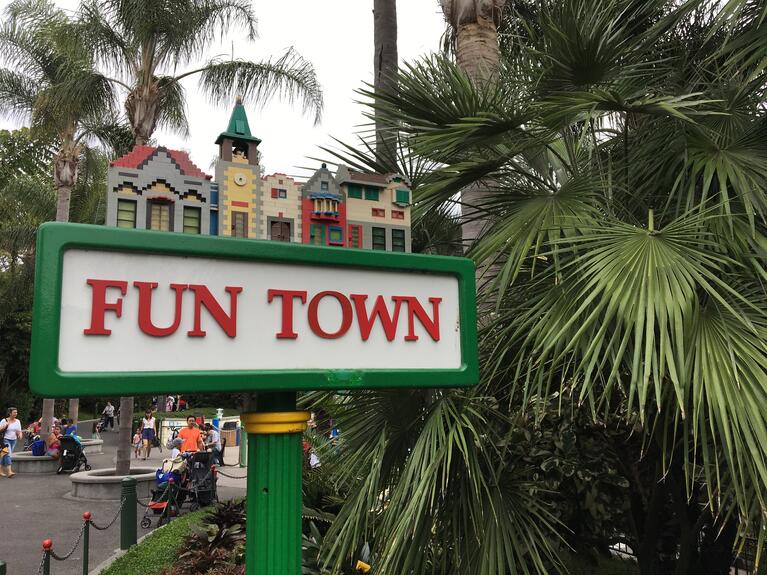 Those travelling with family might appreciate the next item on our list. Another top player in the fantasy land game, Legoland garners enduring popularity for its specialist theme and kid-friendly rides. Based upon the popular children's toy after which it is named, the park is designed for children aged between 2-12 (but don't tell us what to do!) Legoland is split into twelve separate areas, each with their own unique theme, and even includes botanical gardens which are preserved from its previous site. When Halloween rolls around, you can also catch costume competitions, themed shows and a pumpkin trail. We recommend checking the website before heading out, so you know when the special events are taking place.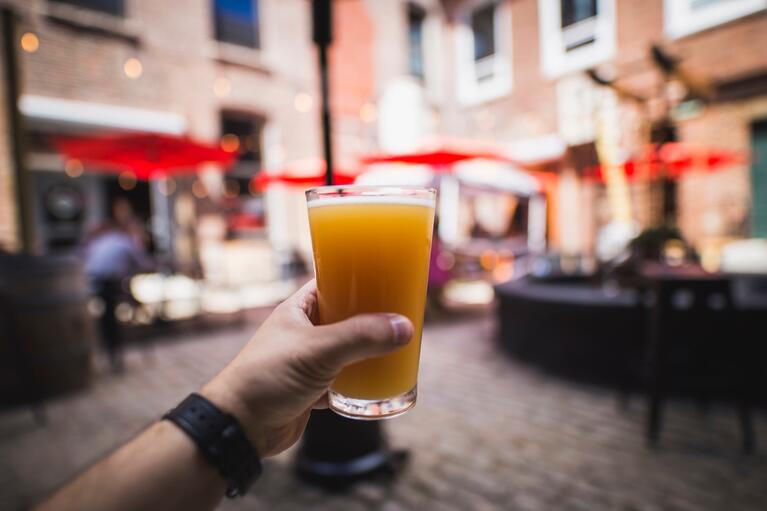 Of course, it wouldn't be autumn without Oktoberfest. Held every year at Avalon Park, the fun never stops coming at this lively historic festival. Bringing Bavarian tradition to the City Beautiful, there's a lot of fun to be had here. Sip a nice cold one in the beer garden, get festive with some Alpine dancing, and enjoy a hot bratwurst fresh off the stove. In addition, there are child-friendly games and activities, so nobody is left out! With its incredible atmosphere, we honestly couldn't think of a better way to bring in the fall. 
Try Something Different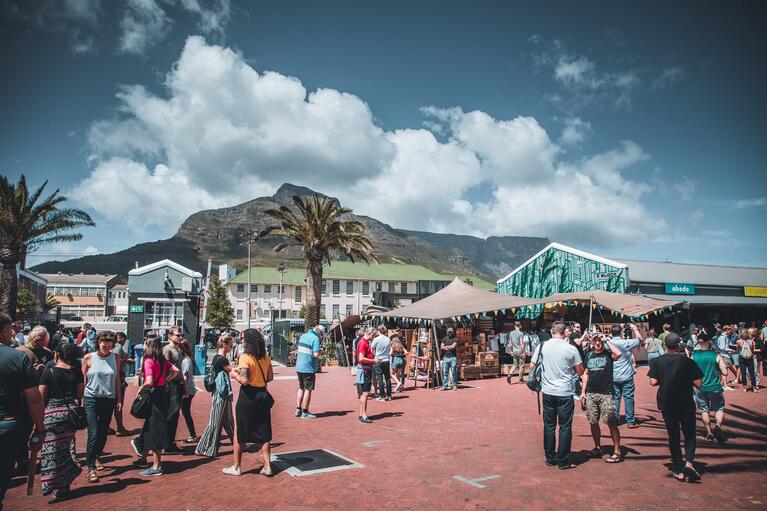 If you're looking for a relaxing way to spend the afternoon in Orlando, why not check out the Winter Park Autumn Art Festival? Running every October for over forty years now, this community-oriented sidewalk show proudly features the work of over 180 first-rate local artists. Walking around the festival, you'll see everything from digital pieces and photography to fine art and sculpture. Still, there's a lot more to see than just art here, with live music and comedy, and of course, an abundance of food to be enjoyed. The perfect stop for all creative types, we definitely don't recommend skipping out on this one!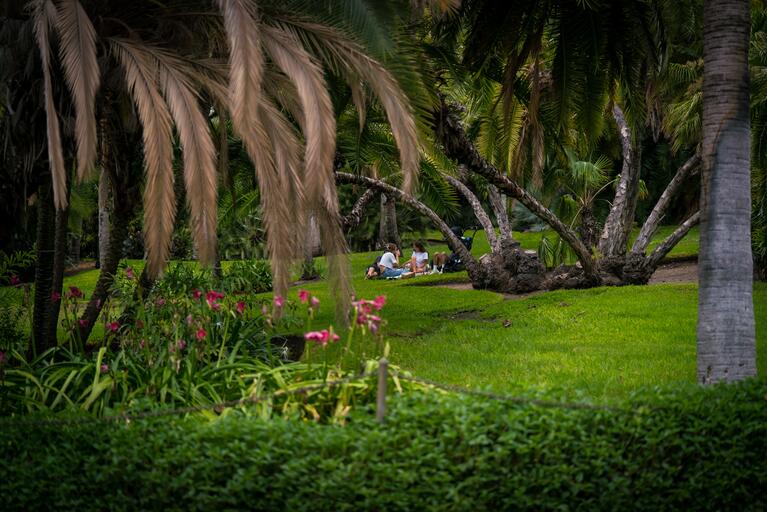 With the cooler weather throughout the month, we highly suggest checking out some of the area's beautiful green spaces. Founded in the late 1800s, Harry P. Leu Gardens is a big favorite for locals and visitors alike. The Leus travelled all over the world, bringing back exotic greenery to fill their gardens. Thankfully, the park is open to the public all year round, offering a great respite from the city. The park has a tropical rain forest, Florida's largest formal rose garden, and even a butterfly garden to be explored. Take a leisurely stroll, have a picnic, and don't forget to make a stop at the Leu House Museum. Whichever way you choose to enjoy this lovely botanical oasis, there's more than enough to see and do here. If you're looking to get in touch with Mother Nature, or simply just a quiet spot of contemplation, this is the way to go about things. 
October brings pleasant temperatures and wonderful energy, making it a great time to explore Orlando. The city is in full swing, with exciting events popping up all over the area throughout the entire month. Whether you're a seasoned visitor or just passing through, you're sure to find something to pique your interest. Of course, Halloween is the highlight of the month, and you can get in on the fun and festivities at almost every turn. Other big favorites include Oktoberfest and the Winter Park Autumn Art Festival, where you can soak up that incredible atmosphere. Still, don't forget to seize the opportunity to enjoy the city's best outdoor attractions in the cooler weather. To find out how to save money on your trip, check out our Explorer Pass and All-Inclusive Pass. For more details, make sure to connect with us on Instagram and Facebook. With Go City, you can see more, for less.