Wondering what to do alone in Orlando? The city is a great destination to discover in the company of others, but it is equally exciting for solo travellers. As one of the most popular tourist hotspots in the United States, the area presents no shortage of incredible attractions and hidden gems on the tourist trail. The city's museums are an absolute must - no matter where your interests may lie, you're sure to find something to suit your tastes. If you're a nature lover, there's no better place to be than Harry P. Leu Gardens. For those looking to take a bit of downtime, the Winter Park Farmers' Market is the perfect way to spend a relaxing afternoon in the sun.  So, if you're planning to make the visit, have a read through our list of the best things to do alone in the city. You won't be the first person to explore Orlando, and you certainly won't be last! 
Find Fun Activities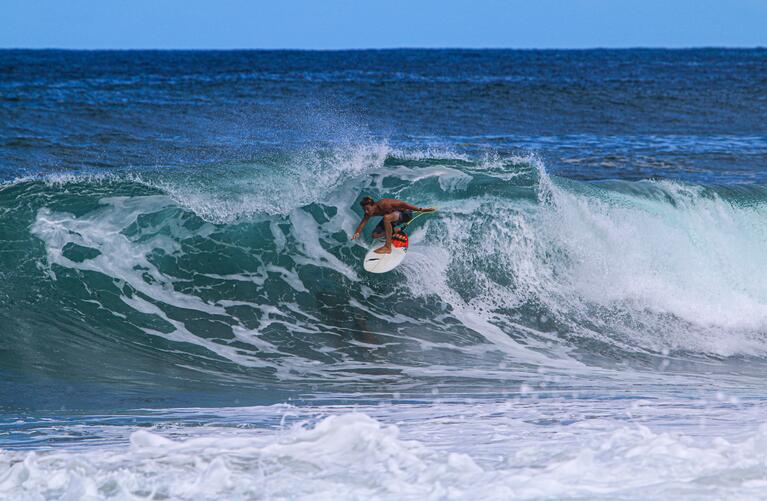 Just because you're travelling solo doesn't mean you have to rule out certain activities. For those adventurous types out there, why not shake things up a little by spending the day at Orlando Watersports Complex? Perfect for sunseekers and sporty types alike, this place is recognized as one of the largest wakeboard parks in the United States.  Still, that's not all there is to try out there – this unique aquation attraction has waterskiing, kneeboarding, boating, and much more, all set against the beautiful natural backdrop of Orlando. If you're worried about getting a handle on things, there's no need to worry – you'll be accompanied by trained professionals to guide you through each class. Highly invigorating and a little different, this place is sure to scratch that itch to try something new.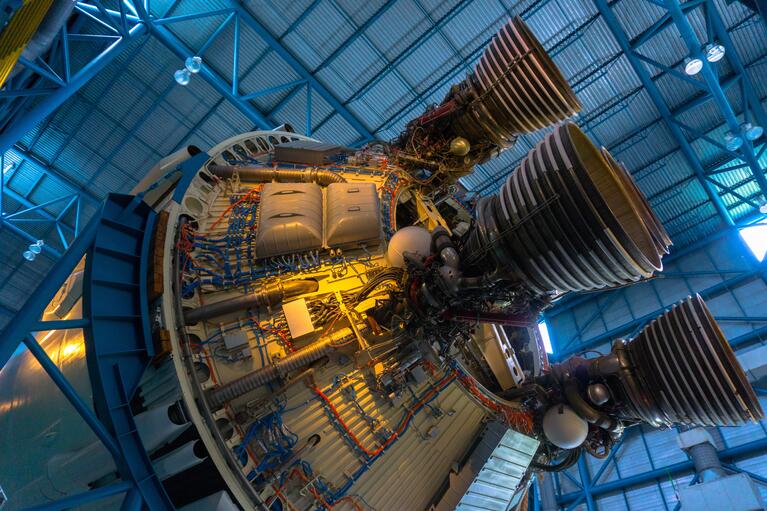 For a truly engaging educational experience, why not head over to the Kennedy Space Center Visitor Complex? Built onto the site of the Kennedy Space Center (so you know it's for real), the institute offers a comprehensive view of the history of space travel. The exhibits cover everything you could possibly think of to do with outer space aviation; there's a U.S. Astronaut Hall of Fame, a garden with real rockets, and astronaut training simulators. In addition, you can attend talks held by veteran astronauts, happy to answer any questions you may have. As fascinating as it is fun, the museum provides a unique cultural experience quite like no other. 

Learn Something New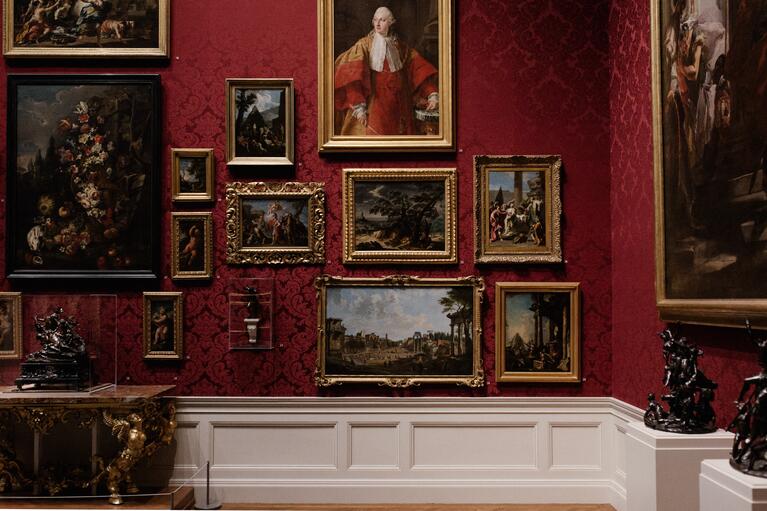 Whilst Orlando may best be known for its famous theme parks, it's also home to some wonderful cultural institutions perfect for those with curious minds. Founded by a group of art enthusiasts in 1924, the Orlando Museum of Art is a total must-see for all creative types. The establishment's evolving collection of over 2,400 works includes everything from Contemporary Art to that of Ancient Americas. Upon entrance, visitors can enjoy exciting exhibitions covering everything from fine art and avant-garde sculpture to classical paintings. Look out for seminal pieces by Georgia O'Keeffe, Jean-Michel Basquiat, and Andy Warhol. 
Another one of our favorite solo activities for the city is visiting the Orlando Fire Museum. For firefighting fanatics and history lovers alike, the institute seeks to present the history of the city's fire division in an interesting and educational manner. Walking through the museum is a fascinating experience; you'll be able to spot differences in technology and design as you move each era. Amongst the institute's permanent collection, you can view antique tools and apparatus from as early as the 1900s. Still, the museum's main draw is its impressive collection of vintage fire engines, showcasing how much things have changed. As intriguing as it is unique, we love this place because it's impossible to leave without having learned something new. 
Have Fun Outdoors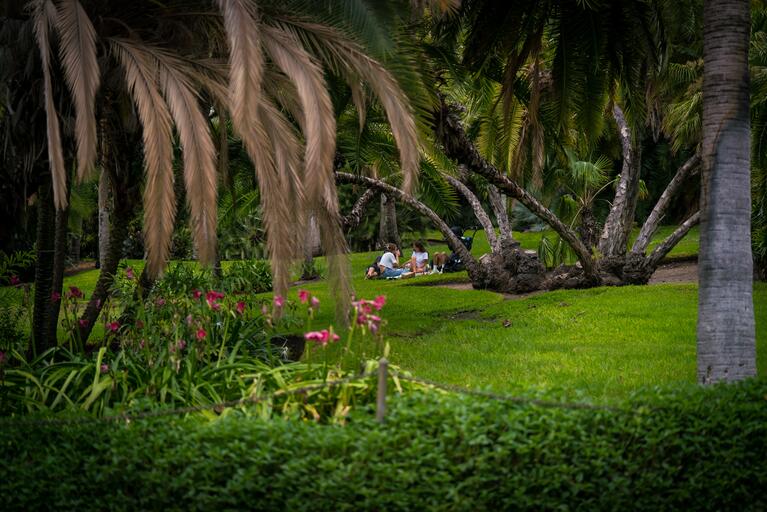 Since Florida is famed for its beautiful weather, it will come as no shock that Orlando is home to many lush green spaces. If you're looking to spend some time in nature, look no further than Harry P. Leu Gardens. Years ago, the Leus travelled the world, bringing back a wide variety of exotic plants to fill the park. Thankfully, the garden still flourishes due to Florida's subtropical climate, and is open for everyone to visit all year round! Covering over 50 acres, the garden features a tropical rain forest, a formal rose garden, a butterfly garden, and more. In addition, there are permanent and rotating art exhibits, and a historic home open for viewing. Whether you're looking to have a picnic or soak up the sun, this place has it all.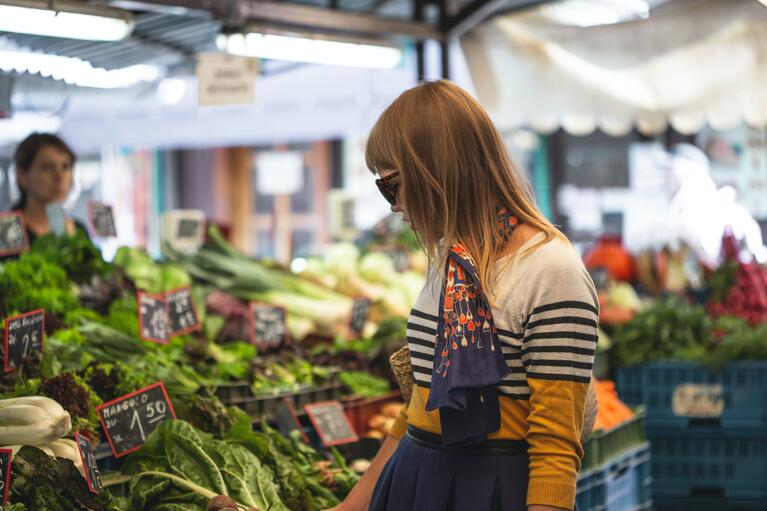 If strolling through stands of artisanal cheese and raw honey sounds good to you, then don't worry – we've got you covered! Taking place every Saturday, the Winter Park Farmers' Market is a total favorite for locals and visitors alike. Though this event is well-recognized for its fresh produce, its real draw is its many food purveyors, offering a wide variety of dishes from across the globe. Don't miss out on hot chicken pot pies or Jamaican patties fresh from the oven, all washed down with a large glass of beer. Still, that isn't all there is to see here. Walking around the market, you'll find everything from souvenirs and trinkets to original art and jewellery. With its fun, laid-back energy, the market provides a totally fuss-free way to get to know the area. What more would we ask for? 
Exploring a new city alone can sound a little daunting – still, with the right planning, it doesn't have to be. Solo travel in Orlando can be wonderful, presenting an exciting mix of cool attractions and points of interest to be discovered. Looking for culture? Look no further than the Orlando Museum of Art. For those who want to get active, the Orlando Watersports Complex is your best bet. If you're thinking of something a little more low-key, the Winter Park Farmers' Market should fulfil that very need. Orlando is a city with endless possibilities, so you're sure to find something for you. To find out how to save money on your trip, check out our Explorer Pass and All-Inclusive Pass. For more details, make sure to connect with us on Instagram and Facebook.