Orlando is one of the most popular tourist destinations in the United States – and it's easy to see why. Though the city is famed for its iconic theme parks and world-class resorts, we urge visitors to explore every part of the area. Trust us when we say that you'll only be missing out if you don't! Easily one of our favorite areas of the city, Downtown Orlando is the city's bustling historic center and carries an entirely different energy well worth checking out. You'll find an exciting array of attractions to keep you busy here, from fantastic cultural institutions to fun shopping opportunities - you name it, Orlando has got it. Whether you're an artsy type, a nature lover or just looking to kick back and relax, you're sure to find something to suit your tastes. So, if you're planning to discover this unique part of the city, grab a planner and get ready to write jot things down. No matter what you choose to do, we're sure it'll be awesome. 
Find Fun Activities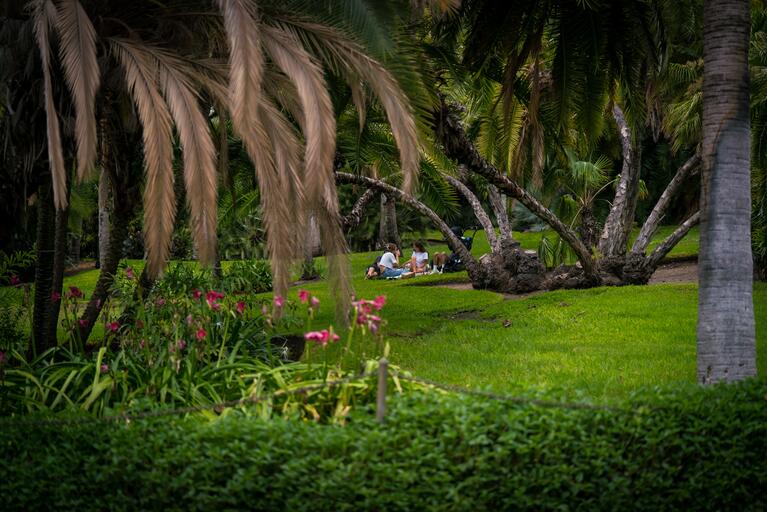 If you're looking to get in touch with Mother Nature, why not check out Lake Eola Park? A total favorite for locals and visitors alike, this historic expanse is a great place to catch some fresh air and soak up the sun. Standing as a wonderful centerpiece of Orlando with beautiful lakeside views, it would be easy to spend an entire day here. Enjoy pedal-powered swan boat rides around the gleaming Lake Eola, or feed the swans from coin-operated bird feeders. In addition, you can attend concerts and plays at the Walt Disney Ampitheater all year round. Whichever way you choose to enjoy this huge and centrally located park, It's really all up to you!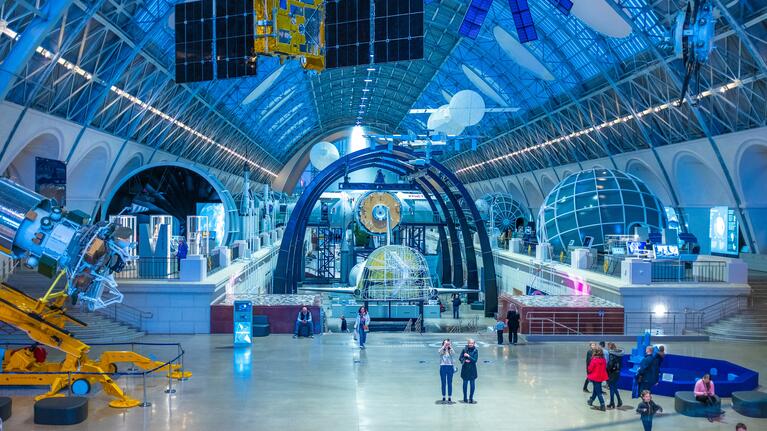 Though Orlando is perhaps best known for its famous amusement parks, downtown is where you'll find many great cultural institutions perfect for a fun day trip. For a day out that's sure to pique your interest, the Orlando Science Center is full of engaging and educational exhibits that are well worth the visit. A total must-see for those with curious minds, the museum works to break down complicated ideas, making them more digestible for a broader audience. Upon entrance, you'll be able to enjoy four floors of immersive exhibits pertaining to atmosphere and space, electricity and magnetism, and plants and animals. Covering a wide range of topics in an inviting way, this place works to show how exciting science can be. 
Get Cultured
Anybody looking for art and culture in Orlando might be pleasantly surprised by the city's unique educational offerings. A great stop for all art lovers, the Charles Hosmer Morse Museum is well-recognized for holding the most expansive collection of works by Louis Comfort Tiffany. Visitors are sure to be blown away by the vibrancy and detail of the artist's work across a wide range of mediums. Still, this place is no one-trick pony. Amongst its impressive repository, you'll also find seminal art nouveau pieces and a major collection of American art pottery. Whether you're a fine art buff or prefer arts and crafts, we don't recommend skipping out on this one!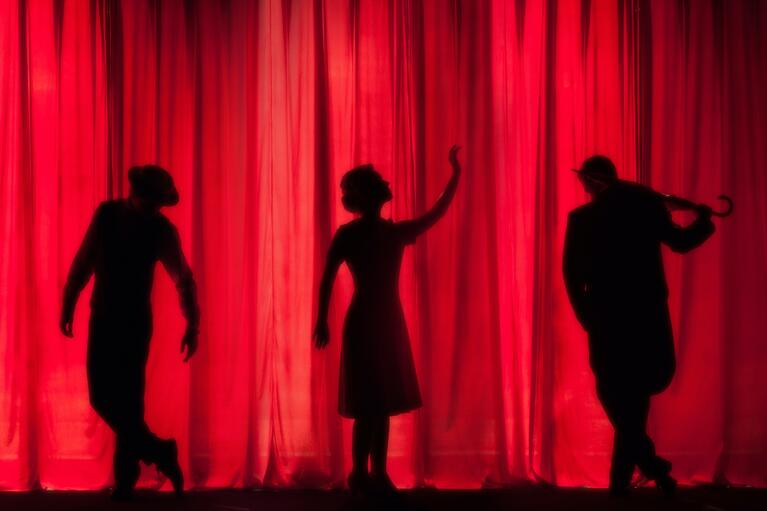 For theater geeks and lovers of the performed arts, there's no better place to be than downtown. Opened to the public in 2014, the Dr Phillips Center for the Performing Arts has much to offer for every type of traveller. Complete with four different state of the art performance spaces, all exhibiting the same sort of laidback sophistication, this place is perfect for a night on the town. At the theater, you'll be able to find everything from popular Broadway productions and side-splitting comedians to symphonies and classical theater. Past performers include Chris Rock, Alicia Keys and Weird Al Yankovic. A fantastic cultural gem with so much to see, this place is great for spending some time with loved ones. 
Learn Something New
Those who want to learn more about the history of the area should head over to the Wells' Built Museum. Constructed in the first half of the twentieth century, the building once served as a hotel for black visitors who were prohibited from Florida's segregated hotels. Its nearby entertainment venue was also host to a number of influential jazz figures, including Ella Fitzgerald, Ray Charles, and Louis Armstrong. Today, the museum is protected under the National Register of Historic Places, and works to present a comprehensive look into African American heritage. Walking around the institute, you'll find important artefacts and artworks pertaining to Orlando's Civil Rights Movement and the African diaspora. Greatly informational and passionate about its mission, we recommend this museum for visitors with a thirst for knowledge.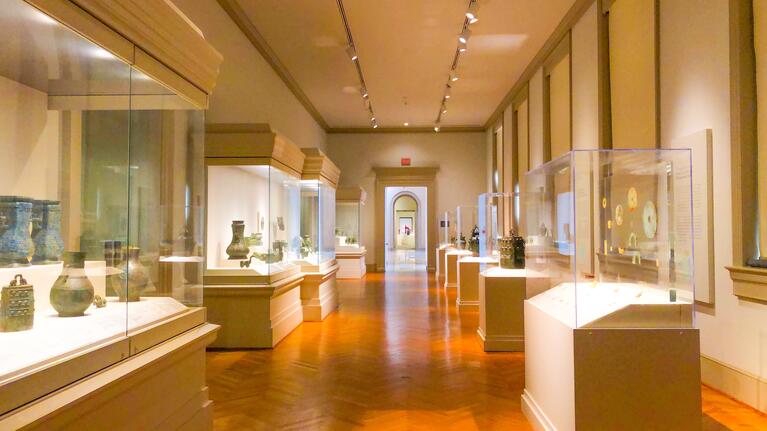 When visiting a new city, one of the best ways to get to know the area is through its cultural amenities. A constituent of the Smithsonian, the Orange County Regional History Center covers over 12,000 years of Central Florida's rich and storied history. Built into a historic courthouse in the center of downtown Orlando, the institute works to paint a vivid picture of how the city came as it is today. Its collection is not only broad but deep, with over 5, 000 pieces on display. Amongst the repository, you'll find historic documents, photographs, and artworks that tell the unique story of the city. From permanent exhibits like ''First Contact'' and ''Natural Environment'' to ''The Theme Park Era'', this place covers all the bases. We love this spot because it's impossible to leave without having learned something new. 
Full disclosure: we love downtown Orlando! Whilst this wonderful area is often looked over in favor of the city's famed theme parks, it shouldn't be. Forever vibrant and thriving with cultural activity, we'd rather spend a day here than at Disney World any day! Whether you're looking to explore the area's fantastic museums, see a play, or just take some time for yourself at the park, you're sure to find something for you here. To find out how to save money on your trip, check out our Explorer Pass and All-Inclusive Pass. For more details, make sure to connect with us on Instagram and Facebook. With Go City, you can see more, for less.