A popular tourist destination for families and solo travellers alike, Kissimmee quite often conjures the image of famous theme parks and outdoor adventures. Though the area is perhaps best known for Disney World, you may be surprised by the myriad of fantastic attractions and points of exploration on offer. Trust us when we say, you'll never run out of things to do here. Whether you're looking to visit Magic Kingdom, make a splash at Island H20 Water Park, or spend a relaxing day ambling through the Disney Wilderness Preserve, there's a little something for everybody here. If you're planning to make the visit, you'll need a good trip plan – but that's where we come in! Have a read through our list of the best things to see and do in the area. 
Hit the Theme Parks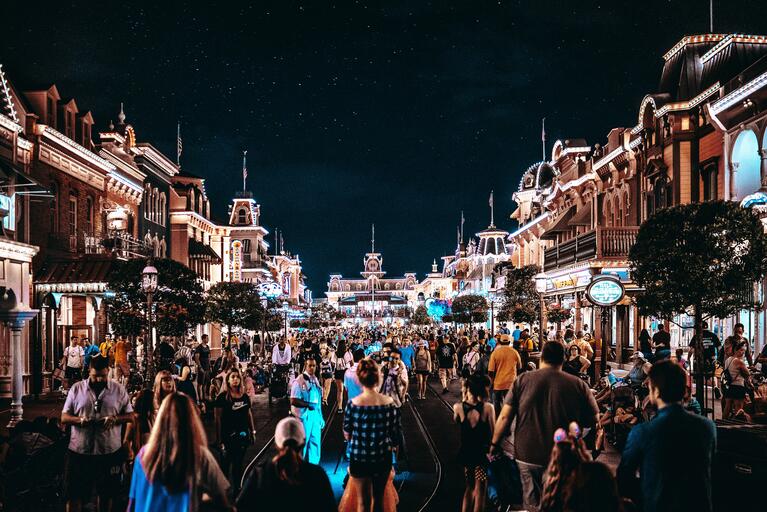 Those travelling with family might want to check out the next item on our list. Drawing in millions of visitors each year, Magic Kingdom is amongst the most popular theme parks in the world. With over 50 rides, attractions, and shopping locations to choose from, you'll never be bored here – rather, you're more likely to struggle to fit it all in! Test your limits on Space Mountain, if you prefer to play it safe, take a turn on It's a Small World, and definitely don't forget to take a picture outside of the iconic Cinderella Castle. Whatever you choose to go for, there's no going wrong here!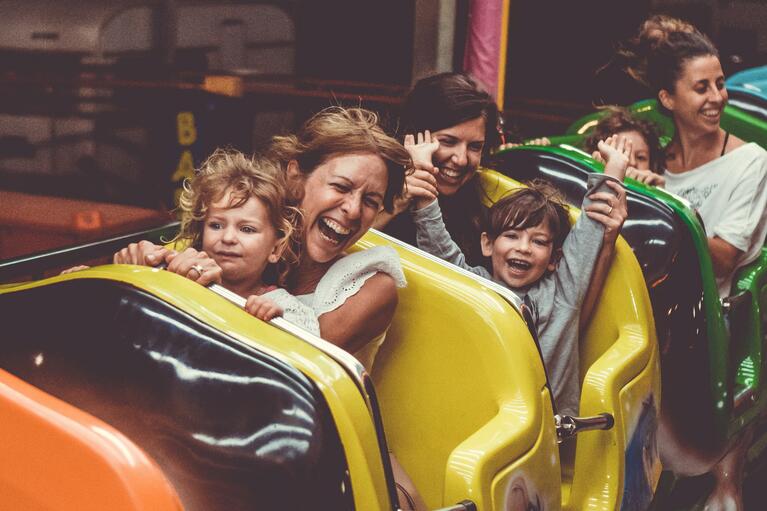 Another one of our favorite things to do in Kissimmee is visit Fun Spot America. Though it isn't quite as famous as some of the area's other amusement parks, this place more than holds its own with a wide variety of unique rides and games to choose from. With over 20 exciting attractions, the fun just keeps on coming. For thrillseekers, excitement awaits you as you drop from 300 feet on the world's tallest rollercoaster. This spot is also great for kids, offering old-time classics like bumper cars and a Ferris wheel. Bringing the charm and nostalgia to the theme park, this place is sure to put a smile on your face.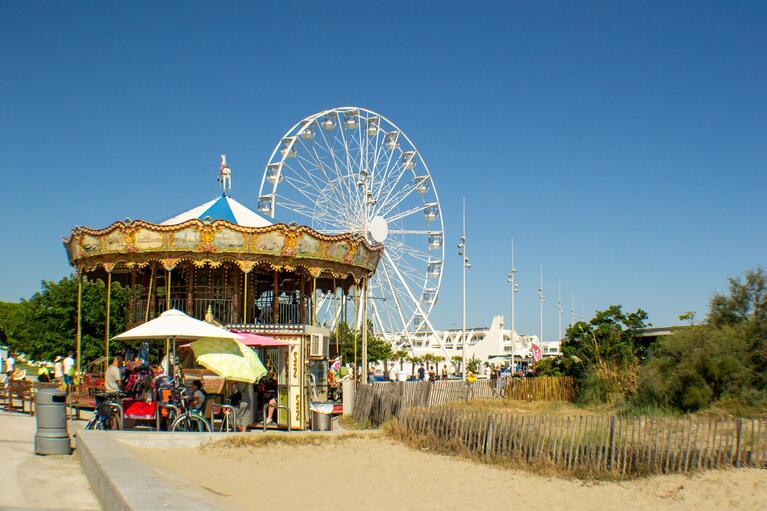 Kissimmee is known as a total hub of fun and entertainment – and it sure doesn't disappoint! As the area's most popular entertainment district, Old Town provides the ultimate amusement park experience. Boasting everything from killer dining and shopping experiences to live music events and car shows, you'll never run out of things to do here. Still, what's perhaps most charming about this place is that it seeks to offer a classic recreation of Old-Florida town; walking through the area, you'll be able to notice the historic architecture and distinctive storefronts. A favorite for locals and visitors alike, this spot is not to be missed! 
Try Something Different
Sure, we know that Kissimmee has a lot to offer in the amusement park department. Still, if you want to get to know the area a little better, there are plenty of interesting hidden gems and points of exploration to be uncovered. Completed in 1943, the Monument of States serves as a mark of American unity following the attack on Pearl Harbour. This creative outdoor installation is made up of 1, 500 stones from all over the United States, with messages inscribed into them – it even includes one from Franklin D. Roosevelt himself! This makes for a quick stop, meaning that you'll have some time to explore the local area.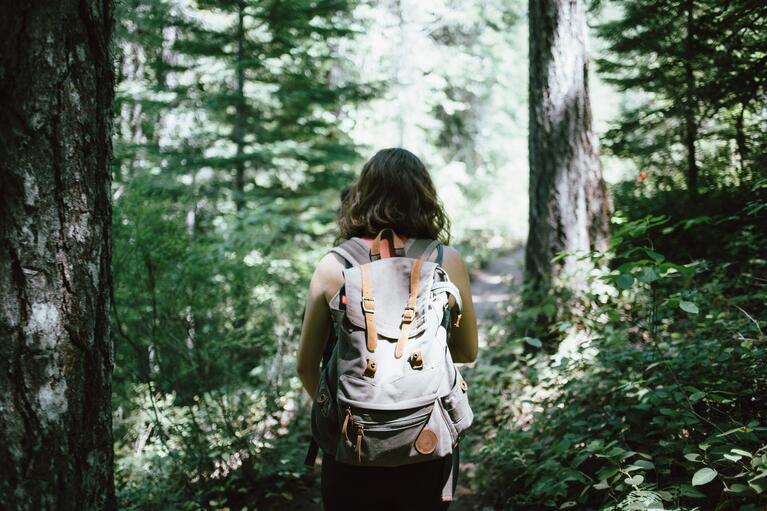 Since Florida is well-known for its beautiful weather, it may come as no surprise to you that the area is home to some of America's most wondrous green spaces. If you're looking to spend some downtime in nature, the Disney Wilderness Preserve provides the perfect refuge from the city. Just a short stop from Disney World, this place offers plenty of space and fresh air, as well as one of the most unique ecosystems in the world. On the premises, you'll be able to admire over 1,000 species of plants and animals. This fantastic hidden gem is a total must-see for all nature lovers. 
Have a Blast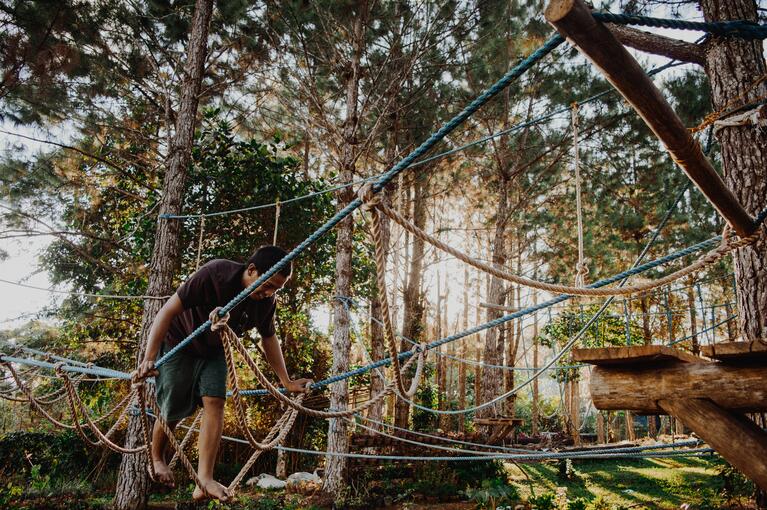 For those looking for a little bit of a challenge, why not check out the Orlando Tree Trek Adventure Park? Perfect for all adventurous types, the park provides an unforgettable outdoor experience set right up against the stunning natural pine forests of Kissimmee. At the park, you'll be able to test your limits through around 100 different aerial obstacle course challenges. Fly through the trees on Tarzan ropes. Test your bravery on a zip line. Navigate through swinging logs. A little different and a whole lot of fun, this one should be right at the top of the itinerary!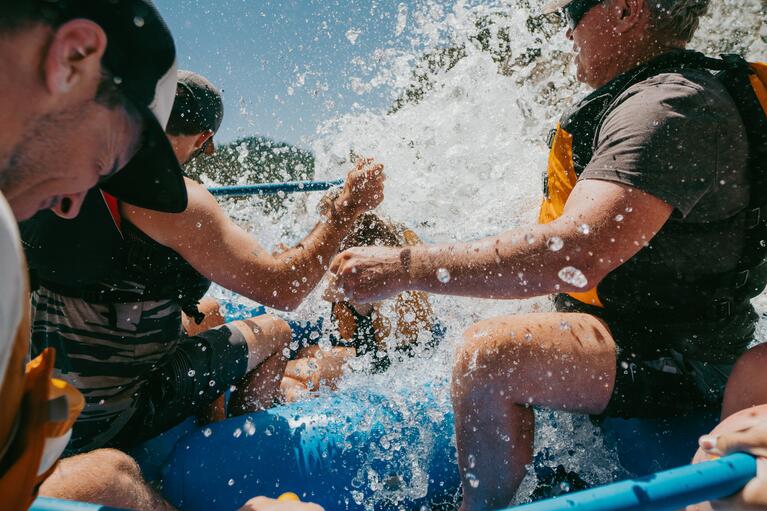 If you're looking for something to get your adrenaline pumping, don't worry – we've got you covered! Kissimmee's most popular water park, Island H2O, is the perfect place to spend time with friends or family. Perfect for big groups, this place offers more than 20 exciting experiences catering to all ages, including drop slides, a wave pool, and a children's area – so basically, everyone's happy! As if that wasn't enough, this aquatic attraction is the first of its kind to offer customizable interactive experiences that are fun for all the family. Thoroughly invigorating and 100 per cent unique, we couldn't possibly think of a better day to spend a sunny Florida's afternoon! 
There's no doubt about it: Kissimmee is a city built for exploration. Set just south of Orlando, this vibrant area has much to offer for the avid explorer. Whilst visiting, you might be surprised by the many different things this place has in store -  you just know where to look! Kissimmee's adventure parks are an absolute must - whether you're looking to visit Disney World or something a little different like Old Town, you're sure to find something to suit your tastes. If the outdoors are more your thing, the area has a number of fantastic experiences to be enjoyed. All in all, Kissimmee is an incredible place to explore for all types of travellers. And now, you don't have to miss a thing - to get the most out of your trip, try Go City's All-Inclusive Pass or Explorer Pass. If you'd like to know more, connect with us on Instagram and Facebook. With Go City, you can see more, for less.