Though getting a year older can be a little daunting for some people, taking a vacation can sure soften the blow – and give us a reason to let loose and have a bit of fun! Thankfully, Orlando is the perfect place to celebrate, with exciting activities and attractions for those of all ages. For thrillseekers and dreamers alike, there's no better place to be than the Magic Kingdom, of course. If you're looking for something a little more out of the box, the Tree Trek Adventure Park provides a fantastic action-packed experience set against the backdrop of the wondrous local landscape. Or, if you just want to relax on your special day, the Disney Wilderness Preserve is the perfect respite from the city. No matter where your interests may lie, the city has so much to offer for every type of traveller. 
Hit the Theme Parks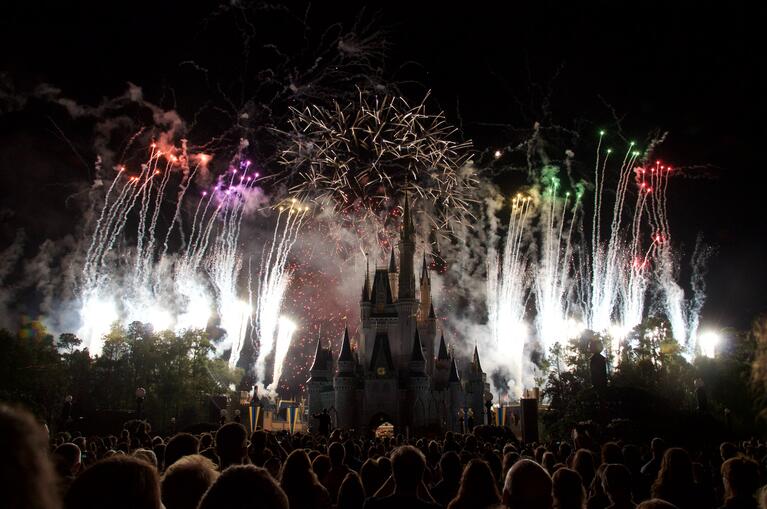 Though Orlando is packed with fantastic birthday attractions, one spot most certainly stands out above them all – yup, that's right, it's the Magic Kingdom! Drawing in millions of visitors each year, this place is known as one of the world's leading theme parks – and it's easy to see why. Offering over 40 rides, shows, and shopping destinations, the park is a great stop for young families and big groups as it has a wide variety of things to choose from. Here you'll find favorites like Space Mountain, It's a Small World, and Dumbo the Flying Elephant, amongst other world-famous attractions. An ultimate classic and eternal crowd-pleaser, this place is sure to bring that extra touch of magic to the party.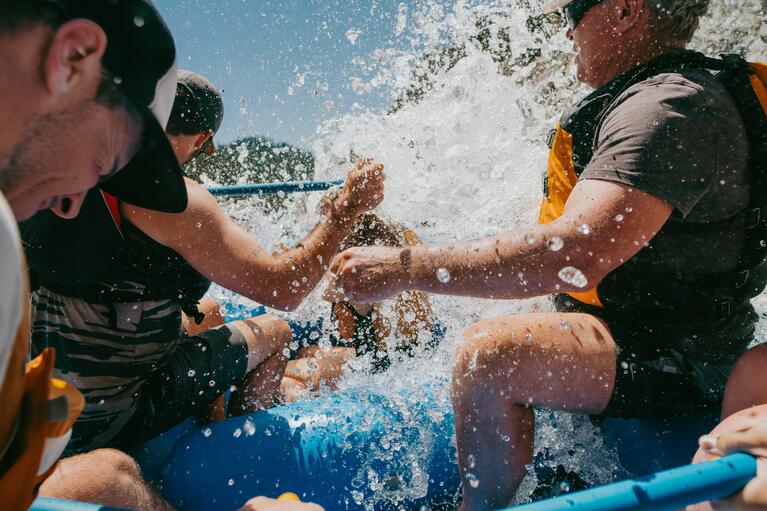 Party planning can be a lot of effort; however, Orlando kind of does all the hard work for us. If you're looking to bring your birthday year in with a splash, why not head over to Universal's Volcano Bay? A constituent of the Universal Resort, this place is recognized as one of the top aquatic attractions in North America. For those looking to celebrate their birthday with a little bit of excitement and adventure, this place pretty much has it all. You'll be able to find everything from edgy thrill rides and tube slides to rapid rides and wave pools, all in one place. Still, for those members of the group who prefer to play it safe, the park also has a beach area and cabanas to chill under. In addition, there are a number of dining options, making this spot perfect for large parties. Bringing the good clean fun to the party, there's nobody who doesn't enjoy a good water park! 
Have Fun Outdoors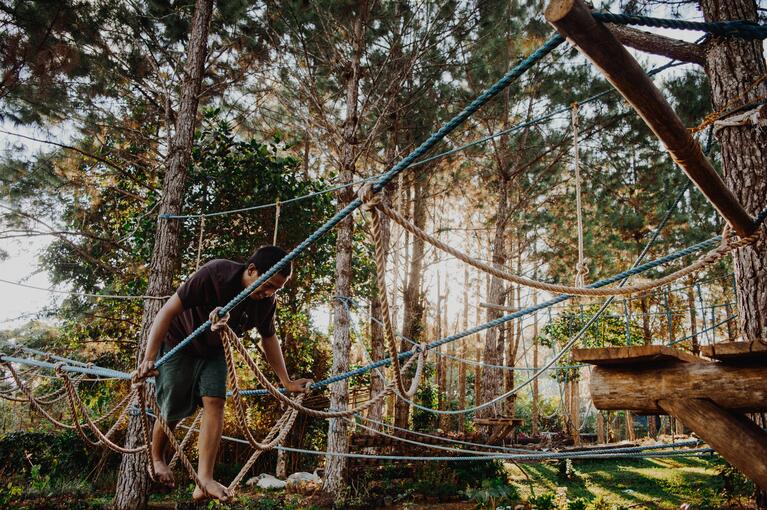 Travelling with kids can be a difficult feat, let alone when there's a birthday coming up. If you're struggling to come up with ideas, you might want to check out the next item on our list. Perfect for bold and energetic youngsters, the Tree Trek Adventure Park changes up the scenery by providing a memorable experience set against the natural pine forests of Kissimmee. This experience involves tackling a challenging aerial obstacle course to truly get the adrenaline pumping. With around 100 different games, there's plenty of fun to be had here. Whiz through the trees on zip lines, test your balance on the suspended bridges and climb up 50-foot ladders. There are different courses catering to variant age groups and the experience is run by professional guides to ensure personal safety.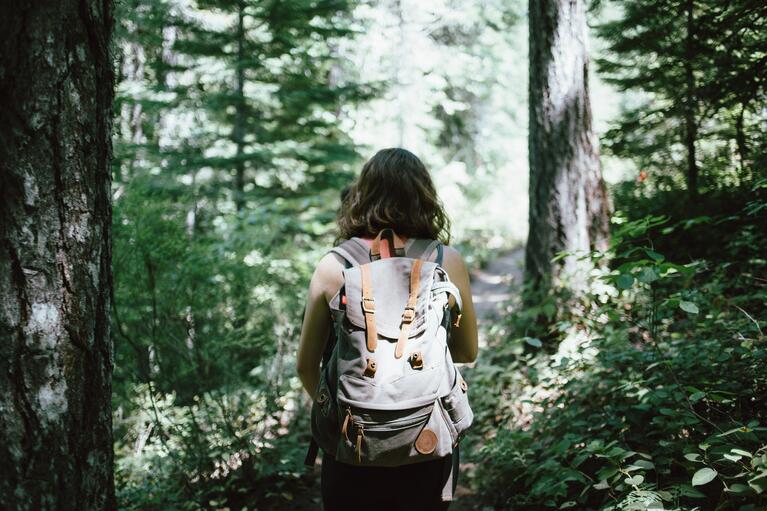 For those who want to keep it a little more low-key, don't worry – we've got you covered! Perfect for any occasion big or small, the Disney Wilderness Preserve is one of our favorite things to do in Orlando. Situated just a quick ride out from Disney World, the reserve covers over 12, 000 acres of swampland and lakes to be explored. A fantastic stop for nature lovers, the park features over 1,000 species of plants and animals all thriving together. This place is a fantastic choice since it provides a wide variety of fun on-site activities and excursions to be enjoyed. Beat the heat in one of the park's pool areas, cruise some of the city's most stunning lakes, or kick back with a movie under the stars. Whatever you choose to do, we're sure it'll be great! 
Have a Blast!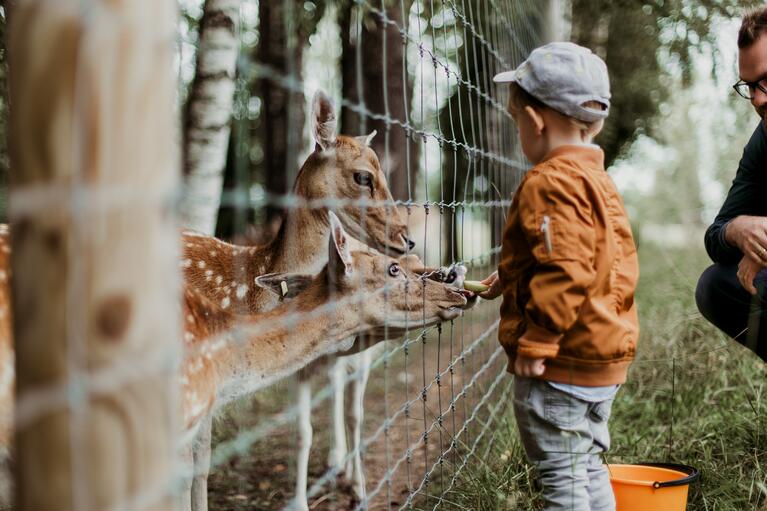 If you're having trouble picking an activity, why not go for something that everybody will enjoy? Located just north of the city, the Central Florida Zoo & Botanical Gardens offers a fantastic way to view animals in a kind and respectful way. Standing out from other zoological gardens you may have come across, this place acquires its name from the native gardens on which it is built. As an effect, you can stroll through beautiful protected wetlands, view animals native to the area, and get friendly with some interesting reptiles. Still, this place isn't all about its local creatures. In fact, you can view over 500 animals on the premises from over 205 species, including big cats, giraffes, and a wonderful Indian rhinoceros. Combining fun with learning, the institute works to teach its visitors about environmentalism and animal conservation. What could possibly be more wholesome? 
As far as classic things to do on your birthday go, museums don't usually top the list. Though the thought of it can sound a little dull, we promise that this next suggestion is anything but. A sure-fire way to keep everybody entertained, the Museum of Illusions offers an interactive, immersive experience to keep you guessing. Inside, the institute has around 50 exciting exhibits which work to trick the eye and twist the mind. If you're looking for a way to test your one-year-older brain, here it is. Just don't forget to bring your camera! 
Everybody has different ideas for what makes the perfect birthday. Luckily, Orlando is the perfect destination for a spot of birthday bliss. Whether you're looking to go classic with a trip to the Magic Kingdom, get nostalgic at the waterpark, or choose something a little more laid-back, the city has something for every type of traveller. And now, you don't have to miss a thing - to get the most out of your trip, try Go City's All-Inclusive Pass or Explorer Pass. If you'd like to know more, connect with us on Instagram and Facebook. With Go City, you can see more, for less.