There are three inevitabilities in life; death, taxes, and gentrification. For the sake of levity, let's focus on the third one. No city is safe from the artsy, techy glow-up gentrification brings these days. Just look at Fishtown. Once Philly's industrial hub, this long-abandoned neighborhood has become the haunting ground of hipster millennials and their unique brand of entertainment. Craft beers, pop-up markets, and art installations are in, and you should be too. Fishtown demands a visit, and thanks to our tips on the best things to do, you'll know what to try on your Philadelphia vacation!
Including
Fishtown's top craft joints
The best eats in the neighborhood
Get artsy
Lounge in Penn Treaty Park
Get thrifty at the local shops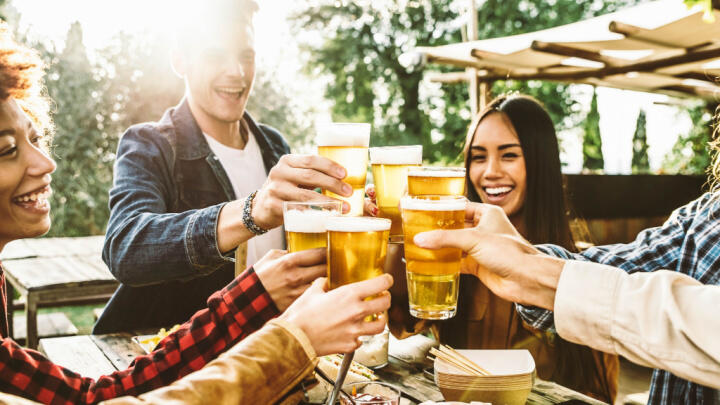 Fishtown's best watering holes
If you're looking for historical experiences or classicly touristy things to do in Fishtown, then you're probably in the wrong part of Philadelphia. Instead, Fishtown is known for its gentrified offerings. Take the bar scene, for example. It's great. So great that you should tour the neighborhood's best watering holes! But where to begin?
Well, the first stop on your bar crawl should be Johnny Brenda's. This cozy spot has a great beer selection and an intimate setting that's perfect for enjoying a few drinks with friends.
Next up is Frankford Hall, a German beer garden that's perfect for spending a sunny afternoon drinking outdoors. There's also plenty of food to soak up all the refreshments, including pretzels, sausages, and burgers.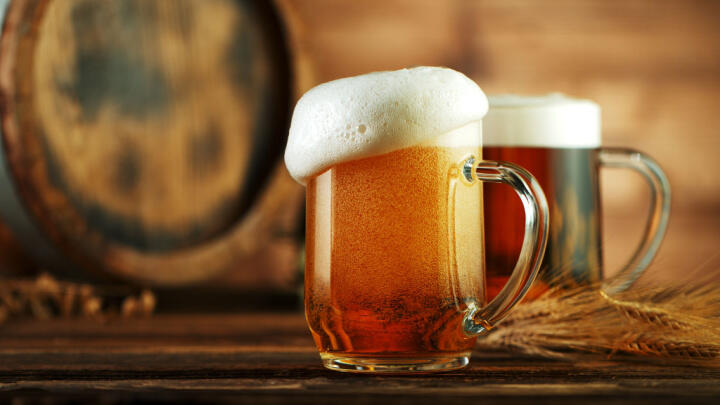 If you're looking for something a little more low-key, head to Fishtown Tavern. This local favorite has a relaxed atmosphere and serves up classic American pub fare.
Finally, no bar crawl in Fishtown would be complete without a stop at Kraftwork. This industrial-chic spot has a large selection of craft beer and a menu that features locally sourced ingredients.
Then, drink a load of water and go to bed. You'll thank us in the morning.
Fishtown's best restaurants
With all those inebriation opportunities, you'll need to line the ol' stomach with some sweet sustenance. Thankfully for you, Fishtown has plenty of eating opportunities, and it would be irresponsible to miss out on them, so check out our recommendations. 
Numero uno on our list is Suraya. Its middle eastern delights will water the mouth and trigger the happy bits in your brain. Do yourself a favor and grab some fatteh and kafta kebab before your journey to Fishtown's boozy underworld begins.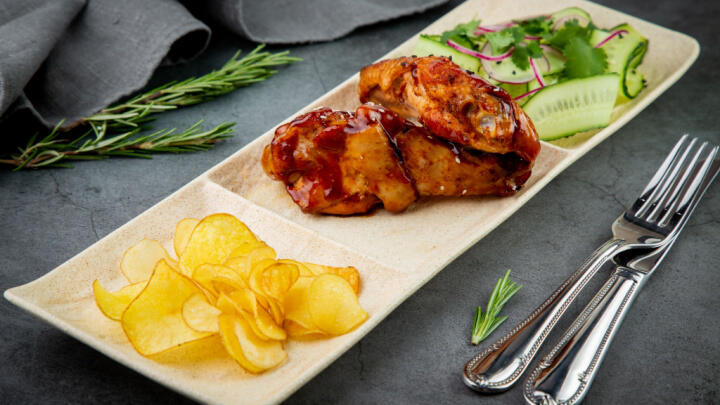 If you're in the mood for something a little more upscale, then be sure to check out Kensington Quarters. This farm-to-table restaurant is known for its excellent steak and seafood dishes. The roasted chicken is our pick for a standout dish, especially when paired with one of their delightful wines. 
Or, if you be needing a hit of sweet, sweet pizza, try Pizzeria Beddia. This no-frills pizzeria is all about the pizza, and they make some of the best pies in town. The menu may be limited, but each choice yearns to be tasted. Simply yearns.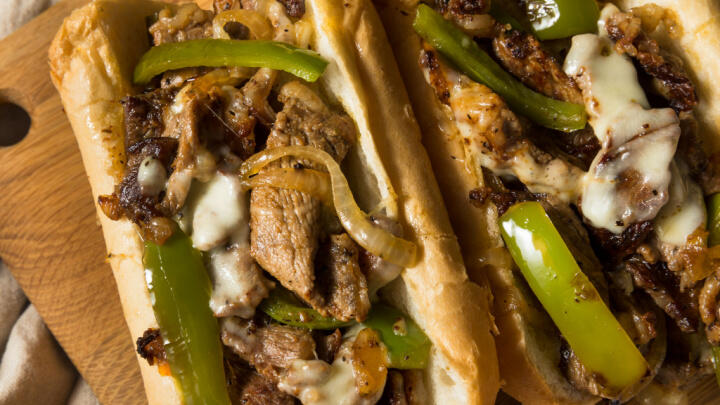 And finally, if you crave the sweet embrace of Philly's classic cheesesteak, head to the humbly delightful Joe's Steaks + Soda Shop. Generous portions, great service, and juicy steaks covered in cheese and wrapped in bread await you. 
Explore the neighborhood's brilliant street art
As soon as you enter Fishtown, you'll realize that the neighborhood itself has become the canvas for its residents. Trashcans, air-con units, fire hydrants, and other typical urban sights have been given a rather atypical glow-up thanks to the artsy crowd that calls Fishtown home. 
But the best bits are the myriad murals you'll find adorned on walls across the district. Some of these are DIY jobs, but many were actually commissioned by the Philadelphia Mural Arts Program, which supports local artists and helps them get their work into the public eye.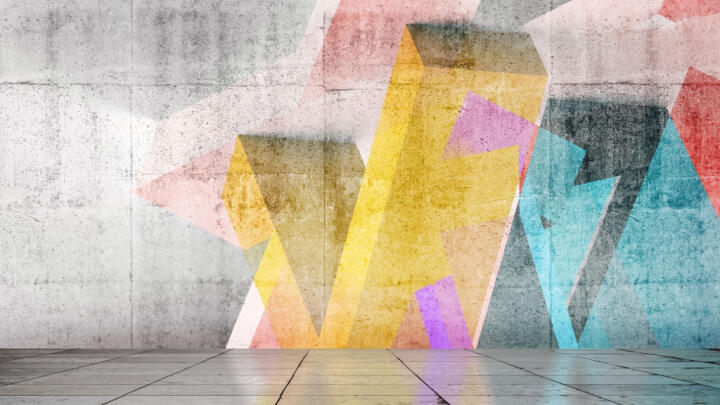 The Front Street Walls display, for instance, is a rotating roster of street art you can find throughout the year. If you've an eye for street art, or just self-expression in general, be sure to check it all out. 
Park your buns and pay homage to William Penn
Need to take a load off and want to admire some amazing views of the Ben Franklin Bridge while doing so? Head to Penn Treaty Park, and get among all the green!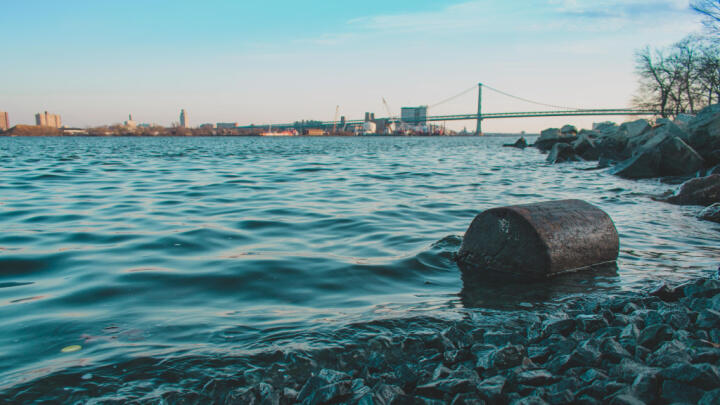 Built on the site of William Penn's treaty with the Native Americans, this delightful spot offers you acres of space to stretch out and relax, a place to let your furry friends loose, and even fishing spots on the Delaware, if Deadliest Catch is up your alley. 
You can also see a statue of the park's namesake if you want to add a little history to your park visit. Bring a boozy picnic and toast to the big man himself. Even Penn would agree it's one of the best things to do in Fishtown on your Philadelphia vacation!
Bargain hunt at the local thrift stores
What would an artsy, gentrified neighborhood be without its fair share of thrift shops? Nothing. It would cease to exist, pulled into the chasm of oblivion where even light fears to tread. For our final tip of the best things to do in Fishtown Philadelphia, we're talking thrift stores. So, if you're in the market for some rare goodies, golden oldies, or hipster attire, check out our recommendations!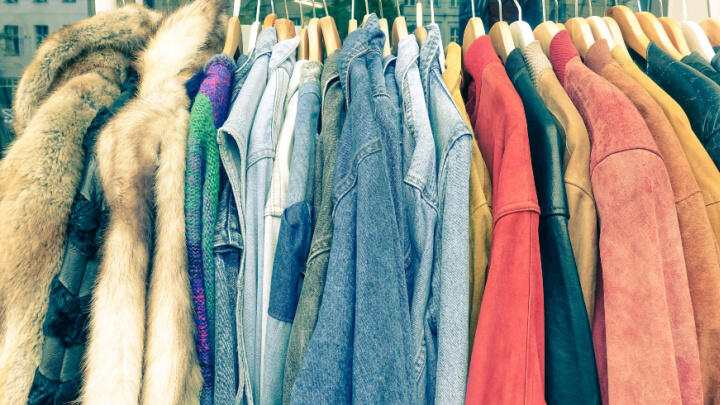 The Dumpster Diver is a goldmine for those who love a good bargain. They sell items donated by local businesses and residents, which gives the place a lovely sustainable vibe. Everything from clothes to furniture to electronics can be found here, and it's all priced incredibly cheaply.
Fishtown Second-Hand is run by a local non-profit organization, and all of the proceeds go towards supporting their programs. More brilliant schemes! They sell a wide variety of items, including clothes, furniture, books, and more.
The Philly Free Store is exactly what it sounds like - a store where everything is free. They accept donations of gently used items and then make them available to the public at no charge. This is a great place to find unique treasures. Magnifique, non?
And those were our picks of the best things to do in Fishtown Philadelphia! Keen to explore the other delights Philly has to offer? With Go City, you can choose All-Inclusive Pass or Explorer Pass, and see the city at your own pace. So what's stopping you?