Traveling with teens can be tricky. They want to have a fun, exciting holiday as much as everyone else in the family, but let's be honest – they're just not going to be interested in the same things as you. They're also not going to want to spend too much time at attractions that are geared towards younger children –  drag them along to things like aquariums, ferris wheels and dinosaur skeletons and they'll soon be back on to their social media feed and begging to be left home next time. But depending on where you go, and how much research you're prepared to do, there are plenty of activities that should keep them entertained and ready to admit they know you. In Philadelphia, for example, there's plenty of variety, no matter what their interests or whether they prefer being indoors or outdoors:
Ferry ride

Urban beach

Skating

Museums

Eastern State Penitentiary

Sporting events

Escape rooms

Walking tours
Take a ferry ride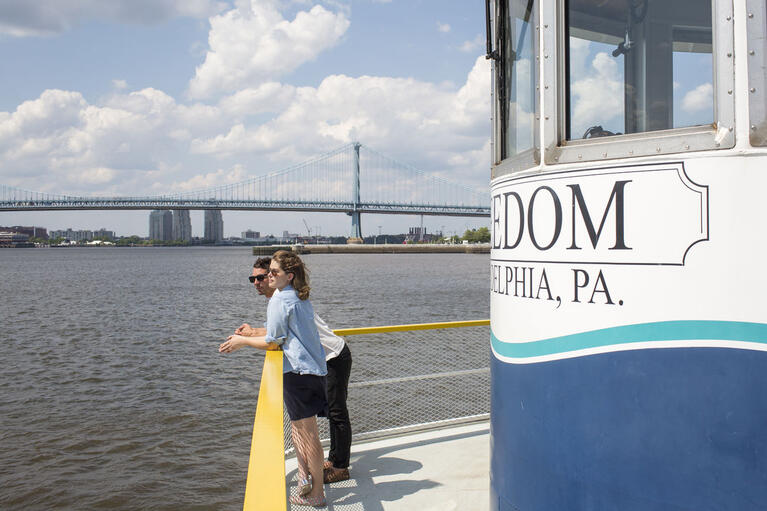 Philadelphia has a very photogenic skyline, and where better to snap it from than on the water? Plus there's nothing like a bit of water spray and the wind whipping your hair around your face to sweep away a screen-induced lethargy. Relax on the railing of the Riverlink Ferry and enjoy a leisurely round trip just because, or use it to get to other places of interest such as the Battleship New Jersey or the Independence Seaport Museum.
Sprawl on an Urban Beach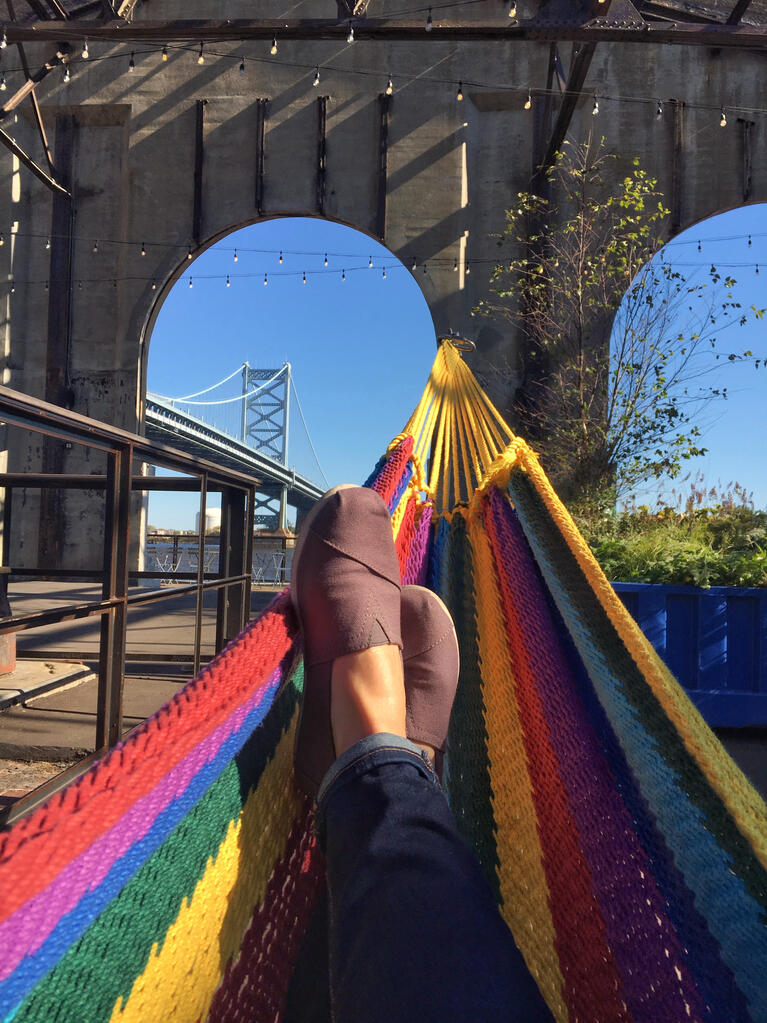 You could also use the ferry to get to the Spruce Street Harbor Park, which is considered to be one of America's best urban beaches. There's plenty here to entertain even the fussiest of teens, with live DJs, technicolor tree light displays and truckloads of street food. Take them out on a floating barge, or leave them to lounge in a hammock in the sun while you sample some craft beer or cocktails.
Go Skating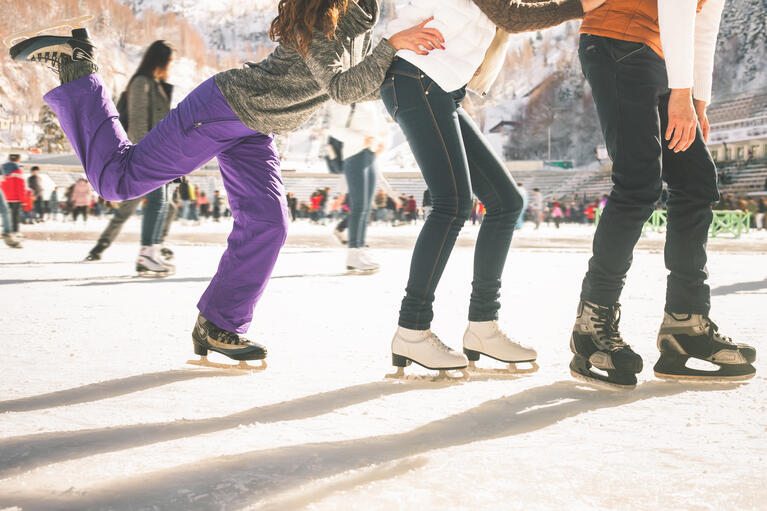 If your teen loves ice rinks, roller rinks or romantic comedies, then they can get their skates on at any time of year in Philadelphia. From May through September the Pennsylvania riverfront comes alive with the RiverRink Summerfest, complete with outdoor skating rink, rides, mini-golf and other games, so you can leave them to it while you entertain any younger family members. In winter, the same space becomes a winter wonderland as the skating rink turns to ice, holiday lights twinkle on every tree and fire pits and hot drinks warm cold hands and noses. If that doesn't get your teen out of the hotel, nothing will!
Find your best museum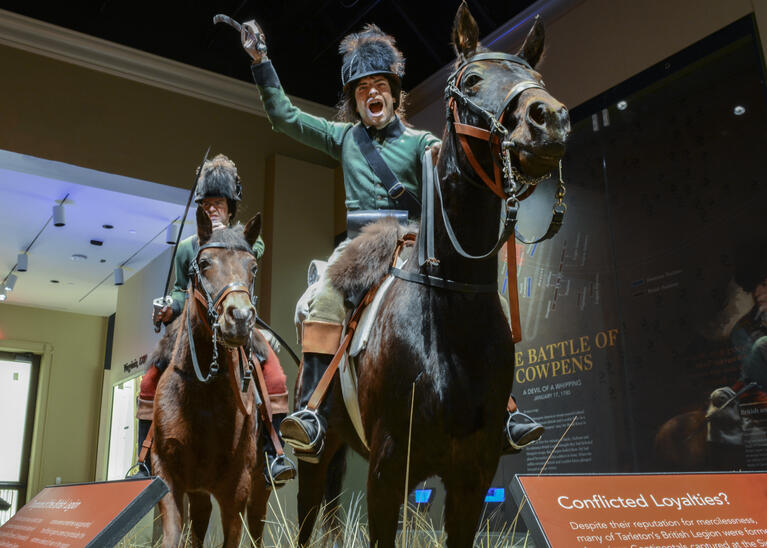 Ok, we know no teen is going to want to spend endless days and hours trudging behind you through museum after museum – but with so much variety in Philadelphia it would be a shame not to visit at least one. There are museums about the American Revolution, the constitution, African American history, American Jewish history and motor cars, there's a museum on a battleship and galleries stuffed full of archaeology and impressionist art – just to name a few! Suss out what their interests are or even let them choose – they might just surprise you!
Get some perspective at the Eastern State Penitentiary
Although they technically count as museums, there's something about prisons that naturally piques our curiosity, possibly because they're not as artificial as curated collections, or maybe we feel that we shouldn't really be peeking. Either way there's plenty to intrigue at the Eastern State Penitentiary, from the high, vaulted ceilings and now empty gun towers to the eerily thought-provoking death row cells. Learn about some of its more infamous residents, including 'Slick Willie' Sutton, and catch a glimpse into the surprisingly well-furnished cell of one of the world's most famous gangsters, Al Capone.
Cheer on your sporting team
There are plenty of professional league teams in Philadelphia, so if your teen loves sport you'll score plenty of brownie points by taking them to a match or two. If they're into football, take them to an Eagles match at the Linc, for Baseball the Phillies play at Citizens Bank Park or if Soccer's their thing there's the Philadelphia Union at the Talen Energy Stadium. If they prefer indoor sports there's basketball and hockey at the Wells Fargo Center, where the 76ers and the Flyers are based. Buy tickets, add junk food, teen entertainment sorted.
Get problem-solving in an escape room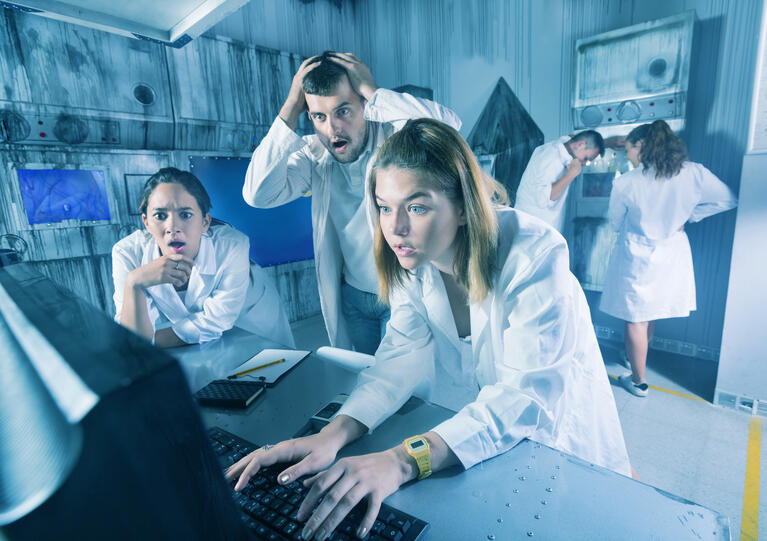 If your teen loves a challenge or enjoys an adrenalin hit now and then, get their creative juices flowing by taking them to an escape room – not only will it stimulate their lateral thinking muscles, but it'll encourage you all to work together to solve the problems. Escape rooms are all the rage in Philadelphia at the moment, and some of the themes to choose from include archaeology digs, spy missions, Jack the Ripper, Alice in Wonderland, sci-fi, pirate ships and 70s disco. Solve your mystery and then ride on feel-good vibes for the rest of the day.
Try a themed walking tour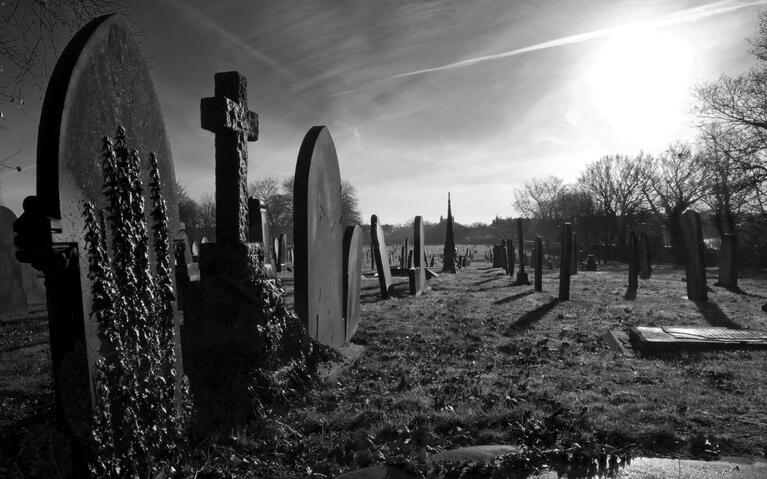 Walk to a monument, someone talks for a while, walk to another monument – yawn. Walking tours are a great way of learning about a city at a digestible pace, but this kind of bland formula will have any teen – and even some adults – reaching for their phone. Instead, entice them out of doors by choosing a themed tour that they can get involved in – like an after-dark ghost tour or, if they're into bingeing true crime shows on Netflix, try a Jazz age murder-mystery tour, where guests are encouraged to use QR codes to gather clues and solve the mystery. An educational tour where they're allowed to have their phone out? Winning.
See Philadelphia your way
Traveling with teens can be a challenge, but a city like Philadelphia has plenty of variety to keep everyone entertained. Whether you prefer museums, monuments, trips or tours, you'll save time and money with Go City, so be sure to check out the Explorer and All-Inclusive passes today!