Over 60% of Americans have family who have served in the armed forces. That is an astronomical figure. It's no wonder, then, that Memorial Day is such a big deal here. A day when we all remember those who gave their lives for our country, Memorial Day gives ordinary folk like you and me a chance to show our gratitude to them. 
And if you're in Philadelphia, you might wonder what to do on Memorial Day weekend? In this guide, we'll cover all the best events and experiences, as well as other fun things to get up to in the days before and after Memorial Day. 
Including:
Philadelphia's History with Memorial Day
Philadelphia's Memorial Day Parade
The Liberty Bell and Independence Hall
Special exhibits at the Museum of the American Revolution
and more!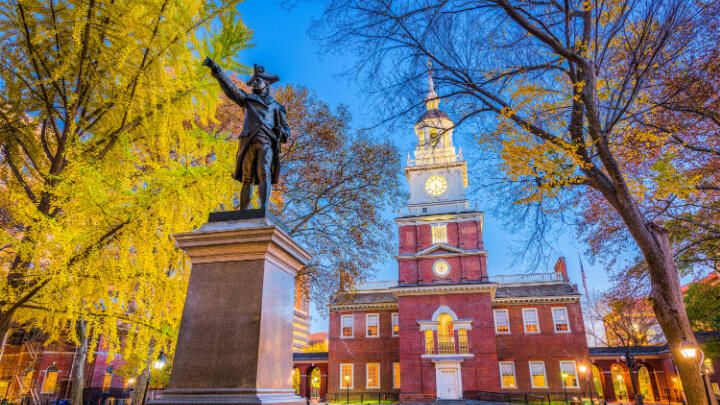 Context is Key
But what does Memorial Day mean to the city of Philadelphia? Well, over a century before the name and date were set in stone, a group of women in Boalsburg, Pennsylvania, decorated the graves of fallen soldiers with flowers. This very local act of kindness inspired a nationwide celebration, which was then termed Decoration Day (which became Memorial Day back in 1971). So, in a way, you can say that Philadelphians created Memorial Day!
Of course, the city itself has seen its share of battles. It played a key role in both the Revolutionary War and the Civil War. As such, the city already contains myriad buildings and icons to commemorate both wars, so Memorial Day means a lot to the people that call Philly home. 
Now you know Philadelphia's Memorial Day history, let's talk about what to do in the city on the big day.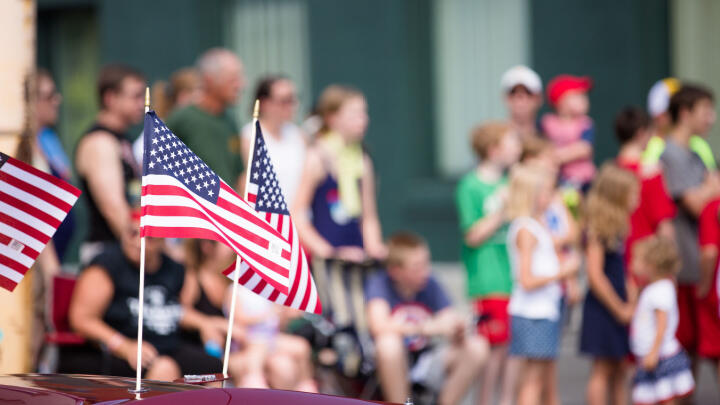 Join the Memorial Day Parade
Philadelphia's Memorial Day parade draws huge crowds every year. Held on Benjamin Franklin Parkway, viewers will see marching bands, military units, and veteran floats make the trip from the parade's starting point to the Philadelphia Museum of Art.
Once there, the Memorial Day ceremony takes place. The ceremony includes speeches, the laying of wreaths, and a minute's silence to commemorate the fallen. Notable people from the community and the city are often tasked with the speeches and wreath laying, helping those present to truly cherish what the people who serve do for this country.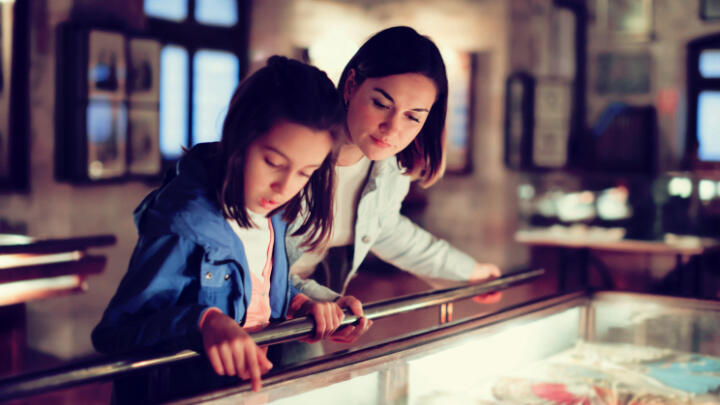 Remember those we lost at the Museum of the American Revolution
The Museum of the American Revolution is one of the best museums in Philadelphia. Anyone curious about the country's history should visit when in Philly. However, on Memorial Day, the museum's permanent installations are joined by special exhibits dedicated to service people throughout our history. It's a great place to spend some time this Memorial Day!
Even the little ones can get in on the celebrations as the museum offers some hands-on activities, including card-making and rosette-building. Veterans also get in free all weekend, which is a thoughtful nod from this powerhouse of a museum!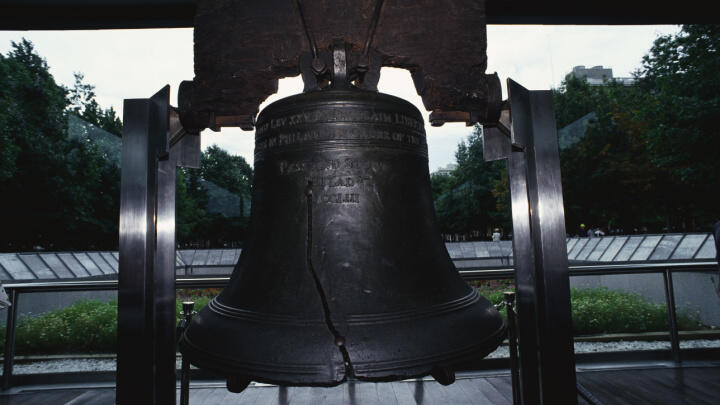 See the Liberty Bell and Independence Hall
A stop-off in Philadelphia almost demands you see two of the city's biggest landmarks - the Liberty Bell and Independence Hall. And, given their significance to both American History and war, if you're wondering what to do on Memorial Day weekend in Philadelphia, you could do a lot worse than giving them both a visit!
The well-known Liberty Bell is a clear symbol of American independence. You'll find the cracked bell in Independence National Historical Park. And, though it's surrounded by protective glass, you can still get up close and take some pictures. 
Independence Hall is where both the Declaration of Independence and the U.S. Constitution were signed, so it holds enormous significance for both Philadelphia and the United States as a whole. 
Take a guided tour of both and see them all in one fell swoop!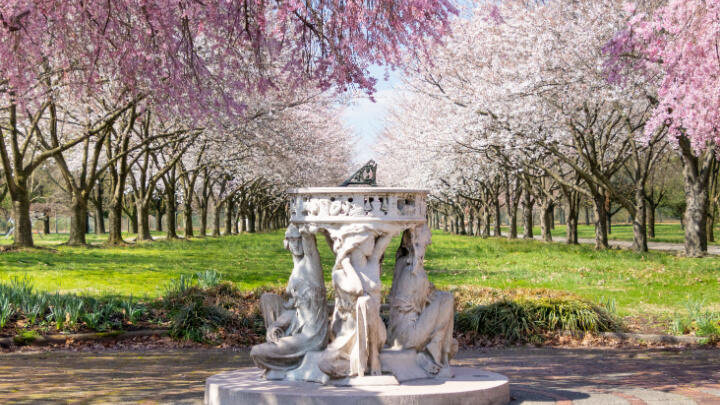 Take a walk in Fairmount Park
Spanning over 2000 acres, Fairmount Park is one of the largest city parks in the United States. So if you need a break from the city or just want to sit somewhere quiet to contemplate what people have sacrificed, it's the perfect place to reflect. 
Or, if you want to pay your respects by putting your body through the wringer, Fairmount Park also offers a number of outdoor activities for you to enjoy. You'll find plenty of people hiking, biking, and fishing around the park.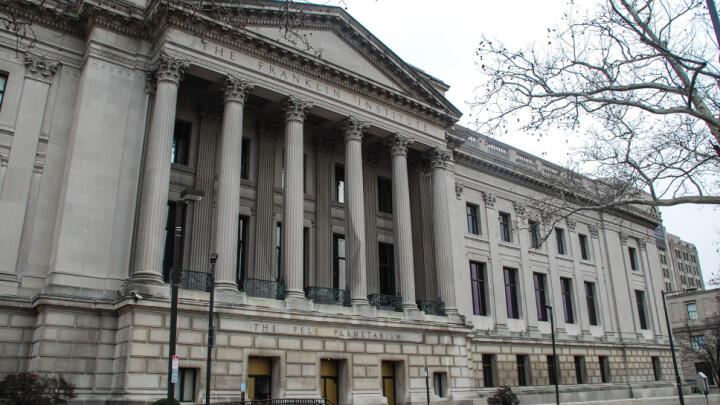 While you're in town, check out The Franklin Institute
Another attraction well worth checking out over the Memorial Day weekend in Philadelphia is The Franklin Institute Science Museum. Arguably one of the best science museums in America, it's sure to spark curiosity and wonder in even the most skeptical of minds. 
Alongside the museum's myriad of amazing permanent installations, this year, you should check out Disney100: The Exhibition. The museum's temporary exhibit gives visitors a behind-the-scenes glimpse of how the mega-corporation created some of its most recognizable characters, how it built the worlds you know and love, and covers everything from Toy Story to Star Wars. If you're even a passing fan of any Disney franchise, it's worth the price of admission.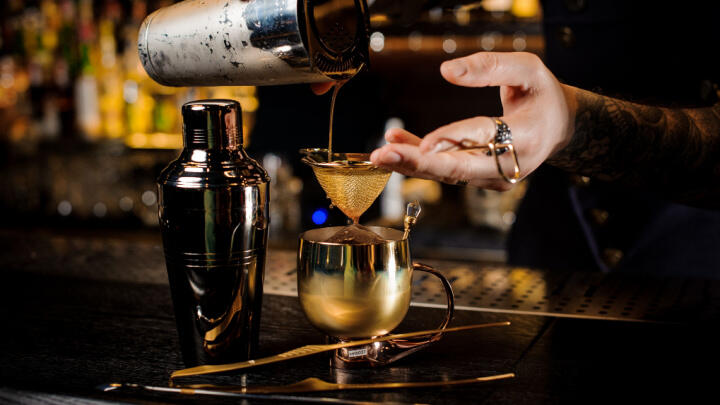 Grab a drink - you've earned it
And after all that, you might need to sit down and have a drink - proverbially pour one out for those lost, but perhaps down your throat, not on the floor. 
Philly's bar scene is well-known throughout the country, but why not try some places off the beaten path? We're talking secret bars - the best kind of bars. 
Cocktail lovers can either make their way to the back of a barbershop to get half-cut at the Blind Barber, or slip into the back of a laundromat and enter a speakeasy at Hop Sing Laundromat in Chinatown. Each has a drinks menu that will hit the spot, but ordering off-menu is a-okay. 
So, if you were wondering what to do on Memorial Day weekend in Philadelphia, now you know! If you're staying in town for a few days and want to fill out your itinerary with fun, check out Go City! With our All-Inclusive Pass or Explorer Pass, you can see all of Philly's best bits at one low price.