Calling all adventurers! Do you long for excitement every day? Are you traveling to San Antonio this year and want some adrenaline-pumping recommendations? Look no further. These are our picks of the best adventurous things to do in San Antonio! 
Including:
Explore the Natural Bridge Caverns
Exciting Scavenger Hunts
Escape the Mirror Maze
Kayak down the San Antonio River
and more!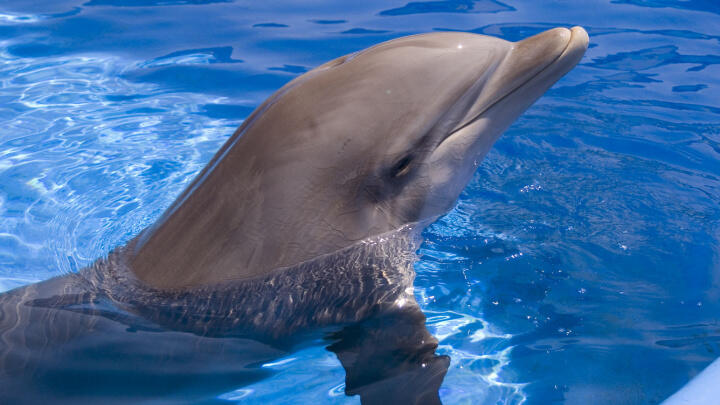 Let's start proceedings with a trip under the sea. Sort of, at least. SeaWorld might evoke thoughts of dolphin shows and Killer Whales doing synchronized dives, but did you know that you'll also find plenty of adventure-filled rides there? No? Well, now you do. And at SeaWorld San Antonio, you're in for a treat. 
You've got the Wave Breaker, a jet ski-style rollercoaster as you speed 60ft above a lake. Or hop on the Great White Rollercoaster and feel how a great white feels, including sharp turns, twists, and flips. If you like to feel your stomach drop out, try the Steel Eel - featuring a fifteen-story drop; just make sure you don't load up at one of the many restaurants before you strap in!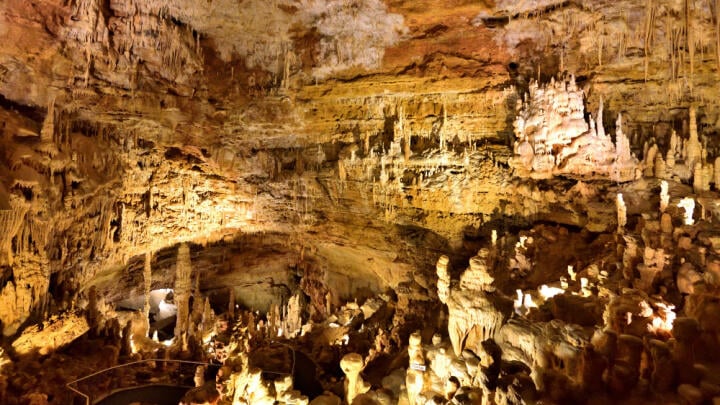 Ever been spelunking? Seems kind of dangerous, doesn't it? Instead, why not simply explore the inner beauty of a cave structure on foot? Say, at the Natural Bridge Caverns in San Antonio?
On this tour, you'll descend 180 feet below the surface and walk through half a mile of beautiful caves. Your guide will be on hand to clue you up on the caverns' history, which dates back millions of years. You'll also have the chance to snap more stalagmites, stalactites, and other -ites as you want!
And when all's said and done, why not stretch your legs on some above-ground activities? Tackle the Twisted Trails, a 60ft-high rope course. Or, test your mettle at the AMAZEn' Ranch Roundup, a massive maze to try and escape from.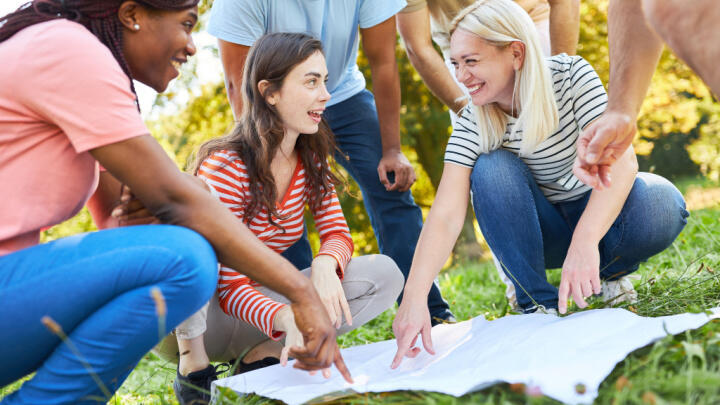 Ready to see the city? Why not spice things up a little bit and make a game out of it? On this scavenger hunt, you'll be able to tick all of the city's landmarks off your itinerary while solving clues and having tons of fun!
Start in Hemisphere Park at the large mosaic panther. There, your host will explain the rules of the game and give you the details of your quest. Then, you're off on your own, or with accomplices, to solve the clues and win the hunt!
Take photos of your achievements and send them back to the host to ensure they're keeping score. Then, all you need to do is win. Good luck, scavengers! If you're looking for adventurous things to do in San Antonio, a scavenger hunt around the city's landmarks should be top of your list!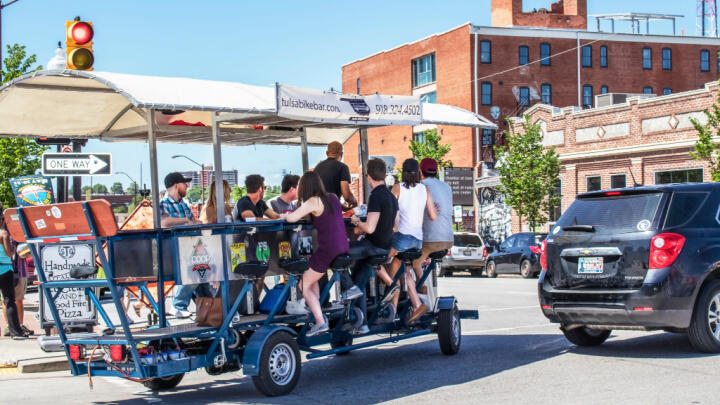 Image courtesy of Vineyard Perspective/Shutterstock
If you prefer your booze cruises on terra firma, preferably on wheels, then why flex your drinking arm with this two-hour party bike pub crawl? 
Easily one of the best adventurous things to do in San Antonio if you're in a group. It's also a pretty unique way to see the city. You and up to 14 pals can pull up a pew and ride around the city. Pick your playlist and even your pubs if you know the city. If not, your host will take the reins and guide you to the city's best watering holes. 
If you want to combine your San Antonio adventure with a few suds, you know what to do.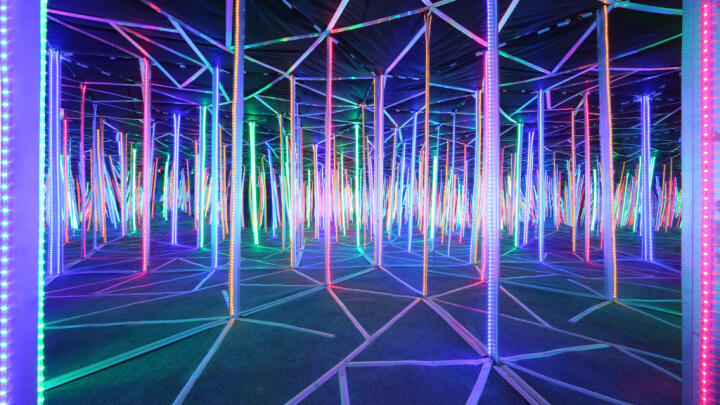 Who said mirrors can't be adventurous? Not us, that's for sure. And once you visit the Amazing Mirror Maze, you'll believe the same. 
Thanks to the literal thousands of strategically-placed mirrors, secret corners, dead ends, and continuous circles, no experience is ever the same. Best of all, you'll be able to go through as many times as you want. Stick on the provided 3D glasses to enhance your experience and see if you can escape. 
Once you've beaten the maze, take a load off with the magic mirrors. Ripped right out of a circus, your crazy reflections will delight and surprise you. If you need yet more fun, try the Vault Laser Challenge – an obstacle course full of lasers. Can you make it through without touching them? Find out.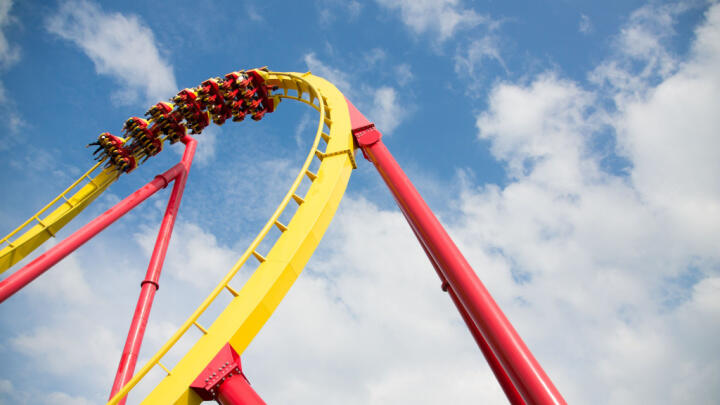 You already know about Six Flags - it's America's favorite theme park that doesn't feature a cartoon mouse. What sets San Antonio's apart is its superhero repertoire. 
You can hop aboard the Wonder Woman Golden Lasso Rollercoaster, and find out why she's the queen of comics as your knuckles whiten at every turn. Join the Man of Steel on Superman: Krypton Coaster, and go faster than a speeding bullet. Join the mega-rich yet mortal Batman on his ride around Gotham. If you like superheroes, Six Flags has you covered.  
There's also plenty for non-thrillseekers too, with kid-friendly rides and relaxation stations too. You want adventurous things to do in San Antonio? It doesn't get much more adventurous than Six Flags.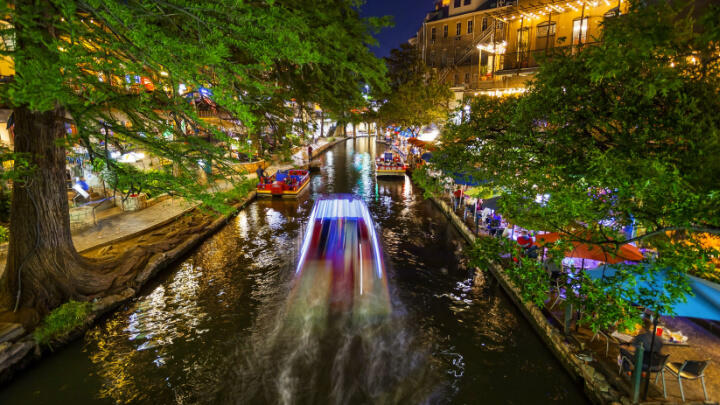 Want to make a splash during your San Antonio vacation? How does one hour of kayaking down the San Antonio River sound? 
Explore two miles of picturesque sights at your own pace on this self-guided tour. Forget about rapids and the like; this here's smooth sailing through calm waters. Perfect for kids or anyone who's never kayaked before, you'll get all the kit you need when you turn up. Then, it's up to you to go exploring and make the most of it!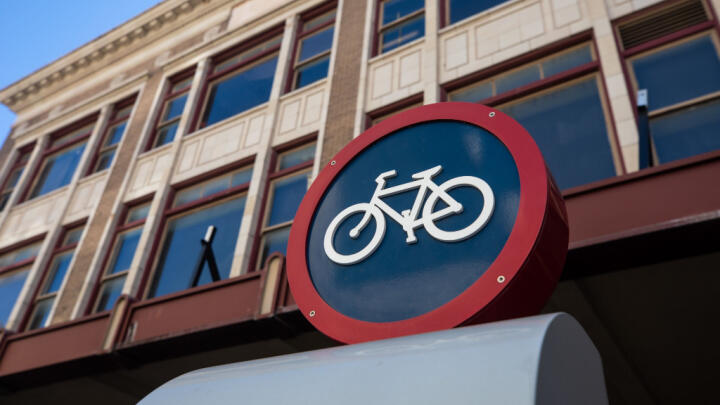 And finally, we'll end our list of the best adventurous things to do in San Antonio with a nice little bike ride. Everyone's going crazy for E-Bikes these days, so why not see what all the fuss is about?
You'll see the sights while staying fit, and with docking stations all around the city, you're never too far from a drop-off point. 
A bike is also the perfect way to explore the Mission Reach trail. This sixteen-mile roundtrip is the city's largest ecological restoration project, and the best way to access the San Antonio Missions. Or, simply head Downtown and museum-hop your way through the city. It's entirely up to you!
And those were our picks of the best adventurous things to do in San Antonio! Looking for less adventurous things to do during your visit? Check out Go City. With our Explorer Pass, you can see San Antonio's best bits at your own pace!