Experience thrills and underwater spills at SeaWorld San Antonio. It's one of San Antonio's most popular vacation destinations, and for good reason. With a host of white-knuckle rides to enjoy and dazzling animal shows throughout the day, it's fun for the whole family.
Part aquarium and part amusement park, you can easily spend hours immersing yourself in all the sea-based activities!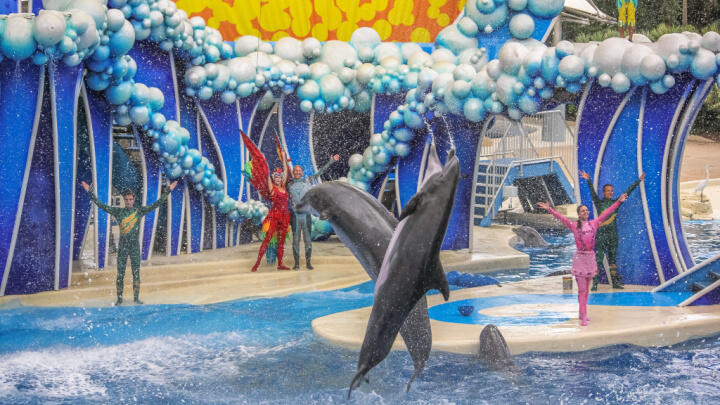 Image courtesy of Benny Marty/Shutterstock
How to get SeaWorld San Antonio tour tickets? 
We've got you covered – SeaWorld San Antonio tickets are available with an Explorer Pass. Choose as you go and save money as you do! Includes admission to up to 5 attractions.
Tips for visiting SeaWorld San Antonio
Bring swimsuits and extra clothes, because, like it or not, you will get wet.
Bring your camera to capture the memories.
Check their show schedule beforehand to make sure you don't miss a thing.
When is the best time to visit SeaWorld San Antonio?
Given that San Antonio has blistering summers and very fair winters, you can visit SeaWorld San Antonio any time of year! If you do decide to go in summer, be sure to pack plenty of sunscreen. The last thing you want is sunburn ruining the rest of your vacation.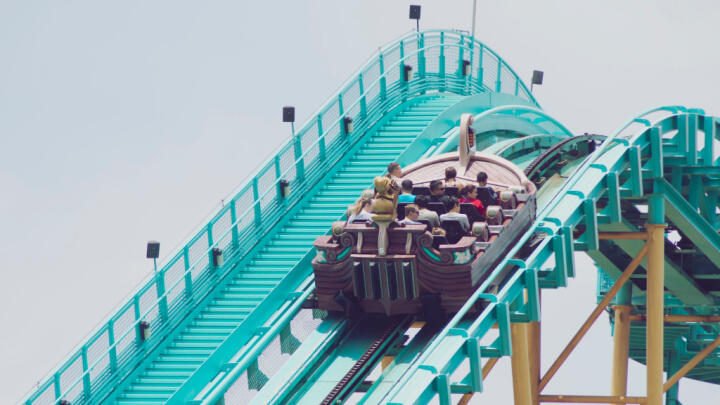 Image courtesy of Alissala/Shutterstock
What is there to see and do at SeaWorld San Antonio?
At SeaWorld San Antonio, you can wave at dolphins, ride rollercoasters and learn about marine conservation as you immerse yourself in the wonders of the sea. 
SeaWorld San Antonio highlights
Wave Breaker - hop on this jet-ski-style rollercoaster and race 60ft over a lake. It's like riding a jet-ski, but in the air!
Great White Rollercoaster - want to know how it feels to be a shark? Try this swerving, corkscrewing monstrosity that propels you forward at 50mph!
Steel Eel Rollercoaster – drop 15 stories on this coaster at incredible speed and feel truly weightless at every dip and turn.
Sesame Street® Bay of Play® – your kids can meet their favorite characters, clamber over climbing frames, ride kiddie coasters, and play classic carnival games. All that, with an educational twist.
Killer Whales Up Close – watch SeaWorld's trainers put on a show as they teach you all about orcas.
Sea Lion High is another show with a slightly less deadly creature! 
What attractions are near SeaWorld San Antonio?
In keeping with the watery nature of SeaWorld, you'll also find the San Antonio Aquarium nearby. Full of exotic sea life to meet and greet, it's well worth a visit. If you need to get your steps in, check out the trails at the Government Canyon State Natural Area. Just make sure to wear the appropriate shoes!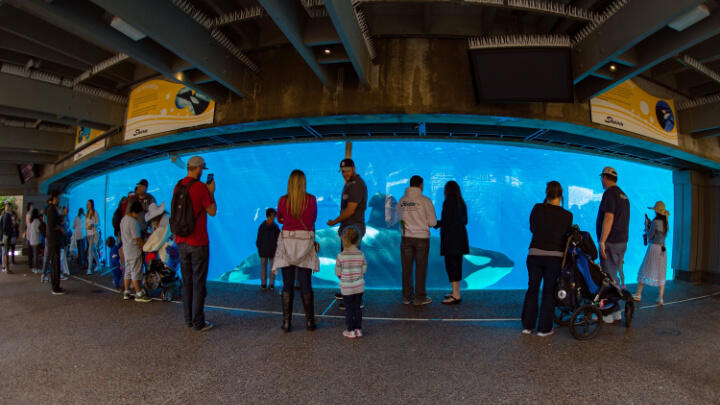 Image is courtesy of Andrea Izzotti/Shutterstock
Where is there to eat nearby?
In SeaWorld, you'll find a couple of restaurants to sate your hunger. Steak lovers can go to the Smokehouse Grill, and for some all-you-can-eat goodness, check out Rosita's Cafe Pizza And Pasta Buffet. 
Outside of the park, you'll find BBQ goodness at Rudy's Country Store and Bar-BQ. 
In the mood for something spicier? The Jerk Shack's Jamaican dishes have got you covered. 
Need to know
You may experience a wait at the turnstiles. A photo ID is required at the time of redemption, and it must match your pass. Admission may be refused if the photo ID does not match the name on the pass. Your pass is non-transferable.
For more information, visit the SeaWorld website.
Directions and Address
10500 SeaWorld Drive,
San Antonio, TX 78251
United States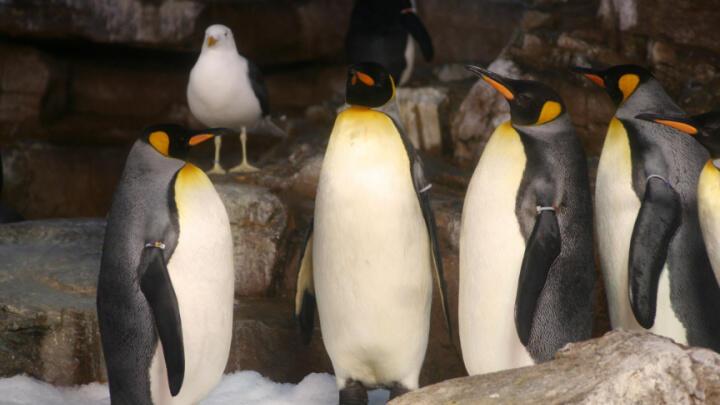 Save on Tickets with Go City 
Remember, Go City is the best choice for maximum savings and flexibility, which can include SeaWorld San Antonio tickets, plus admission to your choice of other top attractions. You'll make great savings on entry to top museums, tours, and activities vs. paying at the gate. Visit multiple attractions for one low price.