San Antonio, the second largest city in Texas, proves that everything really is bigger and better in Texas. Millions of people visit the city each year to enjoy its cultural, historical, and fun attractions. From an exciting nightlife, to great attractions, to incredible Mexican food, this beautiful city on the river offers so much to visitors. Texas is a great choice for budget-minded travelers, especially when you use a San Antonio Explorer Pass, which makes visiting San Antonio on a budget a breeze. Learn more about the best attractions and discover simple ways you can enjoy your time there.
Save on Admission to Tourist Attractions
Admission to many of these San Antonio tourist attractions and are included on the San Antonio Explorer Pass. San Antonio Explorer Passes give you the flexibility to choose as you go from top attractions to create a vacation tailored to your family's interests. See all available passes, attractions & prices – Learn more. A few of the attractions include:
Six Flags Fiesta Texas
SeaWorld San Antonio
Texas Hill Country & LBJ Ranch Tour
Battle for Texas: The Experience
And more!
Top Attractions to Visit for a Budget Friendly Trip
Six Flags Fiesta Texas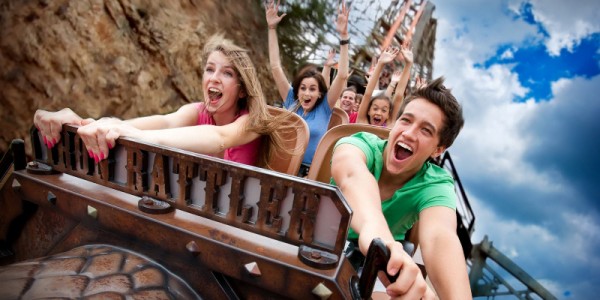 Six Flags Fiesta Texas offers fun for everyone in the family, from spine-tingling roller coasters to calmer rides designed for young children. Enjoy one of the park's exciting shows or spend some time cooling off with one of the fun water park rides. Beyond great rides and plenty of entertainment, you are sure to enjoy the delicious, fresh food choices, with many dining options to satisfy everyone in the family. Wrap up your visit with some shopping, grabbing a few exciting gifts and collectibles to take home after your San Antonio vacation. Getting In: Six Flags Fiesta Texas tickets are available on the San Antonio Explorer Pass.
SeaWorld San Antonio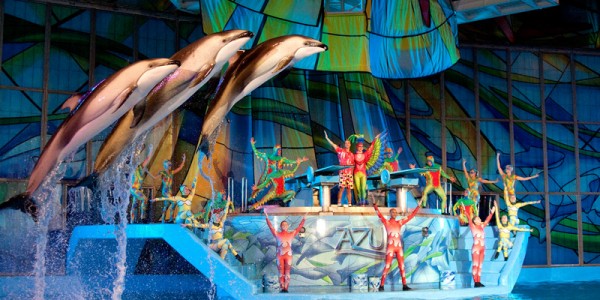 Packed with rides, shows, and exhibits for the entire family, SeaWorld San Antonio is a must-visit attraction. For some thrills and chills, enjoy the 15-story plunge of the park's Steel Eel or let your stomach flip through The Great White ride's flips. Take in some of the unique attractions and shows, such as the Pacific Point Preserve or the Penguin Encounter. Most of all, you're sure to love all the animals, including beluga whales, killer whales, sea lions, sharks, bottlenose dolphins, and penguins. Getting In: Single day SeaWorld® San Antonio tickets are available on the San Antonio Explorer Pass.
Texas Hill Country & LBJ Ranch Tour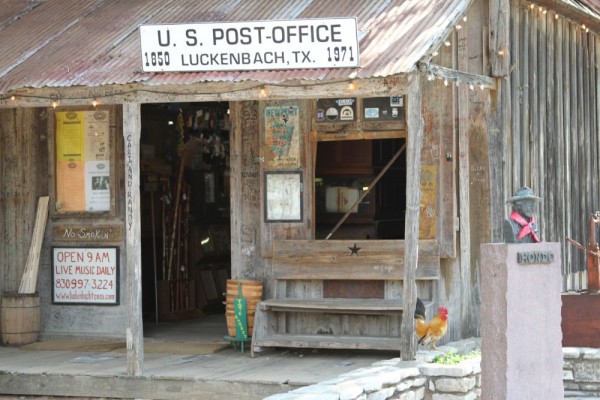 Take a tour that lets you enjoy all the beauty of the Texas Hill Country backroads as well as a look at LBJ's boyhood ranch and home. You'll enjoy learning more about cattle drives and Texas cowboys of the past. The scenery is fantastic, with stunning vineyards, olive, pecan, and peach orchards, and stunning Texas wildflowers. You'll have the chance to learn about history while enjoying incredible views in the gorgeous Texas Hill Country. Getting In: Texas Hill Country & LBJ Ranch Tour tickets are available on the San Antonio Explorer Pass.
Battle for Texas: The Experience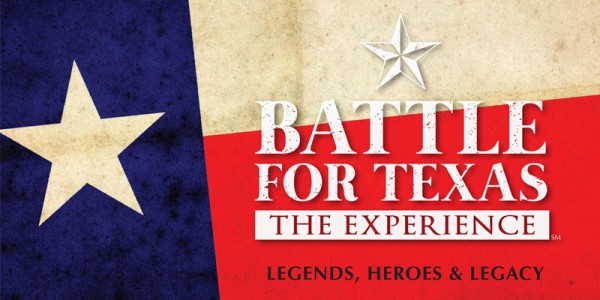 History buffs will love this experience, an interactive, immersive adventure that lets you jump right into the Alamo, one of the most central battles in the country's history. Visitors get the chance to take a journey back to the times of early Texas settlers, learning more about the Texas Revolution and the final climatic battle of the Alamo. Exciting artifacts are on display, including Bowie knives and Santa Anna's uniform, adding to the setting. Visitors will get the full experience from the perspective of both Mexicans and Texans. Getting In: Battle for Texas: The Experience tickets are available on the San Antonio Explorer Pass.
Fun Options to Visit During Your Trip:
Your vacation to the city on the river should be packed with fun. There are plenty of other fun options to choose from in San Antonio, including these activities available on the Explorer Pass. Natural Bridge Caverns: Discovery Tour – The most popular and original tour at the Natural Bridge Caverns, this tour lets you journey through a half-mile of Texas' most incredible show cavern, seeing breathtaking flowstones, soda straws, stalactites, stalagmites, and chandeliers. San Antonio Zoo – Everyone will love the chance to see adorable baby animals and exotic creatures from around the world, and special animal encounter opportunities are available, allowing you to get up close and personal with elephants, hippos, komodo dragons, birds, and more. Witte Museum – Featuring historical and scientific exhibits, there is something for everyone at the Witte Museum, which features exhibitions like Earth Explorers, South Texas Heritage Center, Splendor on the Range, and Maya: Hidden Worlds Revealed. Hop on Hop Off Bus Tour – An open top bus tour of the city on the river offers the perfect way to do your sightseeing in San Antonio, letting you check out the major attractions like the River Walk and HemisFair Park, as well as the city's best shops, galleries, patios, museums, and restaurants.
Free Activities for a Budget Friendly Vacation
If you're visiting San Antonio on a budget, you'll quickly find that you don't have to spend a lot to have a great time. You are sure to enjoy these fun, free activities while you are visiting the city. San Pedro Park Pool – Cool off without spending a dime at the San Pedro Park Pool, and when you're not swimming you can enjoy some of the park's other amenities, including bike trails, picnic areas, playgrounds, skate parks, tennis courts, and more. Japanese Tea Garden – Stroll through San Antonio's relaxing Japanese Tea Garden, enjoying the floral displays, stone bridges, Koi ponds, shaded walkways, pavilions, and the stunning 60-foot waterfall. Visit the Missions – The San Antonio Missions National Historical Park offers plenty to see and do, with four missions in the park that you can tour and visit, whether you decide to attend a mission service or you take one of the free guided tours of the historic Spanish missions and the stunning, old churches. Run the Riverwalk – Enjoy running or walking along the San Antonio River Walk, an oasis of arched stone bridges, gorgeous landscapes, and paved paths that wind through the heart of the city. Friedrich Wilderness Park – Head to the Friedrich Wilderness Park for miles of hiking trails that vary in difficulty, ad enjoy seeing deep canyons, terrestrial orchids, and rare birds along with some helpful amenities, like water fountains and restrooms.
Let's Recap on Visiting San Antonio on a Budget
There you go - a few great recommendations for things to do when visiting San Antonio on a budget. Remember, many of these great budget friendly attraction options and more are included on the San Antonio Explorer Pass, where you can save up to 40% on combined admission vs paying at the gate. So when you are planning your trip, consider including some of these options to your San Antonio vacation itinerary.